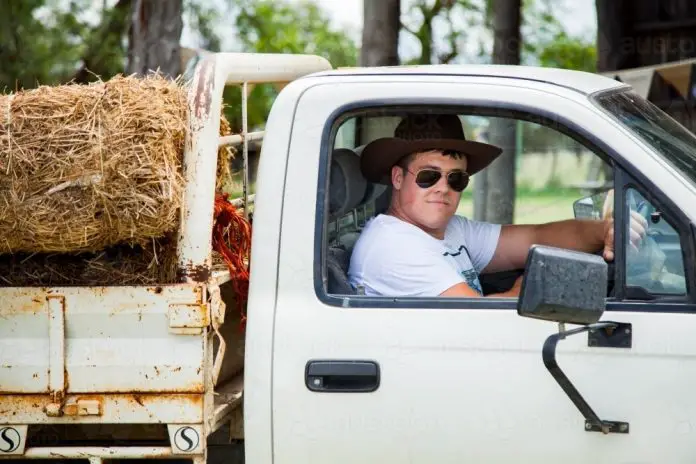 Utility vehicle drivers are a special breed. These people love their trucks and constantly look for ways to improve them. This is not an issue for them, with tons of accessories and options on the market. If you feel you'd do the same for your truck, you've surely wondered what to add next. Hundreds of accessories from dozens of companies offering various brands and models of their most popular products will need clarification on what to get. Some of these items are not worth installing. Others are so good that you wonder how you didn't get them earlier. This article shares the 6 upgrades and accessories for every serious UTE driver, needs, and wishes. We take UTEs seriously and want every driver to have a top experience while driving their vehicle. Follow up to see what items will improve your UTE and what you should get.
6 Upgrades and Accessories for Every Serious UTE Driver
Rear tray toolbox canopy
UTEs, or trucks as they are called in some parts of the world, have an open rear tray to store your tools and other items. This is so convenient, but you can take everything inside the cabin when you need protection from the weather and possible thieves.
Your rear tray should do its role for storing items, and to have it available 24/7; you should install a toolbox canopy. There are many different ones on the market. You should pick the one that fits your needs perfectly, from an entirely closed rear tray with an enormous canopy to a UTE half canopy option to a tonneau cover with limited options but enough protection.
New tires for the upcoming season
Most vehicles that come off the factory will have universal tires. Some install summer tires that need to be better for the winter. If you buy your vehicle in the winter, you're probably getting it with winter tires, so you must be fully equipped for the upcoming season.
Get yourself new tires that will be perfect for the coming season. If winter is coming, get winter tires. You'll see an enormous difference while driving. You're safer, and your driving experience is improved. That's because different tires are better for different types of weather.
New rims
Rims change the appearance of your car dramatically. Most UTEs coming off the shop will have ordinary rims, but the market offers some outstanding options. Just open the internet and see what is there, and you'll be stunned by the options. Rims change the overall appearance like nothing else.
See the size of your wheels and look for adequate sizes and options. Find something good, but also find out if it will look flawless on your vehicle. Images and theory are one thing, while they might look entirely different in reality. 
Reinforced bumpers
Owning a UTE and not going on off-road adventures is a waste of potential. Instead of staying within city limits, you should go and have some fun out in the great outdoors. Take it through the dirt roads, go in the mud, and test your 4×4 drive to see what true vehicle power is.
Going off-road, though, means you get yourself in challenging situations. You might bump your car into road-side obstacles or other problems. One of the things that will significantly reinforce the strength of your car is a metal front and back bar. These bars will protect your vehicle from problems.
Roof rack
A roof rack allows you to store anything you want on top of your car and never worry if there's not enough room for your luggage. Some people will take tents, bags, and tons of supplies on road trips or mountain camping adventures. There needs to be more room in the back so the roof rack will do the job.
A roof rack is just aluminum bars placed on the roof. They allow drivers to mount anything they want up there. Since there's no limit to how much you can store, you can use your vehicle as a removal truck and take an entire apartment's furniture from one place to another. A roof rack significantly improves your vehicle and makes it much more versatile.
New step bars
When you bought your UTE, you had no step bars or just ordinary ones to help you get up in your car. Instead of staying with this option for the rest of your life, you should go to the accessories store and find something that will match your truck perfectly.
There are so many cool options available, from automatic sliding step bars to oversized bars that will dominate when you're opening the door. Some have your favorite cartoon characters printed, while others fit the vehicle's paint. Choose what you love and install it.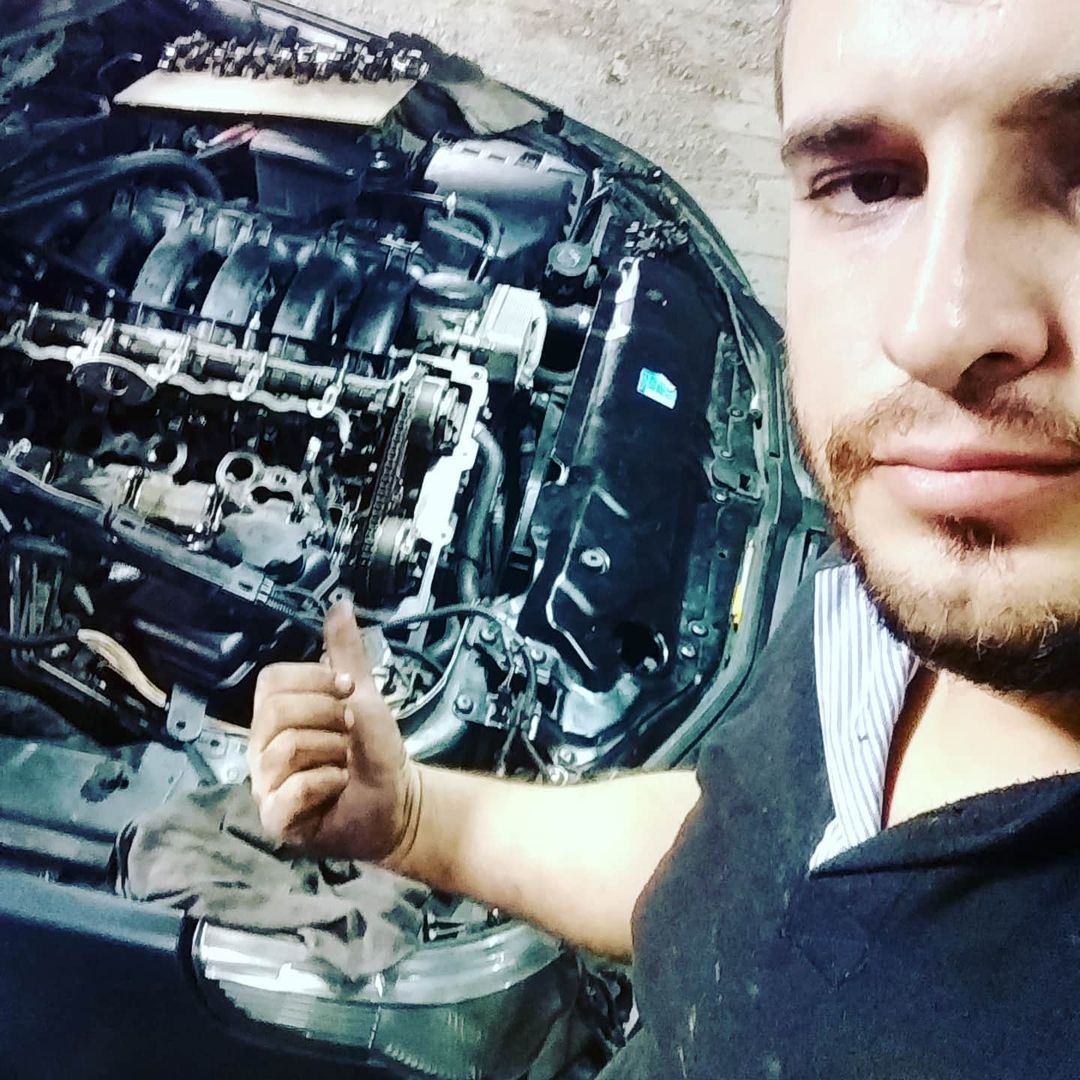 I am an Automotive specialist. I graduated from Michigan with Bachelor in Automotive Engineering and Management. Also, I hold degrees in Electrical and Automation Engineering (BEng), Automatic and Industrial Electronic Engineering, and Automotive Technology. I have worked at General Motors Company for over five years as the Marketing Operations Production Coordinator. Now, I own my garage in Miami, Florida. I love cars and love to share everything about them with my readers. I am the founder of the Automotiveex blog, where I share everything about automotive, like car news, car mechanical issues, and anything else that comes up in my blog posts.