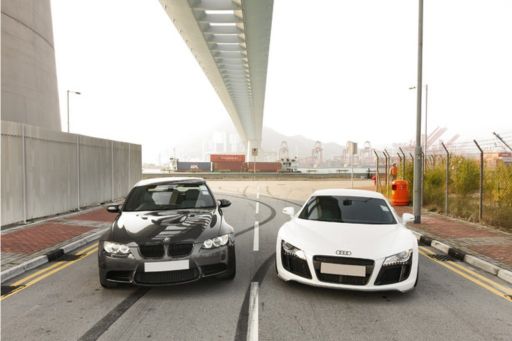 Audi and BMV are the most famous automobile manufacturers; they both are in demand and renowned because of their luxury style, comfort, and performance. But they have different characteristics and features; we will do a comparison analysis to understand them perfectly. In this article, we will compare Audi and BMW from every perspective. These all are following which we are going to discuss:
Introduction to Audi and BMW
History of Audi
History of BMW
Audi vs. BMW: Performance comparison
Audi vs. BMW: Luxury and Comfort Comparison
Audi vs BMW: Safety features comparison
Audi vs BMW: Technology Comparison
Audi vs BMW: Price comparison
Customer reviews and opinions: Audi vs. BMW
Conclusion: Which is better – Audi or BMW?
Introduction to Audi and BMW

Audi and BMW are two iconic German car manufacturers and have long been fixtures in the world of luxury cars, with a history steeped in engineering excellence and a commitment to producing high-quality vehicles. These two brands have earned a prominent place in the hearts of car enthusiasts and luxury car buyers worldwide.
Audi was Founded in 1909 and has a rich legacy of innovation and technological advancement. The brand is celebrated for introducing groundbreaking features like the Quattro all-wheel drive system. Which has set the industry standard for performance and safety. Audi's cars are synonymous with modern elegance, characterized by sleek designs, advanced technology, and a focus on delivering a comfortable and connected driving experience.
On the other hand, BMW was founded in 1916. It has built a reputation as the ultimate driving machine. The brand is committed to manufacturing vehicles that provide an exciting and sporty driving experience, which is well documented. BMW's iconic design elements, including the unmistakable kidney grille, indicate a focus on sportiness and driver involvement. BMW cars are loved by enthusiasts for their dynamic handling and precision.
History of Audi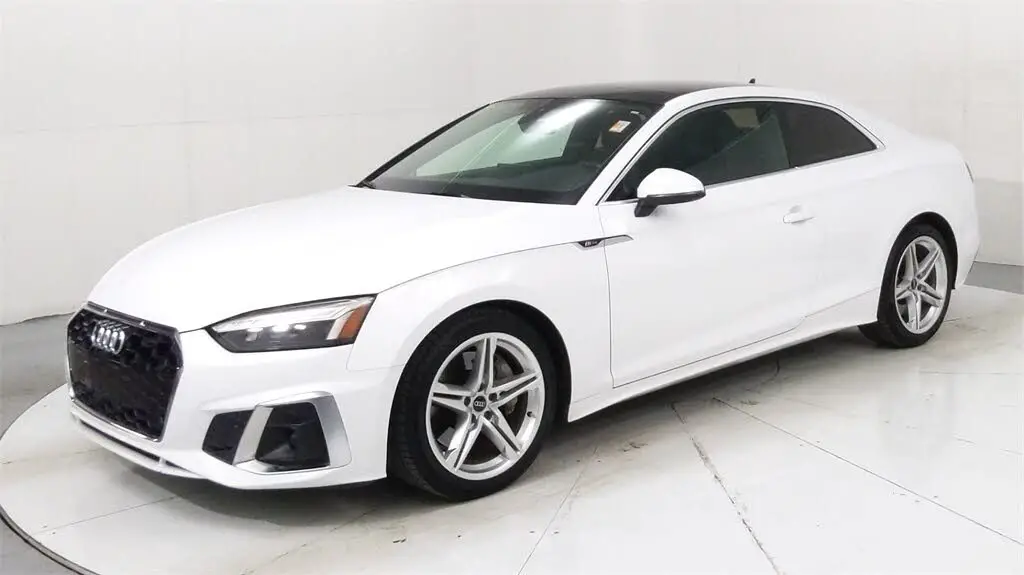 Audi's journey through history is a testament to innovation, resilience, and an unwavering commitment to excellence. The story of Audi begins in 1910 when August Horch. A pioneering car enthusiast founded the company. The name "Audi" was officially introduced during this period, derived from the Latin translation of "Horch." It means "to listen".
Audi quickly gained recognition for its pioneering spirit. In the 1920s, they introduced the Audi Type K. It marked the debut of a German automaker's first left-hand drive vehicle. This innovation significantly improved driver's visibility on the road and paved the way for Audi's commitment to safety and performance.
The 1930s brought another milestone when Audi and Auto Union created the iconic interconnecting rings logo, which is now synonymous with the brand. Audi's focus shifted to developing technology during this time, exemplified by the revolutionary Quattro. The world's first all-wheel drive sports coupe. This innovation made Audi a dominant force in rallying and reshaping the entire automotive industry.
In the 21st century, Audi continued to lead the way in luxury, performance, and innovation. It is known for pushing the boundaries of what is possible in the automotive world. Audi's journey, from its humble beginnings to its current status as a global symbol of automotive excellence, demonstrates the company's relentless pursuit of automotive excellence. Audi remains at the forefront of the ever-evolving automotive landscape with its legacy of innovation, a brand that history still looks upon with awe and admiration.
History of BMW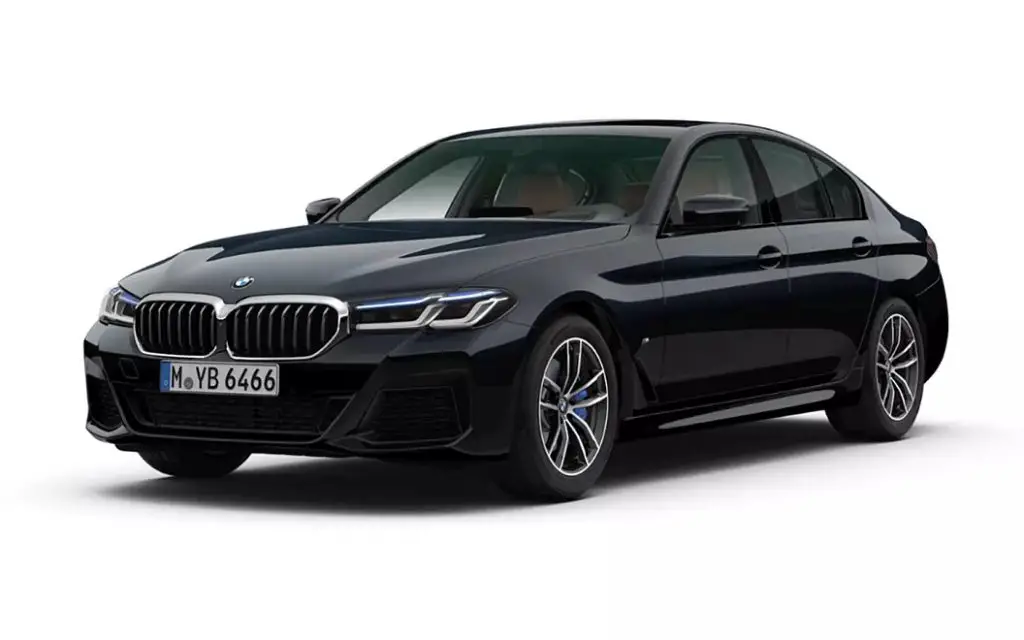 BMW, short for Bavarian Motor Works, is a renowned automaker with a rich history dating back to its founding on March 7, 1916. Although BMW is synonymous with luxury cars today, its origins surprisingly lie in aviation during World War I. BMW initially manufactured aircraft engines highly regarded for their quality and performance. The demand for their engines was so high that it contributed to the company's rapid growth.
After World War I, when aircraft production was banned, BMW diversified its portfolio by producing agricultural machinery, household goods, and even railway brakes. 1923, they ventured into motorcycle production, followed by automobile production in 1928. This diversification and adaptability helped BMW navigate challenging times.
BMW achieved national and international fame in the 1930s and focused mainly on luxury and sports cars. However, the outbreak of World War II brought BMW back to aircraft engine production. After the war, they returned to producing everyday goods and agricultural machinery.
In the 1950s, BMW shifted its focus to cars, producing models such as the 3, 5, and 7 Series, which were very impressive. During this period, important innovations were introduced, such as the first turbo petrol engine and the first V8 turbo engine.
BMW's pursuit of innovation continued with combustion engines. They are at the forefront of developing electric and hybrid cars, with successful models such as the BMW i3 and the hybrid sports car BMW i8. Their commitment to electric cars remains strong, to achieve 25% of their sales from electric or hybrid cars by 2026.
Audi vs. BMW: Performance comparison
| | | |
| --- | --- | --- |
| Aspect | Audi |                 BMW |
| Sports Cars | Supercar performance | BMW Z4 and 8 Series |
| All-Wheel Drive | Quattro AWD | xDrive AWD system |
| Sports Sedans | Audi S3, S4, S6, RS3, RS4 | BMW M3, M5, M8, M2 |
| Handling | Precise and sharp | agility and responsiveness |
| Sport Models | S and RS models | M Series models |
Audi vs. BMW: Luxury and Comfort comparison
| | | |
| --- | --- | --- |
| Aspect | Audi | BMW |
| Interior Quality | High-quality materials | Premium Materials |
| Ride Quality | Comfortable and Smooth ride | Balanced ride with a sporty edge |
| Comfort Features | Well-appointed interiors | Plush interiors |
| Sound Systems | Audi's Bang and Olufsen systems | BMW's Harman Kardon and Bowers and Wilkins |
| Seating Comfort | Comfortable and spacious seats | Comfortable seats with ample support |
Audi vs BMW: Safety features comparison
| | | |
| --- | --- | --- |
| Aspect | Audi | BMW |
| Driver Assistance | Pre-Sense safety suite | Active Driving Assistant |
| Crash Ratings | High safety ratings | Strong safety ratings |
| Night Vision | Night Vision Assistant | Night Vision with pedestrian detection |
| Pedestrian Safety | Pedestrian detection systems | Alert and Pedestrian detection systems |
| Adaptive Headlights | laser lights or Matrix LED | Adaptive LED headlights |
| Autonomous Features | Audi's traffic jam pilot | BMW's extended traffic jam assistant |
Audi vs BMW: Technology Comparison
| | | |
| --- | --- | --- |
| Aspect | Audi | BMW |
| Virtual Cockpit | Virtual Cockpit display | Cockpit Professional with digital cluster |
| Connectivity | Audi Connect and Apple CarPlay | ConnectedDrive and Apple CarPlay |
| Infotainment System | MMI Touch Response system | iDrive infotainment with a rotary controller |
| Autonomous Driving | AI technology for Level 3 autonomy | Level 2 automation features |
| EV and Hybrid Tech | Audi e-Tron and PHEV models | I Performance and electric options |
| Voice Control | Natural language voice recognition | Voice-activated controls with AI |
Audi vs BMW: Price comparison
| | | |
| --- | --- | --- |
| Aspect | Audi | BMW |
| Price Range | Rs 43.85 Lakh – Rs 2.22 Cr | PKR 1,000,000 – PKR 110,000,000 |
| High-Performance | S and RS models | M Performance and Series |
| Luxury SUVs | Q5 and Q7 | X3 and X5 |
| Electric and Hybrid | e-Tron models | I Performance and electric options |
Customer reviews and opinions: Audi vs. BMW
| | | |
| --- | --- | --- |
| Aspect | Audi | BMW |
| Performance Satisfaction | Sporty handling | Driving dynamics and speed |
| Technology Features | Advanced tech | Innovative technology |
| Resale Value | Holds good resale value | Retains value well in the market |
| Brand Reputation | Well-regarded luxury brand | Highly regarded as a luxury automaker |
| Luxury and Comfort | Appreciated for quality interiors | Loved for plush comfort and premium feel |
| Ownership Experience | Generally satisfied customers | Known for strong brand loyalty |
My Opinion: Which is better – Audi or BMW?
If you purchase an Audi or BMW, don't ask anyone because you have to find the answer independently. You can know its answer by knowing your preferences and priorities. Audi and BMW have demanded luxury cars with unique characteristics and features.
Audi suits you if you want a car that gives you sporty performance. Because this car will provide you with a sporty ride, its range of S and RS is more appealing. It is also known for advanced technology with a virtual cockpit and innovative safety systems.
On the other hand, BMW is known for outclass driving dynamics, which makes it a comfortable and reliable ride. Its M performance and M series are renowned for their handling and power. Furthermore, it offers an electric and hybrid option for eco-friendly driving.
Thus, you can find comfort and luxury in both Audi and BMW models. They both also offer high-quality interiors with a premium feel inside the car. Both customers also award both excellent reviews.
So last, the perfect choice depends on you and what specification you are looking for. You can make a perfect choice by having a test drive. A test drive is the best way to analyze your choice and know which car gives you the desired feel.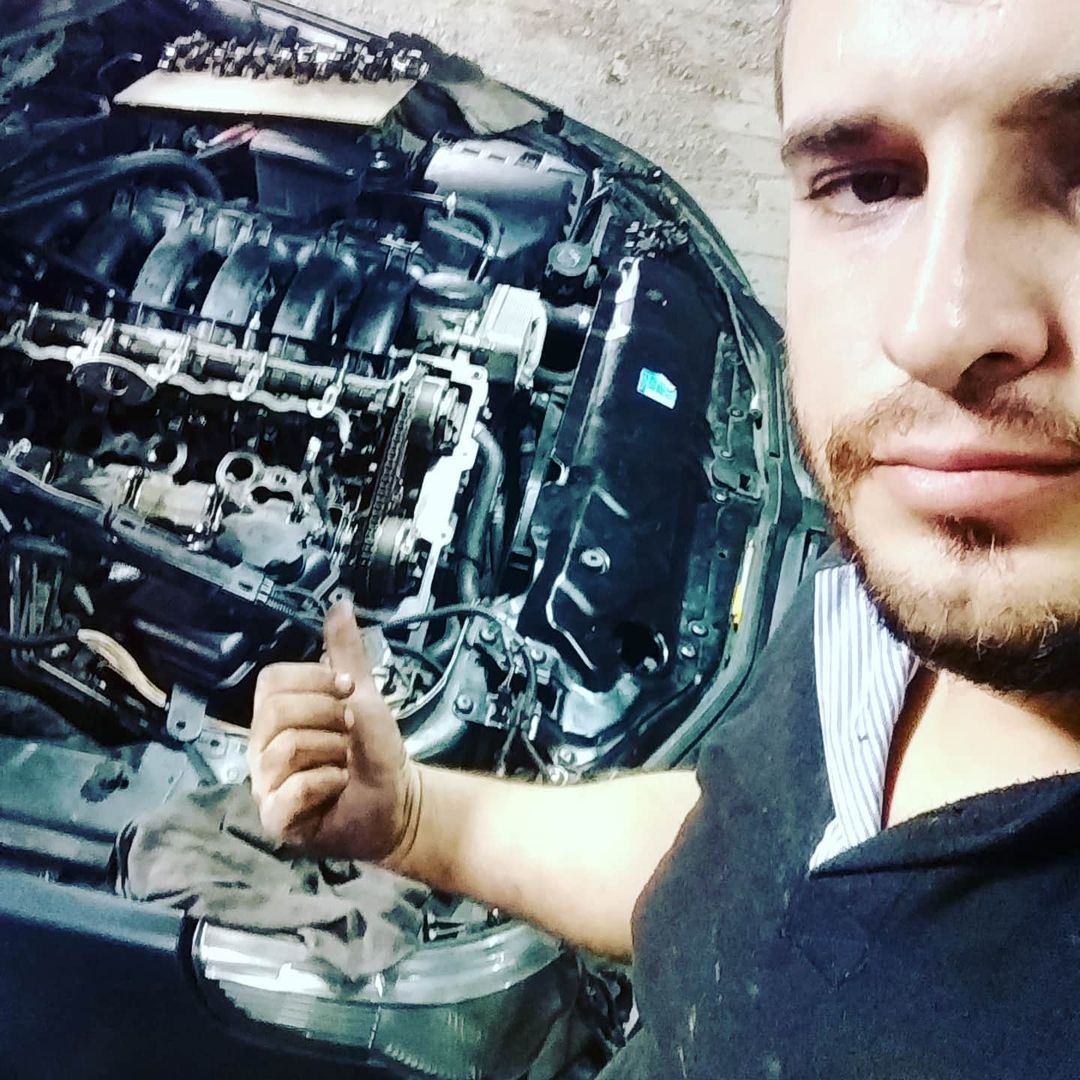 I am an Automotive specialist. I graduated from Michigan with Bachelor in Automotive Engineering and Management. Also, I hold degrees in Electrical and Automation Engineering (BEng), Automatic and Industrial Electronic Engineering, and Automotive Technology. I have worked at General Motors Company for over five years as the Marketing Operations Production Coordinator. Now, I own my garage in Miami, Florida. I love cars and love to share everything about them with my readers. I am the founder of the Automotiveex blog, where I share everything about automotive, like car news, car mechanical issues, and anything else that comes up in my blog posts.