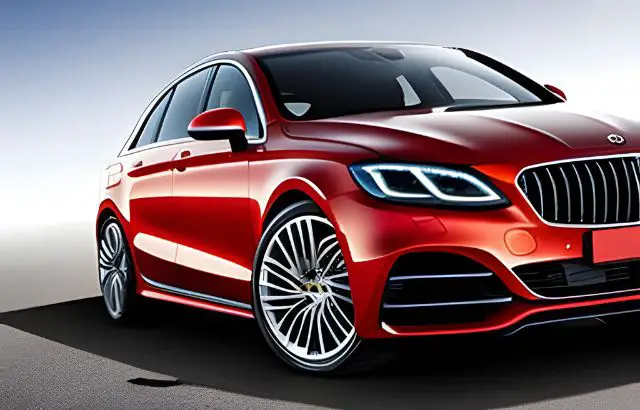 A car wrap is an efficient way to change the color and design of your vehicle without altering its original paint. It's a cost-effective, non-permanent solution for personalizing your vehicle while protecting the original paint from minor scratches and sun damage. As car wraps are popular, many motorists are considering this vehicle option. But a significant concern remains – does wrap mess up car paint?
Despite their long-standing existence, we frequently receive queries from vehicle owners about whether car wraps have damaged paint. In reality, whether referred to as a vinyl or car wrap, it's completely safe to apply on any paint type, be it gloss or matte.
Before diving into this topic, explore our comprehensive guide on the best car wraps available. Understanding the implications of your vehicle's paint job is crucial as you choose among the top car wraps for your needs.
The Impact on Car Paint
The primary question that most car owners grapple with is: will the wrap damage the original car paint? The straightforward answer is: not necessarily. High-quality car wraps can preserve and sometimes even improve the state of your car's paint when applied correctly and maintained appropriately.
Here's why. The car wrap protects against potential harm to your vehicle's paint, such as minor scratches, bird droppings, and ultraviolet (UV) radiation.
Without this layer, your car's paint would be directly exposed to these elements. So, having a wrap on can often contribute to the longevity of your car's original paint job.
However, there are instances where a wrap could potentially harm the car's paint, but these situations can be avoided with proper care and handling.
Inferior Quality Wraps and Unprofessional Application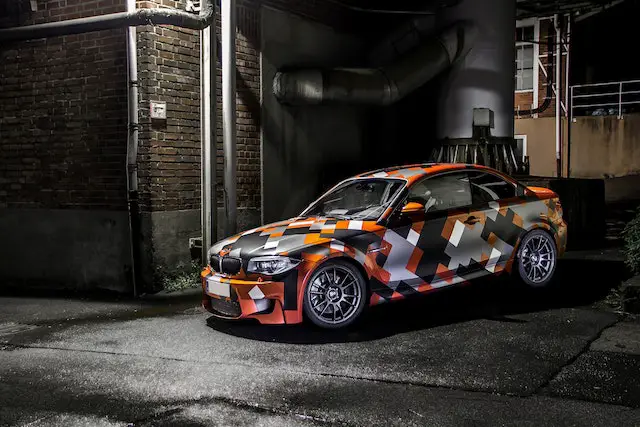 Not all car wraps are created equal, and using a low-quality wrap can harm your car's paint. Cheaper wraps may not adhere properly, leading to pockets of trapped air or moisture, which can cause your car's paint to peel or chip over time.
Furthermore, improper application can lead to similar issues. That's why choosing a high-quality wrap and ensuring a professional applies it is essential.
Poor Removal Practices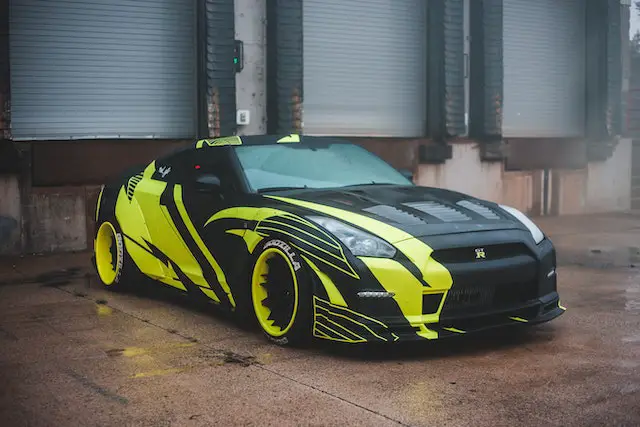 Even the best car wrap can harm your car's paint if it's not removed correctly. Attempting to remove the wrap too quickly, or without the proper tools and techniques, can pull up paint or leave a sticky residue. It's highly recommended to engage professionals for this task.
Long-Term Use and Neglect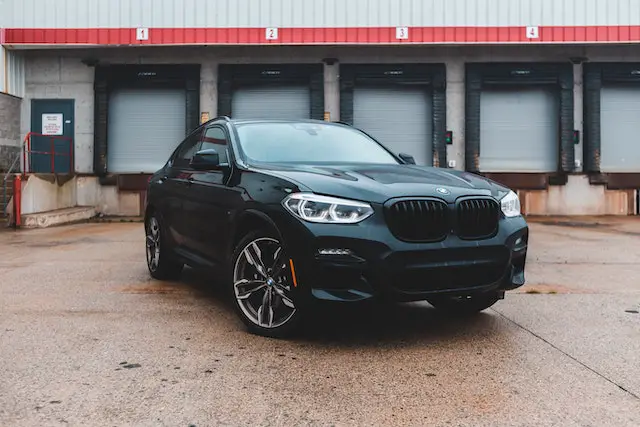 While high-quality wraps can protect your car's paint, they're not meant to be permanent. Wraps generally last for about five years, after which they may start to degrade and potentially harm the underlying paint. Even the finest car wrap necessitates consistent upkeep, such as washing and waxing, for optimal condition and underlying paint protection.
My Opinion
In conclusion, a car wrap does not inherently damage a vehicle's paint. When done correctly, it can offer a layer of protection. Protecting your car's paint with a wrap relies on its quality, professional application/removal, and diligent maintenance over time.
If all these factors are addressed, you can enjoy a personalized vehicle without worrying about damaging the original paint job.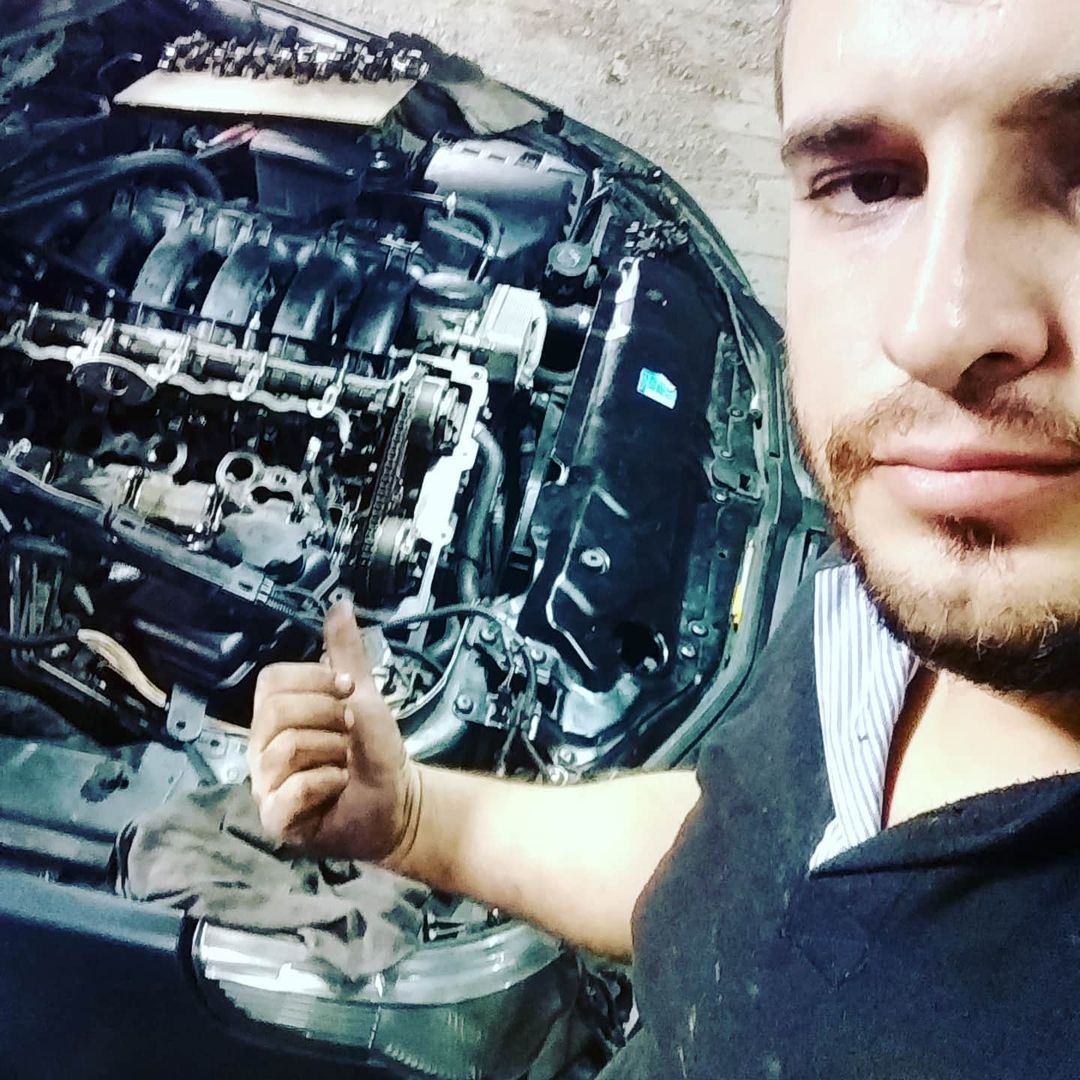 I am an Automotive specialist. I graduated from Michigan with Bachelor in Automotive Engineering and Management. Also, I hold degrees in Electrical and Automation Engineering (BEng), Automatic and Industrial Electronic Engineering, and Automotive Technology. I have worked at General Motors Company for over five years as the Marketing Operations Production Coordinator. Now, I own my garage in Miami, Florida. I love cars and love to share everything about them with my readers. I am the founder of the Automotiveex blog, where I share everything about automotive, like car news, car mechanical issues, and anything else that comes up in my blog posts.