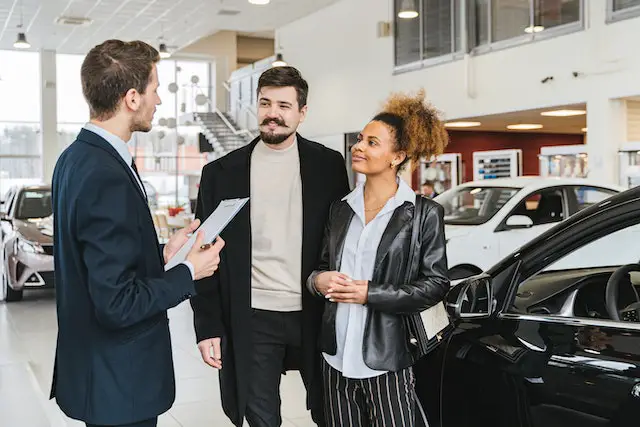 Starting a car dealership can be an exciting prospect for car enthusiasts. However, before jumping in, it is important to know the potential cost. But how much does it cost to start a car dealership? You are opening a car dealership that costs between $100,000 and $300,000. There are a few factors that affect this range.
Each state has its own dealer's handbook, which can help you learn everything you need to know about opening a car dealership in your state. This article details the costs of opening a car dealership so readers can be as prepared as possible for their new business venture.
Business Registration and Licensing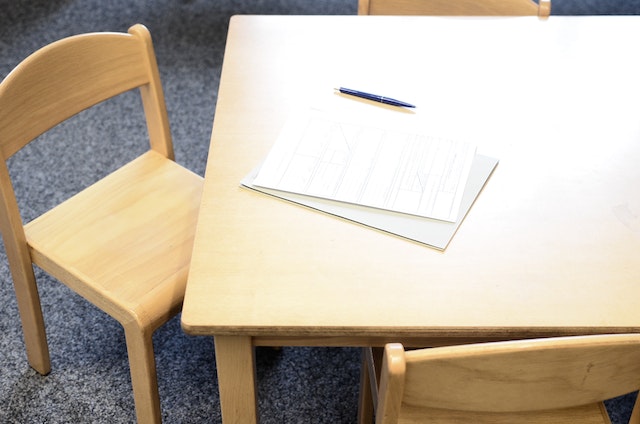 When registering your car dealership, you must decide if you want to start a limited partnership (LP), a corporation, a sole proprietorship, or a limited liability company (LLC). This source gives you more information on the different types of registrations and which is the right choice for your car dealership. 
The cost varies per type and is based on your state. An LP can cost as little as $50 and as much as $750. On average, an LLC costs around $110. Corporations and sole proprietorships vary greatly based on state.
Visit this site to learn more about business registration requirements and cost by state. In most states, a business registration also comes with other yearly maintenance fees. 
You must also obtain a business license specific to your state. This includes an application fee, license fee, and dealer plate fees. The average cost ranges between $100 and $300. Many states require that your salespeople obtain a license to operate in a car dealership. Check your state's salesperson license requirements here.
Surety Bond
A surety bond ensures you will operate your dealership under the terms of your state, including paying proper taxes and adhering to consumer protection laws.
Almost all states require this type of bond. The cost can range between $5000 and $100,000 based on state and applicant's credit score. You can find more information about securing a surety bond for your dealership. 
Business Location
You can only have a car dealership with a decent vehicle display space. Location is key to a successful car dealership, and factors such as convenience, space, zoning rules, and nearby competition should be considered. You will also need to decide if buying or renting the space is your best option. 
Cost of Buying
The cost of buying commercial property largely depends on the area. Larger, more populated cities will have significantly higher costs than smaller, more rural areas.
Commercial property is often priced per square foot, costing around $238 for new construction. For a used building, prices can average $35 per square foot. With the added cost of the surrounding land plus yearly property taxes, buying can increase costs significantly.
Cost of Leasing
Leasing or renting is the more popular choice when starting a car dealership. You don't have to worry about real estate fees like closing costs or inspections when leasing. You sign the lease and pay your rent. A commercial property fit for a car dealership ranges between $8,000 and $20,000 per month, depending on location and size. 
Insurance
Different states require different insurance policies for car dealerships. These requirements range from policies that cover bodily injury and death to property damage. It is important to understand your state's requirements and obtain the proper coverage to protect yourself, your employees, and your dealership. Cost varies based on coverage type and state, but you can expect to spend around $1500 per year on insurance. 
Inventory
Stocking inventory for your car dealership is one of the highest costs. This depends on whether you are selling new or used cars and the make and model of the vehicles you choose to sell. We recommend starting with a smaller inventory and going up from there. The original investment in inventory should be around $100,000. 
Used vs. New Car Dealership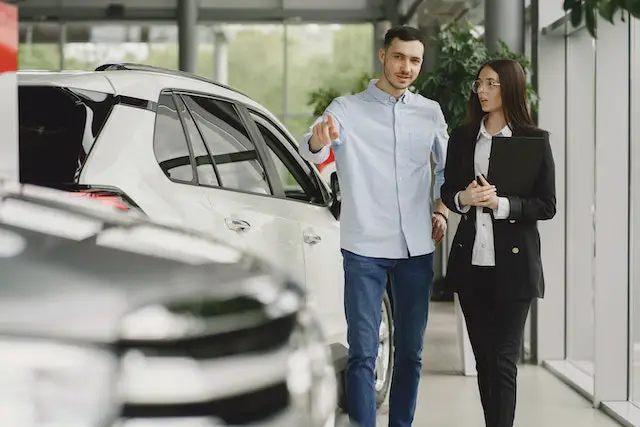 A used car dealership can significantly reduce costs. A used car dealership is not required to have a proper commercial office so that the owner can conduct business from home. As long as you have storage space for your vehicles, you can conduct business online. 
Opening a new car dealership requires the owner to pay a franchise fee to the primary automaker. This franchise fee can cost between $40,000 and $500,000, adding to your overall cost. A used car dealership does not require this fee.
Payroll and Other Costs
Unless you plan to work alone, you will have employees. On average, car dealership employees make around $1,122 per week. You can find more information on average payroll costs for car dealership employees in this data report. 
Other costs to consider are furniture and other equipment as well as marketing. Marketing is crucial in getting the word out about your new dealership.
This includes creating a website and ads. You can hire a marketing agency, which costs between $900 and $20,000 per month for automotive internet and social media marketing and up to $10,000 per month for content marketing.
While you can save money doing the marketing yourself, it is recommended to hire a professional for quality and results.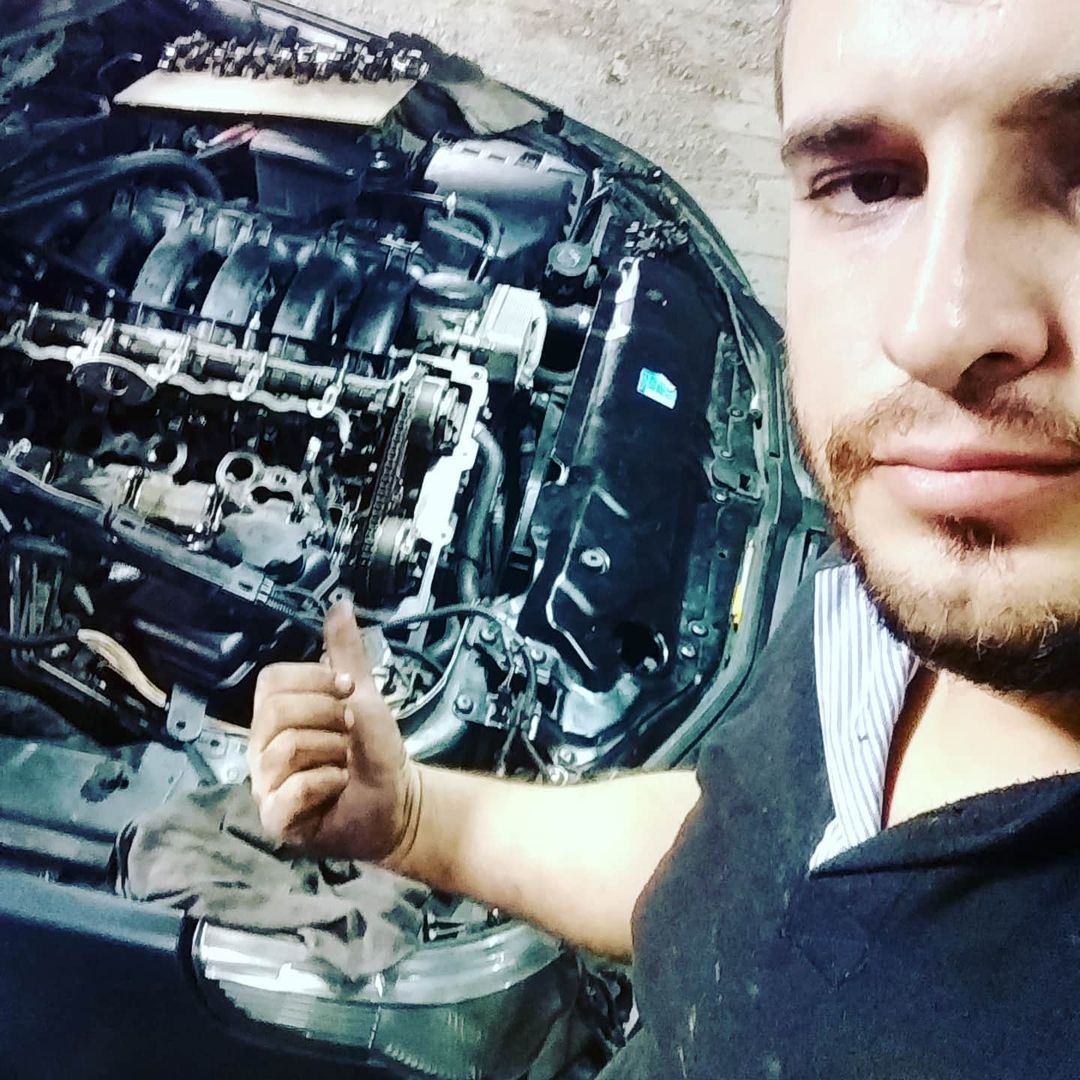 I am an Automotive specialist. I graduated from Michigan with Bachelor in Automotive Engineering and Management. Also, I hold degrees in Electrical and Automation Engineering (BEng), Automatic and Industrial Electronic Engineering, and Automotive Technology. I have worked at General Motors Company for over five years as the Marketing Operations Production Coordinator. Now, I own my garage in Miami, Florida. I love cars and love to share everything about them with my readers. I am the founder of the Automotiveex blog, where I share everything about automotive, like car news, car mechanical issues, and anything else that comes up in my blog posts.