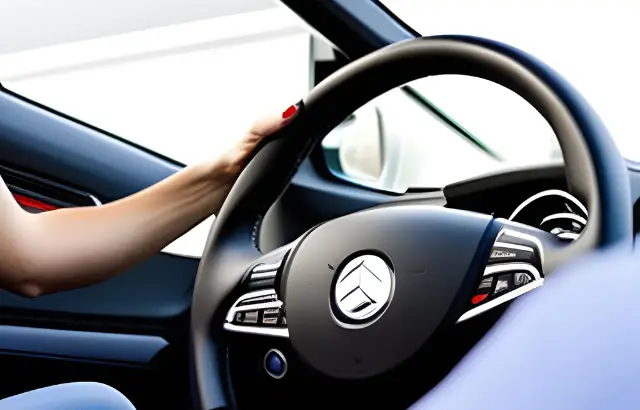 With the surge of online shopping, the auto parts industry has seen an explosive growth. However, this convenience brings a challenge: how can you be sure the car part you're ordering will fit your vehicle perfectly? Understanding this concern, we have designed a comprehensive, step-by-step guide on how to check if a part fits my car.
How to Check If a Part Fits My Car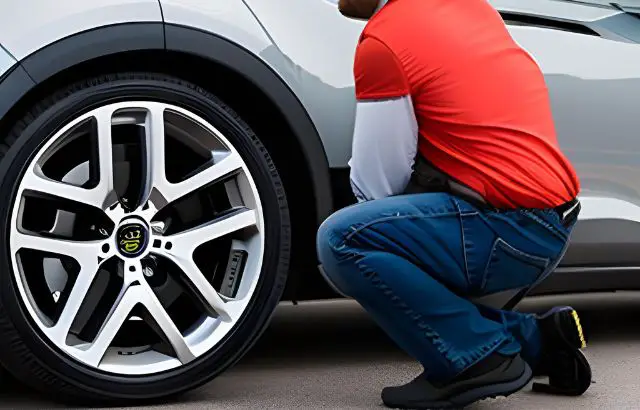 In this article, we'll guide you through the crucial five steps of identifying and confirming if a specific car part matches your vehicle.
Know Your Vehicle's Specifics 
Identify the Part Number
Use the Part Number to Find Compatible Parts 
Consult the Experts 
Order the Part and Test Fit 
Know Your Vehicle's Specifics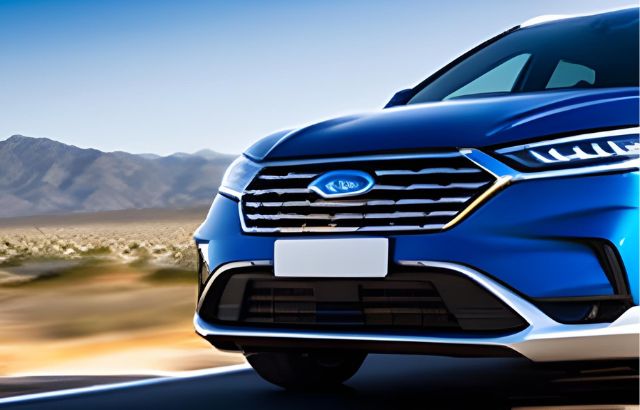 First, gather as much information about your vehicle as possible. The make, model, year of manufacture, and engine type are usually enough to find fit parts. This information can be found in the vehicle's manual or the manufacturer's website.
Identify the Part Number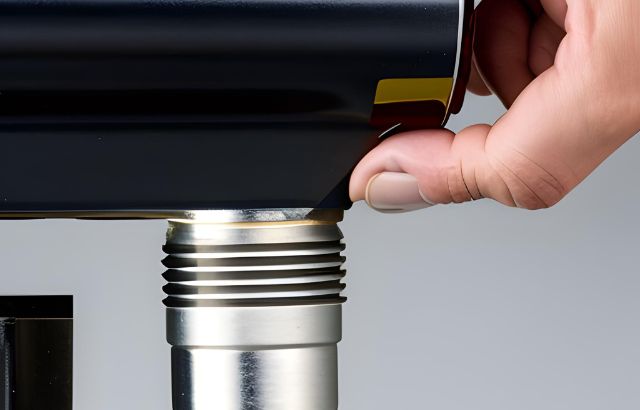 Next, identify the part number. It's usually printed directly on the part. If the original part is no longer available, use your vehicle information to find the part number online or in an auto parts catalog.
Use the Part Number to Find Compatible Parts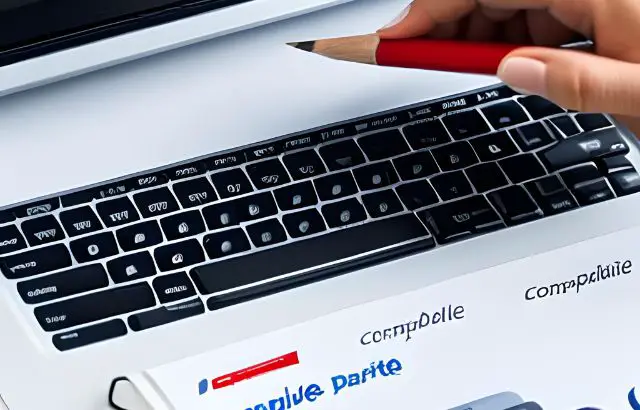 With the part number, search for compatible parts online. Many websites allow you to input this number to find parts that fit your vehicle. Double-check to ensure that the details match your vehicle's specifics.
Consult the Experts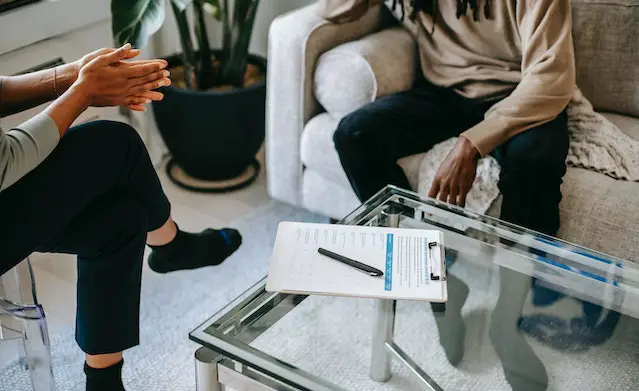 If you still need to decide, consult an expert. This could be a professional mechanic or a trusted auto parts retailer customer service representative. They can verify the part's compatibility with your vehicle.
Order the Part and Test Fit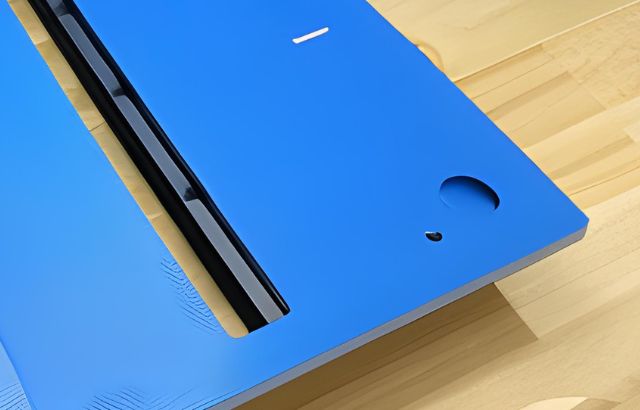 After receiving the part:
Do a test fit before installation?
Check if it matches the original part in size, shape, and mounting points.
If something seems off, return the part and consult your supplier.
By following these steps, you can effectively ensure that the car part you're purchasing is a perfect fit for your vehicle. This reduces the risk of potential vehicle damage due to incompatible parts.
My Opinion
With the right knowledge, checking if a part fits your car becomes less daunting. This guide aims to empower you in your search for the right car parts, ensuring that you save time and money and avoid potential setbacks in your car maintenance journey.
For further insights and information on this topic, don't hesitate to check out our in-depth resource on how to check the compatibility of car parts. We delve deeper into the subject, providing additional tools and strategies to simplify your car part shopping experience and optimize your vehicle's performance.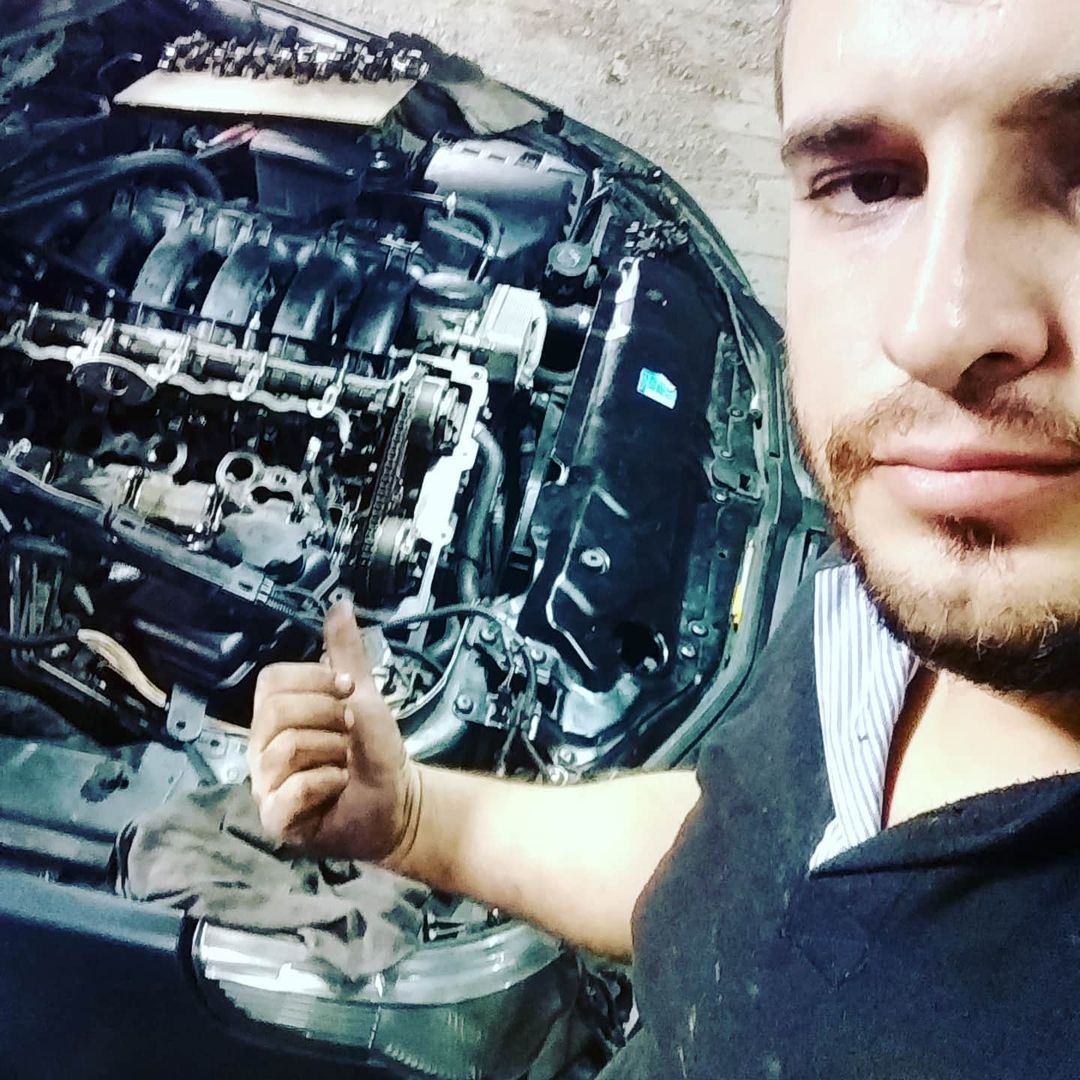 I am an Automotive specialist. I graduated from Michigan with Bachelor in Automotive Engineering and Management. Also, I hold degrees in Electrical and Automation Engineering (BEng), Automatic and Industrial Electronic Engineering, and Automotive Technology. I have worked at General Motors Company for over five years as the Marketing Operations Production Coordinator. Now, I own my garage in Miami, Florida. I love cars and love to share everything about them with my readers. I am the founder of the Automotiveex blog, where I share everything about automotive, like car news, car mechanical issues, and anything else that comes up in my blog posts.