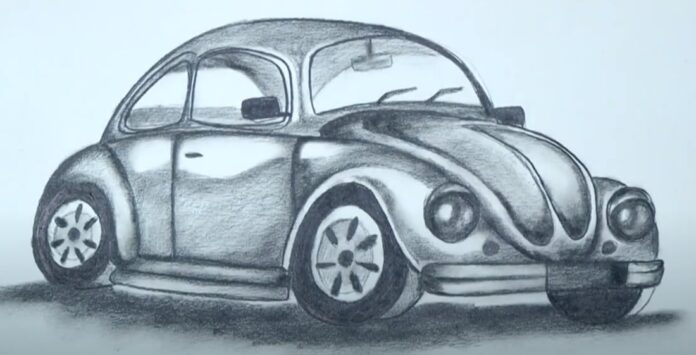 Old cars are classic and antique. Suppose you have the mood to draw an old car. Don't stop yourself. It's too easy if you know how to draw it perfectly. Going through this blog post, you will get acknowledged by drawing basics and steps. Let's get started. Now I will go through each step from beginning to last, which you have to follow with full concentration.
How to Draw an Old Car
Researching Old Cars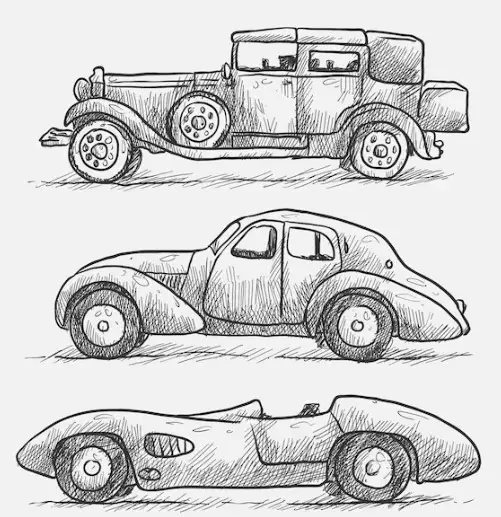 Suppose you are giving your time to a certain thing. Make sure you know its basics and research it. 
Go to your google and write old cars in your google keywords. Google will give you 100+ results. You can go through and observe every car. 
After reaching your dream old car, save its picture. Start sketching it. I love foxy; thus, I will go with it.
Choosing the right surface to draw on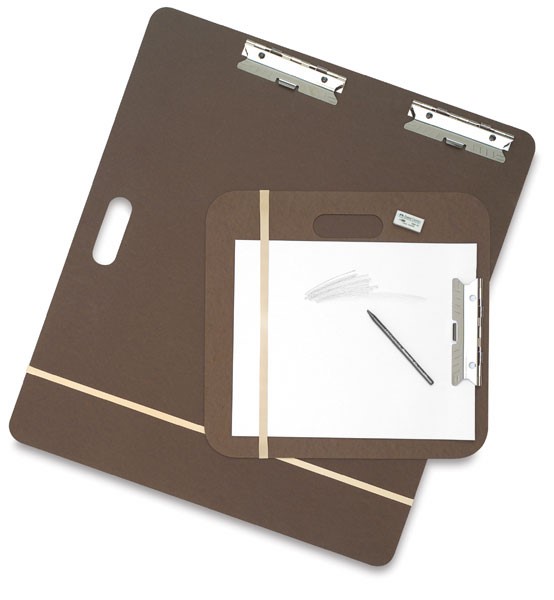 Environment leaves an impact on your work. You make sure you choose an area without any distractions.
It would help if you sat in your room, garden, or driving room. After that, take out your sketchbook and plain white paper. The paper should be clean. 
If you have a sketch board, then it will become easier for you. Attach your paper to the sketch board so that your paper will be straight.
Preparing to Draw: Gathering Supplies and Choosing a Reference Image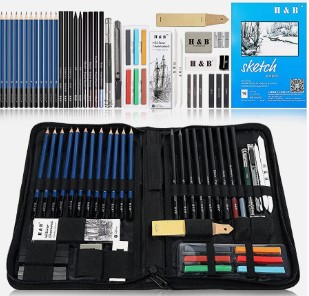 After attaching your paper next step, you have to take is. Grab your sketch material and tools.
Your sketch material should be complete with all necessary materials.
The following is the necessary sketch material. You should have the following:
Sketch board.
Paper.
Pencil.
Color pencil.
Paints.
Scale.
Eraser.
Now keep your saved sketch of an old car picture in front of you.
Sketching out the basic design of the car

Now, you are all ready to start sketching an old sketch car. Only start drawing with an outline.
First, you should outline. An outline is a skeleton on which the body makes. Thus understand its outline and start drawing as it is the same.
Draw 2 horizontal lines. 1 should be 7 cm. 2 should be 11 cm. as shown in picture 1.
Add the car's engine

After, outlining next part you have to draw is the car's engine and rooftop.
All you have to do is draw a semi-circle that looks at the rooftop, as shown in the picture. 
Drawing the car's windows and lights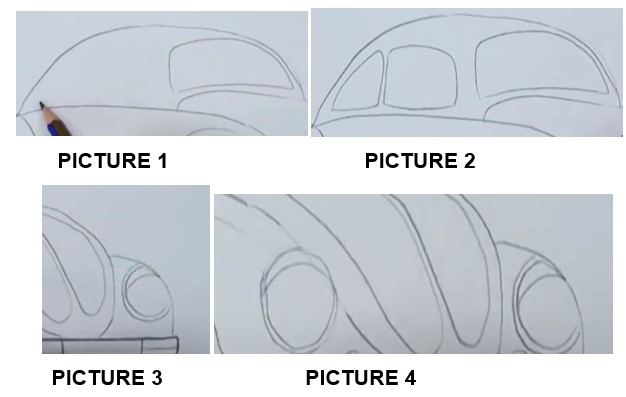 Now we will discuss steps to draw windows and light of the car:
Make a fourth part of a circle, looking at the front mirror. As shown in picture 1.
Then draw 1 square and 1 fourth part of the circle. Looking at the windows. as shown in picture 2.
Here is the car window is drawn.
Now for making lights. You have to draw a circle in the right corner. As shown in picture 3.
Now draw another circle inside the first circle. It will look at the front headlight.
Do the same on the left side. As shown in picture 4.
Here your lights are drawn.
Adding the car's wheels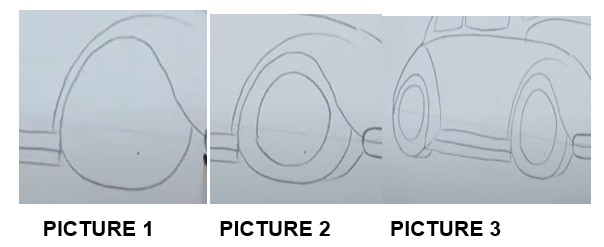 Now, we will move toward the wheel of the car.
All you have to do is:
Draw a circle as shown in picture 1.
Draw the circle inside of the first drawn circle again.
Do the same on the back wheel. It will look for wheels. As shown in picture 3
Here is your wheel ready.
Adding touch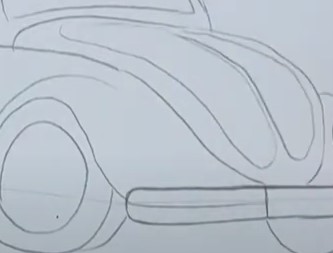 Now give a touch to your sketch car engine. It will enhance its look. All you have to do is:
Draw a 1 semi-circle on the bumper of the sketch car. On the right side.
Draw another semi-circle on the left side. It should look as in the above picture.
Here is your completed touch.
Shade the Outline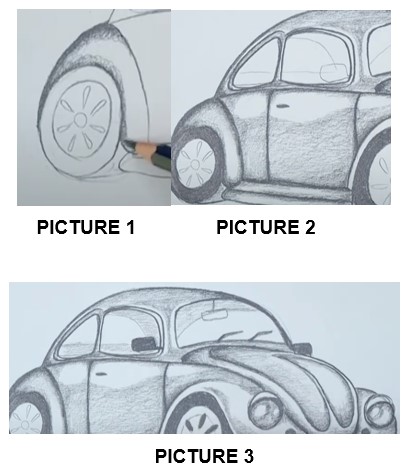 Refining or shading your car can give it a realistic look to your car. If you are thinking of shading your car. Then all you have to do is:
Take your pencil out.
Sharp it.
Bent it on the outline of the sketch car wheel.
Now start gradually moving it. As shown in picture 1.
Now after shading your sketch car 1 wheel. Move towards the second wheel.
Now start shading every part of your sketch car., as shown in picture 2.
You can dark your wheel circle as shown in picture 3.
Final touches and adding finishing touches
Have a deep look at your sketched car parts. Make sure that your car parts are perfectly drawn. 
If you notice any mistake or extra line, then you should fix it.
Adding Color to the Drawing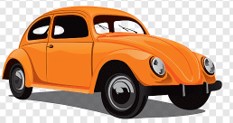 If you are not interested in shading your sketch car or thinking it can be hard for you. Then you can skip this step or take out your fav color. Start painting your sketch car.
It's totally up to you to choose a color. You can go with a dark color or light color. You can paint your car with your fav color. I will go with a yellow color. 
Now carefully spread your paint color on your sketch. 
Expert Opinion
Many artists want to draw an antique sketch. They can do it if they are doing it in the right way.
Drawing an old one is relatively easy. You can draw it by simply sitting in a piece area, grabbing a pencil and paper, and then starting drawing according to above mention steps. 
After drawing a car, you can touch it with shade or by applying color.
But note 1 thing before applying colors: deeply examine your painting. Because you can fix your mistakes before coloring your sketch, but once your sketch gets colored, you won't be able to fix your mistake.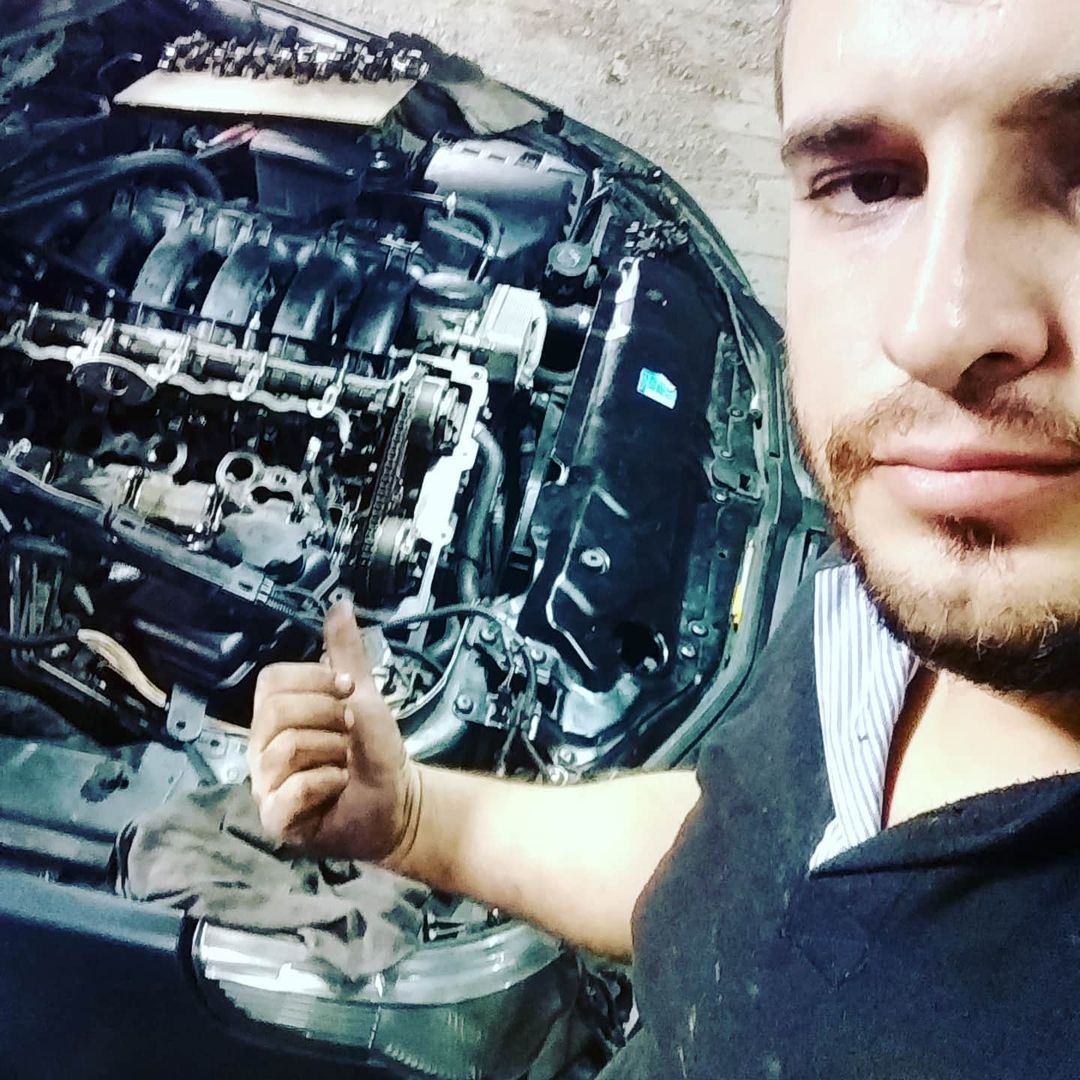 I am an Automotive specialist. I graduated from Michigan with Bachelor in Automotive Engineering and Management. Also, I hold degrees in Electrical and Automation Engineering (BEng), Automatic and Industrial Electronic Engineering, and Automotive Technology. I have worked at General Motors Company for over five years as the Marketing Operations Production Coordinator. Now, I own my garage in Miami, Florida. I love cars and love to share everything about them with my readers. I am the founder of the Automotiveex blog, where I share everything about automotive, like car news, car mechanical issues, and anything else that comes up in my blog posts.