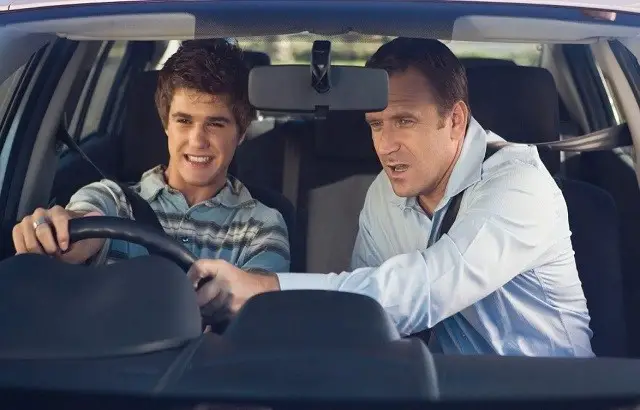 Learning how to drive a car can be a daunting experience for beginners. There are many important aspects to consider, from understanding the basic controls of the vehicle to navigating different road conditions and traffic situations. 
However, with the right guidance and practice, anyone can learn to drive safely and confidently. In this article, we'll provide a comprehensive guide on how to drive a car for beginners, covering everything from preparing for your first lesson to mastering the fundamentals of driving. 
Whether you're a teenager getting behind the wheel for the first time or an adult looking to learn a new skill, this guide will help you become a competent and responsible driver.
Read More: How to Become a Monster Truck Driver
I will give you a list of points I will discuss briefly, and you must follow them.
Preparation for driving – Get a license, insurance, and car
Learn the basic parts of the car.
Adjust the seat, mirrors, and steering wheel
Learn the controls – brakes, clutch, and gear
Starting the Car Releasing the Handbrake, Turning Corners, and Changing Direction
Using Gears Correctly
Steering Techniques
Understanding the Road and Lane System
Learn parking basics
Traffic Signs and Road Markings
Preparation for driving – Get a license, insurance, and car
First, you have to prepare yourself for drawing. It would help if you went through all the necessary government steps.
GET A LICENSE: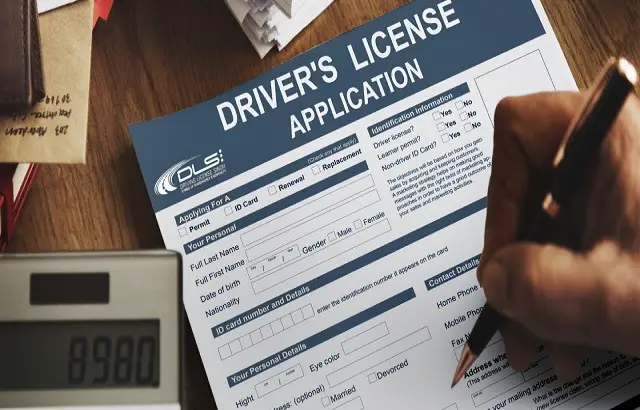 If you want to drive your car on a public road. Then you should get a right to drive in. 
You need to get your license and take it useful to avoid being charged or jailed. Traffic police are here to check your license.
INSURANCE: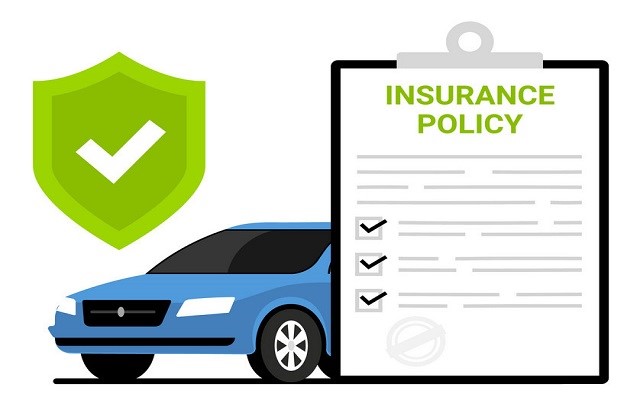 Suppose you sign insurance for yourself. You will be protected in many financial ways.
If you face an accident, you will be financially helped by insurance.
CAR: The next step is the car. You should have a car for driving. So, take your car out of the garage.
Learn the basic parts of the car.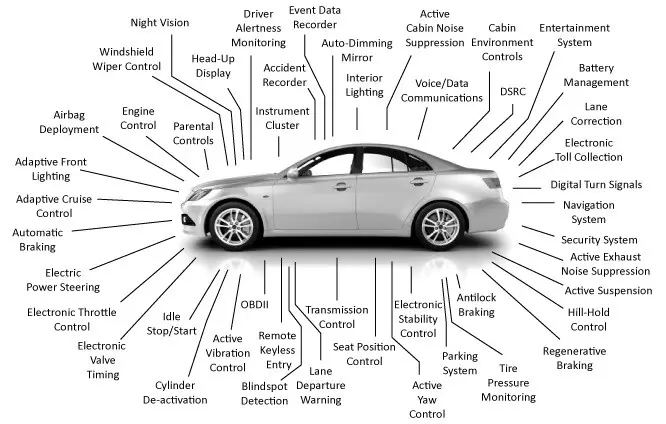 If you use something for the first time, you should know it's all parts. So that you can now/understand it and use it in an emergency.
Some important parts of a car are:
Engine. 
Transmission.
Battery.
Radiator. 
Alternator.
Front Axle.
Front Steering and Suspension. 
Brakes.
Adjust the seat, mirrors, and steering wheel.
After going through all the above steps, you are ready to do it physically.
Sit in your car, then follow the below shown in the picture;
Adjust your seat: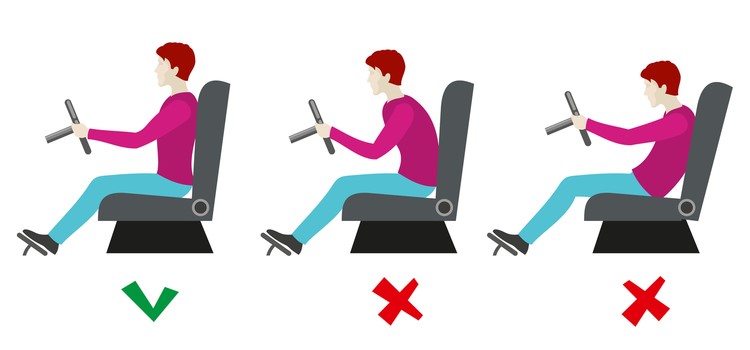 You can adjust your seat by taking it back and lowering it as it can. Then bend it at 30-40 degrees. Your seat should be high until your hips and knees are leveled. 
Adjust mirror: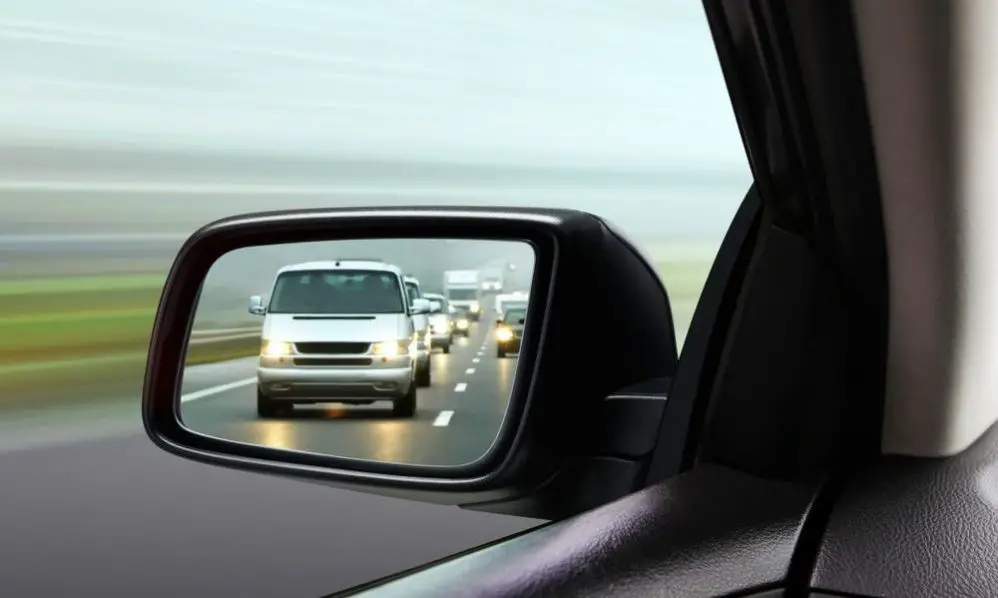 You can adjust your mirror outward until the next lane is visible.
Steering wheel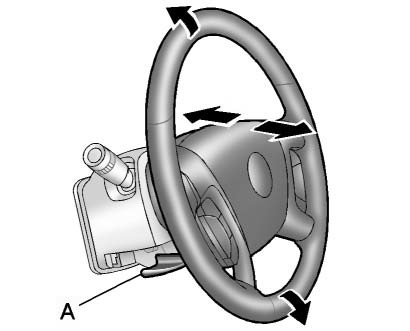 Pull your steering wheel lever down, then adjust. You can push/pull your steering wheel to change its depth. Once you feel your adjustment is done, push your car level back.
Learn the control:
Next, you have to know how to control it.
BRAKES: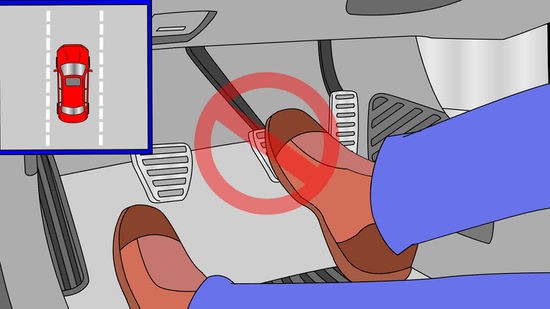 You can squeeze on your car brake whenever you want to stop your car. But once your wheels get locked, you should relax your brake pressure.
CLUTCH: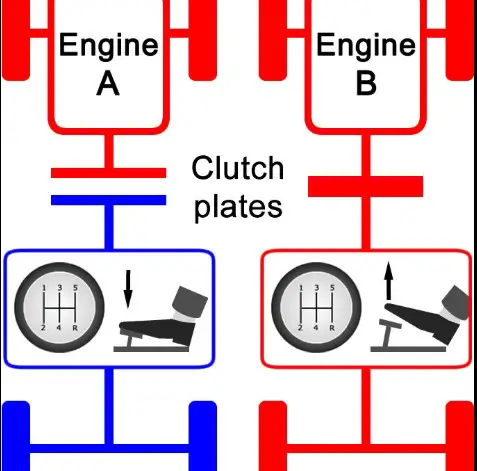 Press your clutch, then put your car into first gear. Slowly raise your car clutch until your car starts moving forward.
GEAR: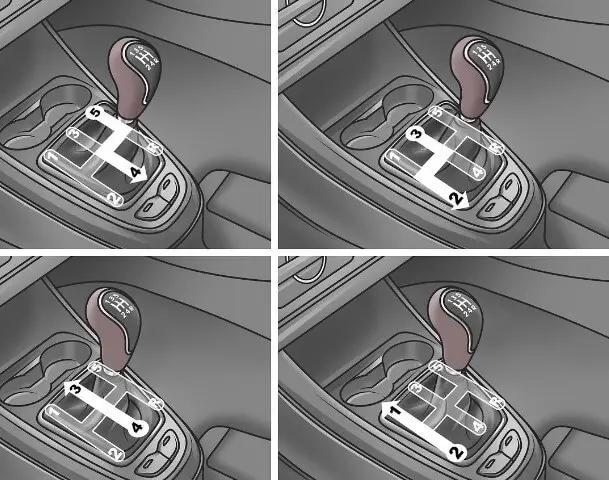 There are 5 to 6 gears in a car. The different car has a different gear.
Starting the Car and Releasing the Handbrake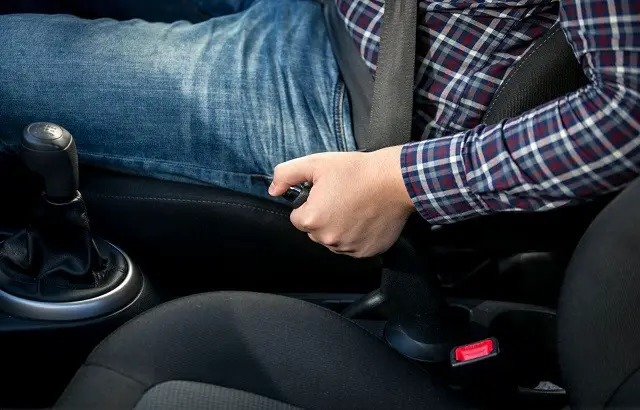 It would help to release pressure from the hand brake whenever you want to start your car. But you have to hold the brake pedal while doing it. Once you start your car, you should gradually press the brake and give the car a full clutch. 
Use a clutch as less as you can. It will increase the life of your pressure plates.
Turning Corners and Changing Direction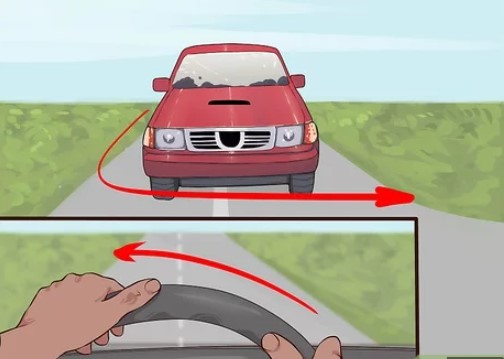 If you want to take a turn. You should have a look; if there is no traffic, then move your steering wheel smoothly in your turn direction and then release. 
If there is traffic, then you should wait for an empty road.
While turning your car, you can apply
hand-over-hand
grip 
slide method. 
Using Gears Correctly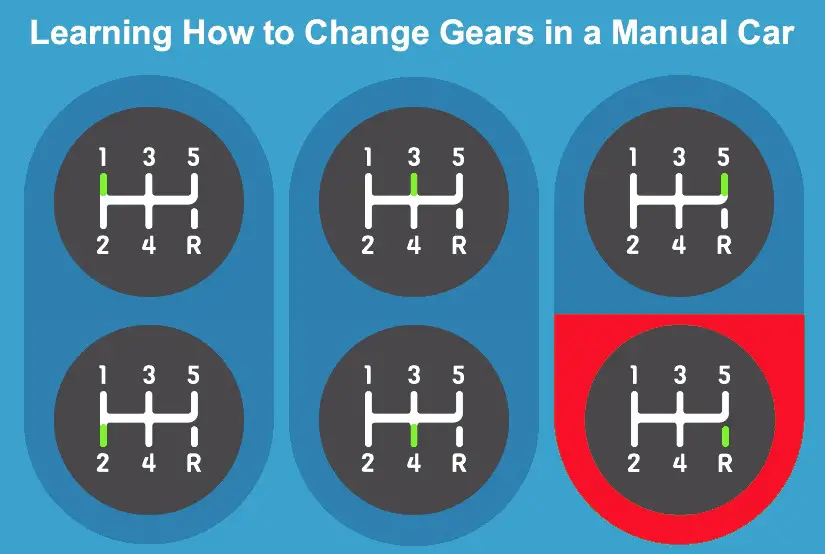 You have to learn the correct use of gear. There is a total of 4 gears in most cars.
If you want to increase your car speed up to 10 mph, to have to shift your car on 1 gear.
To increase your car speed to 20 mph, you must shift your first gear into second gear. 
If you want to increase your car speed to 30 mph, you have to shift your car to third gear.
To increase your car to 400 mph, you have to shift your car to fourth gear.
Steering Techniques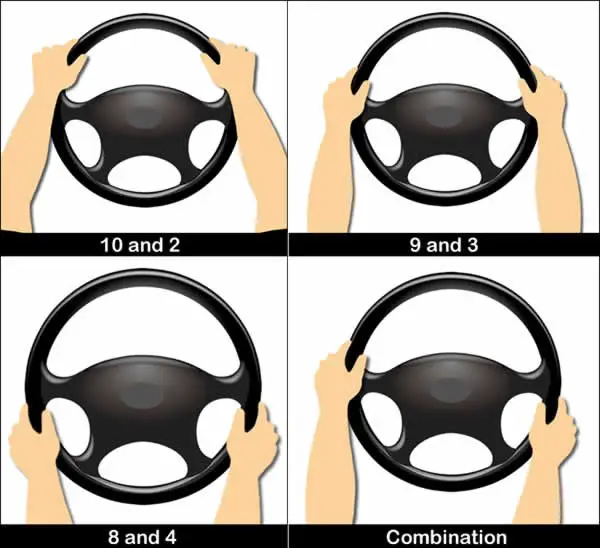 While using the steering wheel, you must keep both hands on the steering wheel on the same side but in opposite directions.
It would help to use your fingers instead of your hand palm o the steering wheel. 
Understanding the Road and Lane System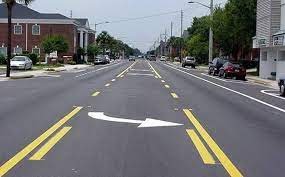 On the road, the lane is a part of cars. Lane is separated from paints. 
Cars should be driven in that particular area. It will reduce the risk of traffic and accident. Thus, you are supposed to drive your car in the lane.
Learn parking basics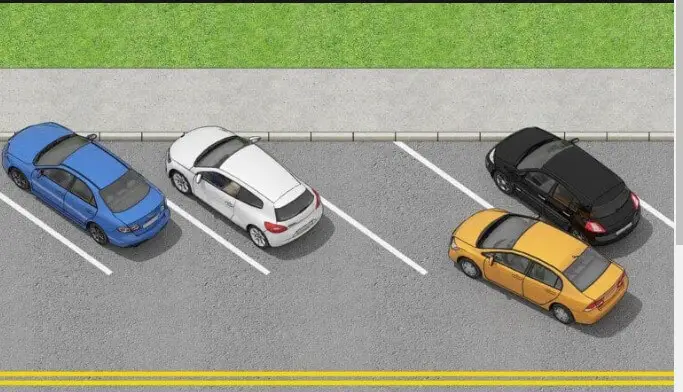 I am going to tell you 5 basic parking rules:
Look and find an empty area in the parking.
Park your vehicle in the turn direction.
Slowly move your car into the parking area.
Adjust your car in that area.
Turn your car engine off and get out of your car.
Traffic Signs and Road Markings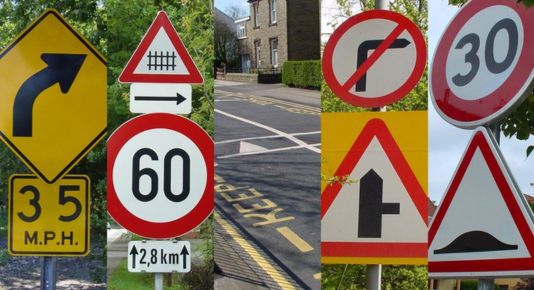 Traffic signs indicate signs to all drivers indicating their next move and are on the road. You should follow them. 
I will discuss 4 signs:
White color is a sign of regulations.
The yellow sign is a warning message.
The green color indicates the school zone.
The orange color indicates a warning.
Expert Opinion
Beginners are always confused and worried about driving a car. They can do it easily and correctly once they complete all the steps.
First, you must get a government license before sitting in your car. So that traffic police won't be able to stop or charge you. 
After that, you should check your car brake because it's your first time. If your car brakes are not working well, then you can't be able to handle it.
Then keep all above mention steps in your mind while driving.
If you know how to drive a car, it will be beneficial for you in many manners.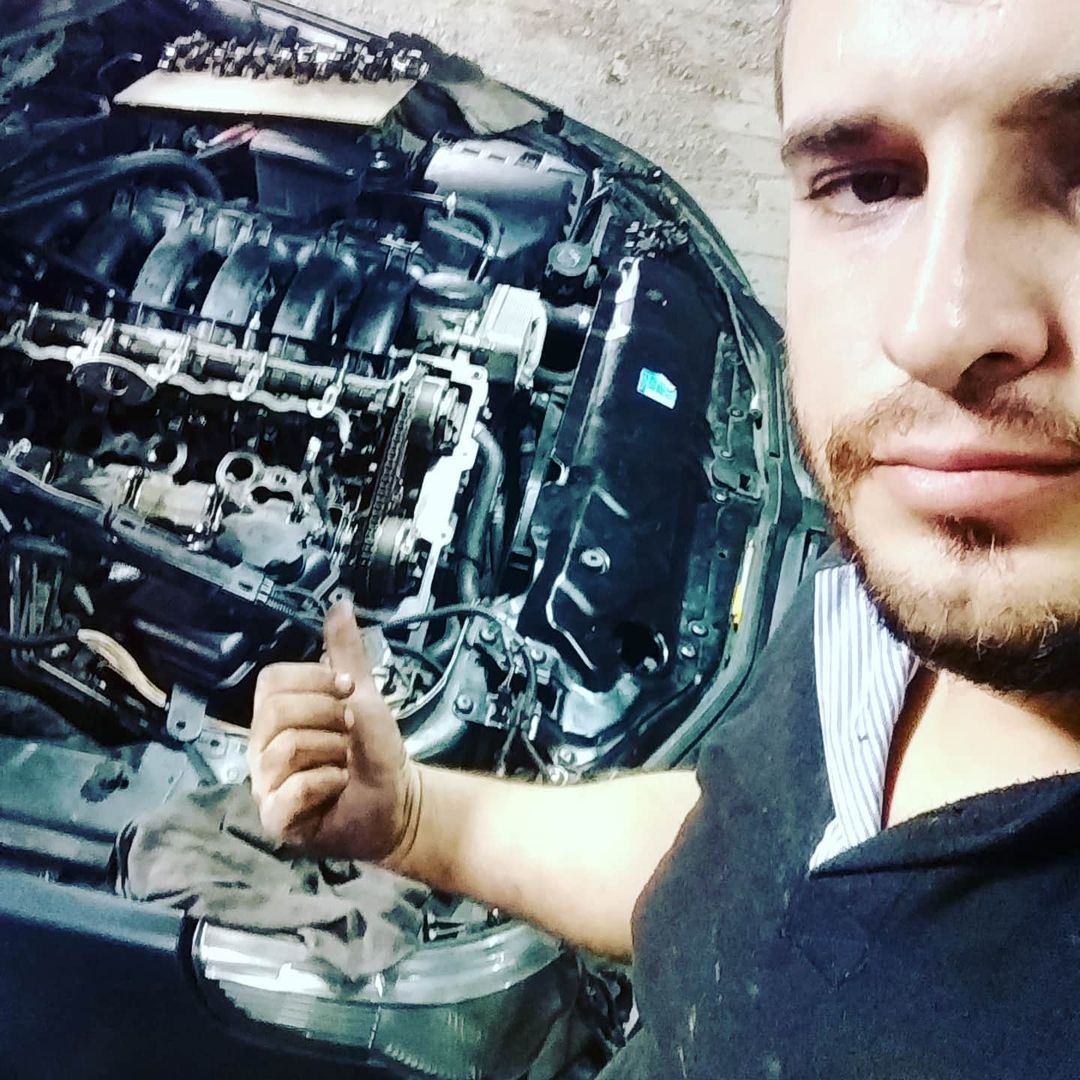 I am an Automotive specialist. I graduated from Michigan with Bachelor in Automotive Engineering and Management. Also, I hold degrees in Electrical and Automation Engineering (BEng), Automatic and Industrial Electronic Engineering, and Automotive Technology. I have worked at General Motors Company for over five years as the Marketing Operations Production Coordinator. Now, I own my garage in Miami, Florida. I love cars and love to share everything about them with my readers. I am the founder of the Automotiveex blog, where I share everything about automotive, like car news, car mechanical issues, and anything else that comes up in my blog posts.