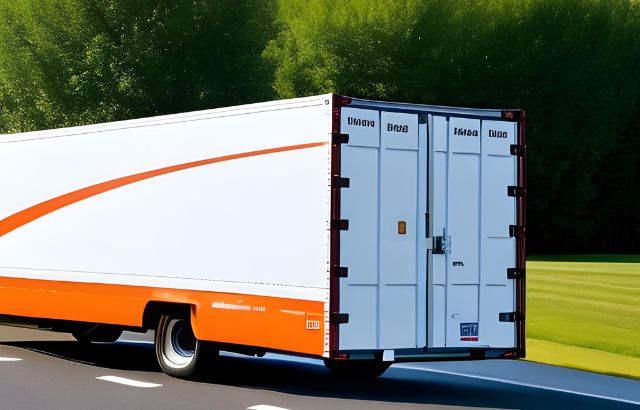 Moving can be a daunting task that takes significant time and energy. Frequently, especially for long-distance moves, you need to secure your U-Haul truck overnight. Protecting your valuables and belongings during this vulnerable time is critical to safely reaching your destination. This guide will explain how to lock a U-Haul overnight effectively, ensuring peace of mind during your moving journey.
How to Lock a U-Haul Overnight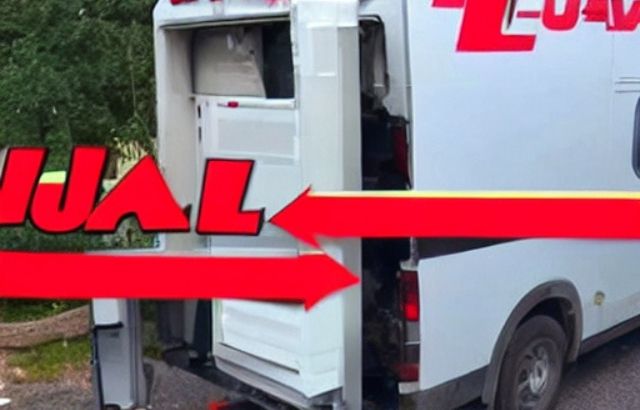 Understanding how to lock a U-Haul overnight is crucial for anyone planning a move that takes more than a day. This guide will provide an in-depth look at the 7 steps needed to safeguard your belongings during overnight hours.
Park in a well-lit, Secure Location
Close and Lock All Doors and Windows
Use a Quality Padlock on the Rear Door
Install a Steering Wheel Lock
Remove Keys and Valuables
Cover the Windows
Check the Vehicle before Leaving
Park in a well-lit, Secure Location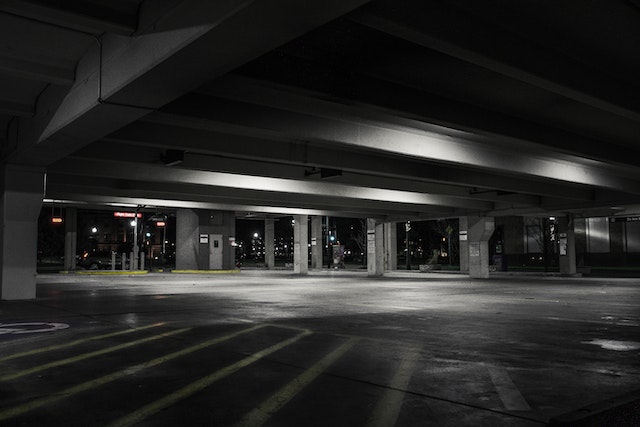 Choose a well-lit parking lot or a secured parking area if available. Places with video surveillance or security guard on duty are excellent options. Avoid secluded or poorly lit areas, which can attract unwanted attention.
Close and Lock All Doors and Windows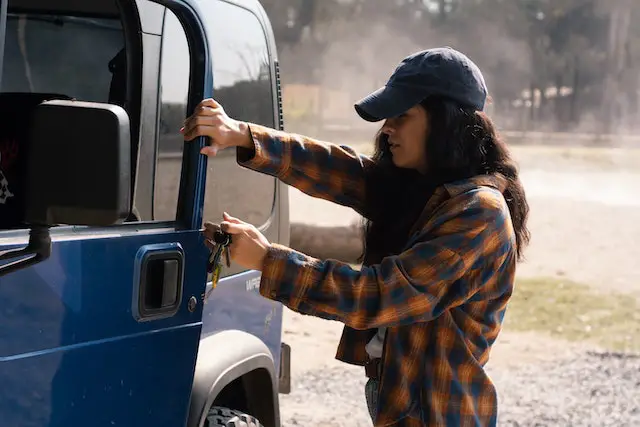 Ensure all the doors, including the cabin and the cargo area, are shut properly and locked. Remember the windows; keep them locked as well.
Use a Quality Padlock on the Rear Door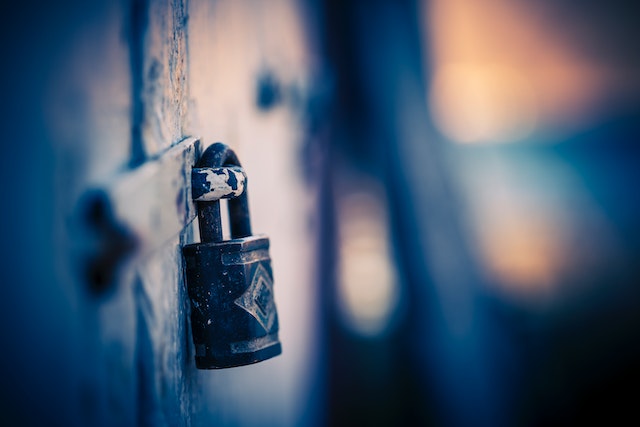 U-Haul trucks generally have a latch for a padlock on the rear door. Use a robust, weather-resistant padlock to secure the cargo area. Consider a disc lock for extra security, as they are harder to break or pick.
Install a Steering Wheel Lock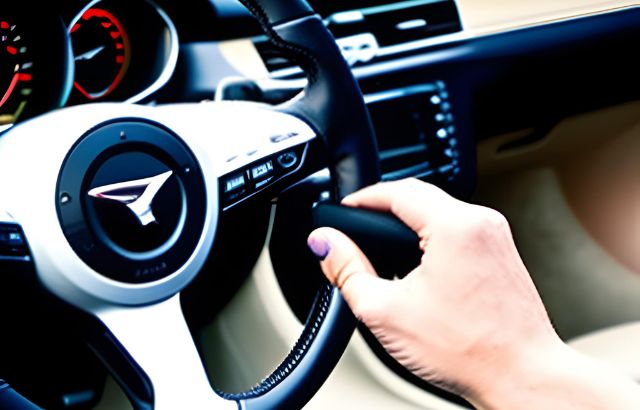 This device prevents the steering wheel from turning more than a few degrees, effectively preventing the truck from being driven away. This adds an extra layer of protection against theft.
Remove Keys and Valuables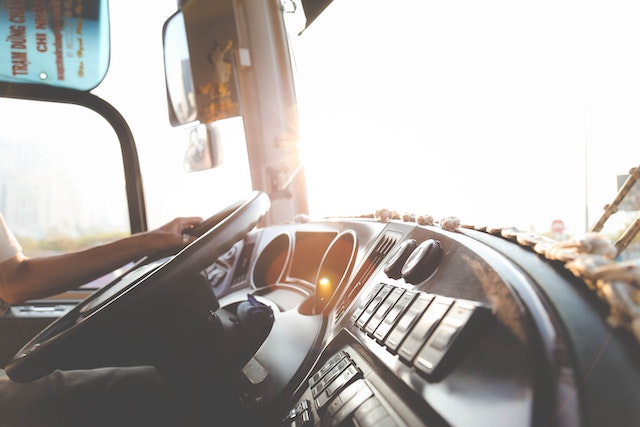 Never leave the keys inside the U-Haul. Also, take all valuable items with you or hide them from view to reduce the likelihood of break-ins.
Cover the Windows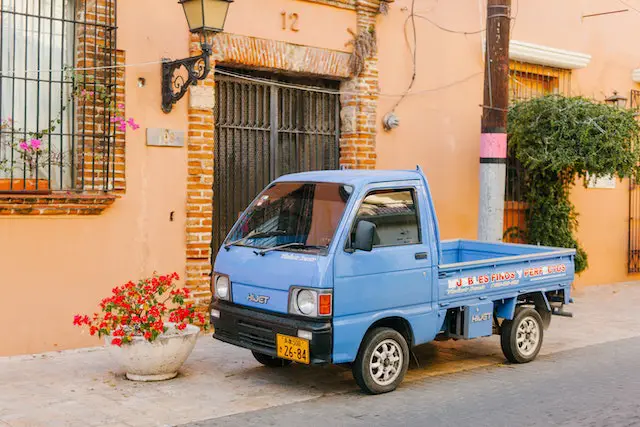 Cover the cabin windows to prevent people from seeing inside. This can be done with a sunshade, blanket, or similar item.
Check the Vehicle before Leaving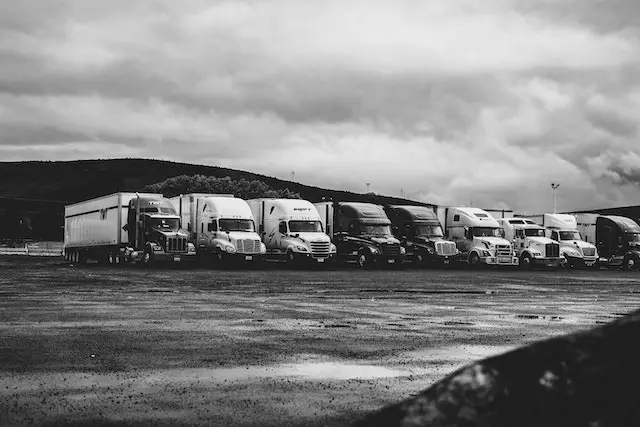 Double-check everything once you've secured your U-Haul. Ensure all locks function correctly and you have all your keys and personal items.
Following this step-by-step guide, you can rest assured that you have taken significant measures to protect your belongings in the U-Haul overnight.
My Opinion
Securing a U-Haul overnight doesn't have to be stressful during your move. Following the steps outlined in this guide can greatly reduce the risk of theft or damage to your belongings.
Remember to choose your parking spot wisely, secure all doors and windows, and use robust locks for extra security. Following these steps will give you a more relaxed and secure overnight stay during your moving process. Happy moving!
Additionally, if you need more clarification about the best way to lock a U-Haul truck securely, there's an in-depth guide available. This resource offers step-by-step instructions on properly securing your U-Haul vehicle.
This knowledge can add another layer of security to your moving process, ensuring that your possessions remain safe and undisturbed. Therefore, taking a few moments to review this guide is highly recommended, as it could significantly impact your overall moving experience.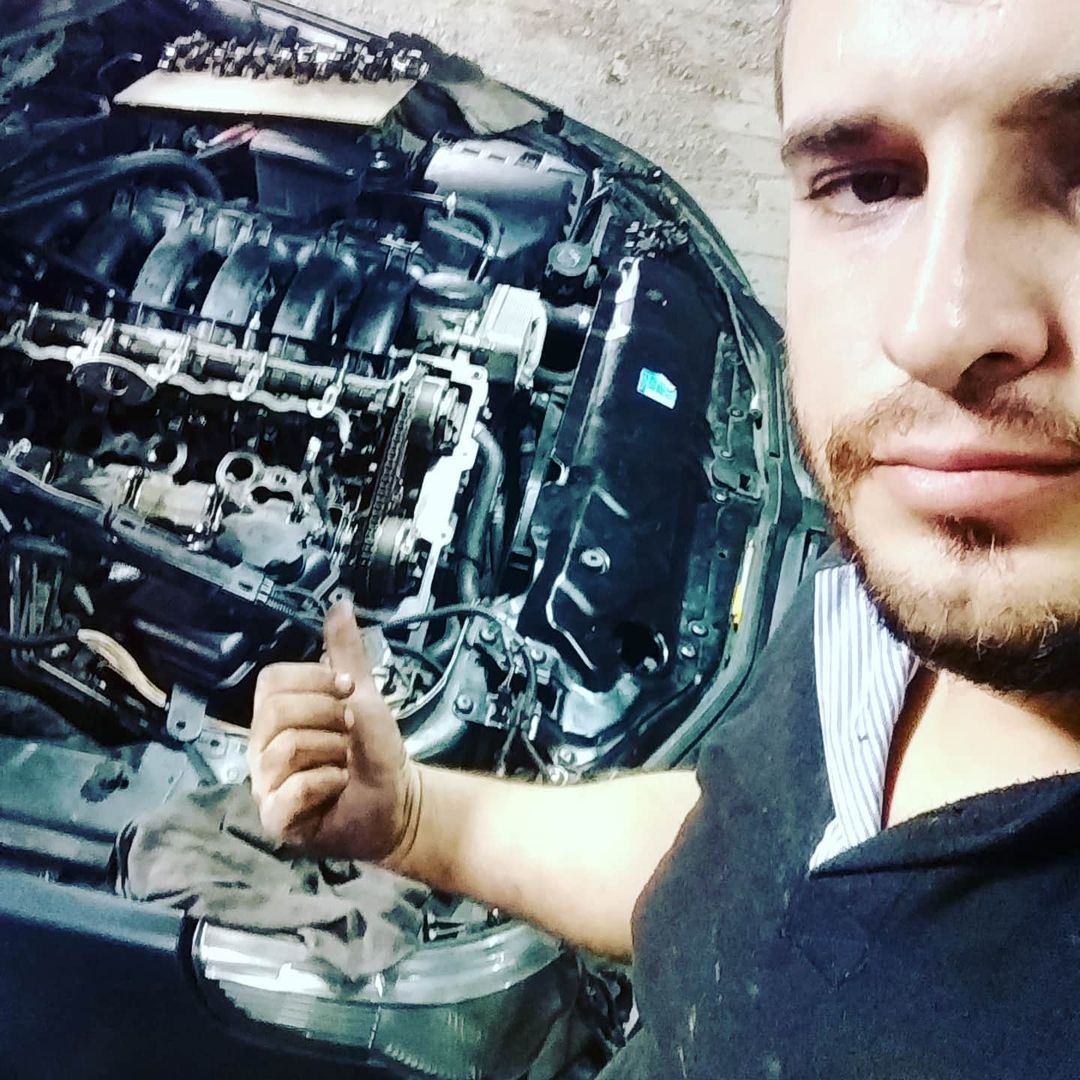 I am an Automotive specialist. I graduated from Michigan with Bachelor in Automotive Engineering and Management. Also, I hold degrees in Electrical and Automation Engineering (BEng), Automatic and Industrial Electronic Engineering, and Automotive Technology. I have worked at General Motors Company for over five years as the Marketing Operations Production Coordinator. Now, I own my garage in Miami, Florida. I love cars and love to share everything about them with my readers. I am the founder of the Automotiveex blog, where I share everything about automotive, like car news, car mechanical issues, and anything else that comes up in my blog posts.