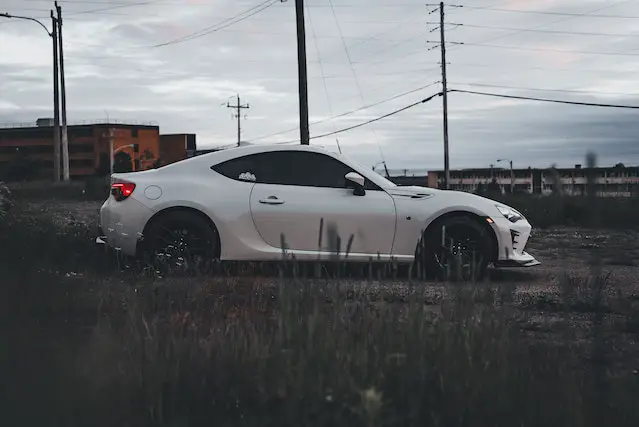 A car diffuser is a wonderful accessory that can transform your driving experience by infusing the air with delightful scents. 
This article will go through eight essential processes of creating a car diffuser. There will be no need to grab expensive materials. We will use common, easily available materials and follow basic instructions. You'll soon enjoy a customized aromatic atmosphere during your daily commute or road trips. Let's learn how to make a car diffuser.
Here are all the steps which we have to follow:
Get the materials needed for the car diffuser
Prepare the diffuser container
Prepare the essential oil blend 
Add the essential oil blend to the diffuser container
Insert the wick into the diffuser container
Add water to the diffuser container
Care for your car diffuser
Replace the diffuser container and oil blend
How to Make a Car Diffuser
Step 1: Gather Materials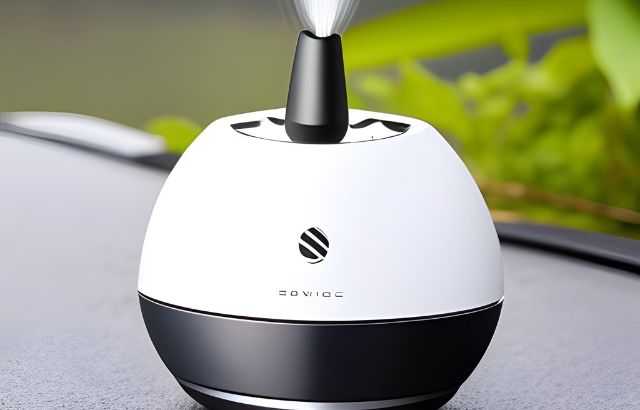 To begin, collect the necessary materials for your car diffuser. All you have to grab are the following: 
A small container  
vented lid
A wick
Essential oils of your choice
water
Decorative items such as dried flowers or beads. 
All the above materials are available at craft stores or can be found easily through online retailers.
Step 2: Prepare the Diffuser Container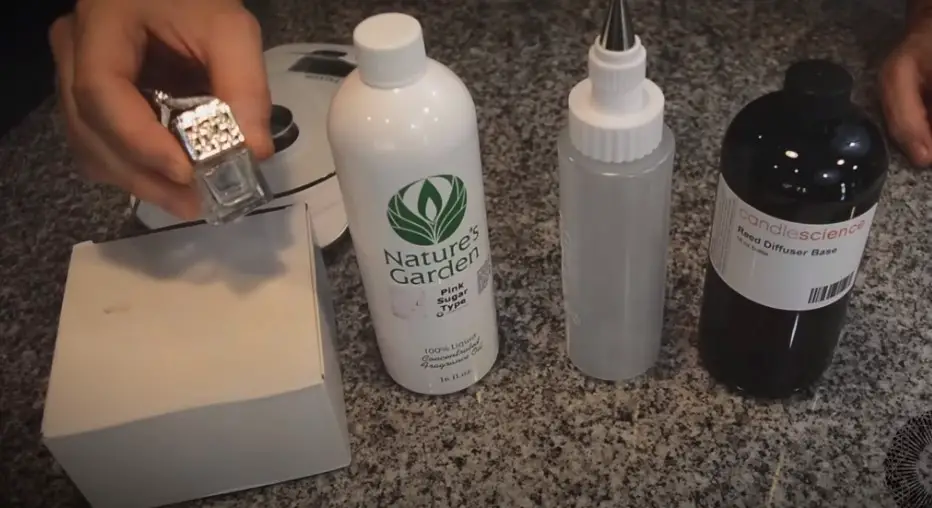 Start by ensuring that your diffuser container is clean and dry. This is important to prevent any residue or impurities from affecting the performance of your car diffuser. You can decorate the container with stickers, paints, or other embellishments to add a personal touch.
Step 3: Prepare the Essential Oil Blend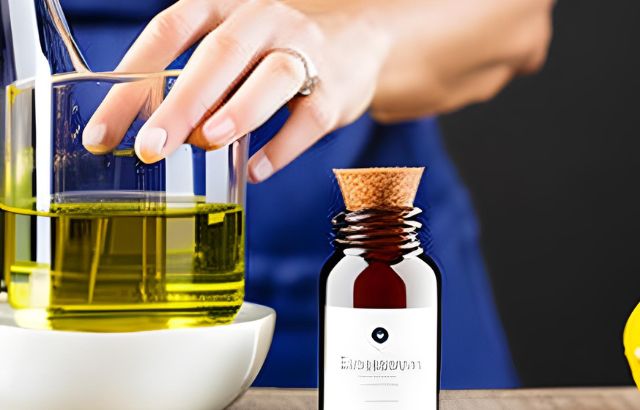 Now it's time to create your desired essential oil blend. There is a wide different range of essential oils. Everyone has their unique properties and benefits. Consider combining different oils to create a blend that appeals to your senses and promotes a desired mood or ambiance. 
Step 4: Add the Essential Oil Blend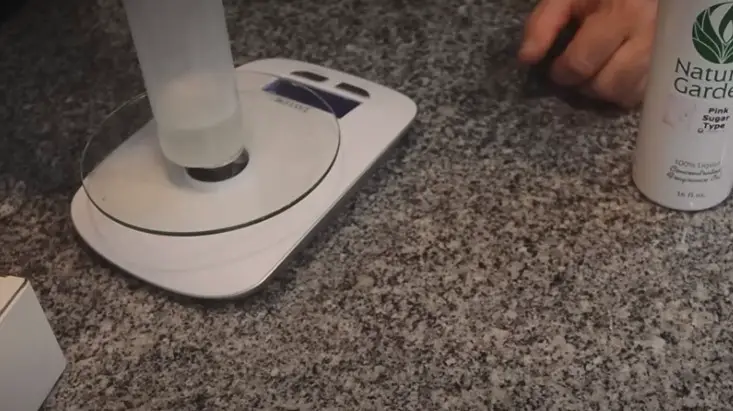 Carefully pour your prepared essential oil blend into the diffuser container. While performing this sentence, be careful about oil. Because if it spits, it will damage the surface. 
 Start pouring it with a small amount and try to adjust concentration by your personal preference. 
Step 5: Insert the Wick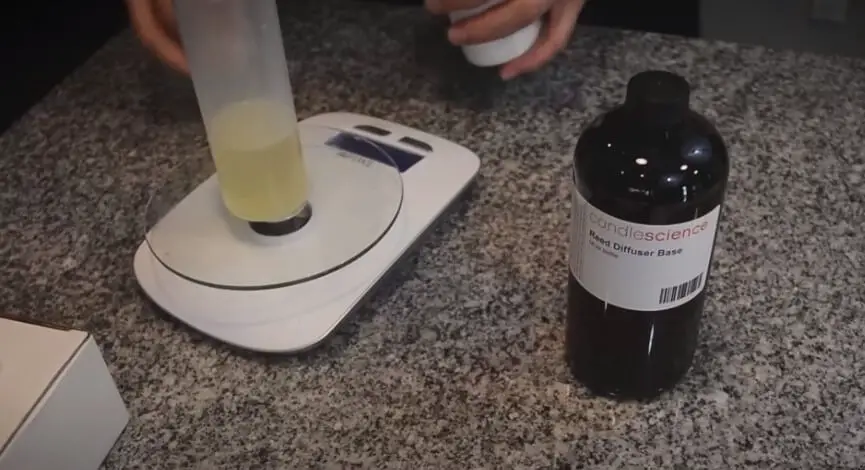 Insert the wick into the diffuser container, ensuring it reaches the bottom. The wick is a medium for the essential oils to travel and evaporate into the air. We recommend choosing a natural material like cotton or bamboo for the wick.
Step 6: Add Water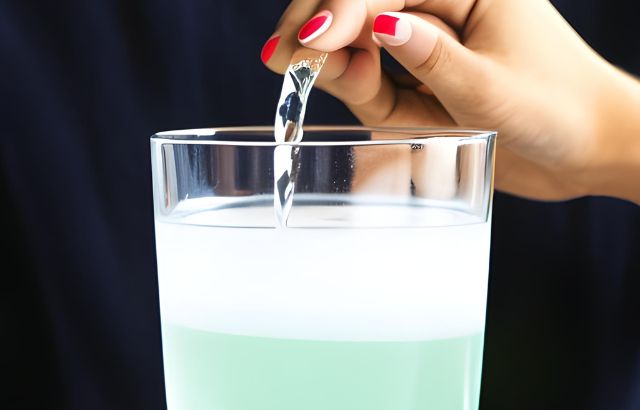 Next, add water to the diffuser container. The water is a carrier for the essential oils and helps disperse their fragrance throughout the car. Fill the container to an appropriate level, usually leaving space for expansion and preventing overflow.
Step 7: Care for Your Car Diffuser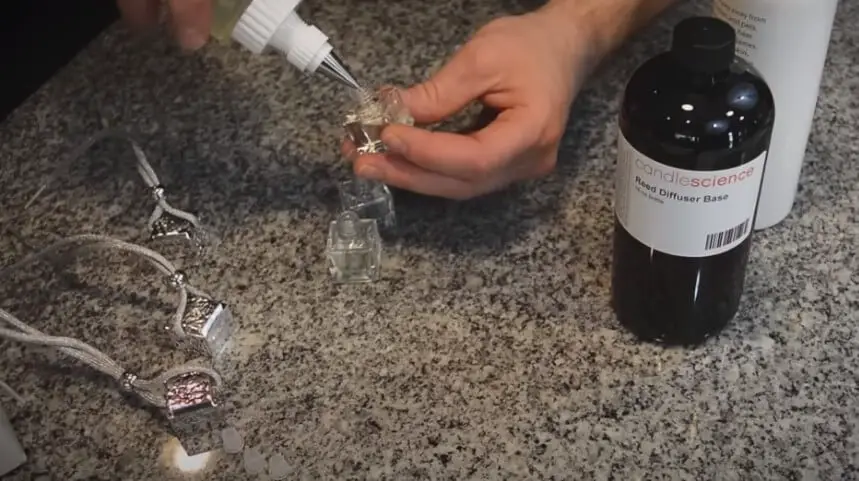 Position your car diffuser in a suitable location, such as the dashboard or the air vent. Ensure it is securely placed and will not obstruct your view while driving. If your diffuser has adjustable airflow settings, adjust them according to your preference to control the diffusion speed and intensity.
Step 8: Replace the Diffuser Container and Oil Blend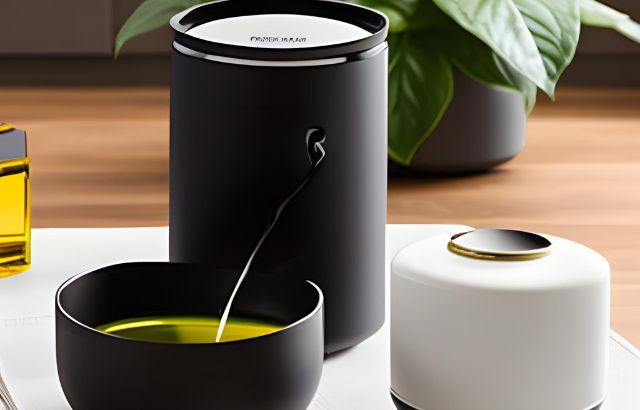 Over time, the essential oil blend will evaporate, and the fragrance may weaken. Replacing the diffuser container and oil blend every few weeks or when you desire a different scent is recommended. This ensures that you consistently enjoy the full benefits of the aromatic experience in your car.
My Opinion
Creating your car diffuser is a simple and rewarding DIY project. Following the eight steps outlined in this guide, you can enhance your driving environment with captivating scents promoting relaxation, focus, or invigoration.
Remember to explore various essential oil combinations and experiment with different fragrances to find the perfect aroma for your car. Enjoy a pleasant and refreshing atmosphere during your journeys with your homemade car diffuser. 
Not only does a car diffuser provide an inviting scent, but it can also contribute to a more pleasant and calming driving environment.
The therapeutic properties of certain essential oils can help reduce stress, alleviate fatigue, and promote mental clarity. This can be particularly beneficial during rush hour traffic or long journeys, helping you stay focused and centered behind the wheel.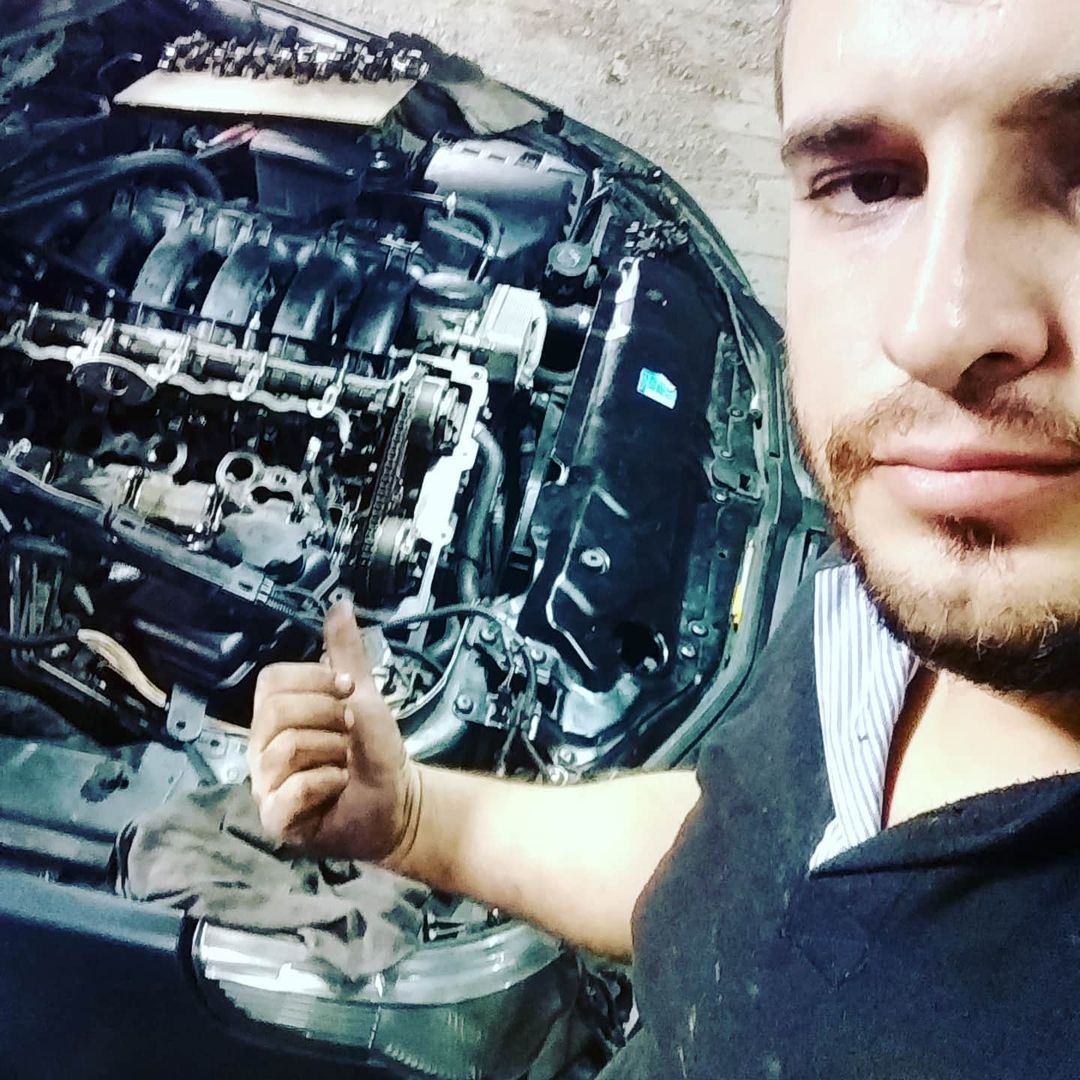 I am an Automotive specialist. I graduated from Michigan with Bachelor in Automotive Engineering and Management. Also, I hold degrees in Electrical and Automation Engineering (BEng), Automatic and Industrial Electronic Engineering, and Automotive Technology. I have worked at General Motors Company for over five years as the Marketing Operations Production Coordinator. Now, I own my garage in Miami, Florida. I love cars and love to share everything about them with my readers. I am the founder of the Automotiveex blog, where I share everything about automotive, like car news, car mechanical issues, and anything else that comes up in my blog posts.