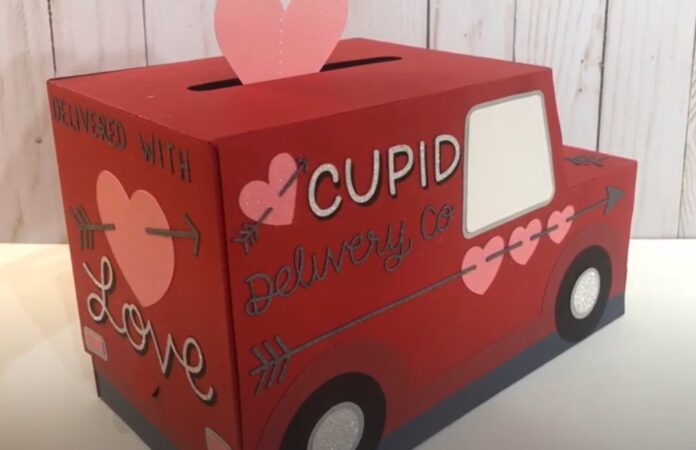 If your valentine is a boy, you have to surprise him with Valentine's box car-type gift. Boys are attracted to cars, so they will be glad to have a gift in a car frame.
You don't want to struggle for it. You can make a car Valentine box without much effort. After going through this blog post, you will be much more comfortable making a car within in car.
Gather materials for making the car Valentine box
Measure and cut the cardboard for the car shape
Assemble the car shape with glue or tape
Paint the car shape with the desired color
Decorate the car with accessories
Create the car windows and doors
Make the car wheels
Glue the wheels to the car
Fill the car with Valentines and wrap it up with a bow
How to Make a Car Valentine
Gather Materials
To create a car valentine box, you will need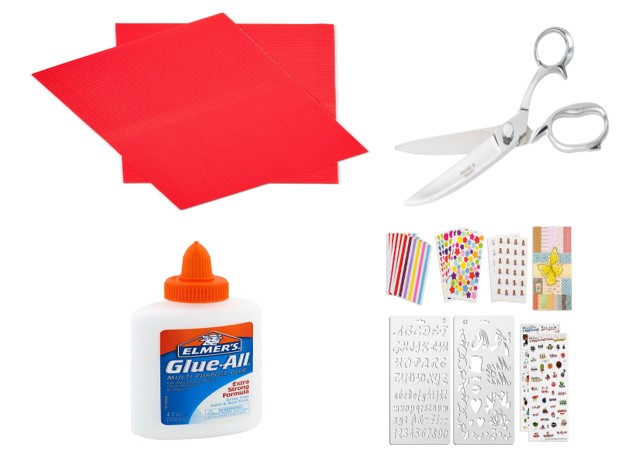 Cardboard.
Scissors
Glue.
Tape.
Paint.
Paintbrushes
Accessories
Ribbon
These materials can be found at your local arts and crafts store or online. Choose colors and accessories that match your style or the recipient's preferences.
Measure and Cut the Cardboard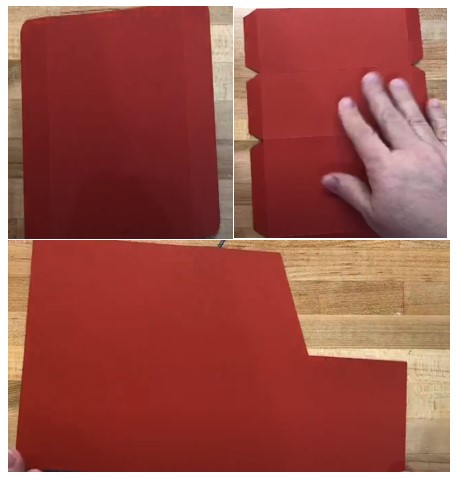 Before assembling the car valentine box, you must measure and cut the cardboard into the desired shape using scissors. 
You can make the car shape as big or small as you like, depending on the number of valentines you want to include. Cut out the car's base, the sides, the roof, and any other details you want to add.
You have to cut three shapes, as shown in the above pictures.
Decorate the Car with Accessories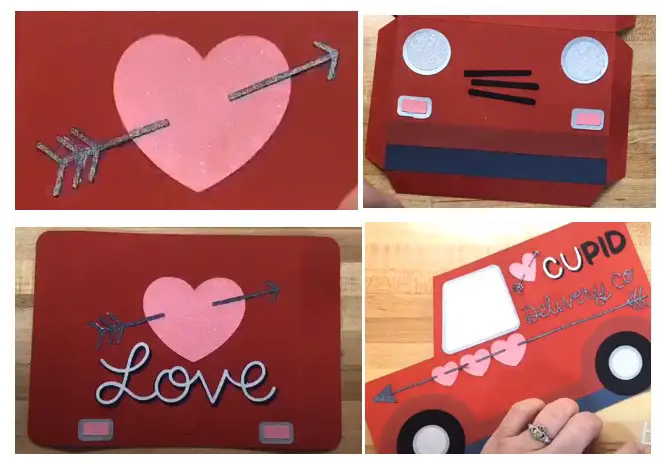 Add accessories such as stickers, hearts, and other decorations to make the car look festive and fun. You can use stickers to add a personalized message or name to make it more special.
You can decorate 3 of your shapes, as shown in the above picture, and add some ribbon or bows to give it an extra touch.
Assemble the Car Shape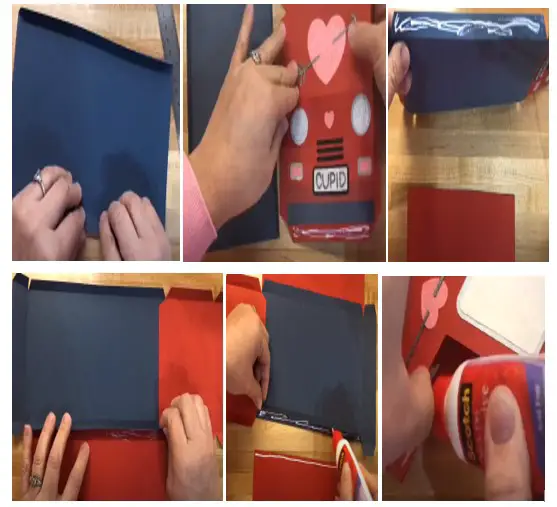 First, you must make a base by attaching a part to another car. You can make it by cutting cardboard into a rectangular shape and bending it from the side, as shown in the above picture.
Assemble the car shape using glue or tape. Start by attaching the sides to the base and then add the roof. Ensure the sides and edges are securely fastened to avoid loose parts. 
You can pour a hot glue gun in borders for a more durable hold, but be careful with the hot glue.
Paint the Car Shape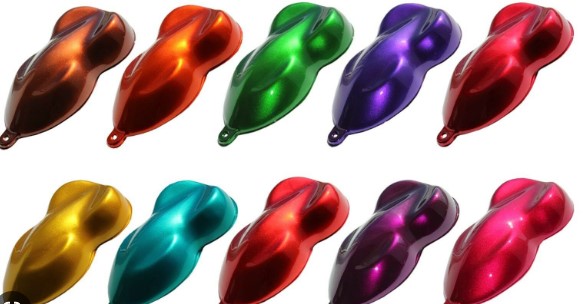 In this article, I use red cardboard; thus, I don't need to color it. But if you are using white cardboard you have to color it. In that case:
Once the car shape is assembled, it's time to paint it with the desired color using paint and paintbrushes. Use spray paint or acrylic paint to achieve the desired finish. 
Allow the paint to dry before moving on to the next step. You can add glitter or metallic paint for a more festive look.
Make the Car Wheels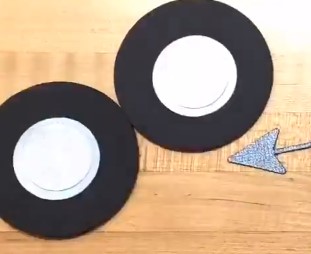 Create wheels using cardboard or foam board. Cut out four circles with black or silver paint to create a realistic look. You can also add some glitter or sequins to the wheels to make them sparkle.
Glue the Wheels to the Car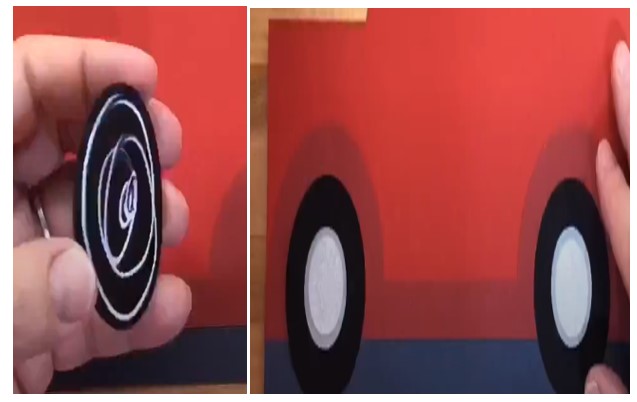 Attach the wheels to the car using glue or tape, as shown in the above picture. Ensure that they are evenly spaced and securely fastened. 
You can also add some paper straws or toothpicks to make the wheels spin.
Fill the Car with Valentines and Wrap It Up with a Bow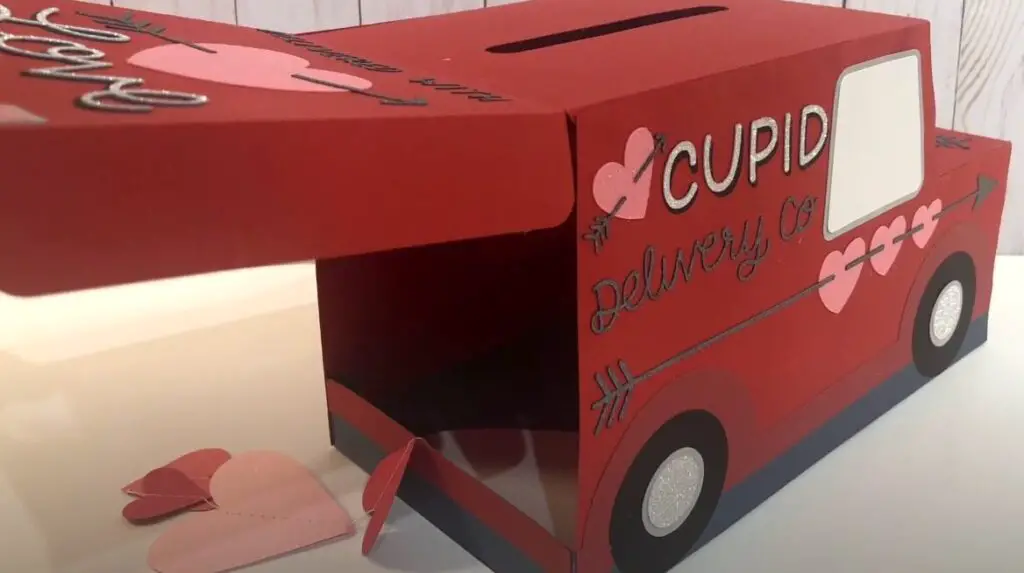 Fill the car with valentines, candies, and other small gifts. You can use tissue paper or shredded paper to fill the space inside the car. Wrap it with a bow to make it look more presentable and exciting. You can use a ribbon or even some twine to wrap it up.
My Opinion
We all love to have surprises, but we get a double surprise and are glad if we get an arranged in our favorite shape. 
Thus, I will make it easier for you. I have discussed the easier way to do and succeed within an hour.
First, you have to grab all mentioned necessary ties; then, you have to cut them into 3 shapes.
After cutting them, you have to decorate them with mini cute stickers. 
After that, attach parts of your car. Then fill your car with chocolate or any other candy. 
You can also keep a gift inside it. But it should be lightweight; otherwise, your car will not tolerate it.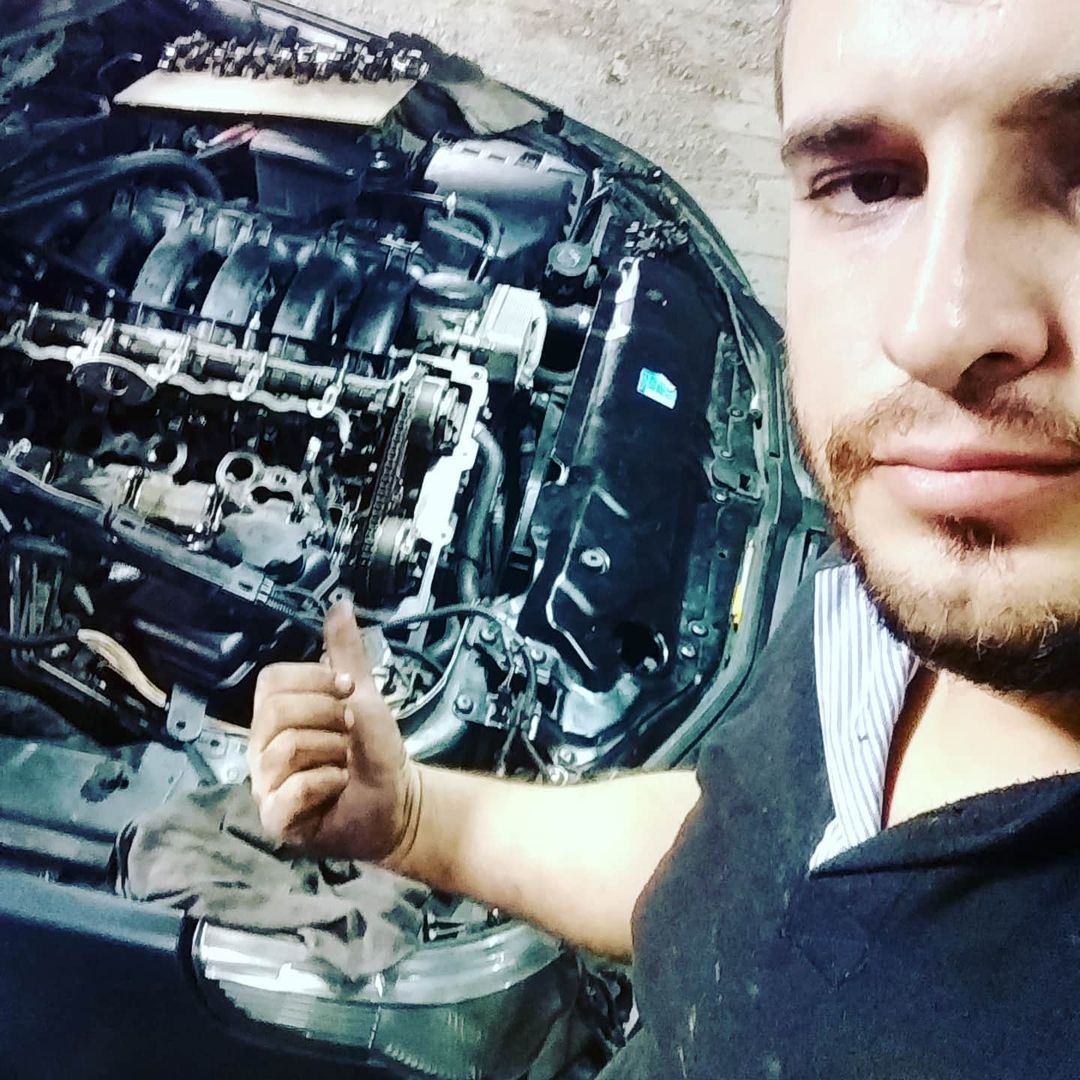 I am an Automotive specialist. I graduated from Michigan with Bachelor in Automotive Engineering and Management. Also, I hold degrees in Electrical and Automation Engineering (BEng), Automatic and Industrial Electronic Engineering, and Automotive Technology. I have worked at General Motors Company for over five years as the Marketing Operations Production Coordinator. Now, I own my garage in Miami, Florida. I love cars and love to share everything about them with my readers. I am the founder of the Automotiveex blog, where I share everything about automotive, like car news, car mechanical issues, and anything else that comes up in my blog posts.