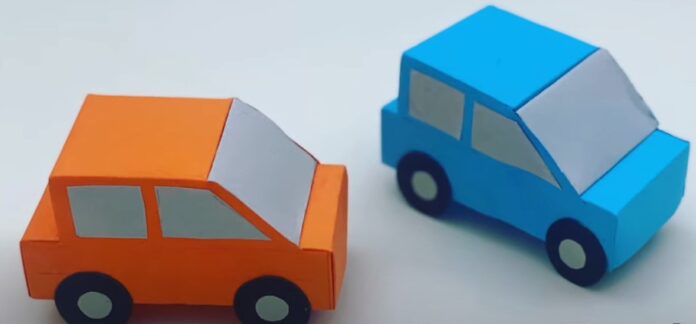 Making a paper car is a fun and creative activity you can do with your children or yourself. You can customize your car in any way you want and make it look like your dream car just by using paper. You don't have to put expenses on it. This article will show you how to make a paper car using simple materials.
We are going to follow the following steps: 
Gather the materials needed to make a paper car – paper, scissors, ruler, and glue. Trace the car pattern onto a piece of paper.
Cut out the car shapes from the paper.
Glue the car pieces together to form the body.
Create the car's wheels and axle.
Draw and cut out the car's windows.
Glue the car's wheels onto the axle.
Give the car a coat of paint, if desired.
Add details such as headlights, a windshield, and a license plate.
Put the finishing touches on the car with decals and stickers.
Gather the materials needed to make a paper car – paper, scissors, ruler, and glue.
Materials Needed
To make a paper car, you will need the following materials:
Paper
Scissors
Ruler
Glue
Markers or paint
Stickers or decals (optional)
Follow these easy steps to make a paper car:
How to Make a Paper Car
Step 1: Choose Your Pattern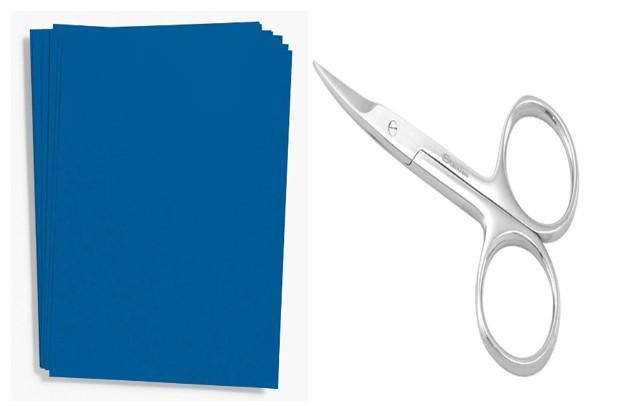 The first step in making a paper car is to choose your pattern. You can find many car patterns online or create your own. You can go with plain color paper as I am using it.
Once you have your pattern, print it on a piece of paper, or draw it on blank paper. You can also sketch your design on paper and cut out the pieces.
Step 2: Cut Out Your Car Pieces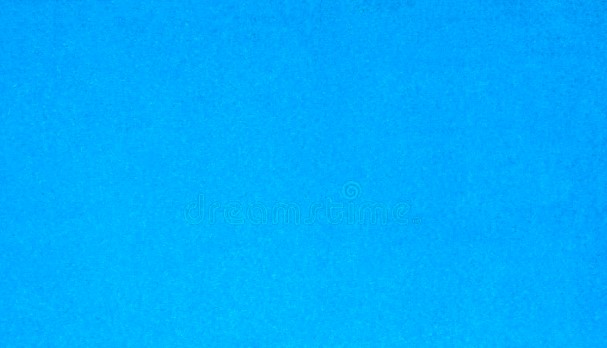 Using scissors, cut out the car pattern from the paper. Be sure to cut out all the necessary pieces, including the body of the car, the wheels, and any other details you want to add. 
Cut the pieces as accurately as possible to ensure they fit together perfectly.
Step 3: Fold and Glue Your Car Body
Using a ruler, fold along the lines of the car body. All you have to do is follow and fold according to the pictures.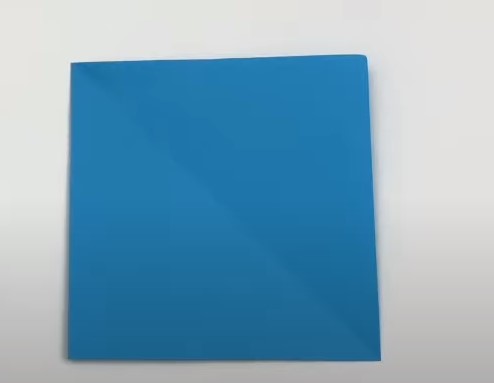 As shown in the following picture, you must follow these steps 3 times and make 3 boxes stick together.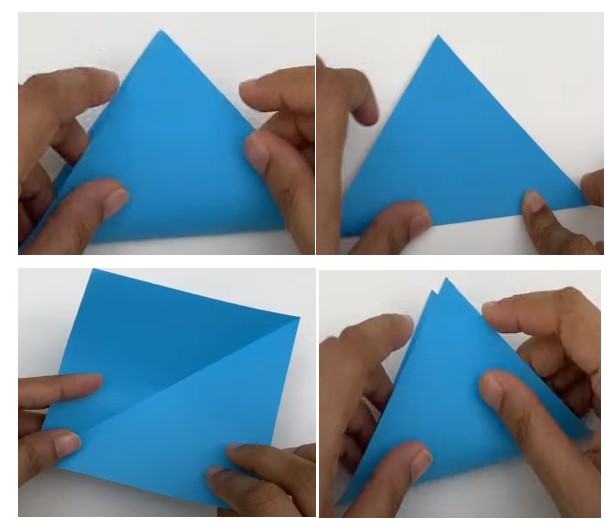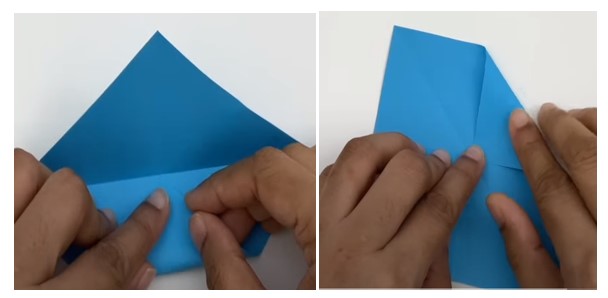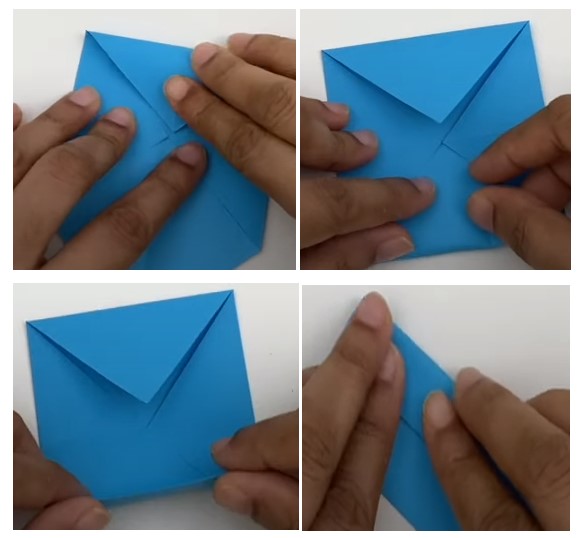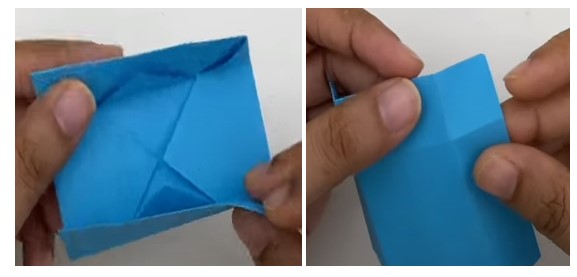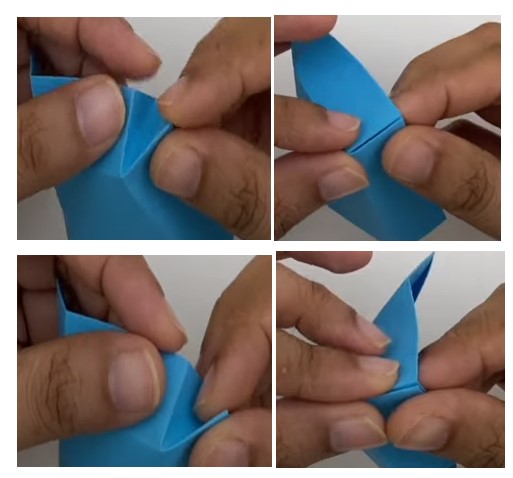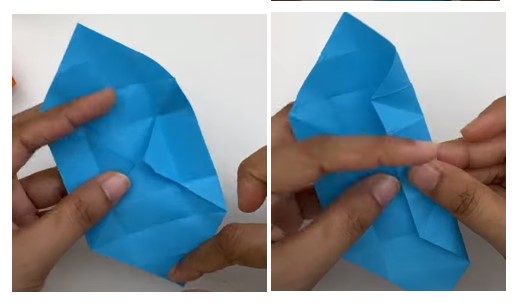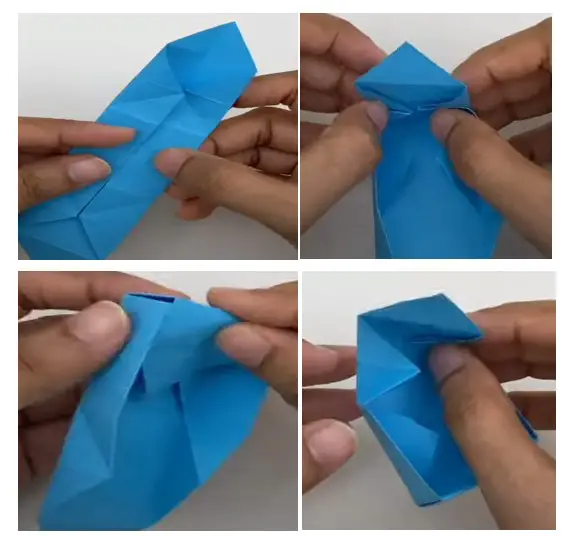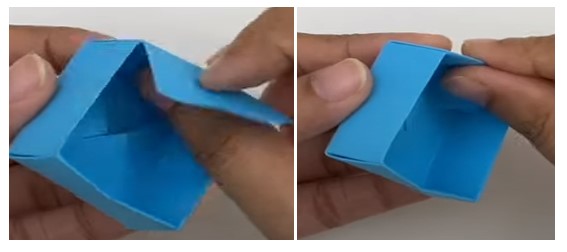 You must follow these steps 3 times and make 3 boxes stick together. As shown in the following picture.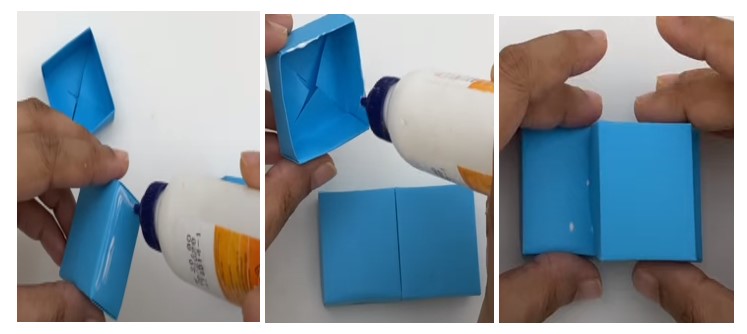 Once you have folded all the lines, apply glue to the tabs and fold them to secure the car's body. 
Glue the tabs on the car's roof and the tabs on the car's sides together. This will form the body of your car.
Step 4: Create Your Car's Wheels and Axle

Fold the wheels in half and glue them together. Cut out a piece of paper for the axle and glue the wheels onto the ends of the axle. Make sure the wheels are evenly spaced and aligned.
Step 5: Add Additional Details
Add details such as headlights, a windshield, and a license plate to make your car look more realistic. Cut out these pieces and attach them to your car using glue. You can use a black marker to create the grille of your car.
Step 6: Add Windows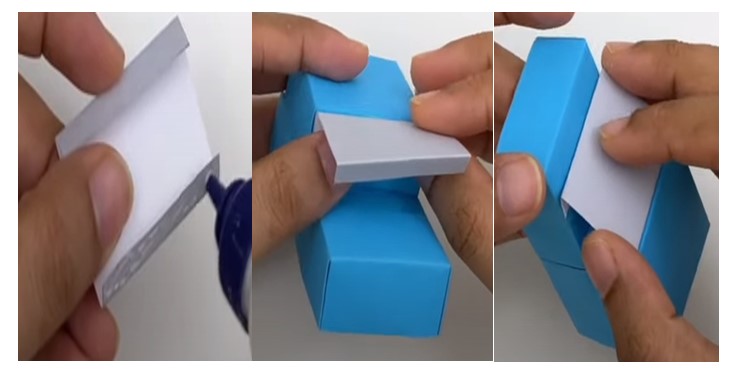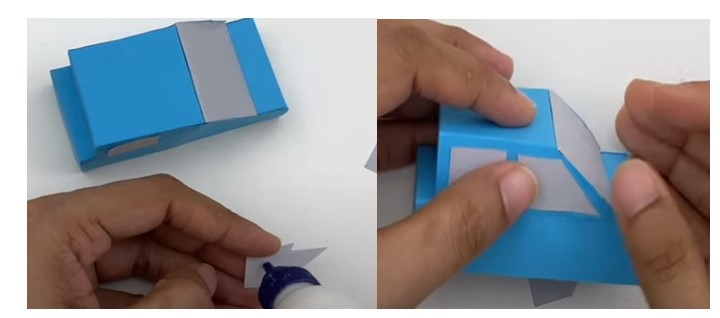 Carefully cut out the windows for your car using a ruler and scissors. You can glue them onto the car's body or attach them using tape. You can also use colored paper to create different-colored windows for your car.
Step 7: Paint Your Car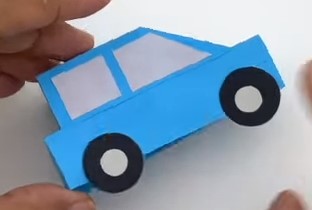 My car doesn't need any color because it is made of blue color paper whereas, if you are using blank paper. Then, it's time to add some color. You can use markers, paint, or crayons to decorate your car. 
Be creative and have fun! You can also use different textures, such as tissue paper, to add depth to your car.
Step 8: Apply Stickers or Decals

You can apply stickers or decals to add flair to your car and find many stickers and decals online or at your local craft store. 
You can use them to create racing stripes, flames, or other designs on your car.
Step 9: Final Touches
Once you have completed your car, take a step back and admire your handiwork. You can add any final touches, such as decorations or a nameplate. You can also make a display stand for your car by cutting a paper rectangle and folding it in half to create a triangle. Glue the base
My Thoughts
Making a paper car with zero plagiarism requires careful planning, attention to detail, and proper citation of sources. When gathering information and ideas for the project, it is important to use reliable sources and note where the information came from. 
All quotes and paraphrased information should be properly cited using the appropriate citation style. 
Additionally, creating a unique design for the paper car and ensuring that it is not a copy of someone else's work will help to avoid plagiarism. 
Following these guidelines, you can create an original paper car that is properly attributed to its sources.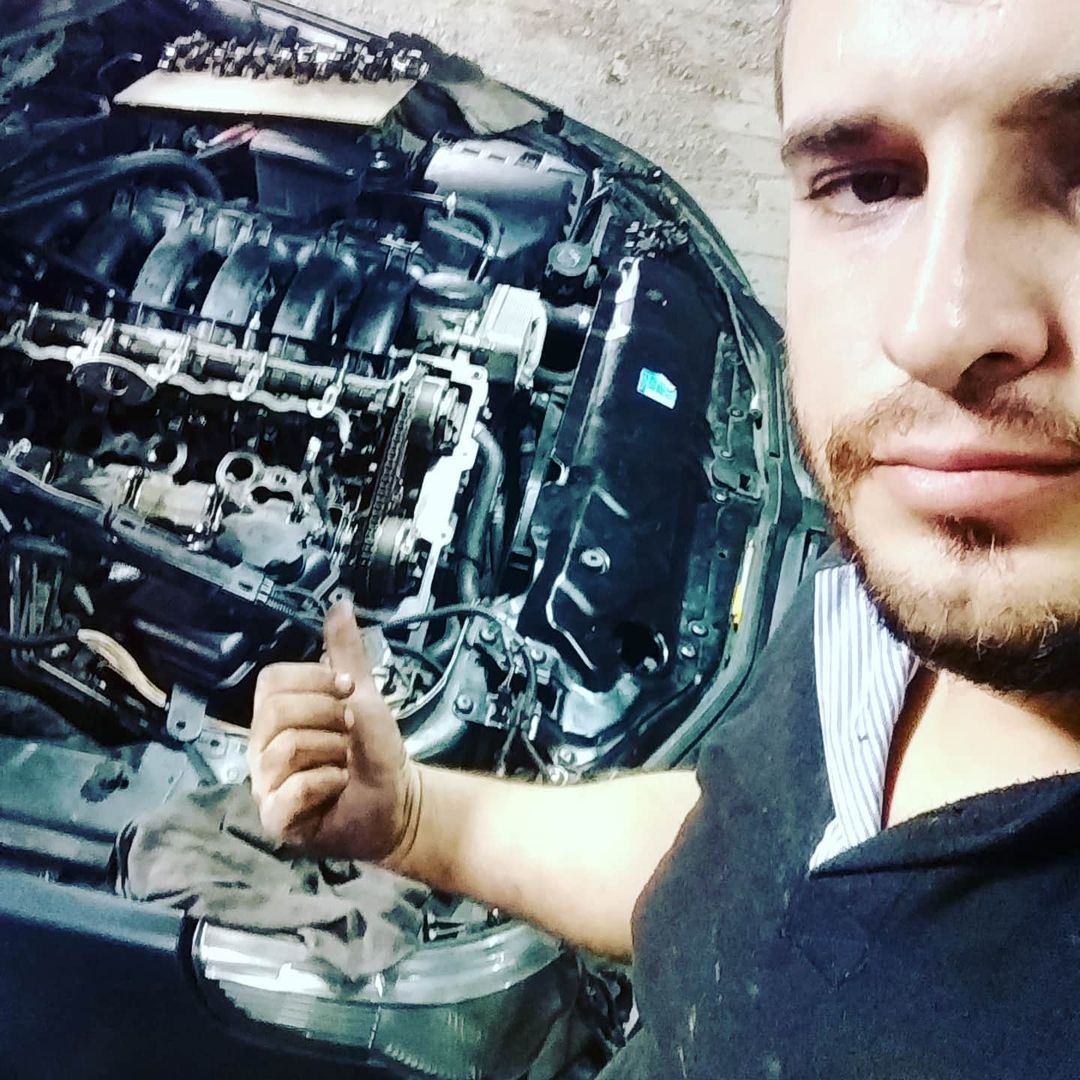 I am an Automotive specialist. I graduated from Michigan with Bachelor in Automotive Engineering and Management. Also, I hold degrees in Electrical and Automation Engineering (BEng), Automatic and Industrial Electronic Engineering, and Automotive Technology. I have worked at General Motors Company for over five years as the Marketing Operations Production Coordinator. Now, I own my garage in Miami, Florida. I love cars and love to share everything about them with my readers. I am the founder of the Automotiveex blog, where I share everything about automotive, like car news, car mechanical issues, and anything else that comes up in my blog posts.