Car stickers are a fun and creative way to personalize your vehicle and express your interests or opinions. Making car stickers can also be a cost-effective alternative to purchasing pre-made ones. In this article, we'll review the six steps on how to make car sticker and some tips for making professional-looking car stickers.
Collect Materials Needed for Car Sticker Making
Prepare the Sticker Design
Prepare the Car Surface for Sticker Application
Apply the Sticker to the Car
Apply a Clear Protective ting
Remove a Car Sticker
How to Make Car Sticker
Collect Materials Needed for Car Sticker Making
Before you start making your car sticker, gathering all the necessary materials is important. Here's a list of what you'll need: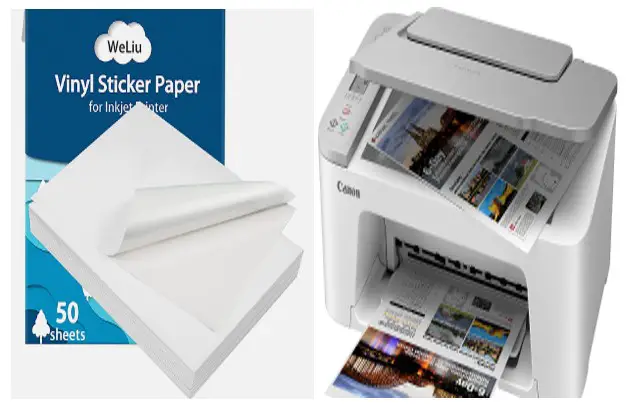 Vinyl sticker paper.
Printer.
Design software.
Cutting mat or surface.
The x-Acton knife or cutting tool is a sharp cutting tool to cut your sticker.
Transfer tape
Squeegee or credit card.
Prepare the Sticker Design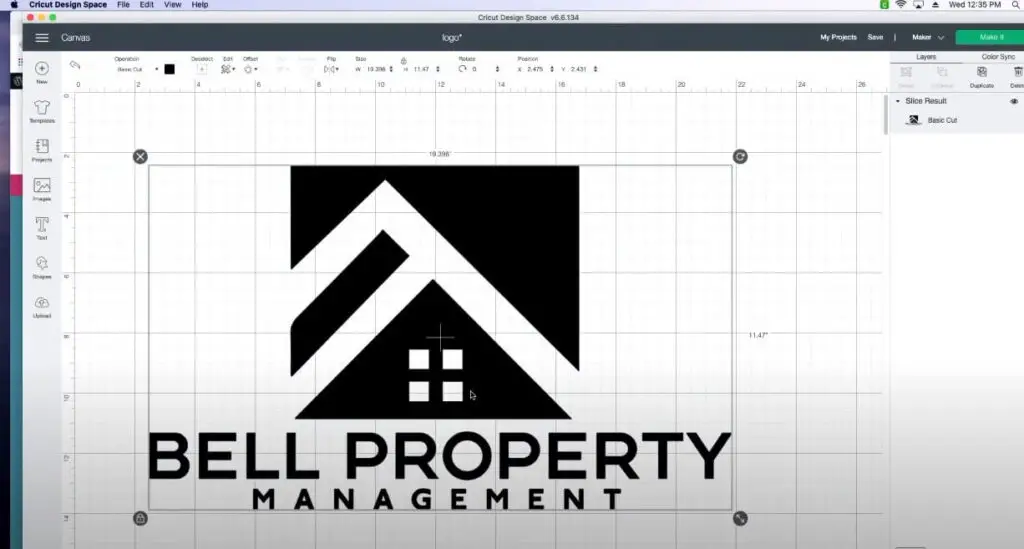 Once you have all the materials, it's time to create your sticker design. Use your design software to create a vector-based design that can be easily resized without losing quality. 
Consider the size and placement of your sticker and any colors or graphics you want to include.
Remember that simple designs with bold lines and contrasting colors often work best for car stickers. Avoid intricate designs or too many colors, as they may be difficult to cut and apply.
Prepare the Car Surface for Sticker Application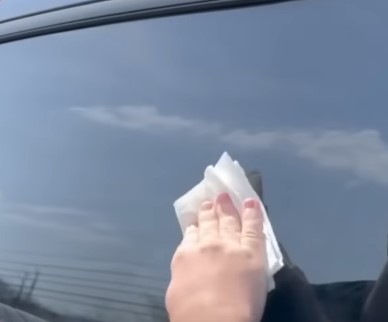 Before applying your sticker to the car surface, it's important to prepare the surface to ensure the sticker will adhere properly. 
Clean the area where you'll place the sticker with soap and water, then dry it thoroughly. 
You may also want rubbing alcohol to remove any residue or oil.
Apply the Sticker to the Car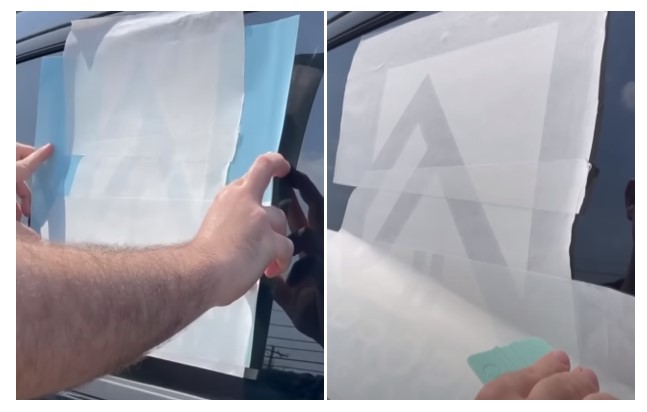 Now it's time to apply your sticker to the car surface. Start by peeling the backing paper off the vinyl sticker, not touching the adhesive side. 
Then, place the sticker onto the car surface, using your squeegee or credit card to smooth out any air bubbles and ensure the sticker properly adheres.
Apply a Clear Protective Coating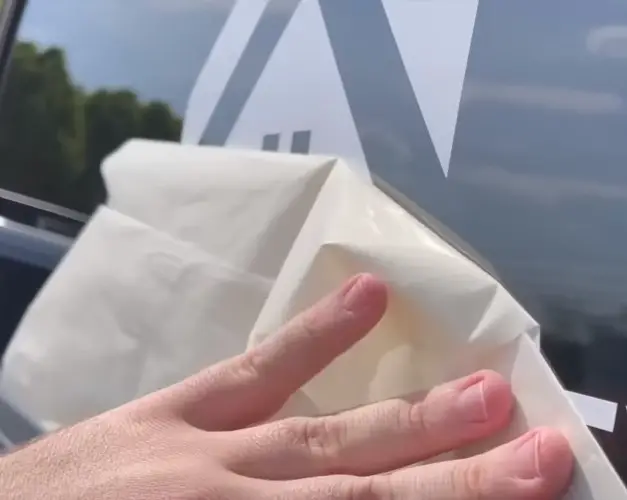 Apply a clear protective coating to protect your sticker from fading or peeling due to exposure to the elements. This can be a clear vinyl or a clear coat spray. 
Apply the coating carefully, following the manufacturer's instructions.
Remove a Car Sticker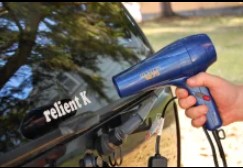 If you need to remove a car sticker, use a heat gun or hair dryer to warm up the adhesive and make it easier to peel off. 
Use a plastic scraper or credit card to carefully lift the sticker off the car surface, taking care not to damage the paint.
Tips for Making Professional-Looking Car Stickers
Now that you know how to make your car sticker, here are some tips to help you create professional-looking stickers:
Choose the Right Vinyl Sticker Paper
Use a Vector-Based Design Software
Test Your Sticker Before Applying it to Your Car
Consider the Placement of Your Sticker
Apply Your Sticker with Care
Protect Your Sticker from Environmental Factors
My Thoughts
This article provides a step-by-step guide on how to make a car sticker. It covers the materials needed, design preparation, car surface preparation, sticker application, protective coating application, and safe sticker removal. 
In addition, the article provides tips for making professional-looking car stickers, such as testing the sticker on a similar surface, considering the sticker placement, and protecting the sticker from environmental factors. 
Following the instructions and tips, anyone can create a unique, durable, professional-looking car sticker to personalize their vehicle.
Making your car stickers is a creative way to add personal flair to your vehicle. With a little bit of effort and the right materials, you can make a sticker that is truly unique and tailored to your tastes. 
The first step is to gather all the necessary materials, such as vinyl sheets, cutting tools, and transfer tape. Then, it's important to prepare the design of the sticker and ensure that it is compatible with the cutting machine. 
Once you have the design, you must prepare the car surface by cleaning it thoroughly and ensuring it is dry. When applying the sticker, taking your time and using a squeegee or credit card to smooth out any air bubbles is important.
Finally, to keep your sticker looking fresh for longer, applying a clear protective coating is recommended. 
Following these steps and tips, you can make a professional-looking car sticker to turn heads on the road.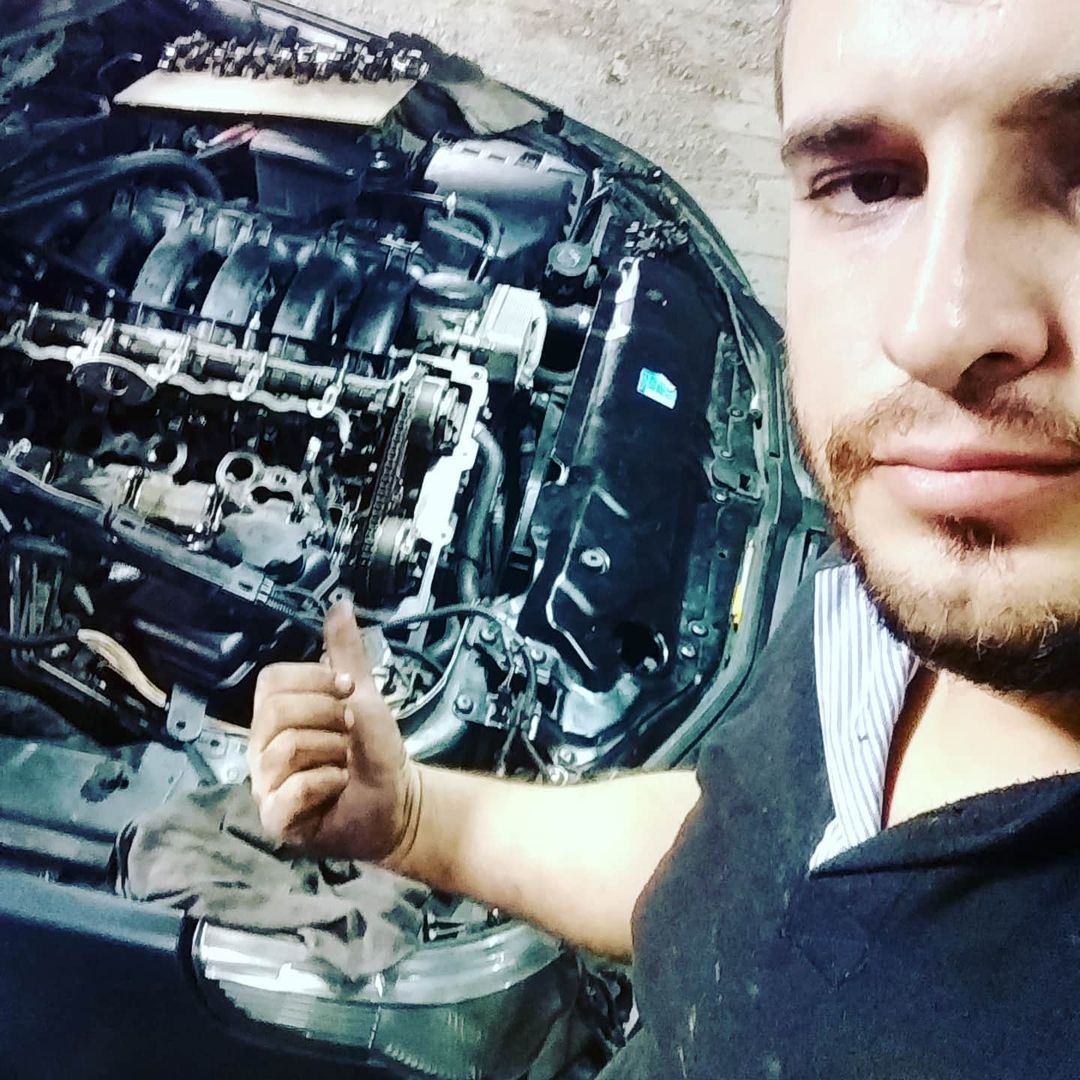 I am an Automotive specialist. I graduated from Michigan with Bachelor in Automotive Engineering and Management. Also, I hold degrees in Electrical and Automation Engineering (BEng), Automatic and Industrial Electronic Engineering, and Automotive Technology. I have worked at General Motors Company for over five years as the Marketing Operations Production Coordinator. Now, I own my garage in Miami, Florida. I love cars and love to share everything about them with my readers. I am the founder of the Automotiveex blog, where I share everything about automotive, like car news, car mechanical issues, and anything else that comes up in my blog posts.