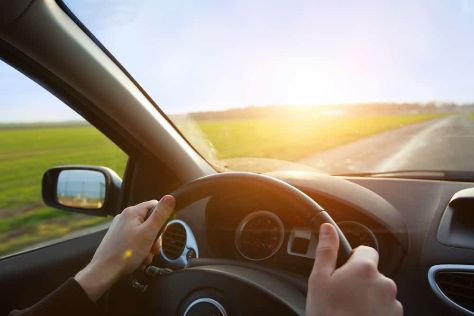 You require more than just gas when you have a long day or night ahead of you. At all times, you must be completely attentive and safe. Your life could be at risk with just one error. For safety purposes, it is crucial to plan. Don't solely rely on your skill and expertise behind the wheel. This article will instruct on how to prepare for a long drive by yourself.
How to Prepare for a Long Drive by Yourself
Check your vehicle before you go behind the wheel.
Ensure you have sufficient fuel
Have a first-aid kit
Get ready beforehand
Have a map or GPS with you
Prepare Vehicle
Pre-trip vehicle inspection
Get your car ready for the long drive
Create a driving plan and route
Collect emergency contact information
Have a music/podcast playlist ready
Pack snacks and drinks
Get familiar with the technology in your car
Have a roadside emergency kit
Practice safe driving techniques
Take breaks to refresh and rest
Monitor your driving time and adjust accordingly
Have a plan in case of bad weather
Check your route for service stations
Map out the attractions you want to visit
Have a backup plan in case of unexpected delays
Make sure you have a full tank of gas
Check your vehicle before you go behind the wheel.
To avoid more serious issues, the technical aspect of your car should be checked frequently. When getting ready for a long journey, though, it is essential! Check your car's oil, gas, brakes, and other essential components.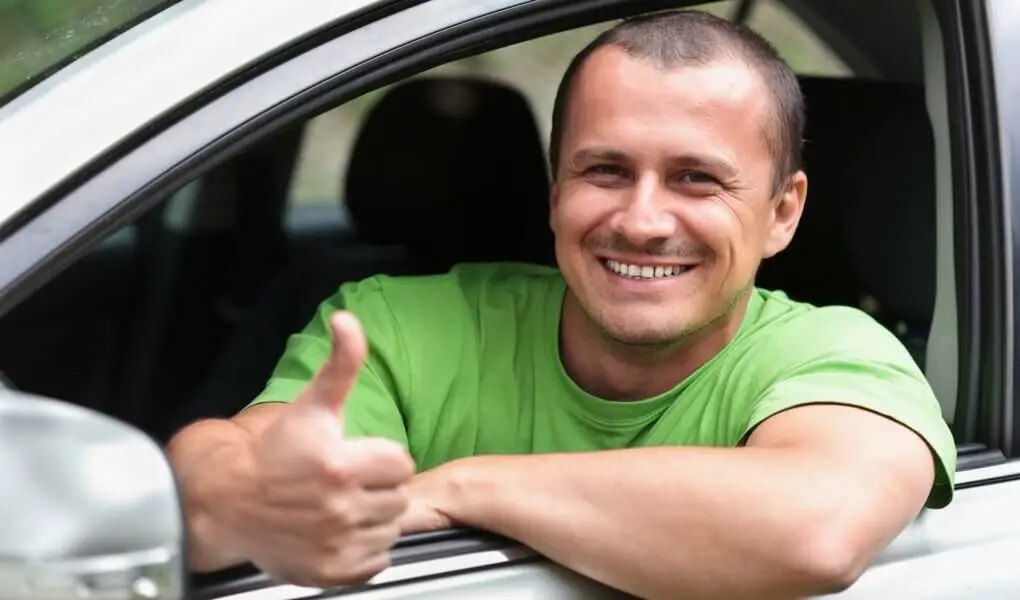 It is crucial while considering the best advice for lengthy rides. You may depend on your car, which keeps you safe when driving. Another crucial step is washing your car. You must have the best possible visibility, particularly in front of your windows, mirrors, and windshield.
Not to add, driving in a clean car will significantly improve your enjoyment of the experience. Safe driving means safe care. Don't ignore your car before a drive; doing so could put your life in danger.
Ensure you have sufficient fuel
It's still vital to remember that you have adequate gasoline for the journey. The gas station you expected to discover might be somewhere else. Alternatively, your calculations were off, and you ran out of fuel in the middle of your journey.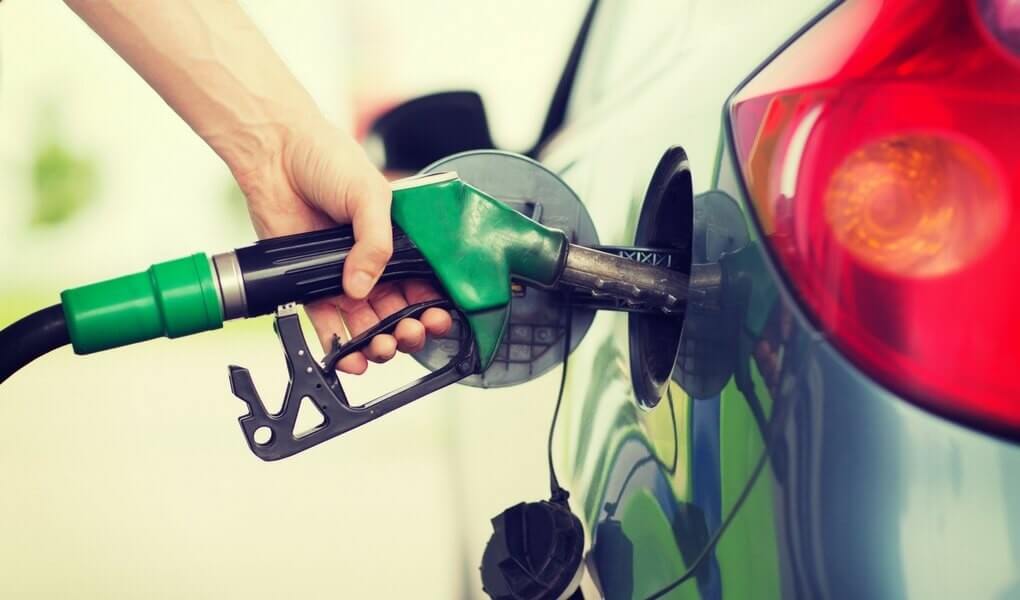 You must have fuel in your car's trunk to handle a long journey. Being ready is always preferable because you must figure out when to fill up your automobile. Drivers often ignore the distance when running out of petrol in a field or desert, hoping for an easier fix.
However, this is one of the most significant pieces of advice for lengthy drives that you should consider beforehand.
Have a first-aid kit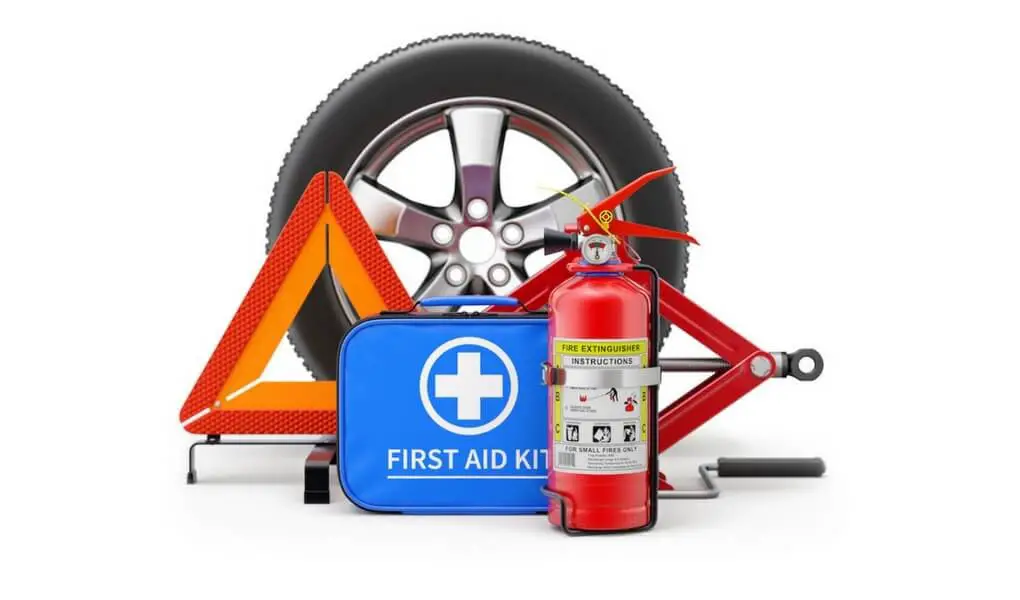 First aid packs can save your life. It may be the most valuable item in your automobile in case of an accident. Nobody can predict when you could be struck by another vehicle. You might also lose control of the vehicle if the driving conditions deteriorate.
Regardless of how skillfully you drive, these circumstances still exist. Accidents and other unpleasant circumstances can catch even seasoned drivers by surprise.
Don't always rely on the police ambulance since first aid is sometimes the most crucial thing. One of the most vital suggestions for lengthy journeys is to include a first aid kit. On any lengthy trip, first aid kits should always be present in your car and are simple to carry.
Get ready beforehand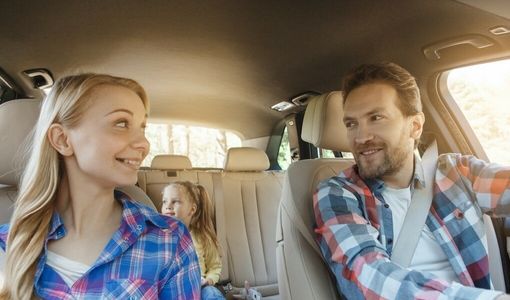 One of the best things you can do is get a good night's sleep the night before a lengthy drive. It will keep you at ease throughout a long journey and improve your ability to concentrate on the road.
It was driving while asleep is the worst thing that can happen to you. When driving, your brain needs to stay awake all the time. And getting good sleep is crucial for that.
According to studies, it's best to avoid driving between noon and 3 p.m. It is believed that the human body was more worn down during this time. Before a long journey, get a good night's sleep to help you stay alert and safe.
Have a map or GPS with you
Carrying a map or GPS device not only makes it simpler to follow the route but also helps to avoid unforeseen issues. It would help if you looked at the map because driving alone can be risky. So, if that's the case, stop when you need to check your car. Avoid taking any chances when driving, and keep your eyes on the road.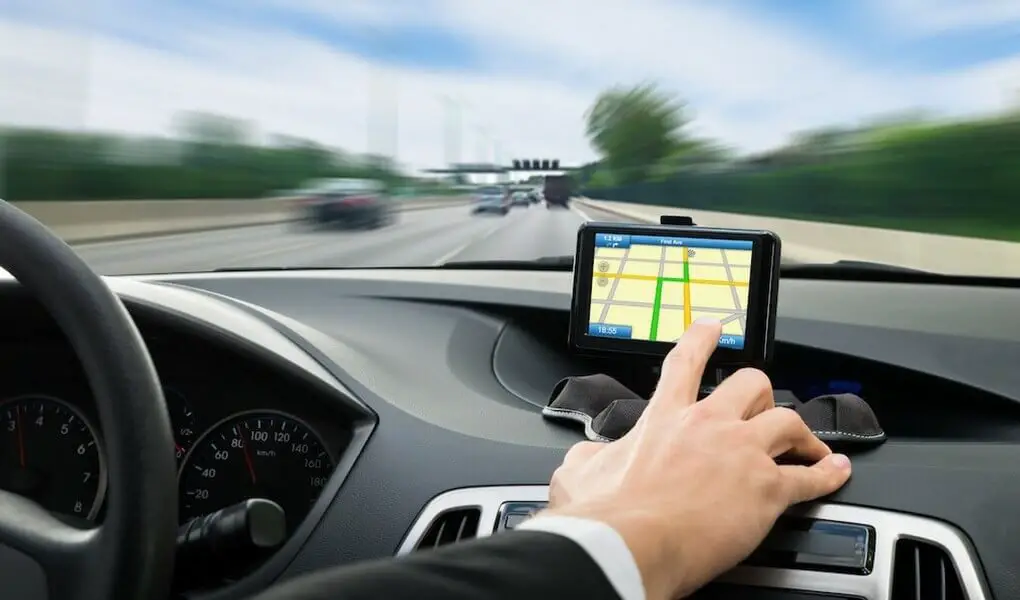 Please set it to a location and then adhere to the directions it provides. Ensure that your mind is freed up to concentrate on driving rather than deciding which way to go. Additionally, achieving the goal will be less stressful.
Prepare Vehicle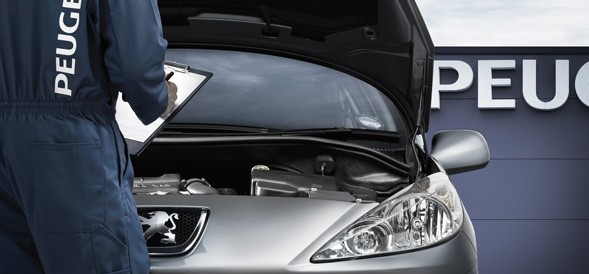 Not having your vehicle inspected before you travel is the surest way to get stuck. Make an effort to visit a qualified mechanic. Ensure you have everything you need to manage harsh weather and that your tires are in good condition. Have the cooling system in good shape, the fluids topped off, the brakes inspected, and the oil replaced. 
Pre-trip vehicle inspection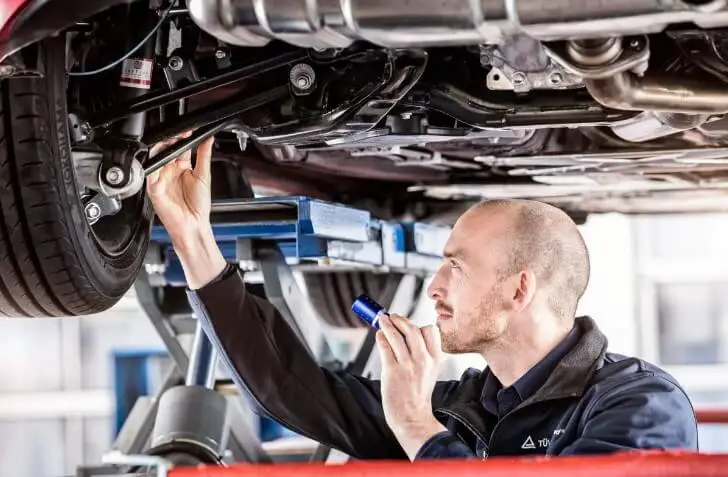 Checking your car before you leave and at the beginning of each day is the best way to ensure a safe drive when planning your trip. Please verify that the lights are functional, the tires are in good condition, and everything appears in its proper location. Get in shape for the long ride you have ahead of you.
Create a driving plan and route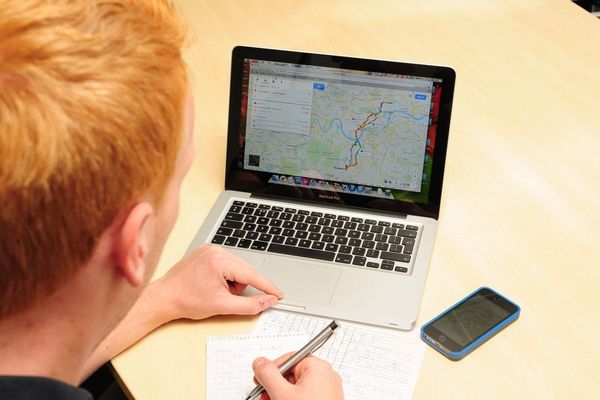 Planning can help you save a lot of stress because you will drive alone. You can avoid having an excessively long day of traveling by arranging your trip because you already know where you will stay each night. It implies that you can select the ideal locations for a long vacation. On a single journey, knowing there won't be any unpleasant shocks can be comforting because you have everything planned.
Check your Routes for service stations.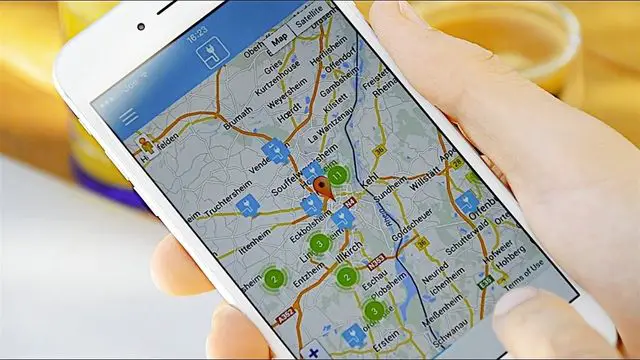 Even though GPS can steer you in the right direction, it keeps taking longer, more fuel-consuming routes. Before you go, plan your route by asking a friend familiar with the area, using a smartphone map app, using Google Maps online, or drawing a route on paper. You'll save money on gas and stop worrying about getting lost.
Collect emergency contact information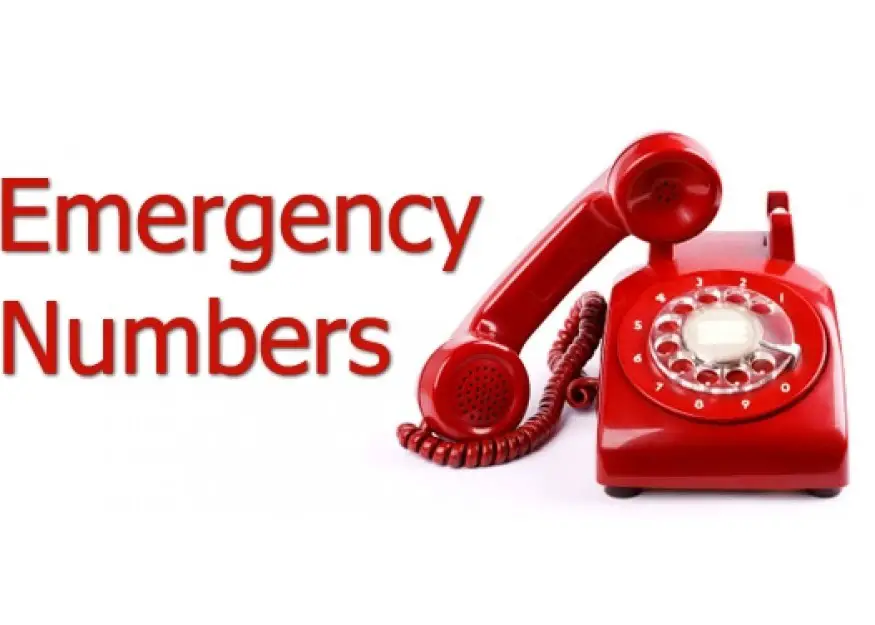 When a tragedy happens, you might need more time to check out the local police, ambulance, or nearest embassy in your nation's phone numbers. You might not be able to think clearly because of stress and terror. Avoid putting yourself in such circumstances. Instead, make a "contingency plan" to follow if something goes wrong by noting this information in advance. On your phone, save it anywhere.
Take breaks to refresh and rest.
Driving involves focus and several small motions. This requires mental clarity. Thus, you must avoid alcohol, psychedelic drugs, and other substances that can make you less aware. Additionally, it's crucial to get enough sleep the night before. A lack of sleep does seem to hurt cognition.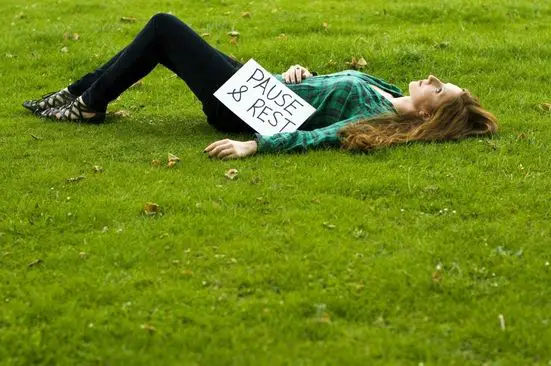 One of the biggest adversaries of drivers is fatigue. Try to restrict hard physical activity if you know you will drive for a long time. Avoid stressful events and people as well. 
Get your car ready for the long drive.
According to recent studies, a malfunctioning vehicle can cause the braking system to fail or one of the tires to abruptly burst, leading to a filthy and deadly rollover accident. You may require the assistance of skilled automobile accident attorneys to navigate the recovery process because it can be overwhelming.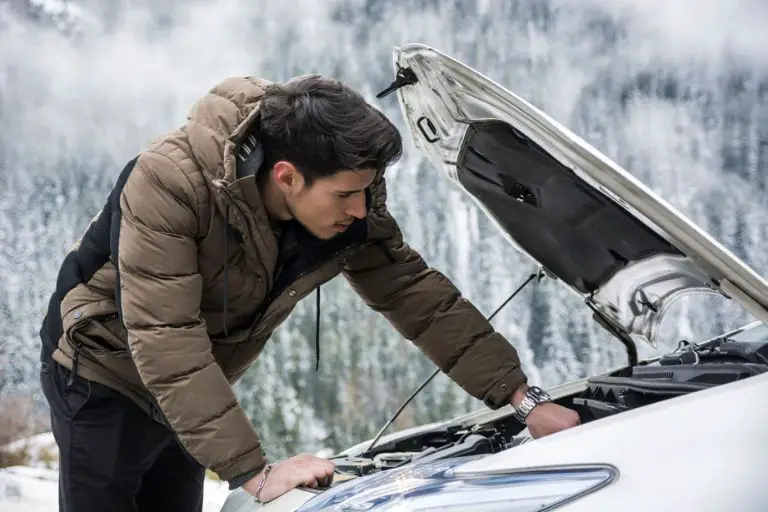 Make it a habit of checking your car carefully before a journey. Verify that your car can still be stopped safely using the brakes. To endure the pressure and friction of the road, ensure the tires are thick and deeply grooved. Have a spare wheel with you?
Practice safe driving Techniques
Naturally, roads and highways are considered public spaces. They must be distributed to others. You have to adhere to the rules at all times. Before you go behind the wheel, double-check that you still understand these regulations, especially at night when vision and your sense of distance and speed are impaired.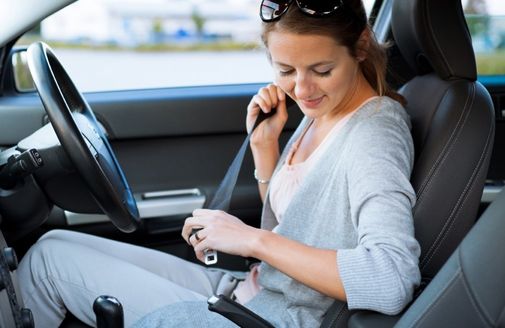 Dimming your lights while an oncoming vehicle is present illustrates commonly forgotten traffic etiquette when driving at night.
Even minors are often discovered operating a vehicle because driving is so essential. Normalcy, however, does not negate the necessity for additional security measures. Drivers who take driving for granted are to blame for far too many accidents.
Monitor your driving time and adjust accordingly
Never operate a vehicle or recreational vehicle for more than 12 hours straight without taking a significant break. In actuality, most people only need eight hours of active driving.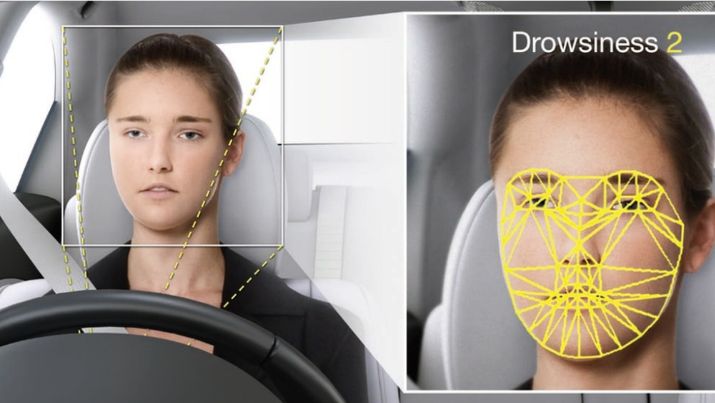 Your eyes will tire, and you'll start to lose focus after a day of driving, which increases your risk of accidents. The majority of US roadways are peppered with numerous rest areas where you may stretch your legs or take sleep. To keep drivers awake, some even offer free coffee. Study before you go and mark exciting stops on the map to make it more thrilling.
Have a music/ podcast playlist ready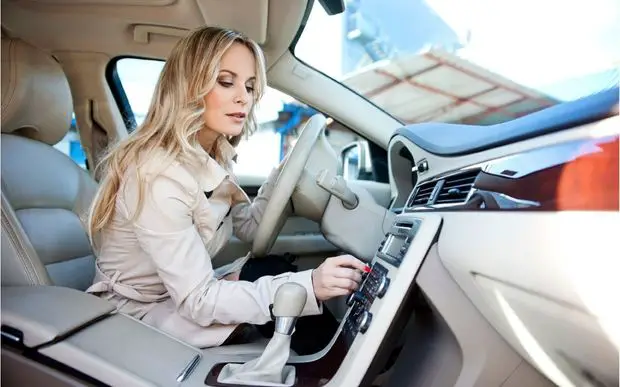 It can get tiresome if you rely exclusively on the surroundings to keep you alert. Preparing some uplifting songs, audiobooks, or podcasts before you go is important because boredom can cause tiredness, which is dangerous when driving. Make sure there is enough music to keep the music flowing if you are aware that the sound of chatting may weary you even more. Try not to use the phone for your safety.
Pack snacks and drinks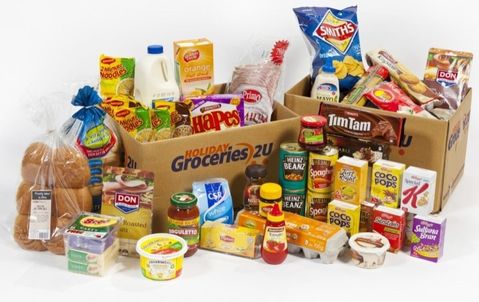 Additionally, having non-perishable food and water with you is good if you go a long distance without a convenient rest break. Instead of just carrying conventional fast food, you should have wholesome and nourishing snacks. Drink as much water as possible while avoiding soft drinks, but watch your salt intake as it can dehydrate you. Keep dehydrated food packets, meal replacement bars, and trail mix in your car.
Have a roadside emergency kit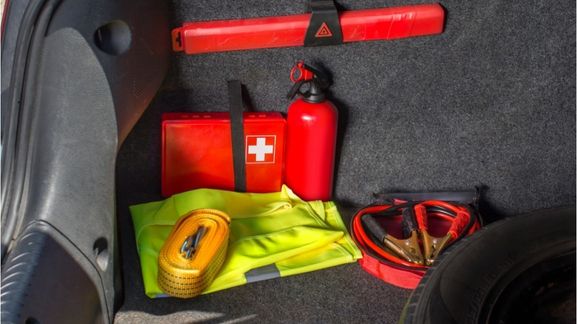 Accidents occur, and should one occur while you're traveling, you'll wish you had space for an emergency kit. A perfect kit would include blankets, first aid supplies, and potentially dangerous equipment like flares and cones.
If your car breaks down, basic supplies like jumper cables and a torch come in helpful. In addition to auto insurance, solo travelers can purchase travel insurance, including theft, road accidents, and medical emergencies.
Have a backup plan in case of unexpected delays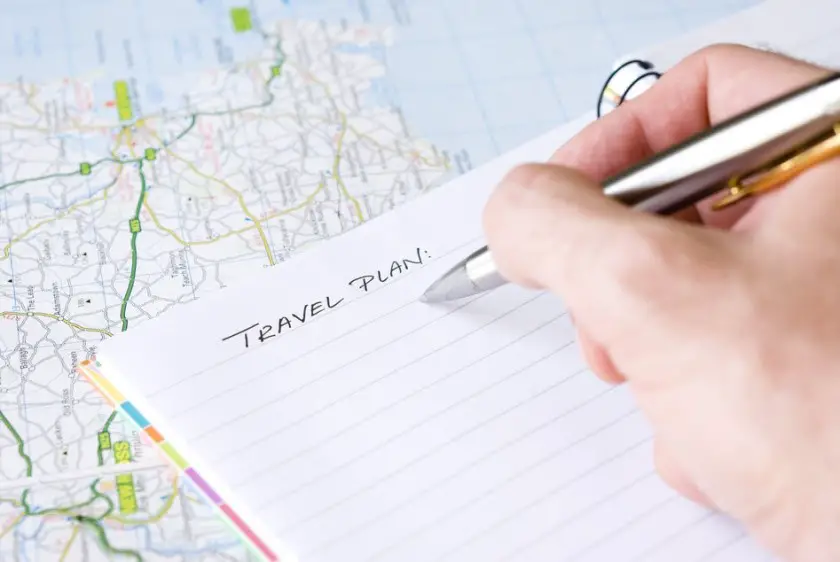 Long-distance travel can result in unforeseen events because life is unpredictable. Your life must be planned, and while everything may seem perfect now, unforeseen circumstances can occur anytime. You might not know what lies ahead, but we can always be ready for everything. Having a fallback strategy is crucial.
Have a plan in case of bad weather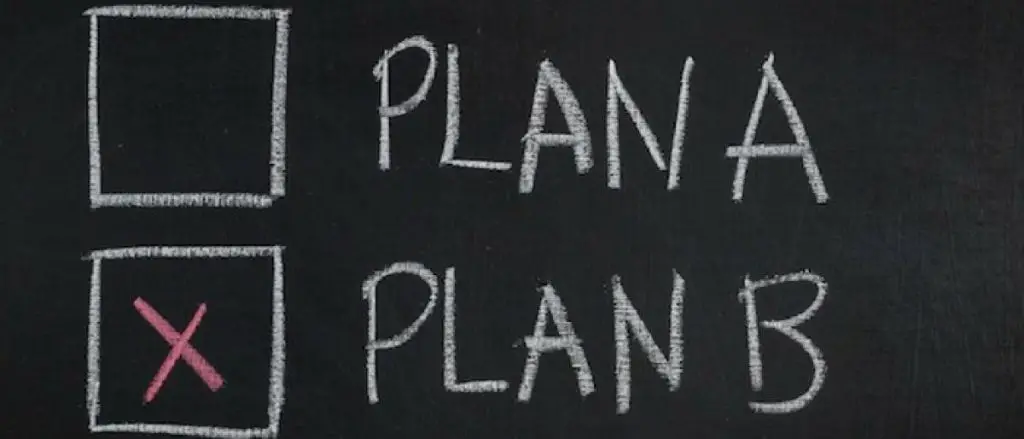 It would help if you always were mindful of the weather along your travel path, especially depending on the season. Check for severe storms like blizzards, thunderstorms, and even tornadoes in the places you're driving through that could cause delays to your trip by paying attention to national weather reports. Due to poor road conditions, particularly during the winter when the roads are impassable, you could have to take an unplanned day off.
Map out the attractions you want to visit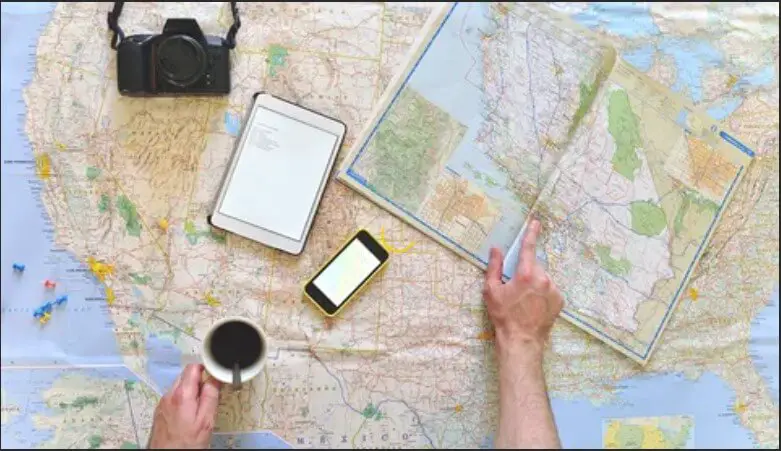 Have a plan if traveling through isolated locations because the service could be more reliable. Maps can be downloaded in advance using Google Maps or Maps. 
Make sure you have a full tank of gas.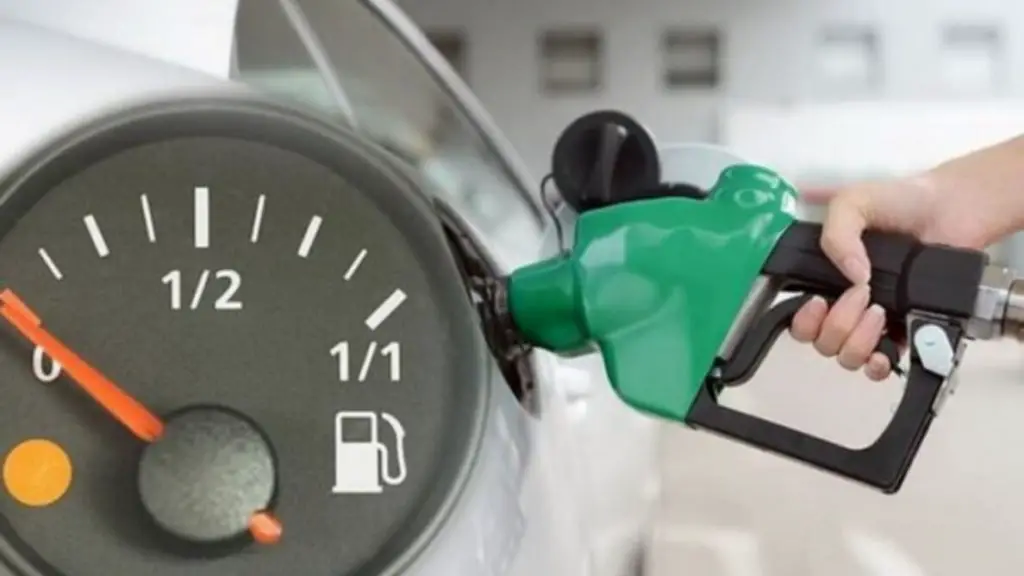 Always keeping a full petrol tank is a good rule for any road trip, but it's especially important for people traveling alone. You want to avoid being forced to fill up at a haphazard gas station in the middle of nowhere. Or worse, when you need a gas station and can't find one.
Frequently Asked Questions
How do I get my automobile ready for a lengthy trip?
Change the oil and the filter. Find a reputed car body shop in Los Angeles or your current city/town, and let them do it if you need to learn how. 
Which suggestions do you have for arranging a lengthy trip?
Long car travel shouldn't make you uncomfortable the entire time. Before you go:
Make one more last check of everything.
Check to see that everyone has used the restroom, that you have gas money, that the automobile is fun, and that your home is empty.
Select your seat as soon as you enter the vehicle.
How should I get ready for a journey?
Several days or a week before your travel, make a list. Make a list of the items in your suitcase and another one of the preparations you must make for the trip. It could involve adjusting the vehicle or cleaning, waxing, and polishing it.
Conclusion
Even the most experienced drivers familiar with such a trip can find driving a long distance stressful and demanding. However, you'll probably love it if you ensure your car is fully stocked with everything you need. Always keep in mind that your safety should come first.
Expert Opinion
The easiest way to ensure you'll have a safe drive while on a road trip is to check your car before leaving and at the start of each day. Ensure everything appears in its proper location, the lights are functioning, and the tires are in good condition.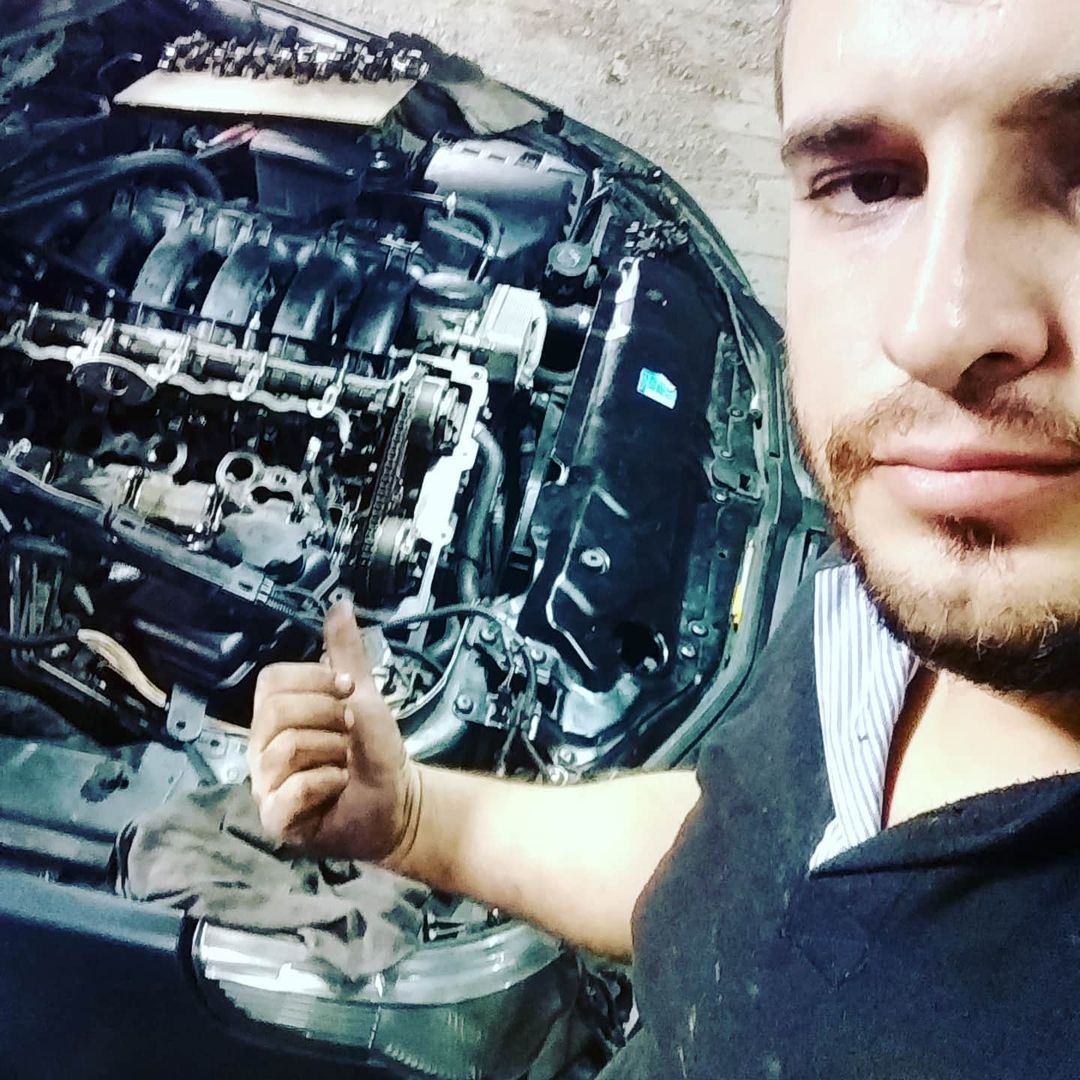 I am an Automotive specialist. I graduated from Michigan with Bachelor in Automotive Engineering and Management. Also, I hold degrees in Electrical and Automation Engineering (BEng), Automatic and Industrial Electronic Engineering, and Automotive Technology. I have worked at General Motors Company for over five years as the Marketing Operations Production Coordinator. Now, I own my garage in Miami, Florida. I love cars and love to share everything about them with my readers. I am the founder of the Automotiveex blog, where I share everything about automotive, like car news, car mechanical issues, and anything else that comes up in my blog posts.