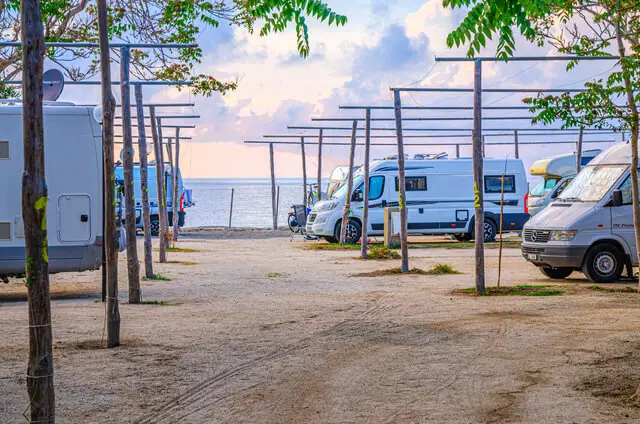 Not all vacant land is ideal for a campground. You'll need to assess whether a camper would appreciate the site, whether it's safe, whether it would cause problems with neighbors, and whether camping is even allowed by local zoning. Let's learn how to rent RV space on your property.
In general, any land in a densely populated region will be challenging to work with, so avoid urban areas. Having neighbours nearby and visible can make your guests uncomfortable and perhaps cause conflicts with your neighbours.
At a minimum, you will need high enough, dry space for campers to park their vehicles and set up a pleasant campsite.
Also, check local zoning ordinances. While most rural regions do not have rules prohibiting camping on their property, several localities have definite limitations on camping. 
How to Rent RV Space on your Property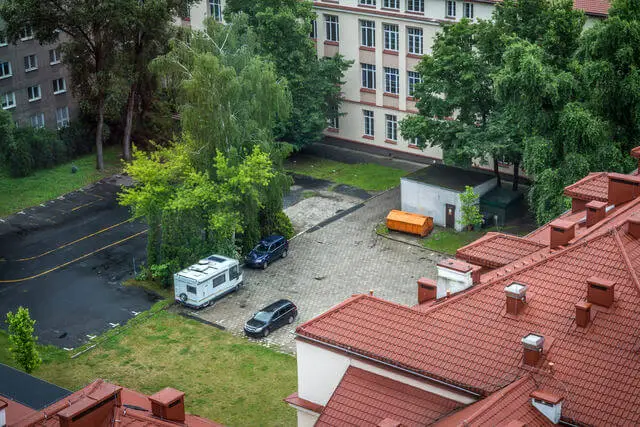 Make the property a camper-friendly area.
One possibility is to allow only motorhomes, in which case individuals will use their restrooms and dispose of waste elsewhere.
Another simple solution is buying or renting a portable toilet and pumping it regularly.
Composting latrines and composting toilets are more cost-effective alternatives. However, if you opt for one, ensure it is properly installed to avoid sanitation and odour problems.
If you already have a well or other source of running water on-site, you can additionally invest in a septic system and a toilet.
How will you access the property?
It is critical to have a clear and firm path of ingress and egress. In addition, it's a good idea to make sure it has proper delimitations, so guests can quickly locate it in the dark.
Aside from these critical improvements, there are numerous simple ways to increase the value of your campsite. Some simple, low-cost activities include the following:
Create a fire pit.
Set up tables, seating, or chairs for picnics.
Create a flat, clear area for tents.
Installing solar-powered lights
Provide a charcoal grill.
Publicize the campsite.
Once you've established your campground, the next stage is to attract campers to your property. Fortunately, there are websites and mobile apps for this. The site has a category for campgrounds, which is how most people find private campgrounds like yours.
Hip camp is another popular camping site. In addition, you can find online forums where individuals advertise private camps.
Before creating an ad for your campsite, do some research to determine the price per night of similar sites? When choosing the cost of your camp, consider the amenities offered by each.
Campground maintenance
For one thing, some campers are sure to leave trash behind, so keeping the area clean is critical. You might consider installing a trash can to make it easier for campers to clean up and increase the likelihood that they will dispose of trash properly.
Although composting toilets and latrines have no mechanical components, they must be kept clean so that the natural process of composting or decomposing waste works appropriately. If you use a composting toilet, you should empty the bucket regularly.
In general, make sure your campsite is clean, safe, and as attractive as possible to your guests.
Frequently Asked Questions
How much space do I need to accommodate?
Motorhomes come in various sizes, from modest pull-behind trailers attached to compact SUVs to Class A motorhomes over 36 feet, like the one driven by Robert De Niro in the movie Meet the Fockers. By being able to decline reservations based on motorhome size, you'll be able to select what best fits your space.
Some guests put awnings on their vehicles and set up folding seats and a table. Others bring their tents for lounging, and some even get their hammocks. Our guests are also those who spend a few days at the destination, which means they will most likely be out and about during their stay.
What information will I receive in response to my reservation request?
Before finalizing the booking, you will get your name, as well as details about your group size and motorhome equipment. After confirmation, you will receive their contact details, which will allow you to start talking to them.
What if I only want in hosting a couple of times a year?
No problem. You can filter specific dates or entire months to suit you.
How can I increase my earning potential?
The higher the quality of your accommodation, the higher your nightly rate will be. For example, if you build an electric hook-up for caravans, you can increase your nightly rate. Any additional features can help you justify a higher nightly rate. We warmly invite you to participate and have fun.
Bottom line
Consider whether the location would be appreciated, safe, and might generate conflict with neighbours. Consult your local zoning rules to determine whether camping is permitted on your land. The Airbnb platform (NASDAQ: ABNB) is a beautiful tool for marketing your campground.
Take into account the cost per night and amenities provided by each site, as well as the amount of space required for your camping. Motorhomes are available in many configurations, ranging from small pull-behind trailers to Class A motorhomes.
Renting out a vacant lot as a campground is an excellent method to generate revenue from an otherwise idle property. Specific individuals earn substantial money by renting out campsites and converting them into companies.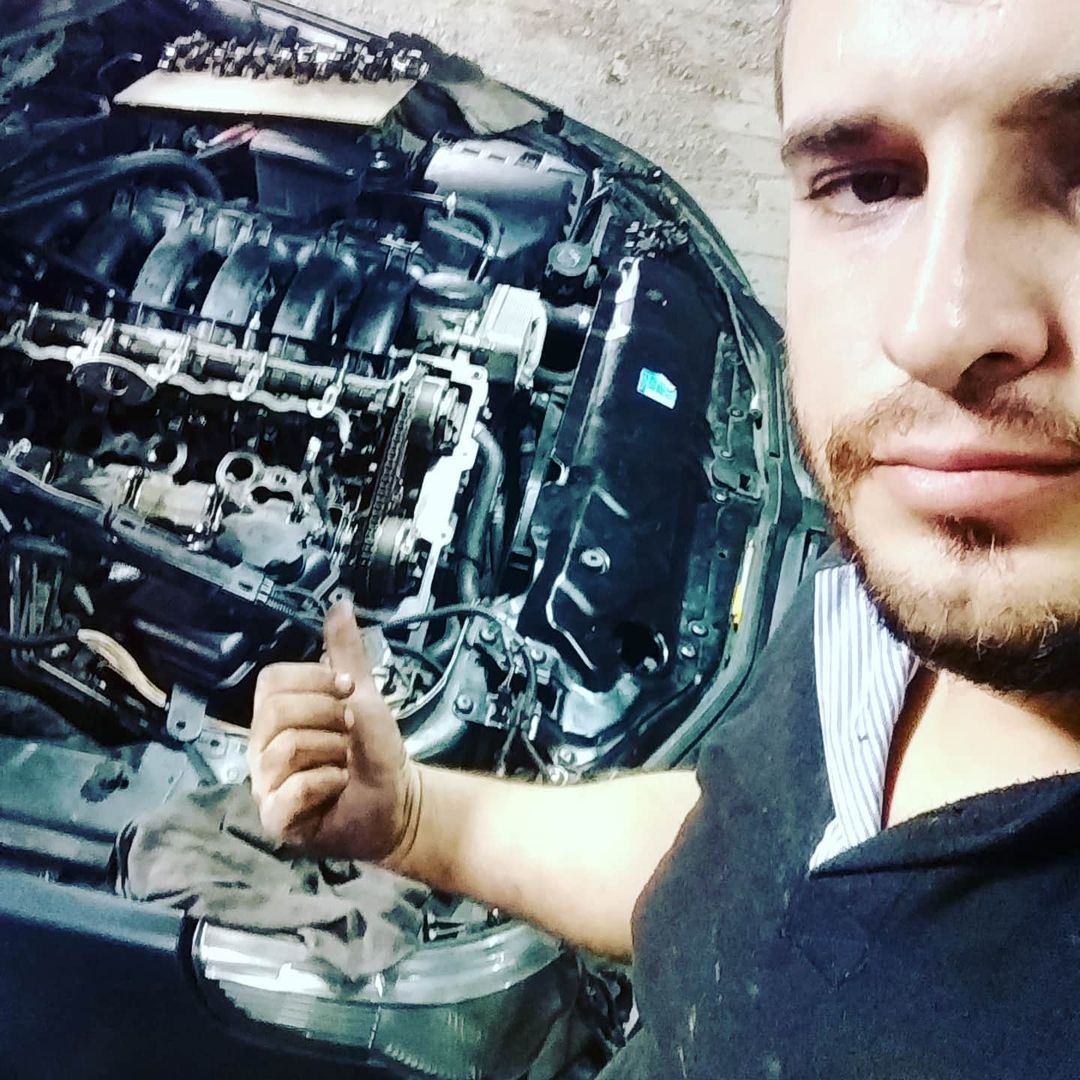 I am an Automotive specialist. I graduated from Michigan with Bachelor in Automotive Engineering and Management. Also, I hold degrees in Electrical and Automation Engineering (BEng), Automatic and Industrial Electronic Engineering, and Automotive Technology. I have worked at General Motors Company for over five years as the Marketing Operations Production Coordinator. Now, I own my garage in Miami, Florida. I love cars and love to share everything about them with my readers. I am the founder of the Automotiveex blog, where I share everything about automotive, like car news, car mechanical issues, and anything else that comes up in my blog posts.