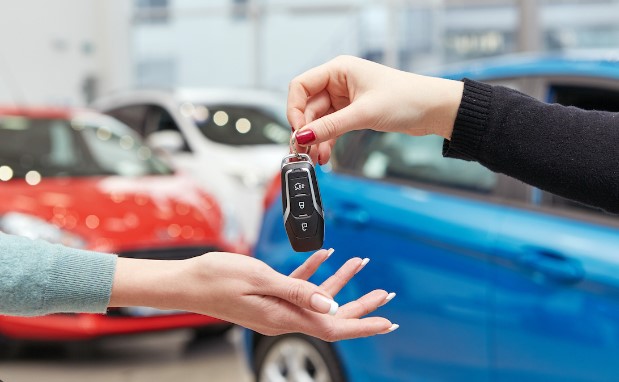 Selling a car privately can be a great way to get the best possible price for your vehicle. This article will guide you through the steps on how to sell your car privately.
However, it can also be a time-consuming and challenging process. 
These are the steps that we are going to follow:
Determine the value of your car
Prepare your car for sale
Create an advertisement for your car
Use online car-selling platforms
Respond to inquiries
Schedule test drives
Negotiate the sale
Sign the paperwork
Complete the transaction
Follow up after the sale
How to Sell Your Car Privately
Determine the Value of Your Car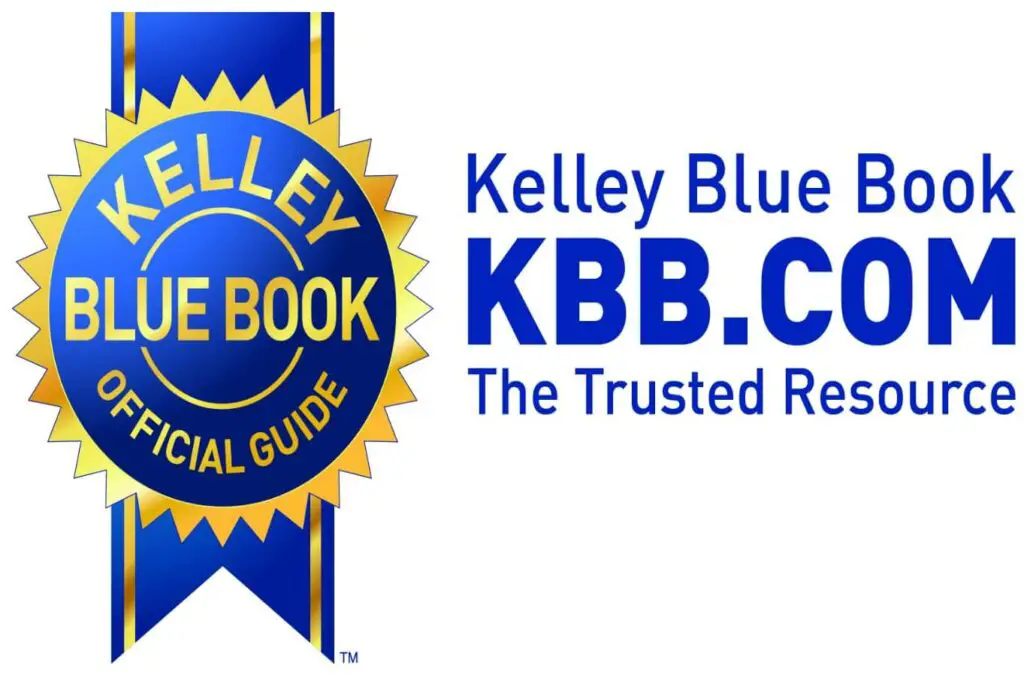 The first step in selling your car is to determine its value. You can use online resources such as Kelley Blue Book or Edmunds to estimate your car's worth based on its make, model, year, and condition. 
Consider any upgrades or modifications you have made to the car, as well as its mileage and overall condition.
Prepare Your Car for Sale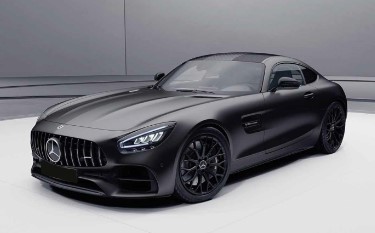 Once you know your car's value, you must prepare it for sale. 
This includes cleaning the car inside and out, getting necessary repairs done, and ensuring all the paperwork is in order. Have the car's title, registration, and service records ready.
Create an Advertisement for Your Car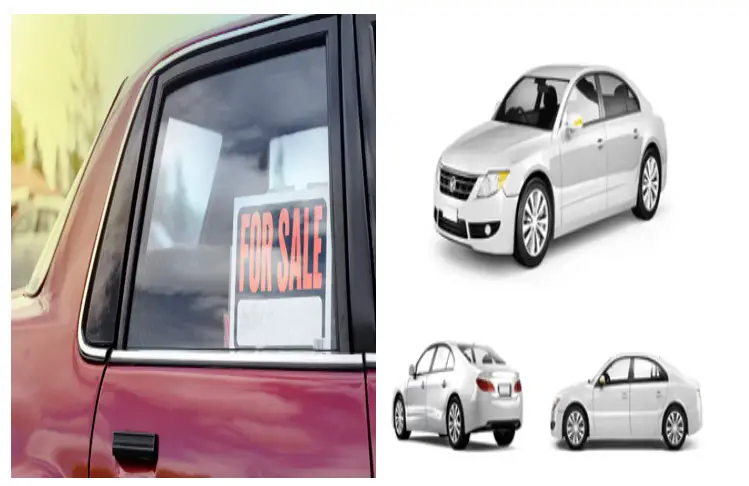 When creating an advertisement for your car, include all the relevant details, such as the car's make, model, year, mileage, and condition. 
Take high-quality photos of the car from different angles and include them in the ad. Be honest about any flaws or issues the car may have, as this will build trust with potential buyers.
Use Online Car-Selling Platforms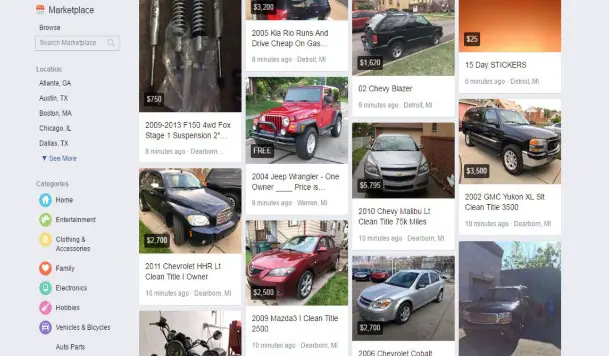 There are many online car-selling platforms you can use to advertise your car. Craigslist, Facebook Marketplace, and Autotrader are just a few examples. 
Ensure you include all the relevant details and high-quality photos in your ad.
Respond to Inquiries
Once you start receiving inquiries about your car, respond promptly and professionally. Be prepared to answer questions about the car's condition, mileage, and service history. 
Provide potential buyers with as much information as possible to help them make an informed decision.
Schedule Test Drives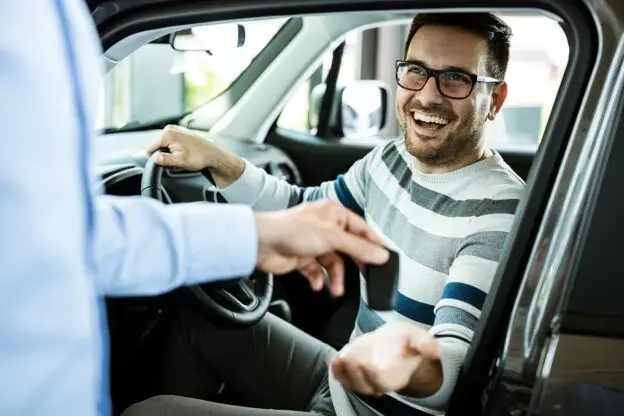 If a potential buyer expresses serious interest in your car, offer to schedule a test drive. 
Meet in a public place, such as a parking lot, and make sure you accompany the buyer on the test drive. Allow the buyer to inspect the car thoroughly and answer any questions they may have.
Negotiate the Sale
When it comes time to negotiate the sale, be prepared to haggle. Determine the lowest price you will accept for the car and stick to it. 
Be open to negotiation, but keep the buyer from talking you down too much. Remember that you are selling the car for a profit, so don't sell yourself short.
Sign the Paperwork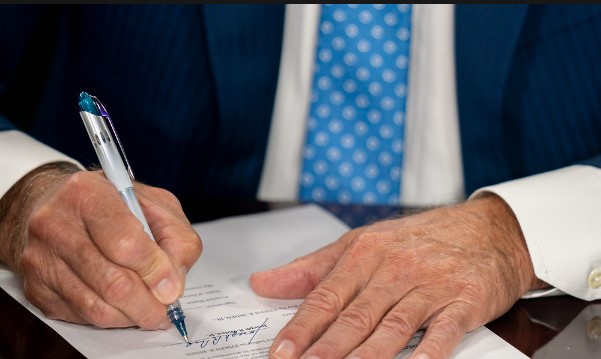 Once you have agreed on a price with the buyer, it's time to sign the paperwork. 
Make sure you have the car's title, registration, and any service records ready to go. Sign the bill of sale and make sure the buyer has a copy.
Complete the Transaction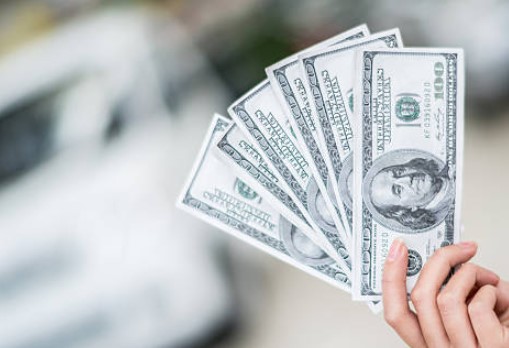 When it comes time to complete the transaction, you should do a few things. First, accept payment as a cashier's check or cash. 
Be sure to count the money carefully and verify its authenticity. Second, sign over the car's title to the buyer. Finally, remove the license plates from the car and cancel the insurance policy.
Follow Up After the Sale
After selling the car, follow up with the buyer to ensure everything went smoothly. 
Ask if they have any questions or concerns about the car and offer to provide any additional information if needed. This will help build trust and may lead to future sales or referrals.
My Opinion
Selling your car privately can be a rewarding experience with the potential to maximize your profit. You can increase your chances of a successful private sale by following key steps, such as thorough research, effective advertising, honest communication, and careful negotiation. Remember to prioritize safety and legal requirements throughout the process.