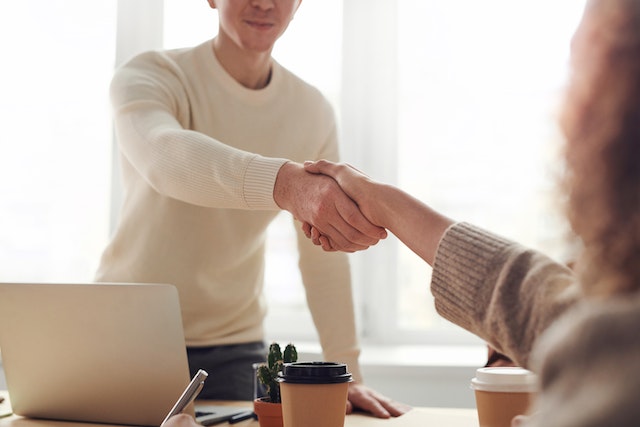 Expanding your business is a large task. It requires a lot of hard work and financial sacrifices that will pay off. However, only a few businesses can afford to expand due to the costs of the expansion. When it comes to a car repair shop, expanding your business usually means getting new and better equipment that is quite expensive.
Thankfully, there is something known as equipment financing or equipment loans that can be used for anything from financing a semi-truck to buying new tools and so on. To get more familiar with this financing option, here is a list of 4 different equipment loans.
But let's first look at what equipment loans are used for.
How can you Use Equipment Loans?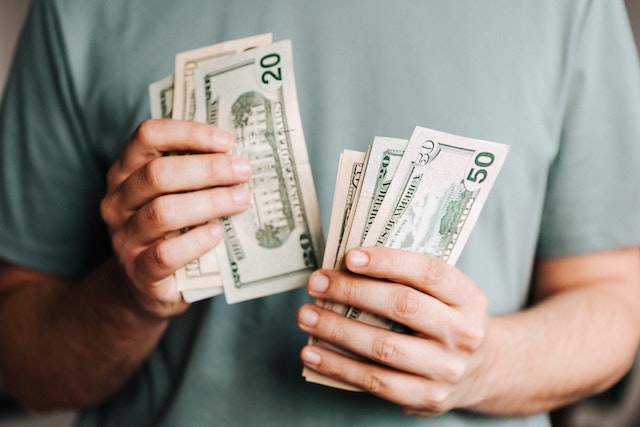 Equipment loans generally cover buying heavy machinery for farming, construction, manufacturing, etc. This includes trucks, forklifts, drills, jackhammers, and other machines. On the other hand, equipment loans can also be used to buy office appliances like furniture, printers, computers, and other technological equipment. 
When deciding on whether equipment financing is the right choice for you and your business, you should consider these questions:      
Will this equipment replace something else, or would it be an entirely new addition to your current equipment?
Is the equipment you plan on buying new or previously used?
Do you have a specific brand or model that you have in mind?
Will you use this equipment daily, or is it something you need only for a certain project or a project that occurs seasonally? 
After you answer these questions, you are ready to hear about the types of equipment loans out there. Keep in mind that depending on the type of loan that you go for, the terms will differ.
Types of Equipment Loans That Can Help You Expand Your Business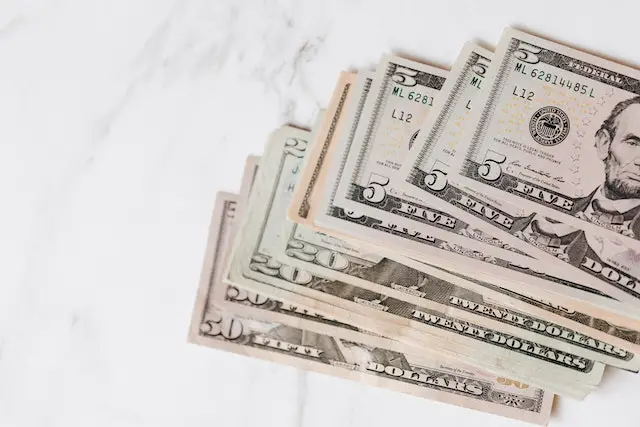 Term loans     
This first option is the most common and basic kind of business loan. You receive the cash you need to buy the equipment and pay it back monthly with interest. The time you have to repay the loan will be specified in terms of the loan. This is a good option if you need the money immediately. 
On the other hand, this type of loan can be limited by your credit score and will require collateral. Furthermore, this option can quickly become more expensive compared to other types of equipment loans out there.
Chattel mortgage or Commercial equipment loans
A Chattel mortgage is a type of equipment loan where the borrower buys the needed equipment using a loan from the lender, and the equipment in question serves as the collateral securing the loan. The main advantage of commercial equipment loans is that you are the owner and don't have to pay for the equipment upfront. 
They are easier to qualify for, and interest rates are usually lower than other unsecured equipment loans. The downside is that the equipment will probably last you the same time needed to repay the loan.
Business line of credit
This type of equipment financing differs from before because here, you don't get a lump sum of money, but you get access to funds you can use as you wish. The best benefit is that you only pay interest for the used amount. 
If you ever need more money, the amount you never used will remain. However, this loan type requires an excellent credit history and annual revenue. That means that even though it is an excellent opportunity, it is reserved for older and more successful businesses.
Equipment leases
The best thing about equipment leases is that you don't have to own the said equipment. It means you rent the equipment for as long as the term stipulates. After that, you can choose to buy the equipment, or you can renew the lease and rent something new. 
This is a very good option if you are in an industry where technological development is rapid and new equipment is on the market daily.
Conclusion 
Ultimately, we learned that there are different types of equipment loans – all with advantages and disadvantages. It is up to you as a business owner to decide which one will best fit your company.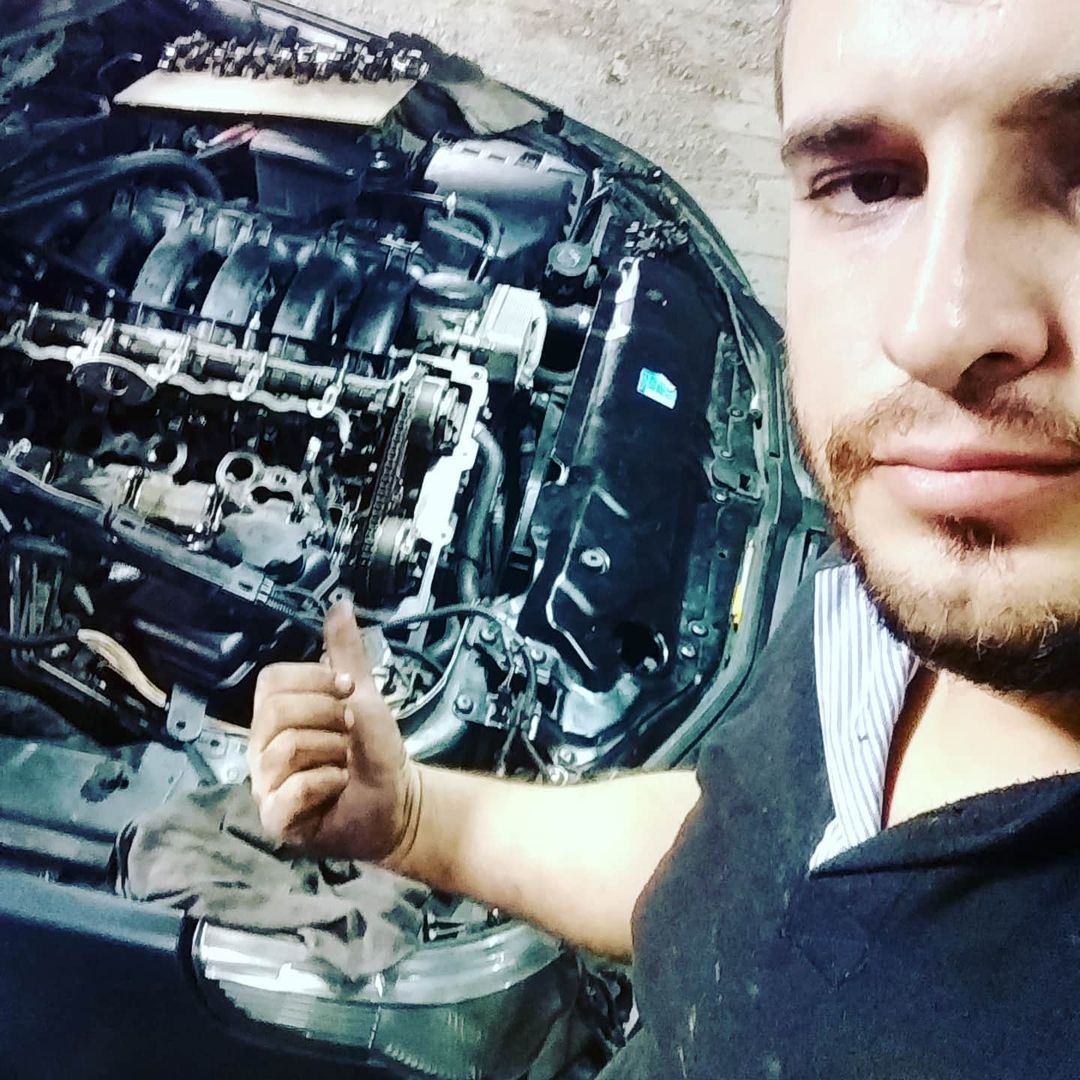 I am an Automotive specialist. I graduated from Michigan with Bachelor in Automotive Engineering and Management. Also, I hold degrees in Electrical and Automation Engineering (BEng), Automatic and Industrial Electronic Engineering, and Automotive Technology. I have worked at General Motors Company for over five years as the Marketing Operations Production Coordinator. Now, I own my garage in Miami, Florida. I love cars and love to share everything about them with my readers. I am the founder of the Automotiveex blog, where I share everything about automotive, like car news, car mechanical issues, and anything else that comes up in my blog posts.