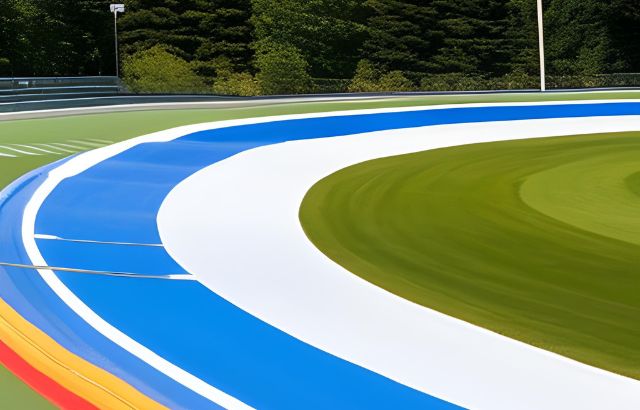 The Carrera track system is a household name for slot car racing tracks, providing a realistic racing experience for all ages. But what is the ideal age range for enjoying a Carrera track? Below, we dive into who can get the most out of these intricate tracks, ensuring you choose the right system for your family or entertainment.
Brief Overview of Carrera Tracks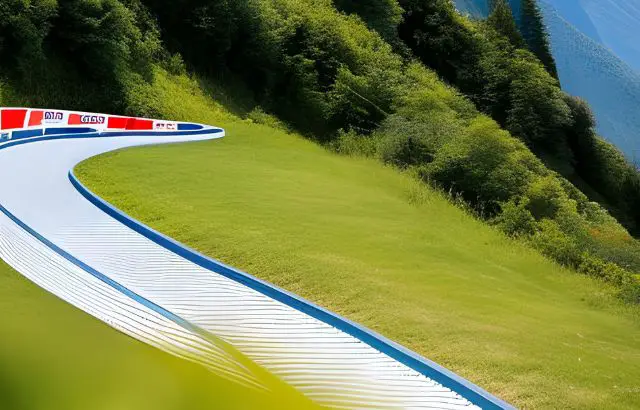 Carrera tracks are high-quality slot car racing systems with various scales and complexities. They are designed to simulate real racing environments, complete with detailed cars, lanes, and realistic landscapes. These tracks can range from simple oval shapes to more complicated configurations, including twists, turns, loops, and jumps.
Age-Appropriate Designs
The Carrera brand has multiple product lines catering to different age groups, ensuring the whole family can enjoy the fun.
Carrera First – For the Youngest Racers
Carrera First is specially designed for children aged 3 and up. These tracks are much simpler and feature characters from popular children's movies or series. The controls are easy to use, and the track pieces are larger, making them ideal for little hands. Carrera First is worth considering if you're searching for the best car track for toddlers.
Carrera GO!!! – For the Intermediate Level
Suitable for children aged 6 and up, Carrera GO!!! Offers a more realistic racing experience, with features like loop-the-loops and more complex tracks. These sets are an excellent option for older children and even pre-teens, who want a bit more excitement than what the First series offers but are not yet ready for the advanced systems.
Carrera Digital 124/132 – For Teens and Adults
The Digital 124/132 series is geared towards teenagers and adults. These tracks offer advanced features such as lane-changing, overtaking, and more intricate layouts. The cars are also highly detailed, mimicking real-life racing cars, adding another realism layer to the racing experience.
Consider Skill Level Along with Age
While age is essential, skill level is critical in choosing the right Carrera track. Younger children with good hand-eye coordination and a strong interest in cars might quickly outgrow the simpler Carrera First series and could be ready for Carrera GO!!!
Likewise, adults new to slot car racing might find the GO!!! Series sufficient for their initial experience before graduating to the Digital 124/132 series.
Expanding the Track for More Fun
One of the best features of Carrera tracks is their expandability. Starting with a basic set, you can add more pieces as your child's interest and skill level grow. This means the tracks can adapt to your child's age and capabilities, making Carrera a long-term investment in fun and skill development.
My Opinion
Carrera tracks offer a broad age range of slot car racing fun, from toddlers to adults. Whether you're looking for the best car track for toddlers or a more complex setup for a seasoned racer, Carrera has something to offer. Always consider both age and skill level when making your choice, and remember that the expandable nature of these tracks makes them a flexible option for years of enjoyment.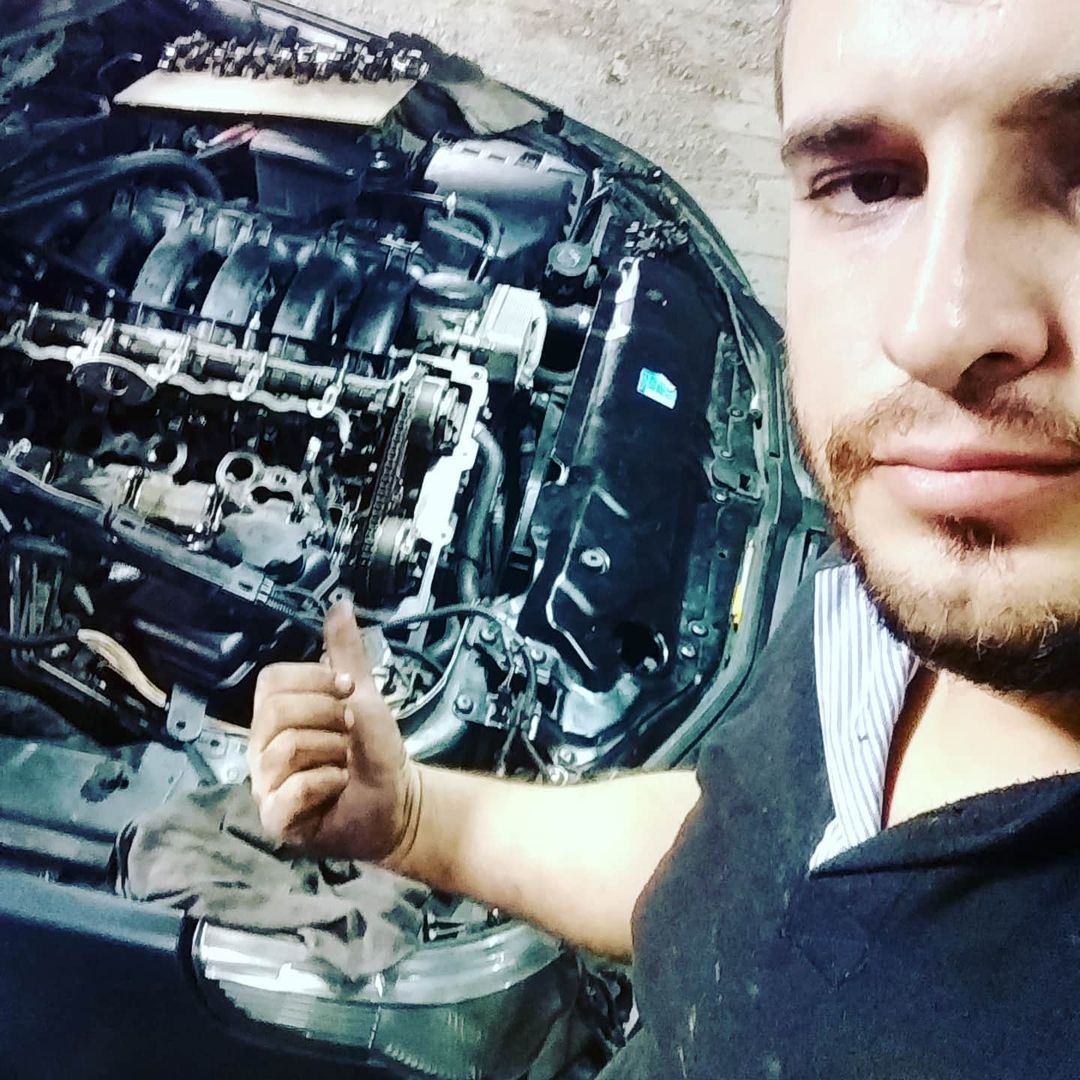 I am an Automotive specialist. I graduated from Michigan with Bachelor in Automotive Engineering and Management. Also, I hold degrees in Electrical and Automation Engineering (BEng), Automatic and Industrial Electronic Engineering, and Automotive Technology. I have worked at General Motors Company for over five years as the Marketing Operations Production Coordinator. Now, I own my garage in Miami, Florida. I love cars and love to share everything about them with my readers. I am the founder of the Automotiveex blog, where I share everything about automotive, like car news, car mechanical issues, and anything else that comes up in my blog posts.