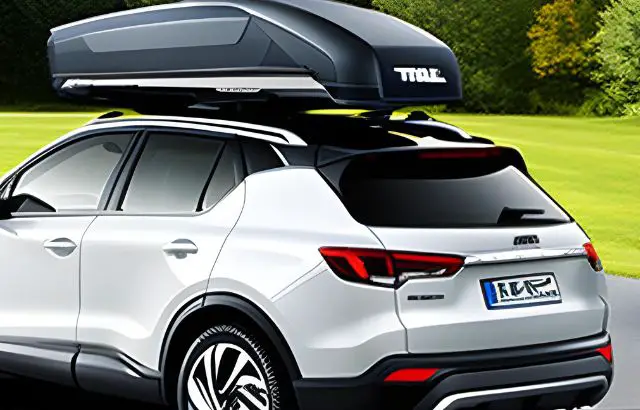 The key code for Thule roof bars is a unique identifier, typically an "N" followed by three digits (e.g., N123), which matches a specific key to the lock on your roof bars. This code is paramount when you need to order replacement keys.
Understanding Thule Roof Bars Key Codes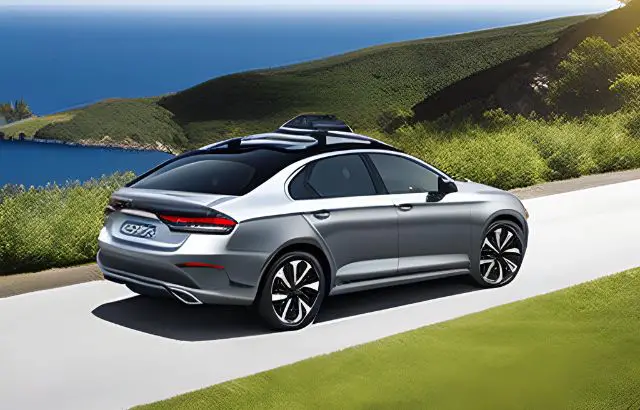 Thule, a leading manufacturer of car racks, designs its products with security in mind. Each Thule roof bar comes with a lock and a unique key code. This code, usually stamped on the face of the lock cylinder or engraved on the key, is specific to your set of roof bars.
If you misplace your key, this code allows you to order a replacement key directly from Thule or an authorized dealer. Keeping track of your key code is crucial, especially if you frequently use your Thule roof bars and must ensure their security.
My Opinion
In essence, the key code for Thule roof bars is a unique identifier that allows you to replace lost keys and maintain the security of your roof bars. Knowing and keeping this code safe can save you potential stress and inconvenience in the future.
However, there may be instances where you need to access your Thule roof bars but need to have your key readily available. For such situations, we've prepared a detailed guide. This guide will provide useful insights and step-by-step instructions on handling such scenarios, ensuring uninterrupted use of your Thule roof bars.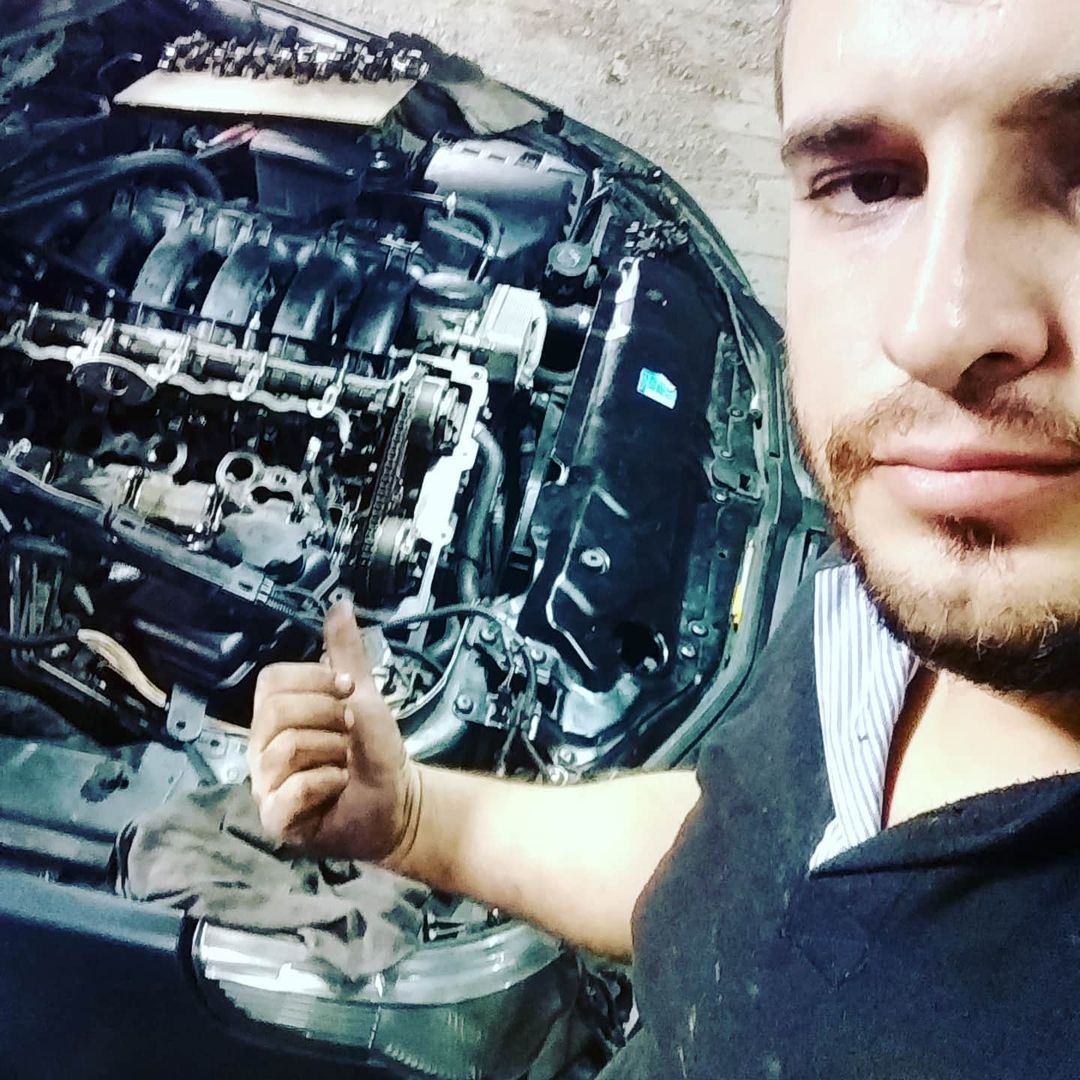 I am an Automotive specialist. I graduated from Michigan with Bachelor in Automotive Engineering and Management. Also, I hold degrees in Electrical and Automation Engineering (BEng), Automatic and Industrial Electronic Engineering, and Automotive Technology. I have worked at General Motors Company for over five years as the Marketing Operations Production Coordinator. Now, I own my garage in Miami, Florida. I love cars and love to share everything about them with my readers. I am the founder of the Automotiveex blog, where I share everything about automotive, like car news, car mechanical issues, and anything else that comes up in my blog posts.