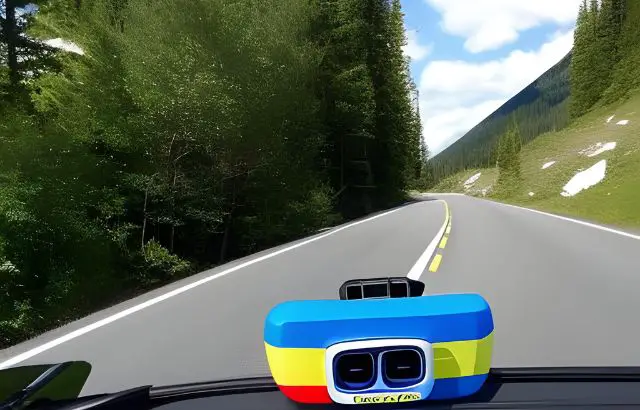 Capturing the essence of a road journey, the thrill of a race, or just the mesmerizing views of a scenic drive requires more than just a camera—it requires the perfect vantage point. GoPro cameras, known for their compact size and robust performance, have become a favorite among automotive enthusiasts and filmmakers alike. But where should one place a GoPro on a car to achieve the most engaging footage? From the car's bumper giving an immersive low-to-ground perspective to the roof offering panoramic vistas, the GoPro's position can redefine the journey's storytelling. This guide will delve into the best locations to mount a GoPro on a car, factoring in angles, safety, and the visuals you aim to capture.
However, the footage quality depends heavily on where you place your GoPro in your car. But don't worry, with the right positioning and the best car mount for GoPro. You can create professional-looking videos that will make your journeys unforgettable. 
Where is the Best Place to Put a GoPro on a Car?
Windshield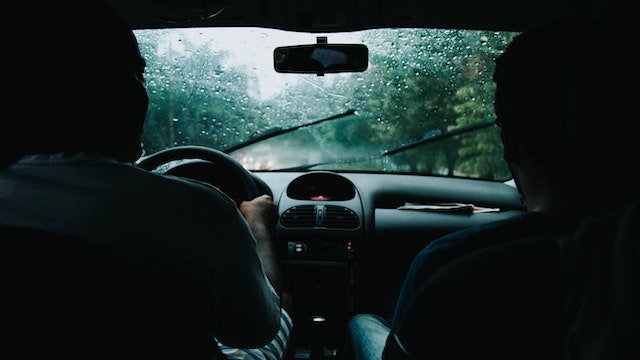 One of the most popular places to mount a GoPro in a car is on the windshield. This gives you a view similar to what the driver sees and can be excellent for capturing long, scenic drives.
The windshield is a sturdy spot that can handle the speed and bumps without too much vibration. However, be mindful of laws in your local area regarding windshield-mounted devices, as some jurisdictions might have restrictions.
Dashboard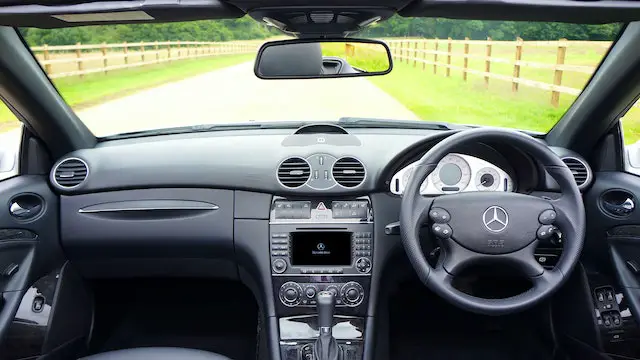 The dashboard is another spot that provides a driver's-eye perspective. Some drivers prefer this spot because it does not obstruct the view as much as a windshield mount might. However, remember that mounting your GoPro on the dashboard may capture more of your car's interior in the frame, which may or may not be what you want.
Car's Exterior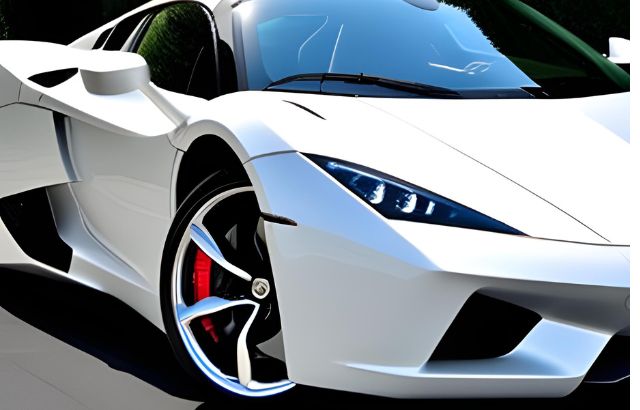 For a more adventurous and dynamic perspective, consider mounting your GoPro on the exterior of your car. The roof, hood, or even the sides of your car can provide exciting views, especially at high speeds or on winding roads.
This is where a sturdy and reliable car mount comes into play to ensure your GoPro stays attached, even at high speeds and on bumpy roads.
Front Bumper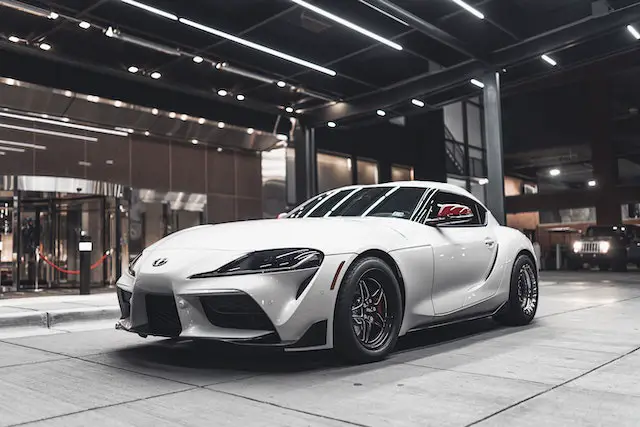 Mounting your GoPro on the front bumper provides a thrilling low-to-the-ground perspective of your journey. This view is excellent for high-speed races or off-road adventures where you want to showcase the terrain.
Side Door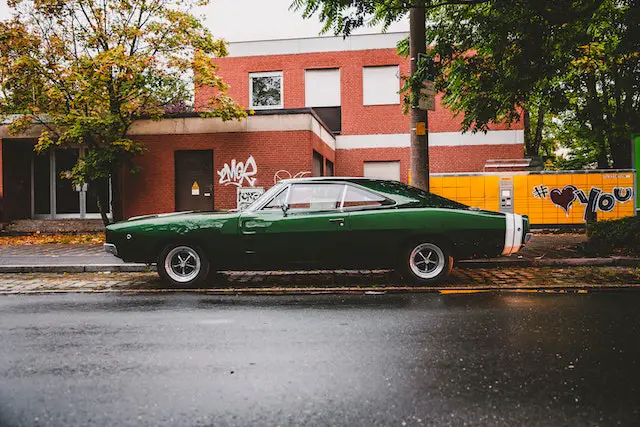 For a different angle, try mounting your GoPro on the side door of your car. This view can provide a more side-on perspective of your journey and be great for capturing footage of passing scenery.
Rear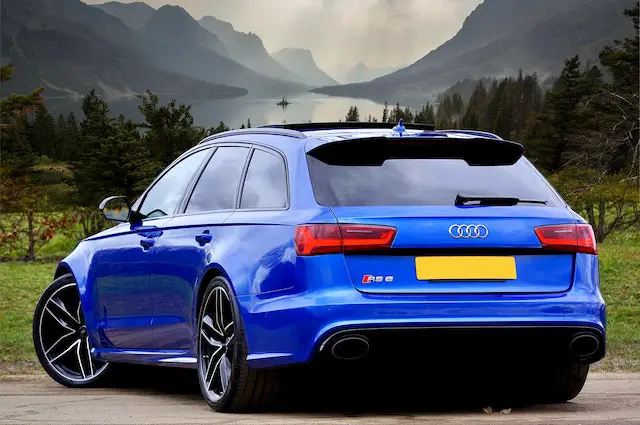 The car's rear can also be an interesting spot to mount your GoPro. This position can capture the cars and scenery behind you and create a feeling of speed and motion in your videos.
My Opinion
The best place to mount your GoPro on a car depends largely on the type of footage you want to capture. For a driver's-eye view, the windshield or dashboard might be best. For more dynamic, high-speed, or scenic footage, consider mounting your GoPro on the exterior of your car. 
No matter where you mount your GoPro, ensure you have a reliable car mount. A good mount will hold your GoPro securely in place, reducing vibration and ensuring you capture clear, stable footage. The best car mount for GoPro is a worthwhile investment for anyone looking to capture their car journeys most effectively and excitingly possible.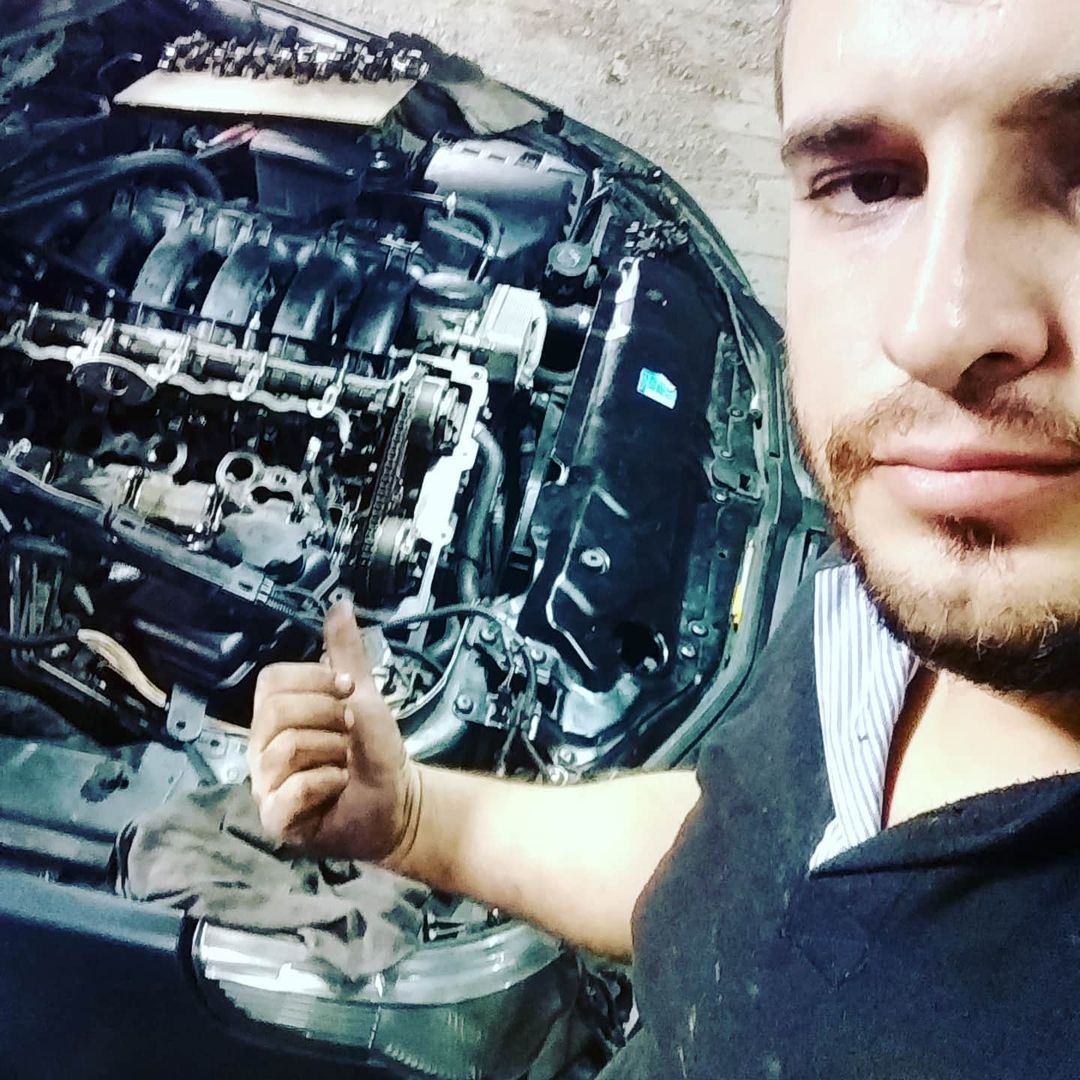 I am an Automotive specialist. I graduated from Michigan with Bachelor in Automotive Engineering and Management. Also, I hold degrees in Electrical and Automation Engineering (BEng), Automatic and Industrial Electronic Engineering, and Automotive Technology. I have worked at General Motors Company for over five years as the Marketing Operations Production Coordinator. Now, I own my garage in Miami, Florida. I love cars and love to share everything about them with my readers. I am the founder of the Automotiveex blog, where I share everything about automotive, like car news, car mechanical issues, and anything else that comes up in my blog posts.