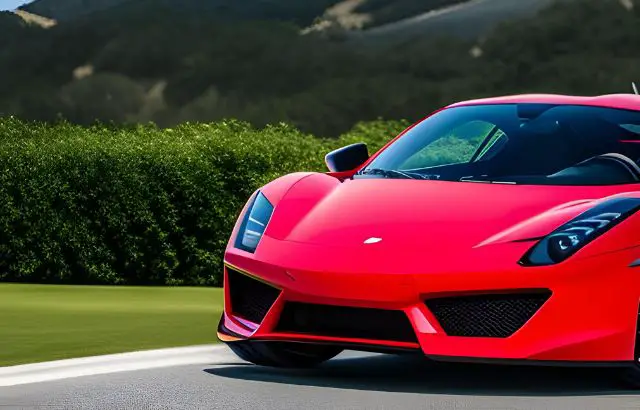 We live in an age where personal expression extends beyond clothing, home decor, and digital personas. One of the most striking ways to make a statement is through the aesthetic of your car, and what better way to do that than with car wraps? The question that often arises is, which car wrap lasts the longest? This article aims to answer precisely that.
When choosing the best car wraps, you want more than just a splash of color. It would help if you had durability, resistance to harsh weather, ease of maintenance, and an aesthetic appeal that reflects your personality. But most importantly, you require longevity to ensure your investment is worth every cent.
Things to Consider Before Getting Car Wraps
Quality Above All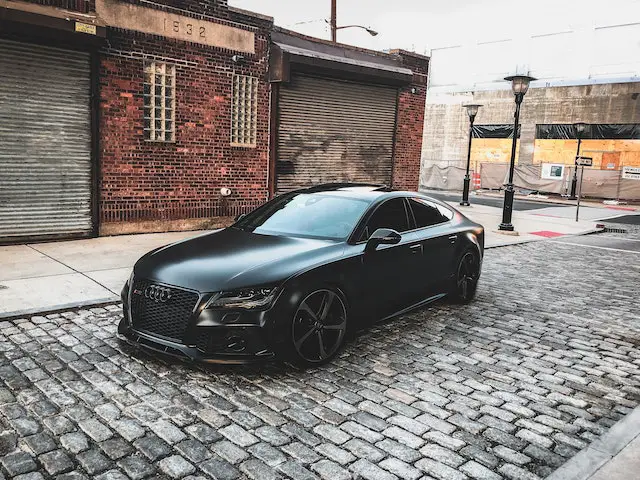 The lifespan of your car wrap heavily depends on the quality of the material used. Top-tier manufacturers such as 3M, Avery Dennison, and Oracle produce high-quality vinyl wraps.
People widely acclaim their products for resilience, color retention, and durability. A standard car wrap from any of these brands can last between five to seven years, if not longer, depending on the care and maintenance routine you follow.
Cast Over Calendared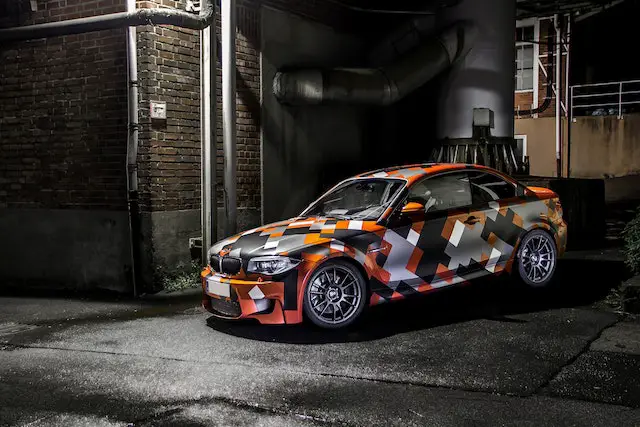 Car wraps come in two types: cast and calendared. The manufacturing process makes cast vinyl thinner, more flexible, and more durable, so many consider it superior.
This allows for better adhesion to your vehicle, including complex curves and crevices, ensuring a longer-lasting finish. On the other hand, calendared vinyl is thicker and may not adhere as well to the car's surface, especially over time, leading to potential lifting and peeling.
Proper Maintenance – The Key to Longevity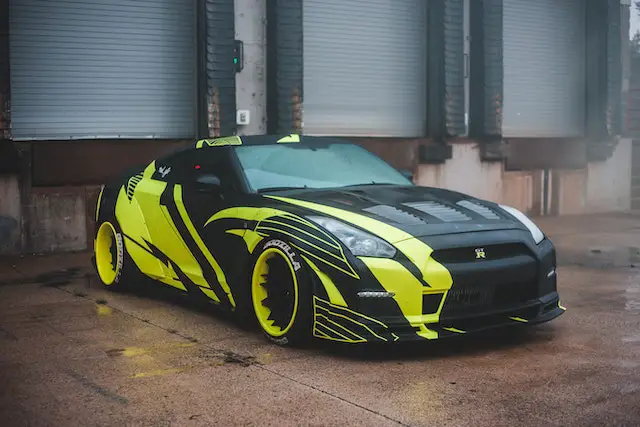 Even the highest-quality vinyl wrap will only fall short in longevity with proper maintenance. Regular washing helps remove dirt and contaminants that can erode the wrap over time. People prefer hand washing to automated car washes because high-pressure and abrasive materials can damage the wrap.
You can apply ceramic coatings to car wraps if you seek longer lifespans. This creates a hard protective layer over the vinyl, extending its life, enhancing its appearance, and making it easier to clean.
Paint Protection Film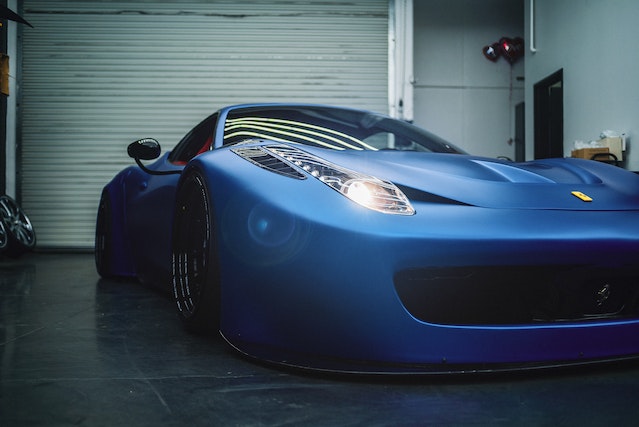 Though not a traditional 'wrap,' paint protection film (PPF) merits mention regarding longevity. PPF is a polyurethane film shielding cars from scratches, rock chips, and UV damage. Its lifespan rivals vinyl wraps and can last up to ten years with proper care and maintenance.
My Opinion
Car wrap longevity depends on material quality, wrap type, and maintenance; no universal answer. Brands like 3M, Avery Dennison, and Oracle provide durable products with proper care.
However, the quality of the installation also plays a significant role. A skilled installer ensures proper wrap adherence, reducing damage and extending lifespan.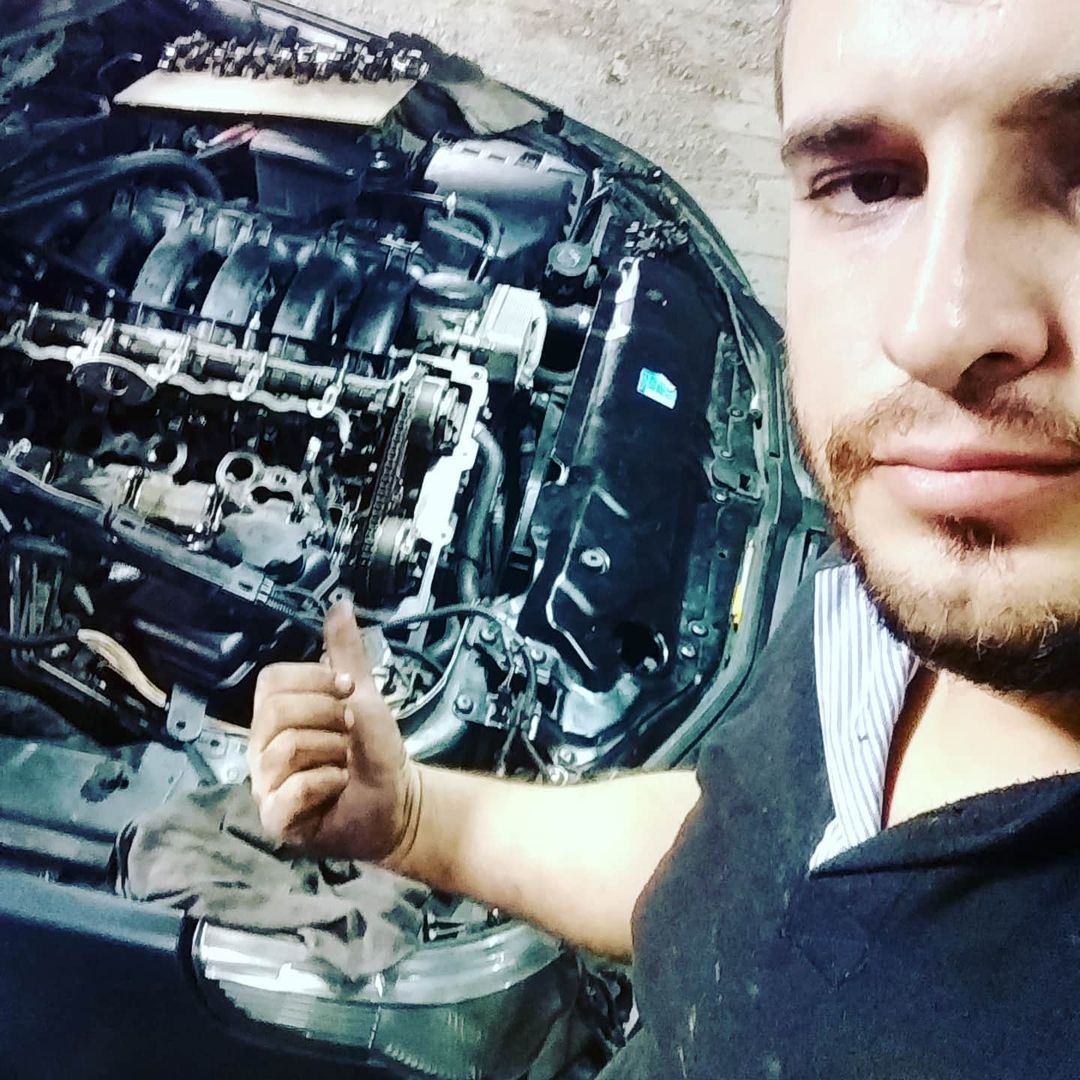 I am an Automotive specialist. I graduated from Michigan with Bachelor in Automotive Engineering and Management. Also, I hold degrees in Electrical and Automation Engineering (BEng), Automatic and Industrial Electronic Engineering, and Automotive Technology. I have worked at General Motors Company for over five years as the Marketing Operations Production Coordinator. Now, I own my garage in Miami, Florida. I love cars and love to share everything about them with my readers. I am the founder of the Automotiveex blog, where I share everything about automotive, like car news, car mechanical issues, and anything else that comes up in my blog posts.