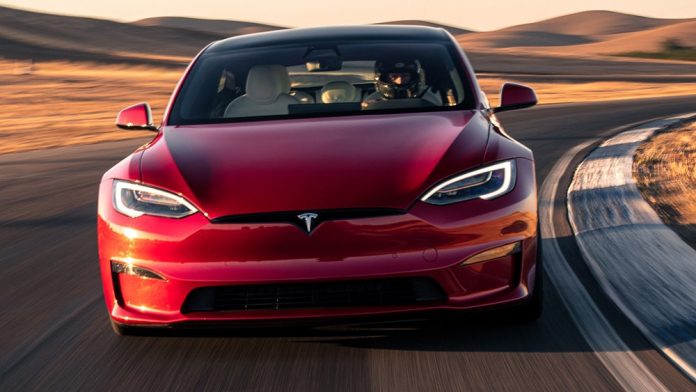 Tesla cars have been more prominent in recent years, and the firm has been developing and producing more of them. But there's one thing that everyone wants to know: can you buy a Tesla with a credit card?
Teslas are eye-catching, and with a starting price comparable to a mid-class SUV, it's clear why someone would want to own one. Many people are interested in the features straight away, and some are even inquiring whether they can pay for them using their credit cards.
Tesla specifies that credit cards may be just for preliminary deposits, as per the company. You can't use a credit card to make down payments or purchase an automobile right away. The dealership's address will determine the amount your card may cover.
Many other automotive companies, including Tesla, have solid reasons for not accepting credit cards. We'll go through a couple of them in this post and some essential details for anybody contemplating getting one.
Why doesn't Tesla Accept Credit Cards?
When you buy a vehicle using a credit card, most dealers will have to pay a fraction of the selling costs, reducing their profit margin. This indicates that they might be on the verge of declaring bankruptcy if they did it for everyone.
If your dealership has an arrangement with the firm, they may let you use your credit card to make small payments.
They will also risk postponing their automobile payment. Many credit card companies allow clients to file chargebacks if they are dissatisfied, which may delay the payment for the automobile by extended periods. They wouldn't be able to reclaim the automobile since the payment would be considered unsecured, allowing you off the hook if you failed to pay.
Tesla Buying: Possibilities for funding
Tesla offers a variety of car finance options. The Tesla finance calculator may also estimate your expenditures when buying or leasing a Tesla. You have the following choices for purchasing or leasing your vehicle:
Lease
A Tesla may get leased for a period of 24 to 36 months. Please remember that lease is only offered to consumers who meet specific criteria. If you are qualified and want to lease a car, you must give further details and select your lease term and yearly mileage preference. 
Loan
A Tesla may get purchased by receiving a loan from Tesla financiers or a third-party borrower for 36 to 72 months. Please note that, depending on the region, the Tesla loan is only accessible to qualified candidates.
To finish your credit application and acquire a car with a loan, you must first choose a lender and supply underwriting data such as your SSN, phone number, address, and work information.
Cash
You may also buy a Tesla by paying in cash upfront for your new car. There are numerous methods for completing your full payment to get your order on schedule.
Frequently Asked Questions
Is it possible to purchase a Tesla using a credit card?
No. Currently, you cannot purchase a Tesla using a credit card. On the other hand, Tesla offers a variety of financing choices for your car, as mentioned above.
Is Tesla going to run a credit check?
You'll be glad to learn that Tesla does not conduct background checks on its clients and that there is no lowest credit score required to purchase or finance one of their vehicles. APR borrowing rates will get reduced for buyers having a credit score of +720.
When will I have to pay for my Tesla?
You must pay for your Tesla until the day of shipment, and it is necessary before your car is even acquired physically. The firm will send the car to you after the payment is received in full and verified as complete.
How can I get a loan or lease for my car?
A credit application is required to finance your automobile with a loan or lease. Sign in to your Tesla Accounts after making your purchase to verify your delivery information. After that, fill in your payment details and start the credit application.
You will get more details after your credit application has been granted, including the arrival date. You must sign your Loan or Lease Contract in your Tesla Account before accepting delivery if you are funded with a loan or lease. The credit candidate must also be present when you pick up your car.
What are the acceptable payment methods at Tesla?
AHC payments and bank cheque are the most common methods of payment. Many Tesla purchasers have reported being able to purchase their vehicles using debit cards. Because, as previously stated, you will not be capable of paying for your Tesla on arrival day. You will need to communicate with your Tesla salesperson about your chosen mode of payment.
You must either pay the total amount or get a warranty from an authorized lending institution. Tesla offers an Automobile Purchase Contract to make purchasing more straightforward, often available in your Tesla account.
Is there a Tesla credit option?
Yes. Tesla has financing alternatives. Their loan and financing options differ according to your brand but not your credit score. Plans range from 32 to 72 months, with the option to buy your Tesla at the end of your contract.
Electric vehicle subsidies are a nice bonus for these cars, particularly when you factor in the federal tax credit. Everything is submitted electronically, which means you'll need to bring a lot of papers with you while reviewing your lease options.
Conclusion
Finally, Tesla does not yet take credit cards. On the other hand, your bank card will only be used for a tiny percentage of your transaction and will not be capable of covering any money down. They have a solid reason for not accepting credit cards; it puts them at risk of financial loss owing to surcharges.
In the worst-case scenario, this might mean they are not paid. Tesla differs from many other automakers in that it sells directly to customers rather than via a dealership.
This allows them to keep prices down while also forcing them to sell their locations in high-traffic regions. Clients don't have to fear being taken advantage of by Tesla since no intermediary is taking a percentage of purchases.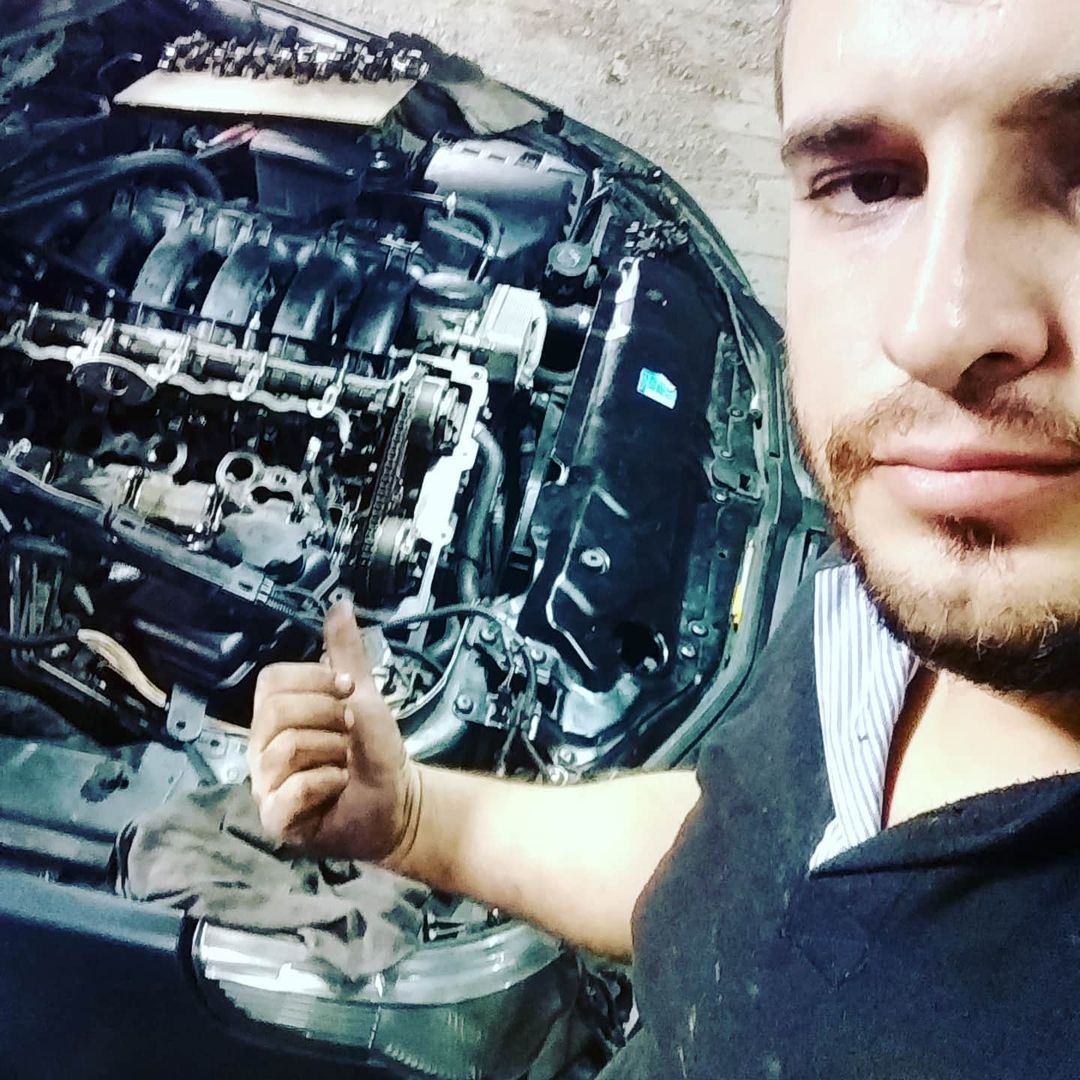 I am an Automotive specialist. I graduated from Michigan with Bachelor in Automotive Engineering and Management. Also, I hold degrees in Electrical and Automation Engineering (BEng), Automatic and Industrial Electronic Engineering, and Automotive Technology. I have worked at General Motors Company for over five years as the Marketing Operations Production Coordinator. Now, I own my garage in Miami, Florida. I love cars and love to share everything about them with my readers. I am the founder of the Automotiveex blog, where I share everything about automotive, like car news, car mechanical issues, and anything else that comes up in my blog posts.