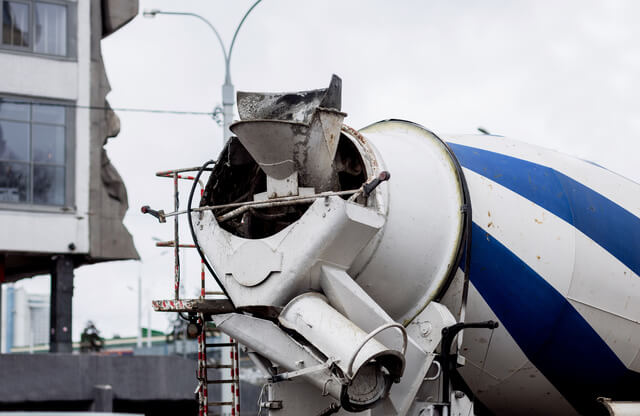 If you are going to buy a concrete mixer for sale soon, then the question you are probably wondering is how much the concrete mixer costs. This article discusses these topics to learn how much does a concrete mixer truck cost.
A Concrete Mixer Overview
A concrete mixer is a motorized machine that homogenizes concrete by mixing it with water and materials such as sand or pea gravel.
Concrete mixers come in various sizes, from huge industrial mixer trucks to small, portable concrete mixers, sometimes known as mini mixers. A concrete mixer comprises mostly of a motor, a revolving drum, and, in certain cases, a chute. The materials used to spin the concrete in the drum revolve, mix uniformly, and remain soft enough to apply and shape.
A high-quality concrete truck appears to be a smart investment for practically any company looking to do more work in a regular workday.
Furthermore, these concrete mixers provide several benefits and allow you to have your ready-mix concrete facility.
How does a concrete mixer work?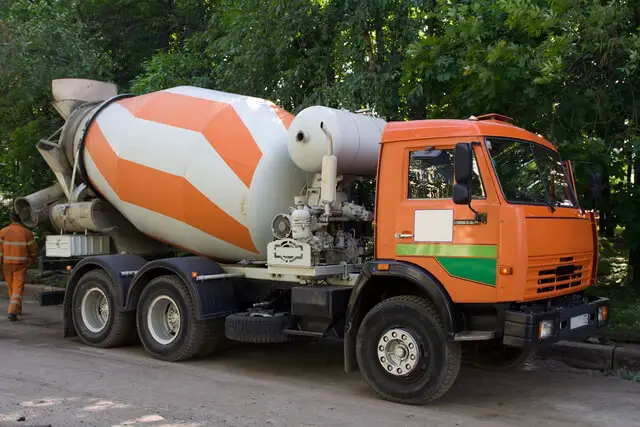 Concrete mixers have a simple but unique cement mixing technique. A spiral paddle, which spins the mixture in a drum, allows concrete mixers to retain the concrete in a liquid condition.
The mixture is forced into the drum with the same blade, where the mixing process begins. A drum rolls the concrete mix within, resulting in smooth, thin concrete ready to use. A hydraulic transmission regulates the whole process, including the operation of the drum.
When the concrete is ready to use, the paddle reverses direction and suctions the concrete through a pump attached to the mixer.
What is the weight of the concrete truck?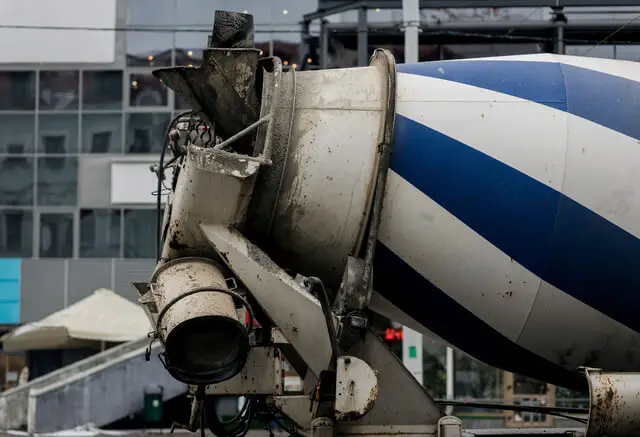 Determine the proper weight of your concrete truck before you start shopping for concrete trucks for sale. The amount of concrete you wish to put into the mixer determines a lot. Look for a mixer that weighs around 12,000 kg if you have to transport 18,000 kg of concrete for 9 meters.
With so many concrete trucks for sale, choosing the finest manufacturer ensures a long life, lower maintenance costs, and improved performance. As a result, go with a reputable brand.
How much does a concrete mixer cost?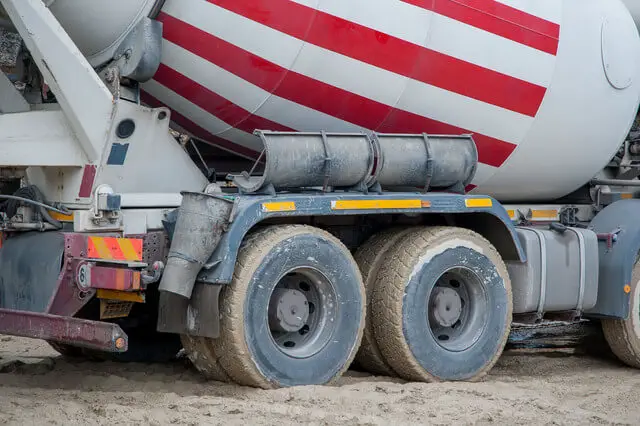 First, the dimensions of your truck can have a big impact on costs, with the average concrete truck costing between $100,000 and $150,000. This is a very general figure as you need to consider the specifics of each truck, the dimensions and power it offers, and the total workload capability.
Keep in mind that you may be able to get lower prices if you want to buy another hand truck, but you should also make sure you have done the necessary research and homework to ensure the truck is working in a process that is in good working order to handle it. 
Of course, while this price may seem rather expensive given the time and money it will save in the future, it will always be an absolute bargain for a construction company looking to improve its productivity on an average workday. It's also much more productive than using a few smaller concrete mixers, or worse, having to do these tasks yourself. 
Frequently Asked Questions
What is the concrete amount in the mixer?
Concrete trucks are typically £25,000 in weight, alone and up to £40,000. At full load. Its capacity is about 8 cubic meters, but it can reach 10 cubic meters when fully loaded.
What is the concrete mixer's other name?
This particular vehicle has many names, such as "concrete mixer" or "cement truck." However, it is known as a "concrete mixer" in construction because it mixes water, aggregates, sand or gravel, and cement to prepare concrete economically and efficiently.
Is it worth using a concrete mixer?
The solid concrete mix will consist of cement, water, three grains of sand, and three aggregates. It doesn't matter what you blend at this point as long as you have the correct circumstances. A concrete mixer is worth employing for larger jobs since it may save you time and labor.
Why are there wheels on top of concrete cars?
These tires are part of a "lift axle" and could be called a part-time job. The driver can press a button on the dashboard that lowers the tires and lift the axle (the metal bar that connects the tires). The lifting axle helps distribute the weight of a particularly heavy load.
Conclusion
Ultimately, it becomes clear that investing in a concrete mixer is a brilliant move for just about any construction company. Now that you've read this article from us, you should better understand how much these trucks can cost.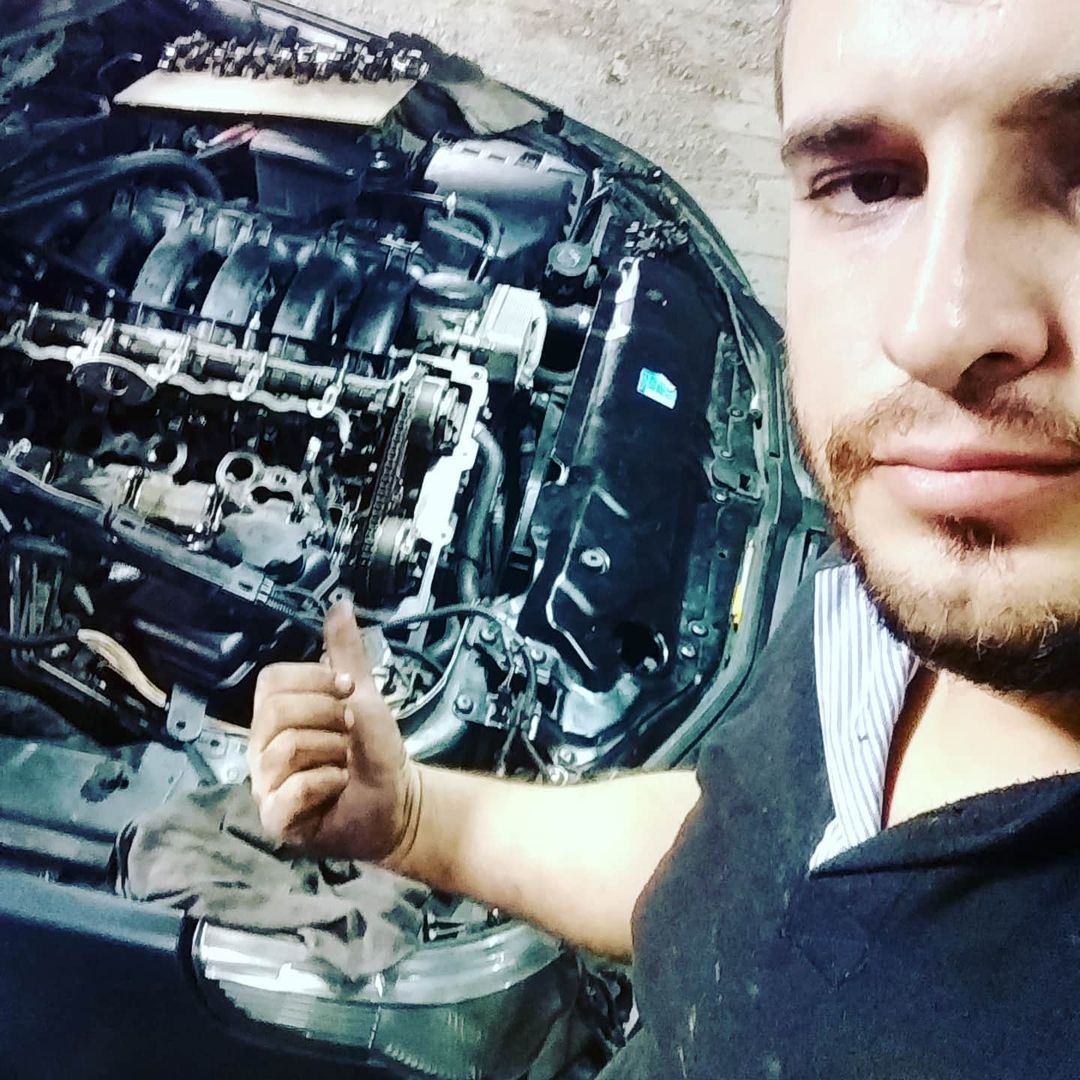 I am an Automotive specialist. I graduated from Michigan with Bachelor in Automotive Engineering and Management. Also, I hold degrees in Electrical and Automation Engineering (BEng), Automatic and Industrial Electronic Engineering, and Automotive Technology. I have worked at General Motors Company for over five years as the Marketing Operations Production Coordinator. Now, I own my garage in Miami, Florida. I love cars and love to share everything about them with my readers. I am the founder of the Automotiveex blog, where I share everything about automotive, like car news, car mechanical issues, and anything else that comes up in my blog posts.