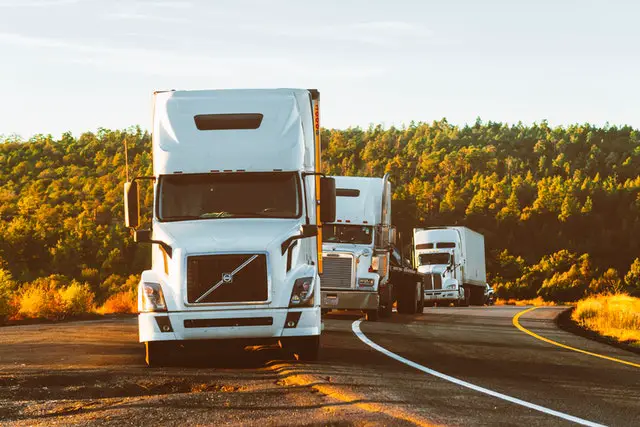 A regular truck driver who drives a transport truck and carries packages and parcels either on lease or personal also acts as a box truck owner-operator for Amazon. A box truck comes 4 to 7 meters in length and contains a cargo bay, as these trucks are not like semi-trailer trucks and are helpful in hitch cargo. The box truck owner-operators contract their labour to firms and companies for either short-term or long-term range shipments.
This post will discuss becoming a box truck owner-operator for Amazon. 
How to Become a Box Truck Owner-Operator for Amazon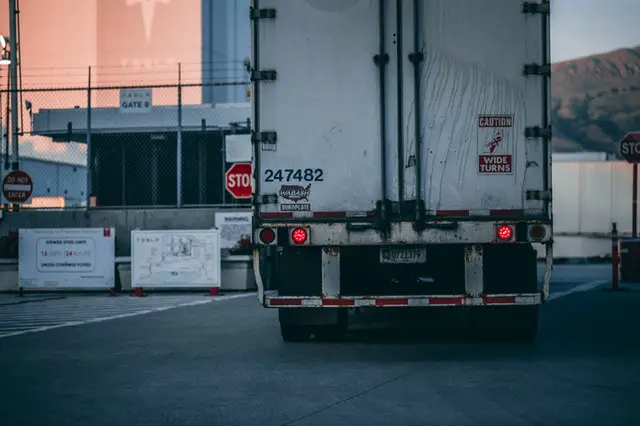 To be a box truck owner-operator for Amazon means you should have the following requirements in your hand and be ready to go on the lucrative loads in the straight trucks market.
Get your LLC
The initial step to becoming a box truck owner-operator for amazon is to invest in getting your LLC, a complete form of limited liability company. This is the company's name that permits you to become a box owner-operator legally; the total cost to become an amazon operator is very high.
Buy or lease a truck
Being an owner-operator for Amazon is not as easy as you may think. After registering your company name, you need to own an Amazon truck. Either buy your vehicle by spending a considerable amount of money or get it on lease. You have an option to get a second-hand truck by making sure that it will run well for your Amazon business. You can spend up to $8000 to get the car in the minimum range.
Apply for VIN
After getting your truck or on the lease, you must apply for the vehicle identification number's VIN. Then you should contact the MC number or the authority letter to operate the box truck for Amazon, as this step will cost up to $300.
Get your box truck insured
This step is one of the most significant steps to get the insurance of your box truck and pay for the insurance premium. For example, if you have the cheapest insurance for $1500, it may happen that when you list this insurance amount for the Class A CDL driver's license, your insurance amount will go down to $840. It means that if your CDL, the insurance you will get is cheaper and depends on your previous driving record. 
Offer from Amazon to non-CDL drivers
If you are passionate about becoming a box truck owner-operator for amazon, you can opt for the offer from Amazon, which they provide to non-CDL drivers for loading goods. To find the loads for your Amazon truck, Amazon offers two offers. 
First, you can should their load board at Relay Amazon and explore all the available selections. Secondly, you have the option to try for the application of Amazon dedicated lanes. To meet this requirement, you should have at least 3 Amazon box trucks and possess an excellent track rating, like picking the loads on time and regularly delivering Amazon sites and products. 
Search for the load boards
Finding the load boards for the box truck of Amazon is a bit tough job. Nowadays, various load boards are available to load a truck and find a load to carry. The most popular load boards include truck Shop, Load board, and Direct Freight.
You should do the extensive search query and place the load boards of all types of equipment similar to your loads, for example, reefer, lift gate, hotshot, van, and square boxes. 
This will increase the search results for your query and find the loads that your amazon truck is eligible to haul. Do not forget to put the truck on the load board; someone is looking for a truck because you are loading it.
Do not miss the chance to load the board to be found by the shipper or broker because you never know who needs your assistance on the other side. 
It is also an excellent option to contact the small broker or shipper who uses these box trucks to cover the logistics needs. 
Hire a dispatcher
If you do not know how to do the routine tasks, you can hire the services of a professional dispatcher who can do all jobs on your behalf. A responsibility of a good dispatcher is to do your paperwork flow on your behalf that can be in vast amounts for higher loads and cover the jobs of finding loads.
Moreover, the dispatcher will do route planning, deal with the related problems using searching loads, and look for loads that pay higher profit returns on your truck RPM. 
Frequently Asked Questions
How much do Amazon box truck owner-operators make?
On average, Amazon truck drivers can make up to approximately $4915 in the United States weekly, according to the national requirement.
Can you drive for Amazon with your box truck?
Yes, you can use your vehicle to deliver packages for Amazon as a way to earn additional money to move you closer to your goals. You have only to reserve a block and make deliveries.
Does Amazon have box truck contact?
Join the Amazon freight partner program for consistent and long-term work. The actual amazon board is a reliable source of loads and is an excellent way to keep your fleet moving. Accessibility to the Relay load board offers peace of mind knowing that our drivers are doing guaranteed work all over the year.  
How can I become a box truck owner operator? 
If you want to become a box truck owner operator, you should own a well-maintained box truck and possess a valid driver's driving license. Most companies restrict their drivers to having a previous check and vehicle inspection in every aspect. It is also an excellent choice to mount a hindrance and lift gate in your box truck to be on the safer side. 
Conclusion
So to conclude, to become a box truck owner-operator for amazon, you should be aware of the rules on how you can become a box truck owner-operator for Amazon. Additionally, you should have a standard class C driving license, LLC, buy your truck or get on a lease, apply for VIN, MC number, or authority to operate, and get your Amazon truck insured. These are the ordinarily essential requirements to become a box truck owner-operator for Amazon.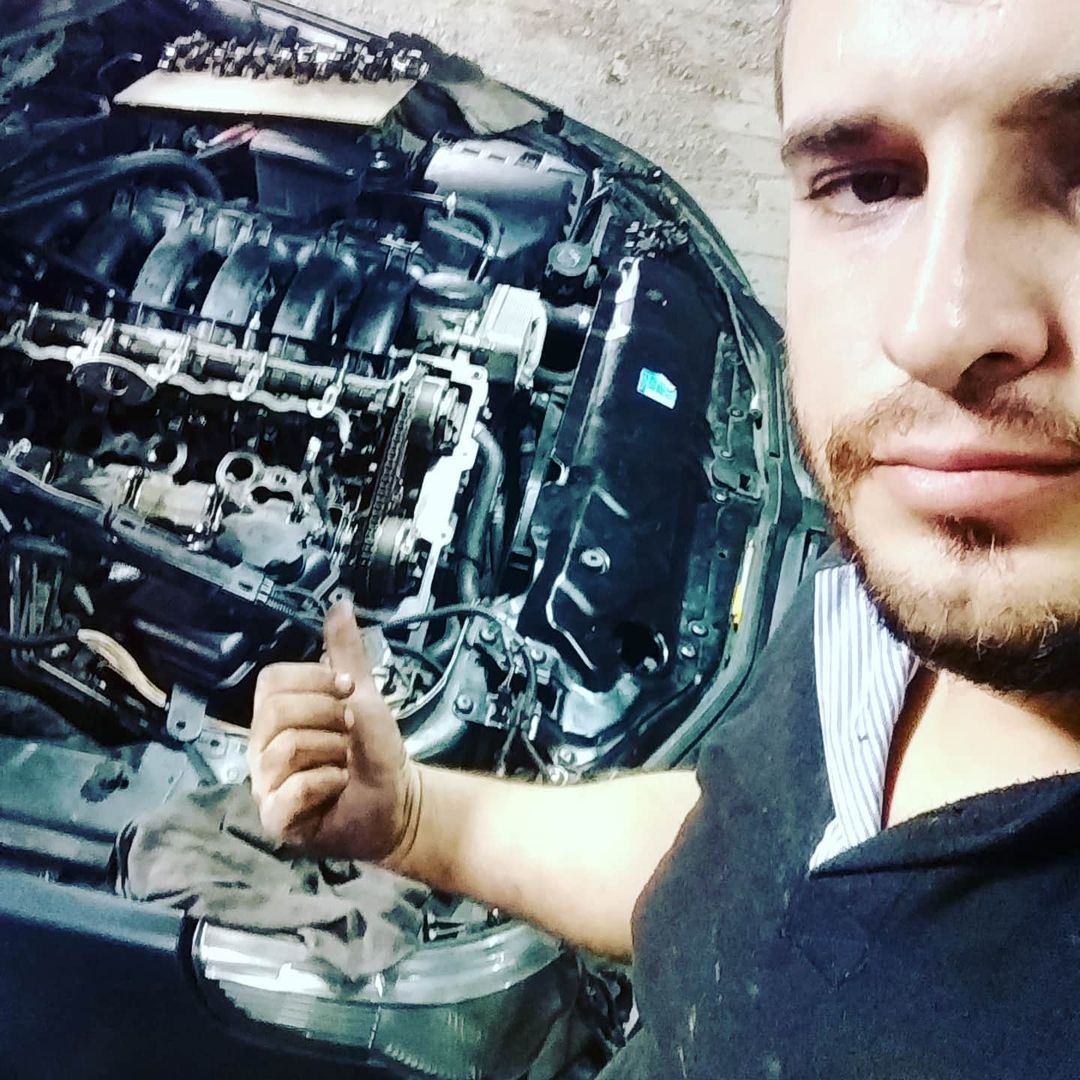 I am an Automotive specialist. I graduated from Michigan with Bachelor in Automotive Engineering and Management. Also, I hold degrees in Electrical and Automation Engineering (BEng), Automatic and Industrial Electronic Engineering, and Automotive Technology. I have worked at General Motors Company for over five years as the Marketing Operations Production Coordinator. Now, I own my garage in Miami, Florida. I love cars and love to share everything about them with my readers. I am the founder of the Automotiveex blog, where I share everything about automotive, like car news, car mechanical issues, and anything else that comes up in my blog posts.