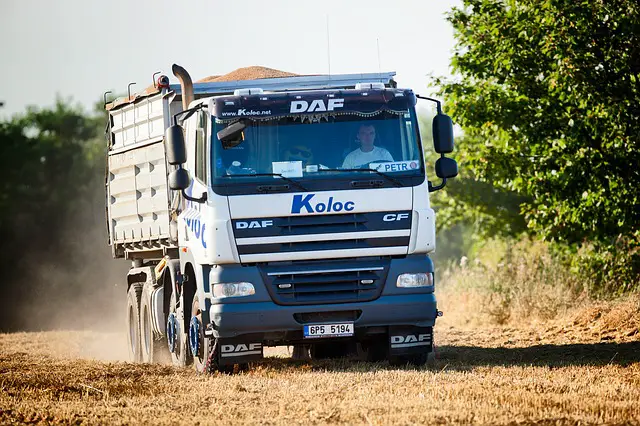 Operating sizeable commercial motor vehicles requires the acquisition of specialized skills and training. A CDL is a professional license entitles the holder to use large commercial cars and buses on public roads throughout Texas and the United States. This license verifies you have received training, passed an examination, and are qualified to operate large commercial motor vehicles safely. Let's learn how to become a truck driver in texas.
Before enrolling in one of the Texas truck driving schools, you must be 21 years of age or older (to cross state lines), have a clean driving record, have normal vision and hearing, and have normal blood pressure. If you meet these requirements, you are eligible to begin formal training for your commercial driver's license (CDL).
Truck drivers transport food, automobiles, and other goods throughout the United States, making them a critical component of the supply chain. Truck drivers hauled 11.8 billion tons of freight in 2019, according to the American Trucking Association (ATA). In 2020, the U.S. Bureau of Labor Statistics (BLS) estimated more than 2 million heavy truck and tractor-trailer drivers to earn a median wage of $48,710.
There are numerous options for truck driver training, including community colleges, private driving schools, and trucking companies. Companies typically pay trucking specialists based on miles driven. With high school graduation or equivalent and a commercial driver's license, you can begin working at age 21. (CDL). However, one expert advises us that this position is not for everyone.
How to Become a Truck Driver in Texas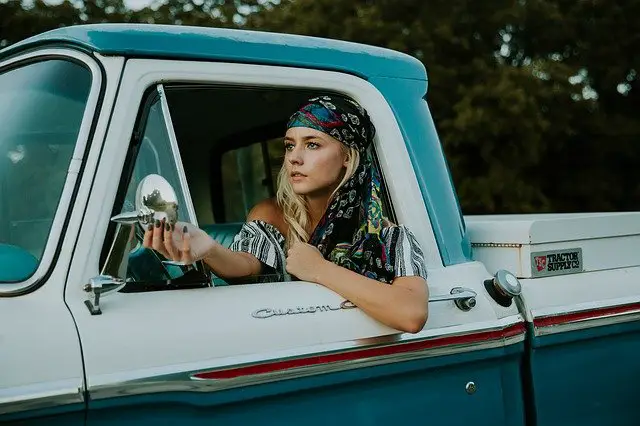 You must be at least 21 years old to drive a commercial vehicle legally. However, you can get a learner's permit starting at age 18, and specific federally funded pilot initiatives and military programs allow for the employment of young drivers.
Pass the regular driver's license test in your state.
You must have a valid driver's license in your state before you may get a CDL. With a conventional driver's license, you may even be able to start working as a delivery driver while studying for your CDL. In the United States, the cost of obtaining a driver's license ranges from $20 to $90.
Obtain a high school diploma or GED.
According to the U.S. Bureau of Labor Statistics (BLS), most long-haul trucking companies require applicants to have a high school diploma or GED degree. IN MOST STATES, a GED can be acquired for between $80 and $140 in approximately four months.
Start with formal education.
Truck driver training programs are available at community colleges, private truck driving schools, and trucking firms. These programs prepare students to take the CDL test. Some states have auditing and accreditation systems, so it is essential to familiarize yourself with your state's BMV or DMV requirements.
Driver's education programs are usually one year in length. Private school and community college programs range from $1,000 to $10,000.
Students enrolled in community college transportation programs may be eligible for financial aid. Some schools may even offer a one-year degree in truck driving or the commercial freight industry. While it is not required to start driving, it can be an excellent option to pursue a college education.
Company-sponsored programs typically last four to six weeks and cost between $6,000 and $7,000. Most employers offer graduates discounts, financing alternatives, and sometimes full reimbursement if they stay with the organization for a specified time.
Acquire a commercial driver's license (CDL)
You must have at least one CDL. CDLs are classified according to the size and weight of the vehicle (A, B, or C). For drivers of large loads, the CDL-A is the most adaptable license.
In addition, it may require a license endorsement code. Endorsements specify the type of goods that can be legally transported and are needed for specialized vehicles, such as school buses and tanker trucks. The Federal Motor Carrier Safety Administration (FMCSA) discusses the various types and codes of endorsements. However, you should contact the BMV or DMV in your jurisdiction.
There will be a fee for the CDL application, examination, and license in many states' BMV or DMV systems. The license fee is the most expensive, ranging from $20 to $120.
Job placement assistance is available.
Several truck driving schools offer career counseling and job placement. In addition, trucking associations help their members connect with employers and career mentors. These associations include the American Trucking Association, Women in Trucking, and others.
Complete the completion program offered by your employer.
Most companies require newly licensed personnel to participate in an in-house training program. These training sessions, often referred to as "driver completion programs," familiarize you with the company's vehicles, materials, and equipment. The training lasts three to four weeks and includes supervised driving.
Bottom line
Becoming a truck driver takes a few weeks or months, and your training will cover more than just the rules of the road. In addition, you'll learn how to perform a safety inspection on your vehicle, plan and manage long trips, and secure cargo.
Although you'll often drive alone, you'll also need customer service skills to perform your job efficiently. The job involves communicating with your dispatcher and shipment recipients.
Truck drivers work 12-hour shifts. According to the Occupational Information Network (O*Net), 84% of truck drivers reported working more than 40 hours per week. In addition, most reported frequent exposure to the elements and working under time constraints.
If possible, get your CDL training at a community college. If you attend a "CDL factory," as most private truck driver training schools are called, you will be forced to work for the company that pays your tuition. So, if you attend a community college, you will not be tied to anyone and will have your choice of organizations that recruit rookies. In most circumstances, you will also receive superior training. CDL factories provide you with just enough information to pass the CDL test, which isn't much.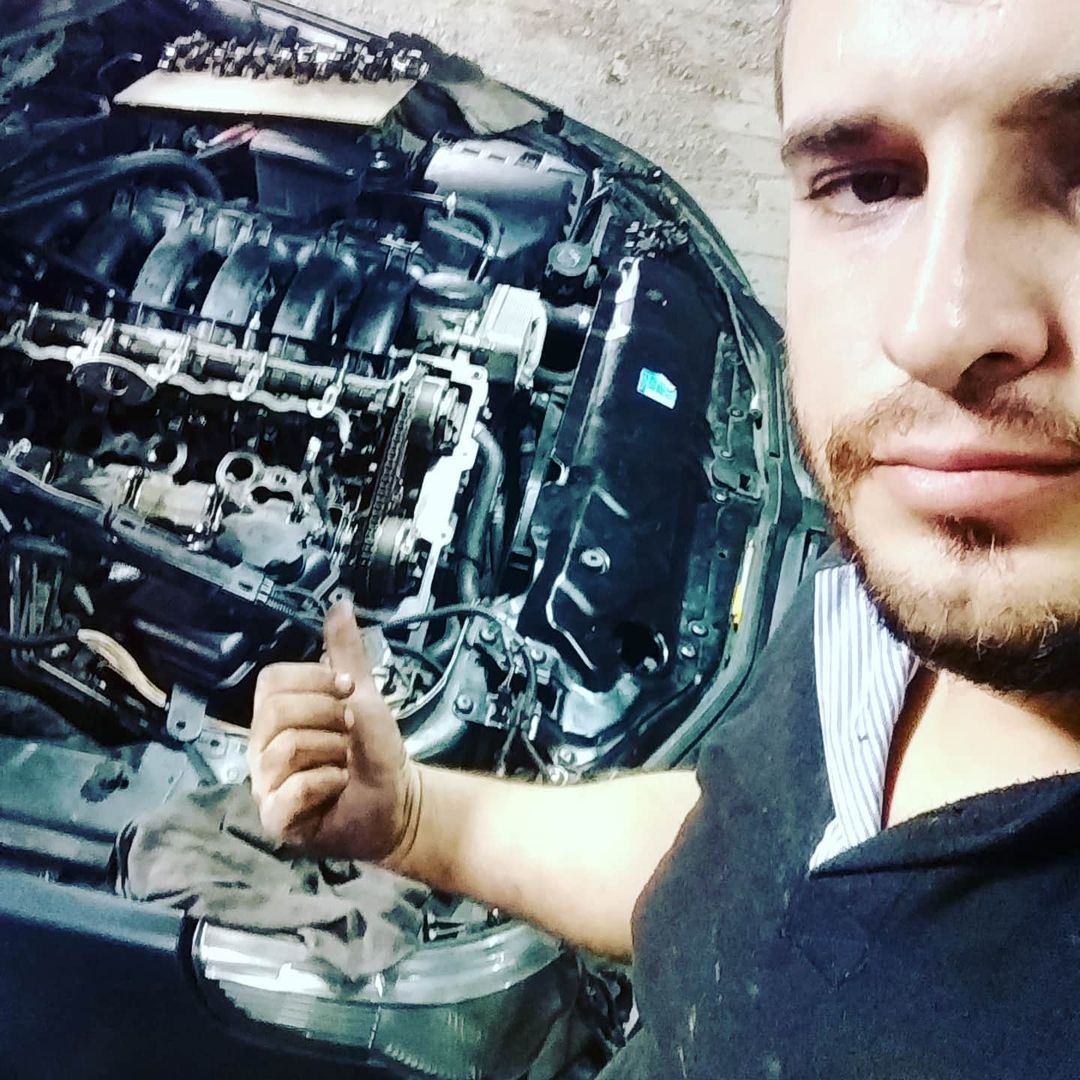 I am an Automotive specialist. I graduated from Michigan with Bachelor in Automotive Engineering and Management. Also, I hold degrees in Electrical and Automation Engineering (BEng), Automatic and Industrial Electronic Engineering, and Automotive Technology. I have worked at General Motors Company for over five years as the Marketing Operations Production Coordinator. Now, I own my garage in Miami, Florida. I love cars and love to share everything about them with my readers. I am the founder of the Automotiveex blog, where I share everything about automotive, like car news, car mechanical issues, and anything else that comes up in my blog posts.