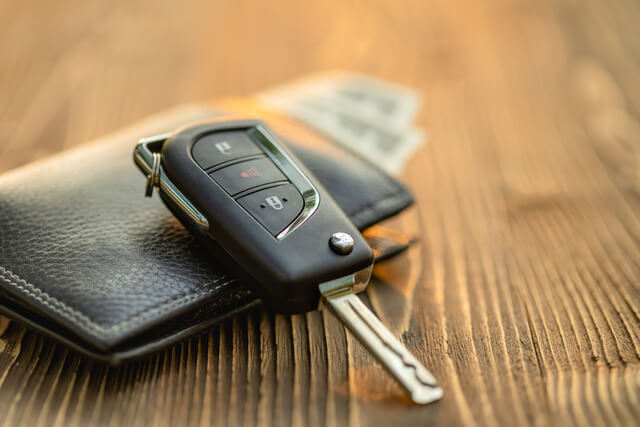 Many of us have come to rely on our key fobs to perform these functions by opening and closing car doors, locking and unlocking the vehicle, and opening the trunk. It is so important that losing it can feel like losing our freedom. Let's learn how to find a lost car key fob.
When looking for your key fob, look in all the likely places: pockets, drawers, under the bed, and in every nook and cranny of your home, the garden, the yard, and flower pots, among other things.
If, despite all this, your key fob doesn't reappear, it may be time to contact a car locksmith.
And once they've done their job, we recommend that you practice some of these habits to make sure you never lose your key fob again
How to Find a Lost Car Key Fob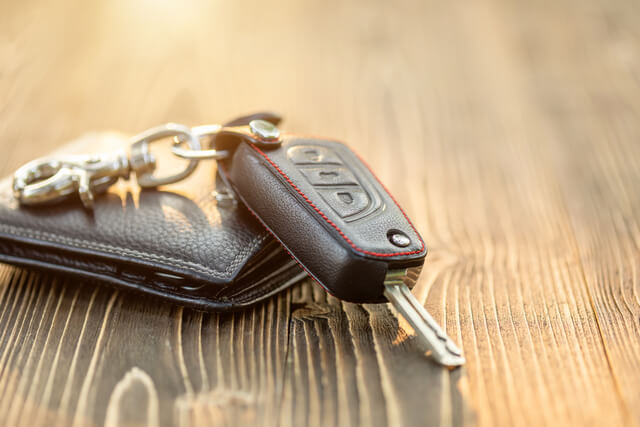 Tracking Your Key Fob
Fortunately for you, there are numerous third-party options to keep tabs on your critical fobs until then.
It's a small, keychain-sized fob that you can link to your keychain (or vehicle keys, wallet, phone, or anything else that tends to go missing).
These key trackers connect to your phone via Bluetooth (don't worry, even inexpensive key trackers typically have a range of tens of meters).
Depending on the manufacturer you choose, your key tracker may include the following:
Making a sound to assist you in locating it.
Using GPS to identify your precise location.
It will warn you when you reach a stated distance.
Once set up, all you have to do is pull out your phone and access the accompanying application—no more frantic searching.
What to do when you lose your key fob?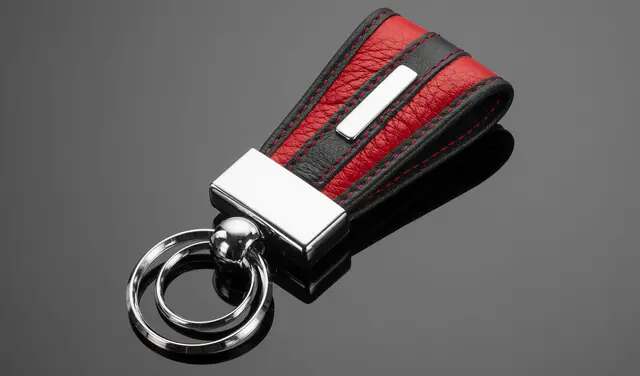 Your key fob is not in its specific location, nor has it been equipped with a tracking fob. Not to worry (at least not yet), make sure to:
Look everywhere
Always check the less obvious places, such as the laundry basket or your cat's bed. Often, your keying is in one of these places.
Dig up your spare key
You may need to remove your spare keys in these cases.
While this is less practical, you will no longer be stranded. This only works if you are home when you lose your key fob or remote.
Retracing Your Steps
You will need to retrace your steps and remember when you used your key fob the last time.
If you are lost or need assistance, it is best to contact a friendly establishment or its employees. Many businesses provide Lost and Found services, which can help you find your way if you have misplaced your key fob. If the business does not offer such a service, then contacting the establishment's owner may be more effective in finding your way home.
Visiting Lost and Found Locations
Most establishments have garbage cans or lost and found sections that deal with forgotten items.
Determine if the places you have visited have a lost and found the office and contact them before your visit. A customer service agent will be able to confirm whether or not they have your key fob.
Contacting the Authorities
While contacting the police is not the most effective way to recover your car key fob, it's worth a try if nothing else works.
How to avoid losing your key fob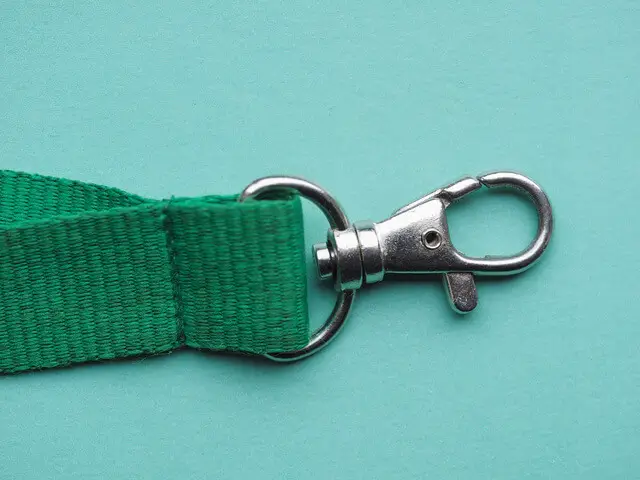 If you want to avoid losing your key fob in the future, you should
Maintain the exact location as before: designate a specific place for your key fob (such as a wall-mounted bracket), so you always know where it is.
Install a key finder application: Numerous critical finder applications allow you to track your keys or key fobs.
Check your pockets: Before leaving a location, check your pockets to ensure that your keying is still with you.
How to Replace Your Key Fob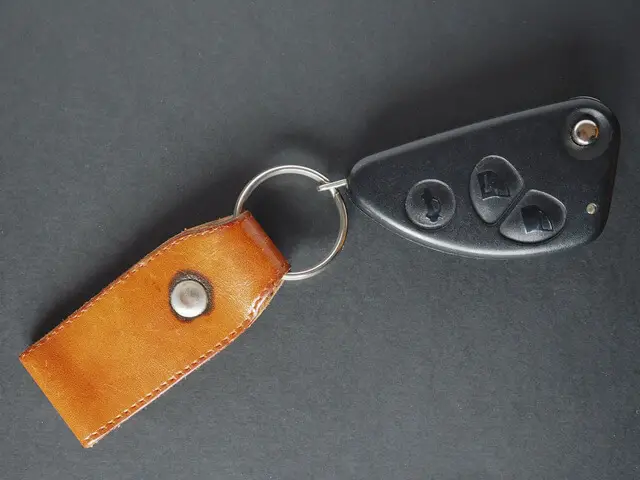 Check your vehicle's warranty and insurance policy to determine if they include a replacement key fob.
Ask the dealer if they charge a flat fee for programming the fob. You can have a new knob programmed by a local mechanic or locksmith. A significant advantage of this method is that you can summon the specialists to your home if you get stuck.
A skilled locksmith should duplicate your car key if it is a standard key. If your car is equipped with key fobs, transponders, or smart keys, you will need to contact the dealer for a replacement device.
How much does it cost to replace my car key?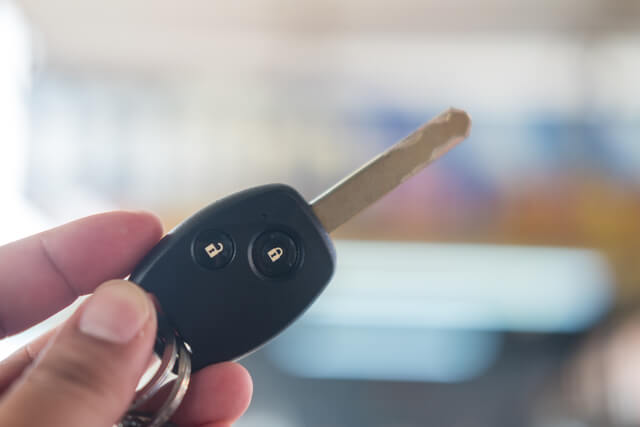 Traditional keys and key fobs are very inexpensive compared to more complicated keys, ranging from $50 to $1002. However, key fobs that you configure at home or the dealership can help offset these costs.
Transponder key replacement typically costs about $200, although prices vary depending on whether you work with a locksmith or a dealer.
Lever keys are considerably more expensive to replace, with an average cost of close to $300.
Smart keys require replacement at the dealership, as the device and you need to program the car. This service ranges from $200 to $500, depending on the region, dealer, and vehicle.
Bottom line
While there are no built-in means of tracking key fobs, there are numerous third-party options. Retrace your steps or contact the owners or employees of that establishment to see if they have seen anything. You can substitute a new key for their fob or have them programmed by a repairman or locksmith.
A la carte experts can also be summoned to your area if you get stuck. If your vehicle comes with key fobs, transponders, or smart keys, you will need to contact the dealership for a replacement device. Costs vary by location, dealer, and vehicle type.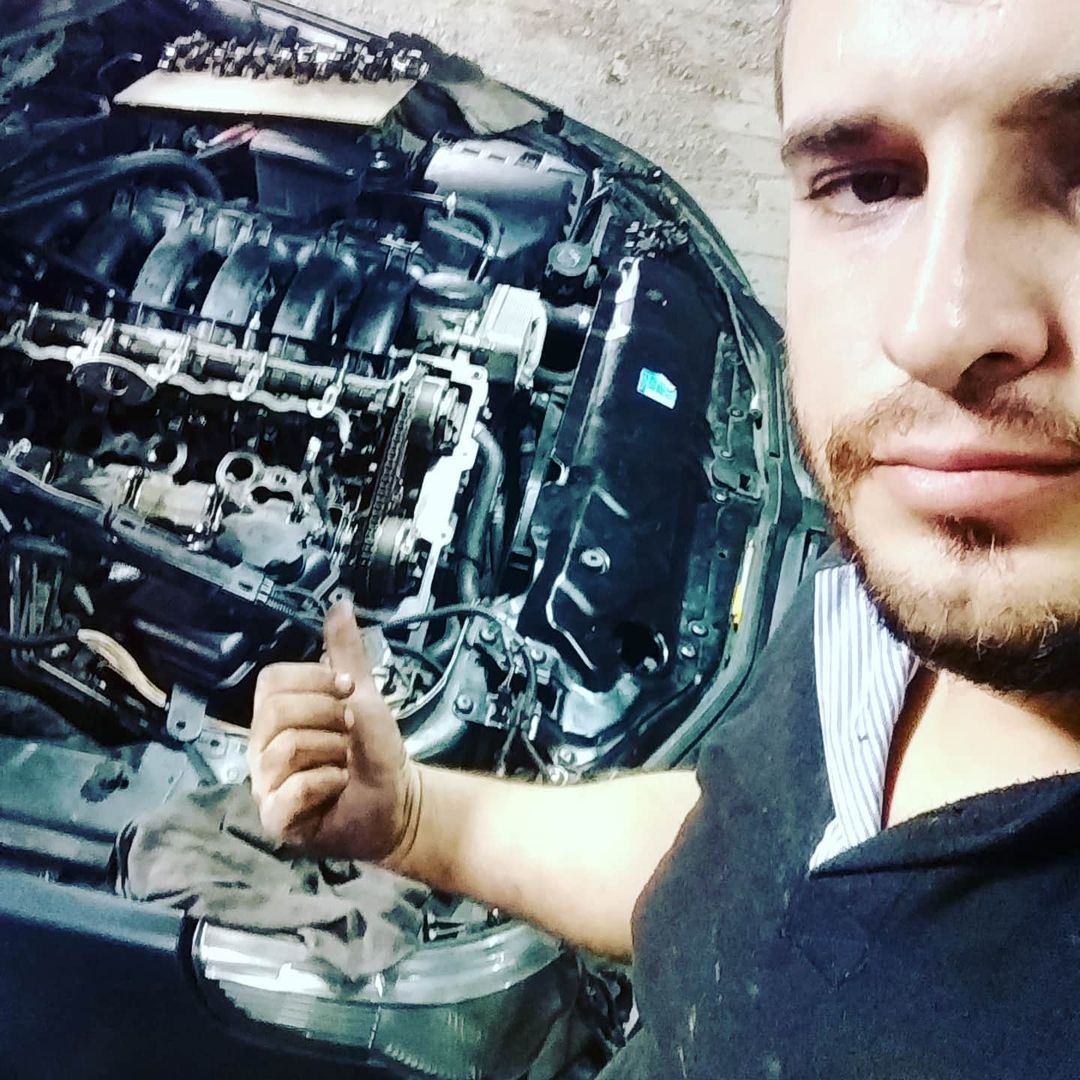 I am an Automotive specialist. I graduated from Michigan with Bachelor in Automotive Engineering and Management. Also, I hold degrees in Electrical and Automation Engineering (BEng), Automatic and Industrial Electronic Engineering, and Automotive Technology. I have worked at General Motors Company for over five years as the Marketing Operations Production Coordinator. Now, I own my garage in Miami, Florida. I love cars and love to share everything about them with my readers. I am the founder of the Automotiveex blog, where I share everything about automotive, like car news, car mechanical issues, and anything else that comes up in my blog posts.