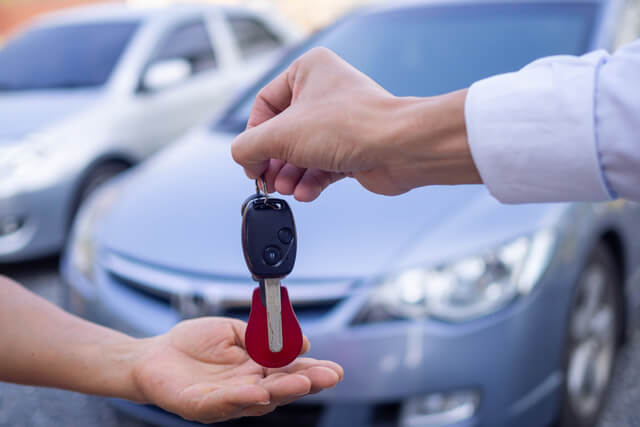 Some automakers, such as Infiniti, Honda, Toyota, and Lexus, offer loaner vehicles for repairs requiring an extended period. The car's warranty may cover a loaner vehicle in some situations, primarily if you have carried the vehicle in for repairs several times. This is a feasible alternative, provided the vehicle does not violate any laws regarding using defective cars. Some dealerships may also have policies that provide you with a loaner car, commonly known as a courtesy car. In this guide, we will discuss how to get a loaner car from dealership.
If none of the above situations apply to you, you can usually get compensation for a loaner car if you have rental reimbursement insurance included in your car loan coverage.
An auto repair company provides a loaner car while your vehicle is in the workshop. Often, the loaner vehicle will be the same make and model as your vehicle. Each dealership is responsible for its fleet of loaner vehicles.
This is not a demonstration vehicle or a rental vehicle. The dealership or your insurance company provides you with a loaner car free of charge while your vehicle is being repaired, for example, after an accident. Some dealerships offer free loaner cars, or courtesy vehicles, which are rental cars paid for by the dealership.
How can you obtain a loaner car from a dealership?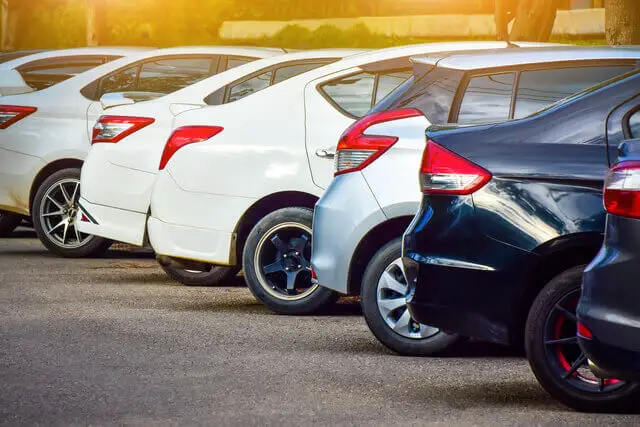 In either case, if your car requires an overnight repair, this technique will allow you to temporarily solve your transportation needs, which will benefit the dealership's customer happiness and may even persuade you to buy one. Since dealerships do not usually register courtesy loaner vehicles as demo or program vehicles, they are new.
Obtaining a loaner vehicle while your vehicle is in the shop depends on many conditions, including
The vehicle's manufacturer
Your guarantee
Your auto insurance
The dealer's policies
How to Get Loaner Car from a Dealership?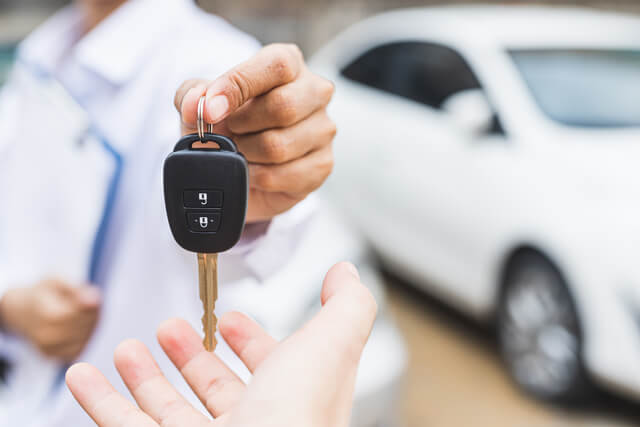 Please note that courtesy cars are provided for vehicles that require overnight or multi-day maintenance or repairs.
Ask Your Insurance Provider
Your insurance policy may include coverage for a courtesy car. Check to see if your insurance policy provides courtesy cars. Find out about the authorized repair shop and dealer in your neighborhood if it does.
Set an Appointment with Lender
Once you've determined which authorized dealers are in your area, contact them to set up an appointment for repairs and service on your vehicle. Bring your insurance, driver's license, and credit or debit cards.
Fulfill the Prerequisites and Formalities
Let's say the car dealership has determined that your vehicle will require numerous days of repairs and has granted you access to a loaner vehicle. You must go to an office where you will sign a contract outlining the contract's parameters, from mileage limitations to how long you can use the courtesy car.
Before finalizing the terms and conditions, you must have insurance, a driver's license, and a credit or debit card. After ensuring everything is in order, fill out and sign the form. All you have to do is wait for them to approve the transaction. You will get the key to the courtesy car, and you are ready to go.
Who Must Pay For Loaner Car Accidents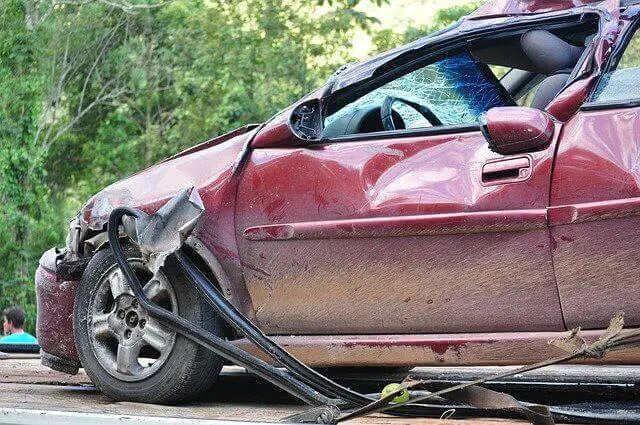 The cost of a loaner car accident can vary depending on the contract terms and applicable insurance requirements. If there is a collision and you are the victim, you may seek compensation from the offender. If you have an accident, the loaner automobile damages are under your insurance coverage.
The dealer may also provide primary or excess coverage during vehicle ownership, depending on the terms of your contract. The dealer's insurance may cover your leased vehicle if it causes property damage, bodily injury, or death to another person.
Prerequisites of Getting a Loner Car from Dealership
Updated Car Insurance
Everyone needs automobile insurance by law in the United States. Under the terms of most auto insurance policies, loaner cars are designated as temporary replacement vehicles.
Comprehensive car insurance may also include courtesy car coverage, which grants you access to a loaner. At the same time, your vehicle is being fixed, and the insurance company is paying for the repair.
Age Verification
You will need age verification for the primary driver of the loaner dealerships may set their age for those between the ages of 20 and Aon.
As with any other policy, you need a valid driver's license before receiving a loaner car. It contains personal identification information about you, such as your name and date of birth, which could help you avoid identity theft and fraud.
Other than incidental purchases, you can use credit or debit cards to pay for traffic, parking, or other violations. You have custody of the temporary vehicle and are responsible for any damage (unless covered by insurance), tolls, and fuel payments.
Frequently Asked Questions
What Happens To Loaner Cars After Dealerships Finish With Them?
Upon termination of their service, courtesy cars will be available for sale. Courtesy cars must meet certain mileage limits set by the manufacturer.
How long can you have a loaner car?
This is generally defined by the agreement negotiated between you and the dealer.
Who is authorized to drive the loaner vehicle?
The policyholder and immediate family members specified in the policy must be over 25 years.
When your car is being repaired, do you choose the loaner car, or does the dealership give you one?
Depending on the dealership, some will offer you a loaner car from their fleet, while others will assign you a courtesy car.
Are Loaner Cars For Everyone?
We will not provide you with a loaner vehicle if you do not have current auto insurance.
Do I have to gas up a loaner?
Every 1/8th of the missing tank will incur a $15 charge, so it is worth filling up before returning.
Are Loaner Cars A Good Deal?
They are an incredible deal, as they are almost certainly free.
What Is A Loaner Car?
A loaner car is a vehicle that many dealerships, mechanics, and repair shops provide convenience to customers who bring their vehicle in for service or maintenance.
Bottom line
A loaner car is a vehicle that a dealership allows you to use while your vehicle is at the workshop. A loaner car is usually a simple vehicle with the essentials. Because the general public rarely uses loaner cars, you should not expect the same quality and comfort as a new car.
A dealer must provide a loaner vehicle only if contractually required.
For example, if the dealer warrants a car and the terms of the guarantee require the dealer to provide a loaner vehicle, the dealer must do so if one is available.
Typically, those warranty terms include multiple escape clauses for availability, fitness for a specific purpose, or eligibility for a loaner vehicle, leaving you with little recourse if the dealer cannot provide one.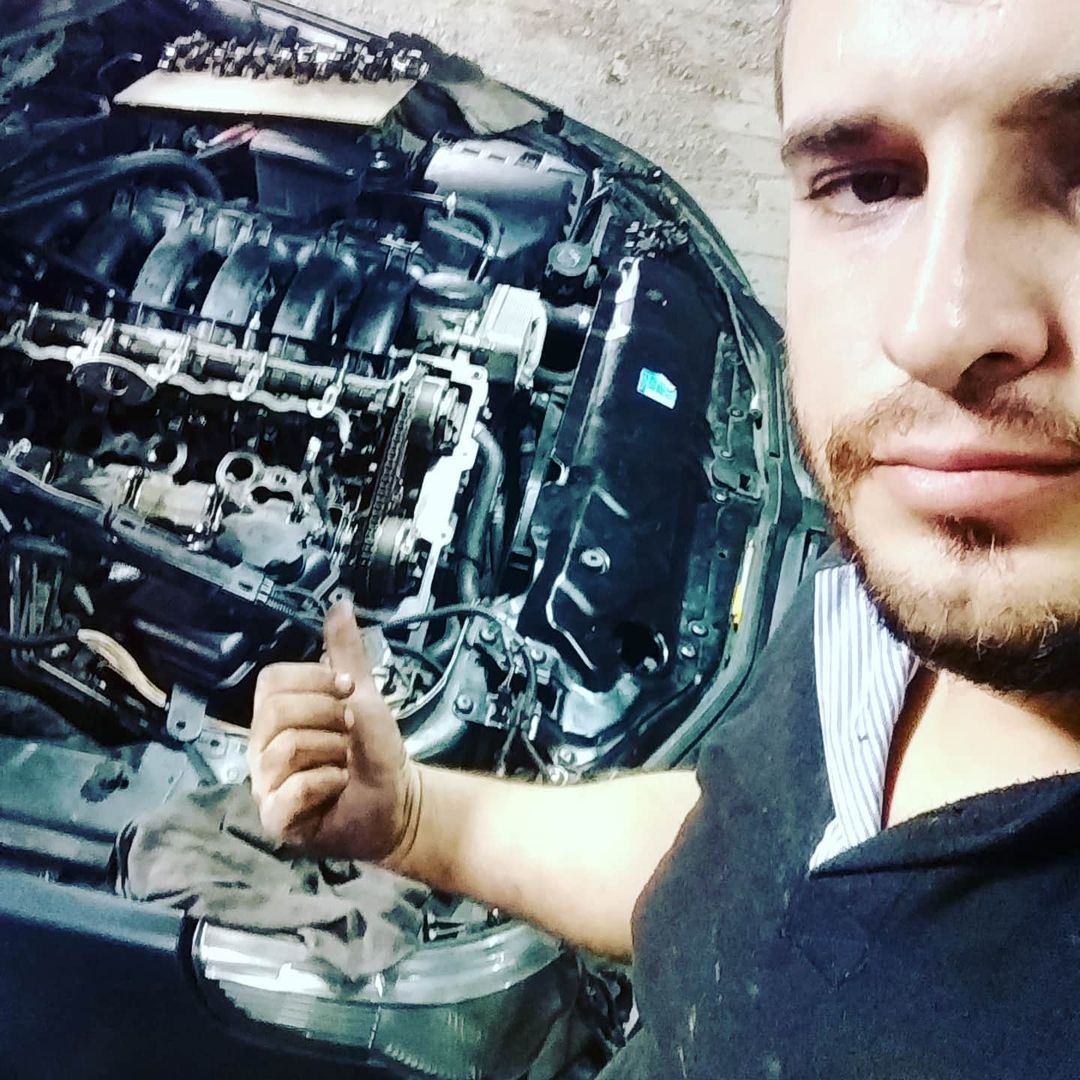 I am an Automotive specialist. I graduated from Michigan with Bachelor in Automotive Engineering and Management. Also, I hold degrees in Electrical and Automation Engineering (BEng), Automatic and Industrial Electronic Engineering, and Automotive Technology. I have worked at General Motors Company for over five years as the Marketing Operations Production Coordinator. Now, I own my garage in Miami, Florida. I love cars and love to share everything about them with my readers. I am the founder of the Automotiveex blog, where I share everything about automotive, like car news, car mechanical issues, and anything else that comes up in my blog posts.