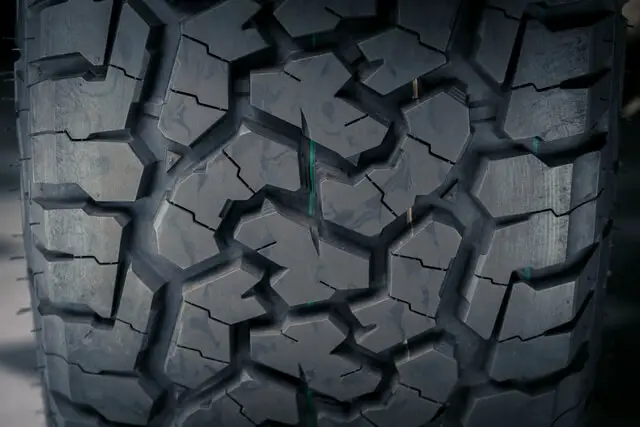 When cracks in tire are treading unsafe? If the length, depth, or the number of sidewall cracks continues to increase, you may need to consider replacing your tires. This cracking can quickly degrade the rubber, and a few minor fractures can promptly turn into numerous major cracks, putting your tire at a considerable risk of sidewall rupture. The sidewalls and even the treads of worn tires develop small cracks as they wear down, making them more susceptible to punctures.
Aside from the fact that this cracking is normal as tires get older, it is also a warning sign that drivers should pay attention to. While cracking was a common occurrence in previous generations of rubber tires, innovations in tire manufacturing have resulted in the use of unique additives that postpone the onset of cracking and thus extend the life of rubber tires.
As a result, tire cracking is not as frequent as it used to be, but cracks still form and must be treated with care when they do.
What Causes Tire Sidewall Cracking?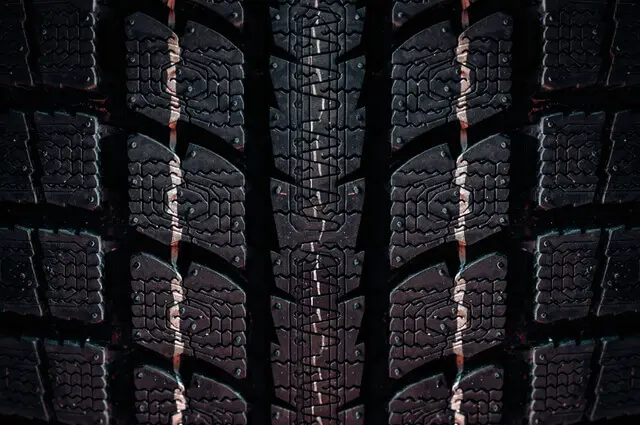 Cracks start to show up when the tire rubber is beginning to degrade. This occurs naturally due to exposure to ultraviolet light, lubricants, chemicals, and other substances that gradually degrade the rubber components and limit their flexibility. As this elasticity deteriorates, cracks form. Once cracks form, it is only a matter of time before the tire nears the end of its service life and requires replacement. Even the smallest of cracks will grow in size over time as the rubber loses its pliability.
What Causes Tires to Crack in the Tread?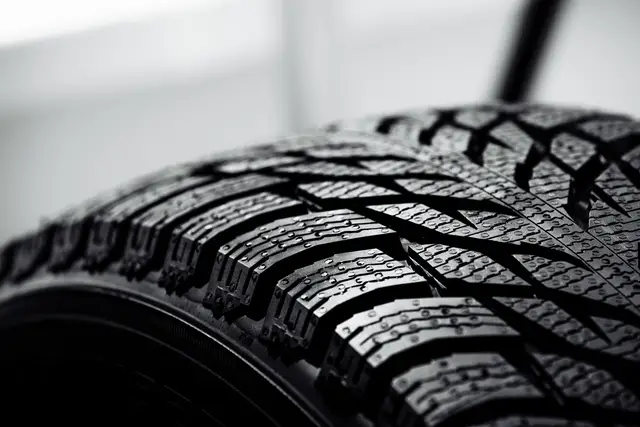 While tire sidewall cracks are frequent and unavoidable, tread cracks are a potentially serious hazard that drivers must address. Typically, a tread crack begins at the sidewall and progresses to the outside of the tire, below the tread. It can happen if there is dry rot under the track. If there are cracks in the tread, the car could lose control on the road.
What Does Dry Rot Look Like?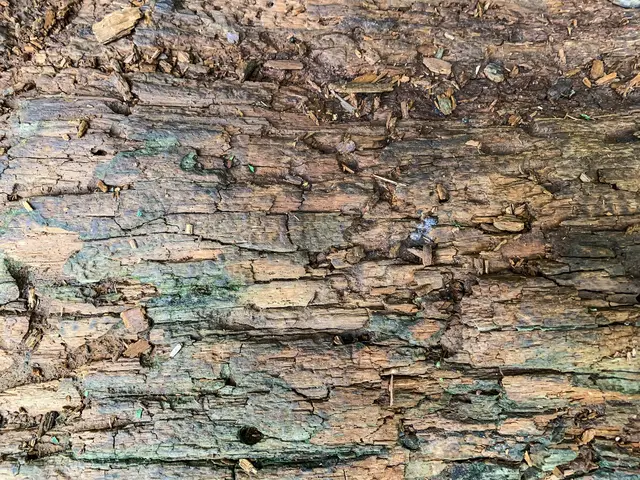 Sidewall cracking is another name for dry rot in tires. It's common for the tire's rubber to be damaged. Look out for:
Brittleness
Tires become dry because of the dry rot. You may notice a brittle appearance and feel to your tires as the essential oils begin to leak out of them. Even small pieces of rubber may come loose from the tire. There are cracks in the tread.
Dry rot in its advanced stages can result in microscopic cracks on the outer edges of your tire's tread. These cracks can impair the handling of your vehicle, even if the tread depth remains adequate overall.
Sidewall cracks
You may detect fractures in the sidewall of your tire in even mild cases of dry tire rot. These cracks may occur in isolated areas or extend around the entire circumference of your tire.
Faded color
If your tire begins to look gray instead of black, you may be suffering from dry rot. Discoloration can occur before or at the same time as cracking.
When are Cracks in Tire Sidewall Unsafe?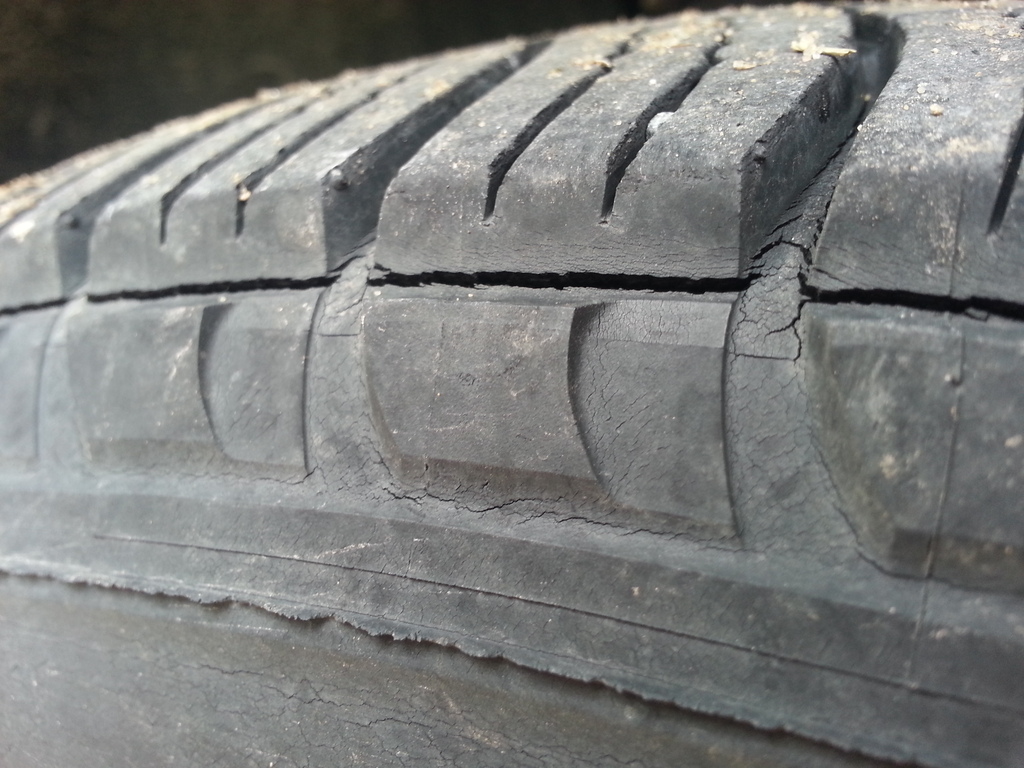 If the length, depth, or the number of sidewall cracks continues to increase, you may need to consider tire replacement. This cracking can quickly degrade the rubber, and a few minor fractures can promptly turn into numerous major cracks.
This puts your tire at a considerable risk of sidewall rupture. There may also be a problem with the tire if you put it in right away. Noticeable cracking in the tread portion of the tire indicates that the tire's structural integrity has been compromised, making it dangerous to drive on the road.
When should a cracked tire be replaced?
Any signs of dry rot, also known as sidewall cracks, on your tires should prompt you to replace them immediately. Tires that are more than six years old are at risk of developing dry rot, which can occur at any point in the life of the tire.
Are dry, cracked tires dangerous? Driving your car with even one tire that has dry rot, on the other hand, can be extremely dangerous. Consider the following scenario: you notice signs of deterioration, such as fractures or brittle, dry surfaces.
If this is the case, you should contact a qualified repair provider as soon as possible to have your tires replaced before they burst due to the effects of dry rot.
How to Prevent Weather Checked Tires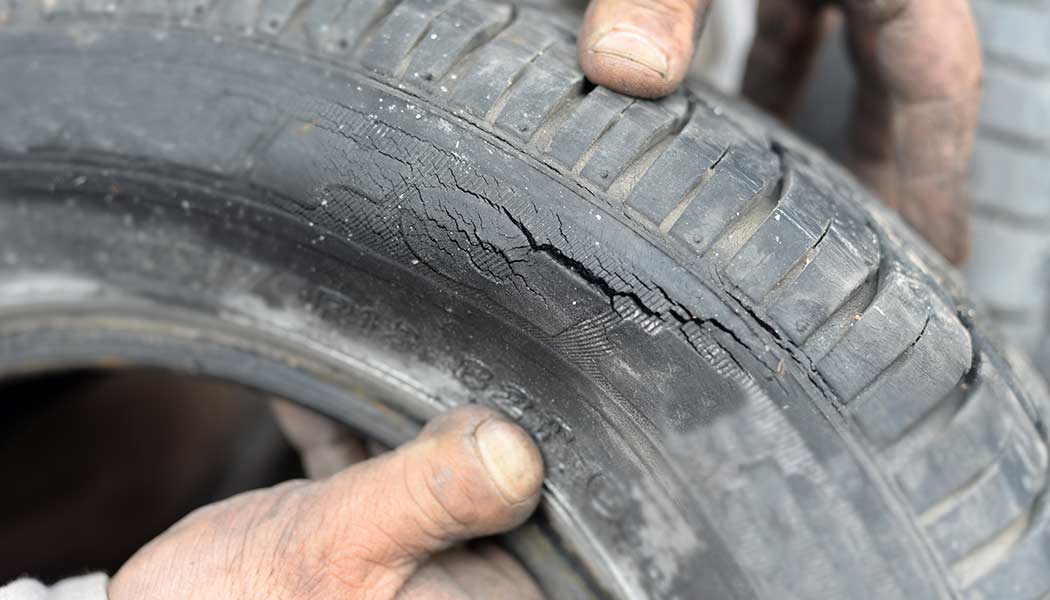 The most effective way to keep your tires from weather damage is to keep them as protected from the elements as possible. In winter, sunlight, water, and road salt can increase rubber breakdown in tires, causing them to crack. When possible, keep your vehicle in a garage out of direct sunlight.
Avoid letting tires sit in standing water.
Once you have finished driving, clear the tires of snow and mud.
Maintain proper tire inflation pressure to minimize the stress on the tire rubber.
Avoid letting your vehicle remain stationary for long periods. In the past, it took a long time for cracks in a tire to form. Now, they can happen much faster. Even if you aren't using the vehicle, it is still important to take it for a spin every few days to rotate the tires.
Keep in mind that your vehicle's tires will eventually wear out, even if you take good care of them. Because of the inevitable degradation of tire rubber, most tire manufacturers set an expiration date for each tire between six and ten years.
Bottom line
Cracks are a sign that the tire rubber is beginning to break down. Sidewall cracks are more common and unavoidable, but drivers should be aware of them and take precautions to avoid them.
Tread cracks can also be indicative of dry rot beneath the tread, which can result in the imprint being completely removed from the wheel. Sidewall cracks that are caused by dry rot and indicate that your tires need to be replaced indicate that it is time to replace them.
All tires between the ages of 5 and 6 are at risk of developing dry rot. When you have even a dry-rotted tire on your car, it can be extremely dangerous to drive. It can happen faster in the winter because ultraviolet light, water, and road salt can speed up the deterioration of the tire's rubber. This can cause the tire's rubber to split or break.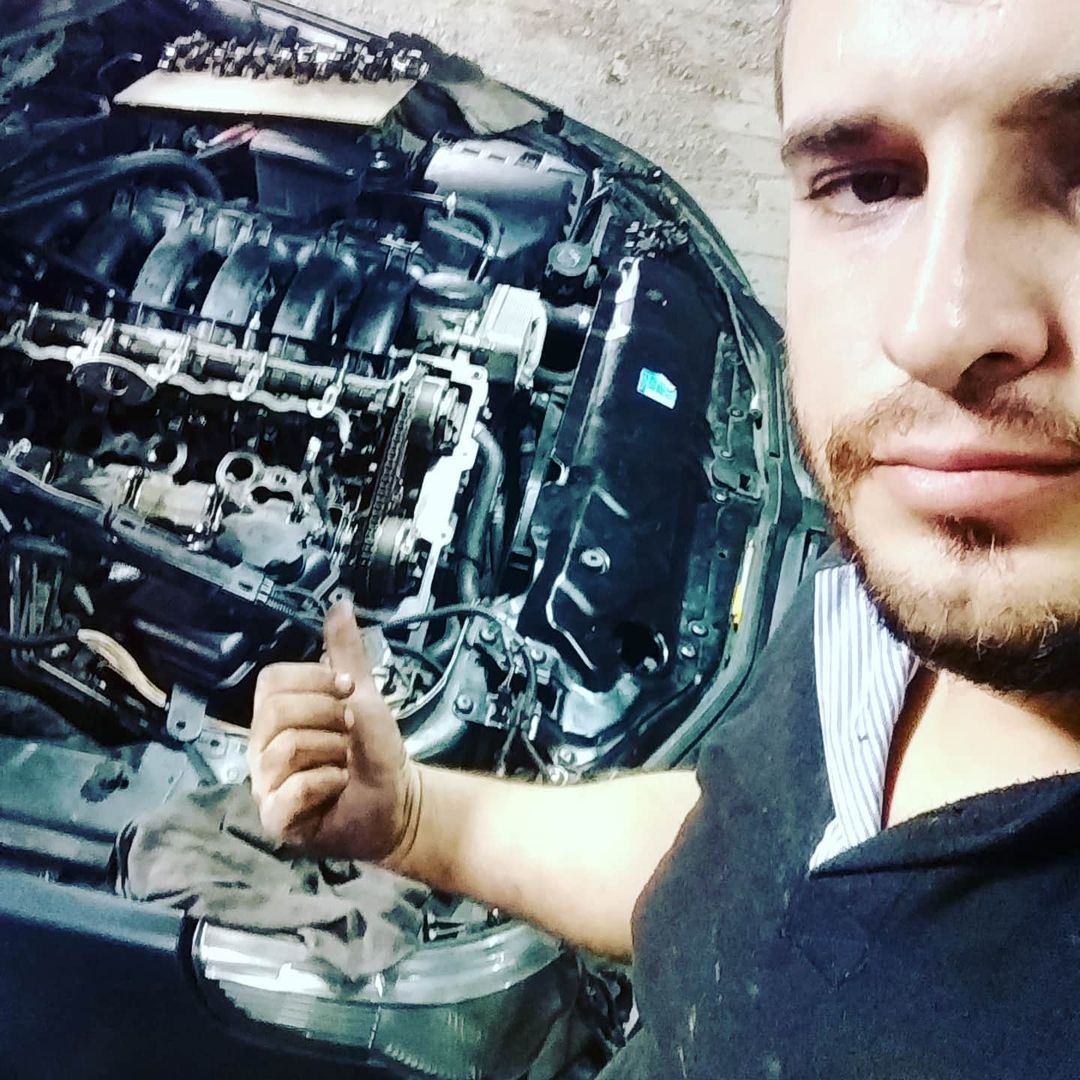 I am an Automotive specialist. I graduated from Michigan with Bachelor in Automotive Engineering and Management. Also, I hold degrees in Electrical and Automation Engineering (BEng), Automatic and Industrial Electronic Engineering, and Automotive Technology. I have worked at General Motors Company for over five years as the Marketing Operations Production Coordinator. Now, I own my garage in Miami, Florida. I love cars and love to share everything about them with my readers. I am the founder of the Automotiveex blog, where I share everything about automotive, like car news, car mechanical issues, and anything else that comes up in my blog posts.