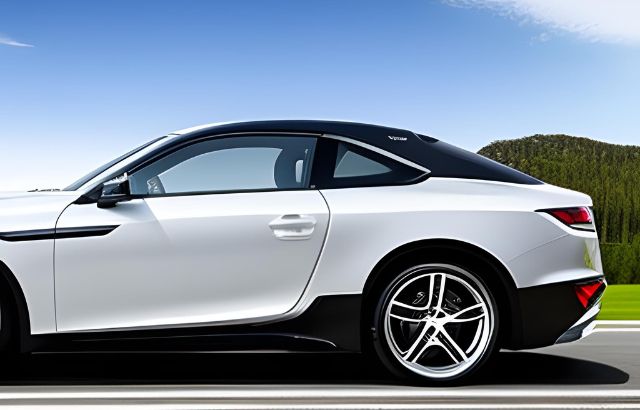 Finding the right parts for your vehicle can be daunting regarding car maintenance and repair. This task can be difficult if your vehicle is older or no longer in production. In such cases, it is essential to understand the concept of interchangeable car parts – components that can be used in more than one vehicle model or make. But how does one go about finding these parts? This blog will guide you through that process.
How to Find Interchangeable Car Parts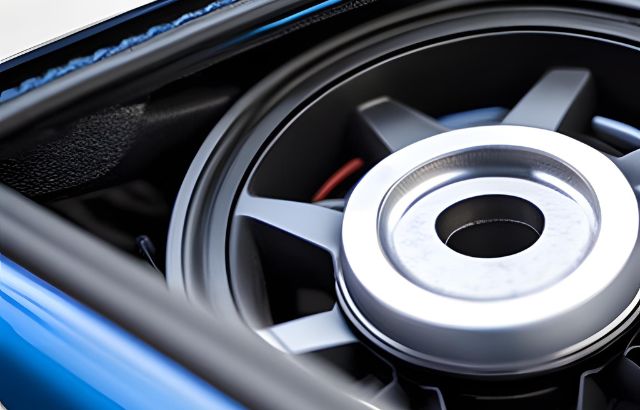 In essence, this article will walk you through a practical step-by-step guide on how to find interchangeable car parts. These five steps involve identifying the part, conducting research, using online resources, consulting with professionals, and testing for compatibility.
Identify the Part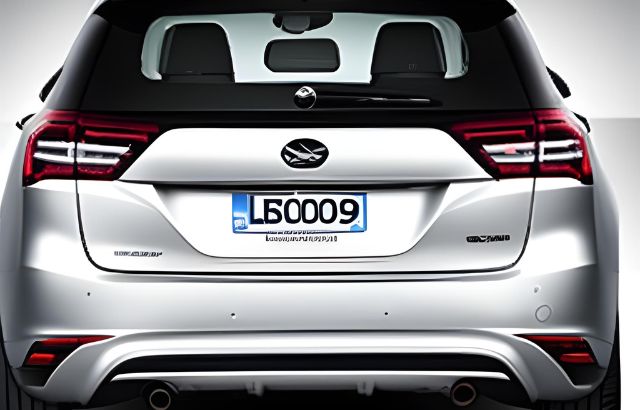 The first step in finding interchangeable car parts is identifying the part you need to replace. You should know the name, function, and where it is located in the vehicle. If you need help, consult your vehicle's manual or seek advice from a professional mechanic.
Conduct Research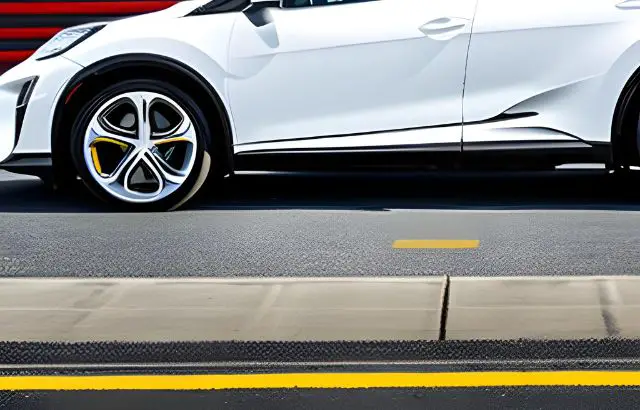 Once you have identified the part, you should research its specifics. The aim is to determine if the part is unique to your car model or is standard across various models. You can use your vehicle identification number (VIN) to help with this research. The VIN can provide details about your vehicle, including the year, make, model, and engine type.
Use Online Resources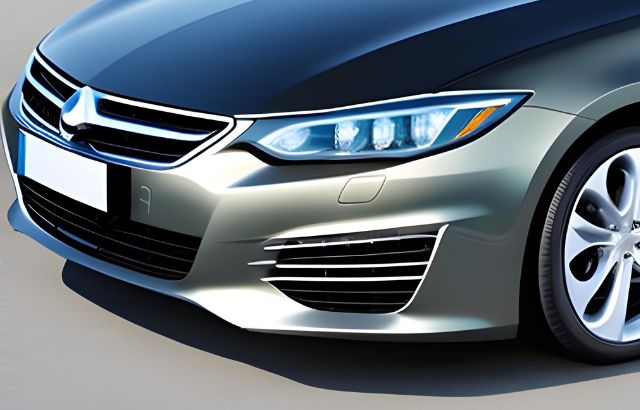 Several online databases provide information on interchangeable car parts. Websites such as Car-Part.com, Hollander Parts, and Interchange Search have extensive databases that allow you to search for interchangeable parts based on your car's make, model, and part type.
Consult with Professionals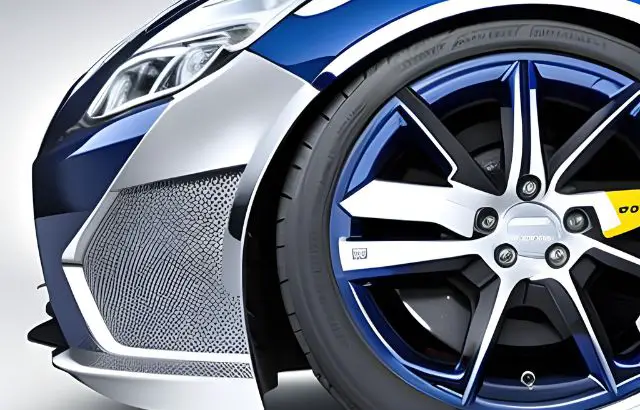 Professionals in the auto industry, like mechanics and car parts dealers, have extensive knowledge about parts interchangeability. They can offer advice and recommendations based on their experience and expertise.
Test for Compatibility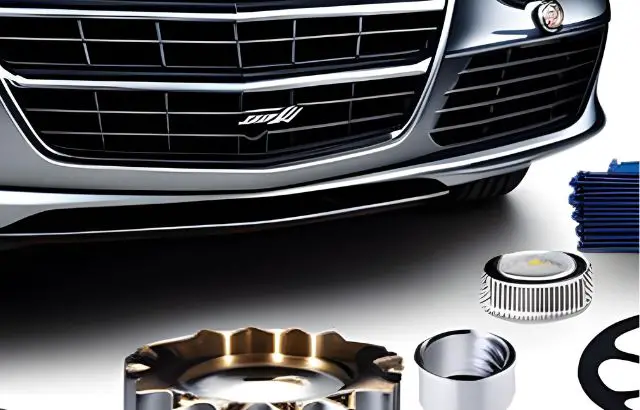 Finally, before purchasing an interchangeable part, ensure it is compatible with your vehicle. Consider testing the part in your vehicle (if possible) before purchasing. This can help prevent unnecessary costs associated with buying the wrong parts.
The above steps are a simplified guide to finding interchangeable car parts. However, remember that this process requires time, patience, and a willingness to learn.
My Opinion
Understanding the world of interchangeable car parts can unlock significant potential for cost savings and efficient vehicle maintenance. With the right knowledge and resources, you can effectively navigate the landscape of car parts and ensure your vehicle runs smoothly for years to come. While the journey may seem daunting at first, patience, perseverance, and the willingness to learn can simplify the process significantly.
Furthermore, another critical aspect to consider when dealing with car parts is checking their compatibility. Just because a part is interchangeable does not always mean it is compatible with your specific vehicle. Therefore, knowing how to check the compatibility of car parts is equally essential in this process.
This additional knowledge will give you a more comprehensive understanding, ensuring your car has the best-suited components for optimal operation.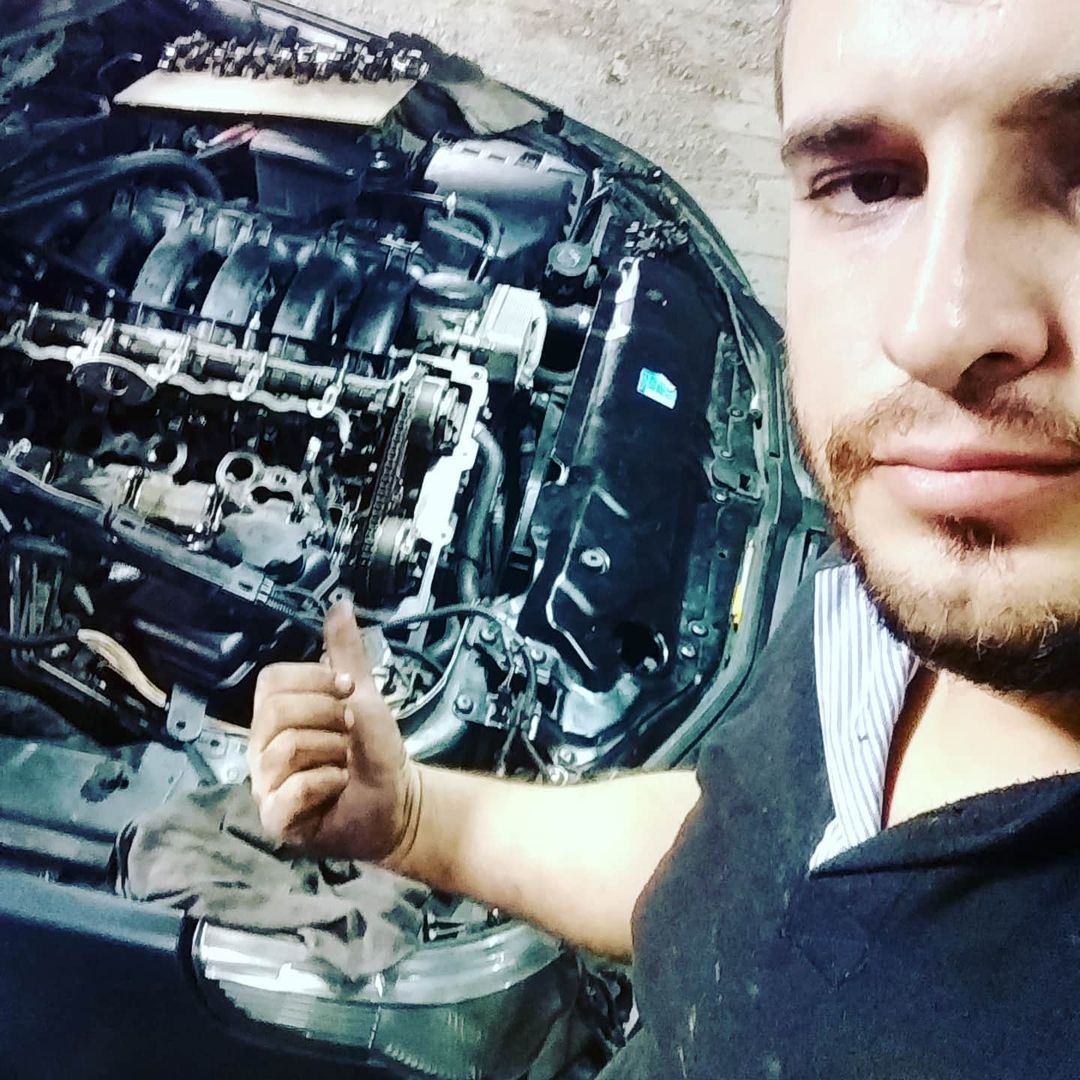 I am an Automotive specialist. I graduated from Michigan with Bachelor in Automotive Engineering and Management. Also, I hold degrees in Electrical and Automation Engineering (BEng), Automatic and Industrial Electronic Engineering, and Automotive Technology. I have worked at General Motors Company for over five years as the Marketing Operations Production Coordinator. Now, I own my garage in Miami, Florida. I love cars and love to share everything about them with my readers. I am the founder of the Automotiveex blog, where I share everything about automotive, like car news, car mechanical issues, and anything else that comes up in my blog posts.