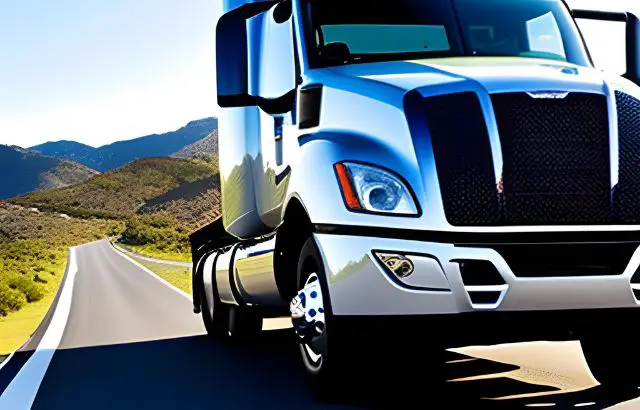 Safety remains a paramount concern as trucks navigate through different terrains and speeds. The speed governor is one of the devices installed in trucks to ensure this safety. This device regulates the maximum speed that the truck can attain, effectively preventing dangerous speeding. However, removing the speed governor from a truck might be necessary under certain circumstances, such as for performance testing or troubleshooting. This task should always be cautiously approached, acknowledging the inherent risks involved. Let's learn how to remove a speed governor safely and effectively.
How to Remove the Speed Governor from a Truck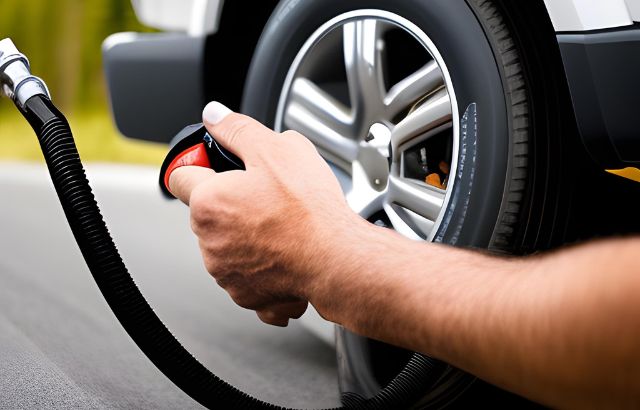 Removing a speed governor from a truck is a technical task involving several 6 steps. It's crucial to ensure precision throughout the process to avoid damaging your truck's internal components or compromising its safety features.
Take Safety Precautions
Locate the Speed, Governor
Disconnect the Governor
Remove the Governor
Check for Other Connections
Test Drive
Safety Precautions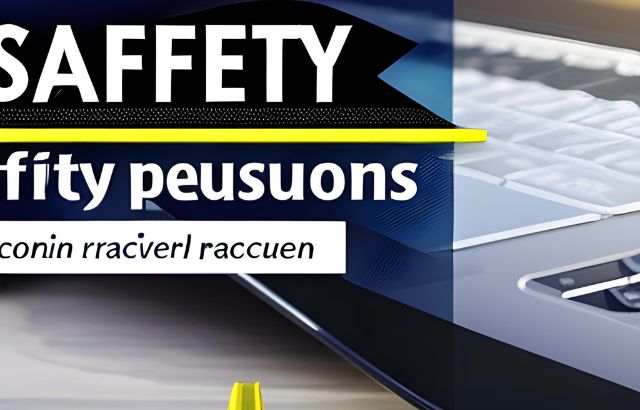 Before starting, ensure you are in a safe environment to work on the truck, preferably a flat surface away from traffic. Use safety gloves and goggles to protect yourself from injuries.
Locate the Speed, Governor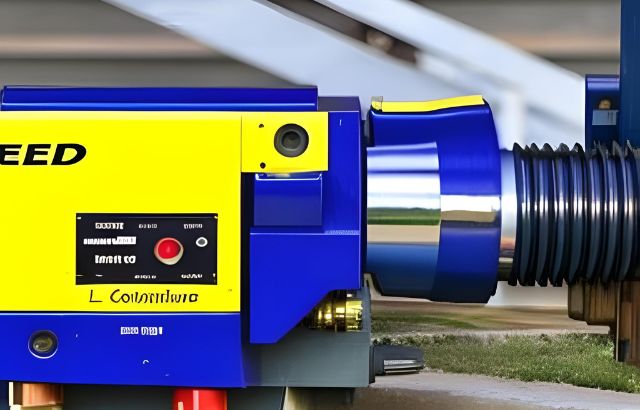 The first step in this process is to locate the speed governor. This device is typically found under the truck's hood, connected to the engine's throttle body. The exact location might vary depending on the truck model, so refer to your vehicle's manual if necessary.
Disconnect the Governor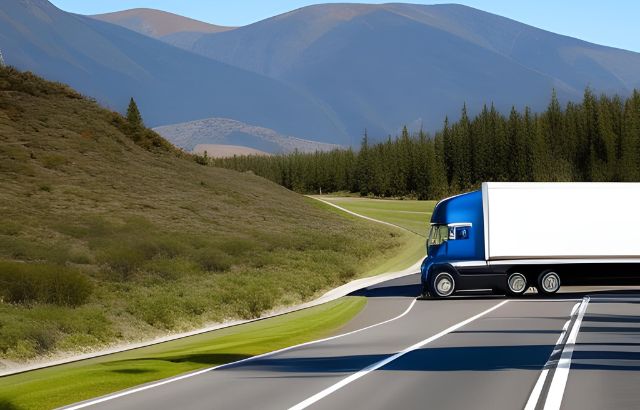 Once located, disconnect the speed governor from the throttle body. This usually involves unplugging the electrical connectors linking the two components. Ensure the engine is off and cool before doing this to avoid electrical shocks or burns.
Remove the Governor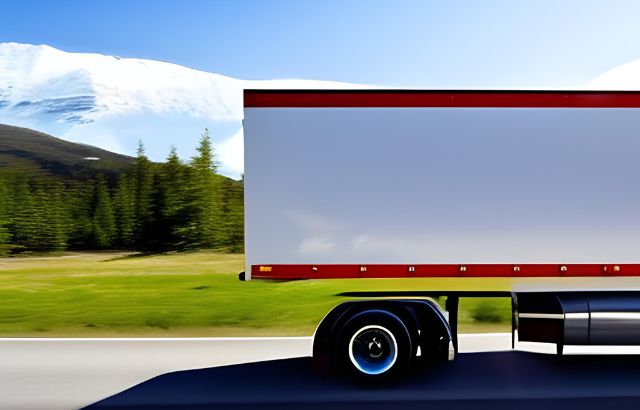 After disconnecting, carefully remove the speed governor. Some models require you to unscrew a few bolts, so keep a set of wrenches handy.
Check for Other Connections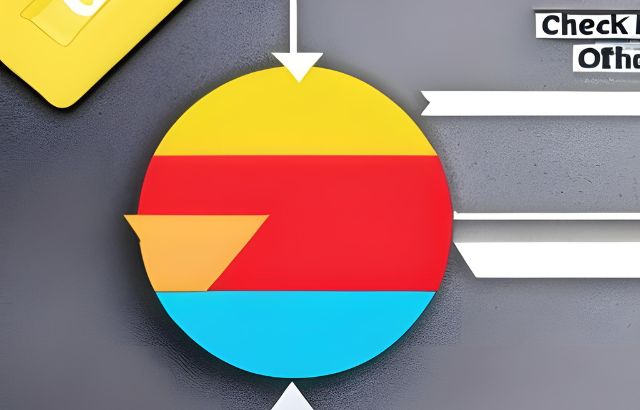 After the governor is removed, inspect the area for any other connections that might have been affected by its removal. Reconnect any loose wires or hoses.
Test Drive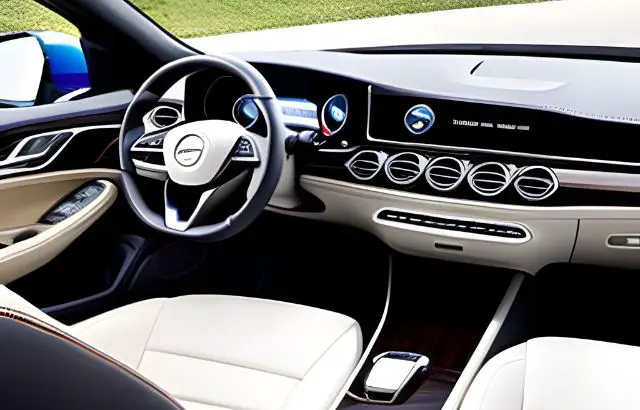 Once you've removed the governor, conduct a test drive in a safe, controlled environment to ensure the truck functions correctly. Pay close attention to any unusual noises or performance issues. If noticed, consult a professional mechanic immediately.
My Opinion
While removing a speed governor can increase the performance of your truck, it's essential to understand the possible implications it could have on safety and legality. The speed governor is there for a reason: to ensure safety on the road. Always consult with a professional before modifying your vehicle, and remember that the safety of you and other road users should always come first.
You might find our guide for a deeper dive into managing your truck's speed restrictions. This article discusses the technical aspects of bypassing speed limiters and the legal and safety considerations involved. Like removing the speed governor, any modification involving the truck's speed capabilities should be approached with due diligence and responsible care.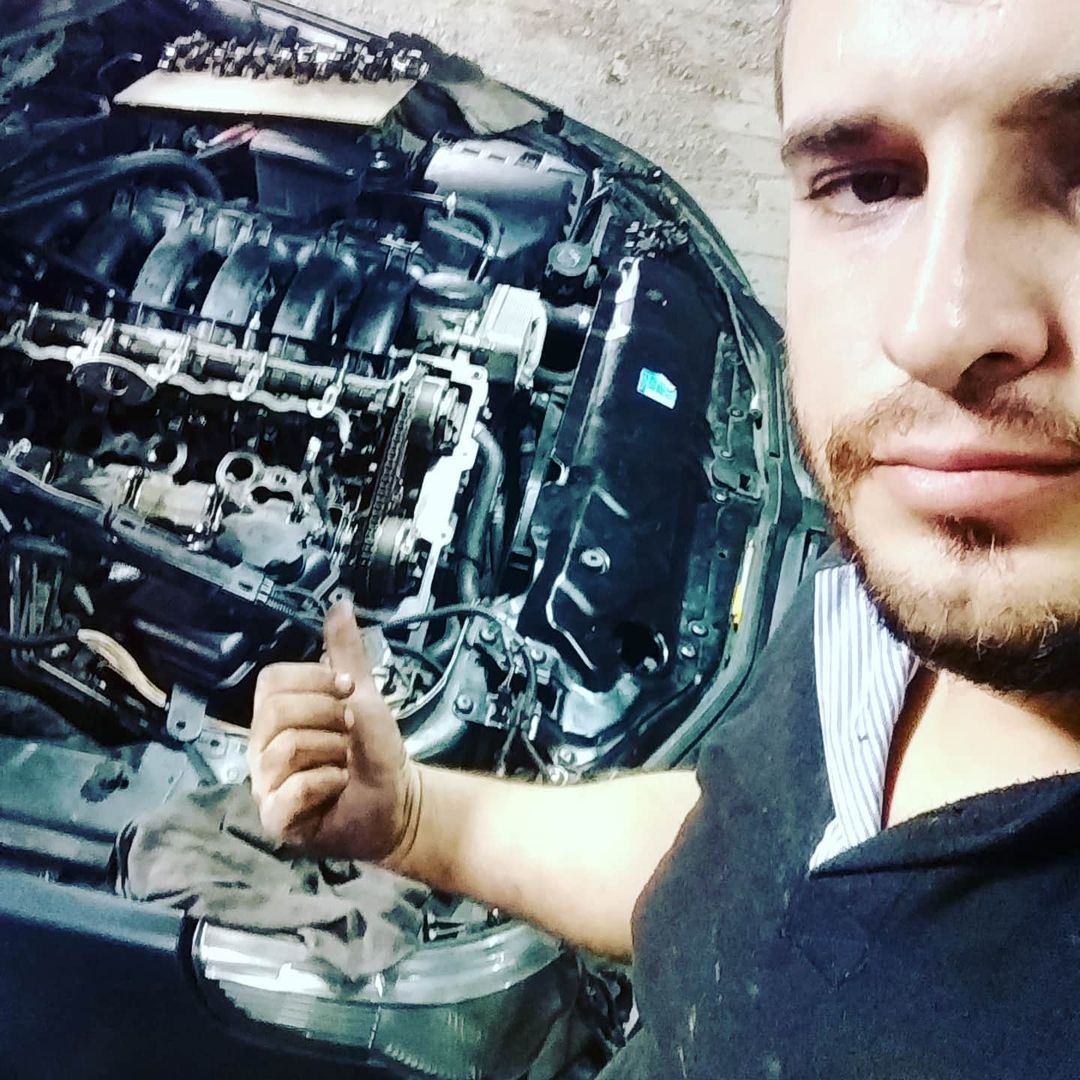 I am an Automotive specialist. I graduated from Michigan with Bachelor in Automotive Engineering and Management. Also, I hold degrees in Electrical and Automation Engineering (BEng), Automatic and Industrial Electronic Engineering, and Automotive Technology. I have worked at General Motors Company for over five years as the Marketing Operations Production Coordinator. Now, I own my garage in Miami, Florida. I love cars and love to share everything about them with my readers. I am the founder of the Automotiveex blog, where I share everything about automotive, like car news, car mechanical issues, and anything else that comes up in my blog posts.