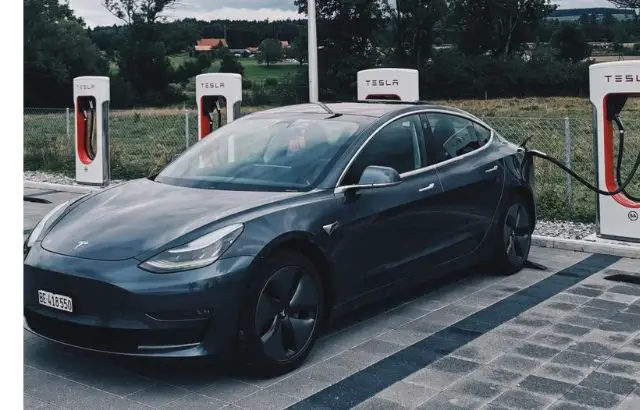 How do you pay for Tesla supercharging? Many people usually ask this question today. Thus, we have made this post to aid you. Superchargers should only get utilized for as long as it takes to fully charge a car since they are designed for rapid charging. Supercharger idle costs are a fleet-wide endeavor to guarantee all Tesla drivers an uncomplicated charging experience.
Idle fees begin to accrue if car parks at a Supercharger after the full charge have been reached. The idle cost is eliminated if the car is moved within five minutes of attaining full charge.
There are more than 30,000 Superchargers comfortably positioned in the US along well-traveled routes, close to amenities like eateries, shops, restrooms, and Wi-Fi hotspots. Each location includes many Superchargers, allowing you to recharge and resume driving swiftly.
Superchargers are designed to quickly charge your Tesla so you can get back on the road, making them perfect for long-distance driving. There are numerous home charging options for daily commutes or local driving requirements.
It's critical to comprehend the variations in charging levels. These decisions will also influence how much or how little you pay while you charge back up, even though each level offers various charges based on multiple factors.
How to Pay for Tesla Supercharging?
You can pay for Tesla supercharging using the following steps:
1. Open the tesla charging map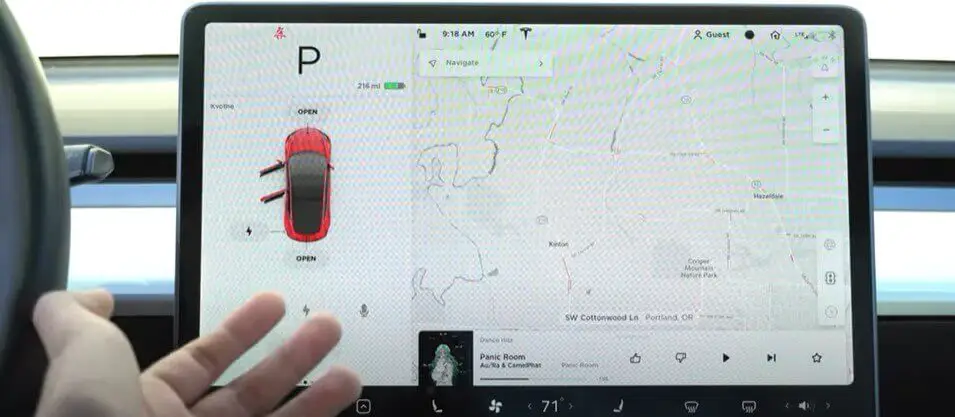 2. Click on the charging icon on your screen.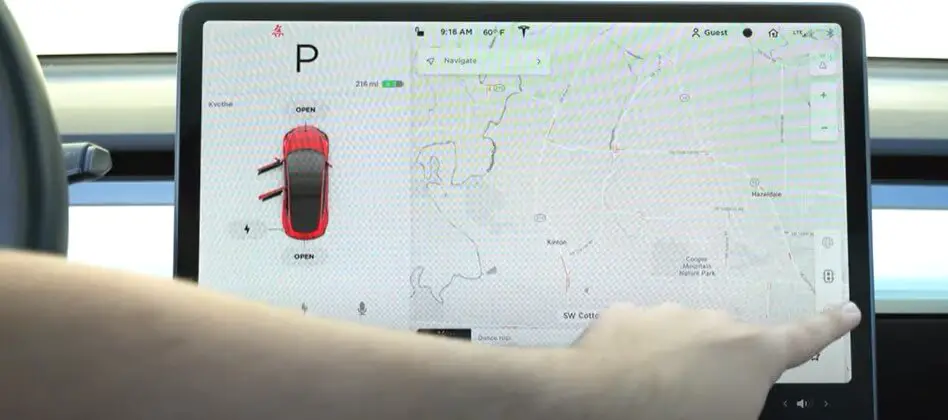 3. Locate a tesla charging station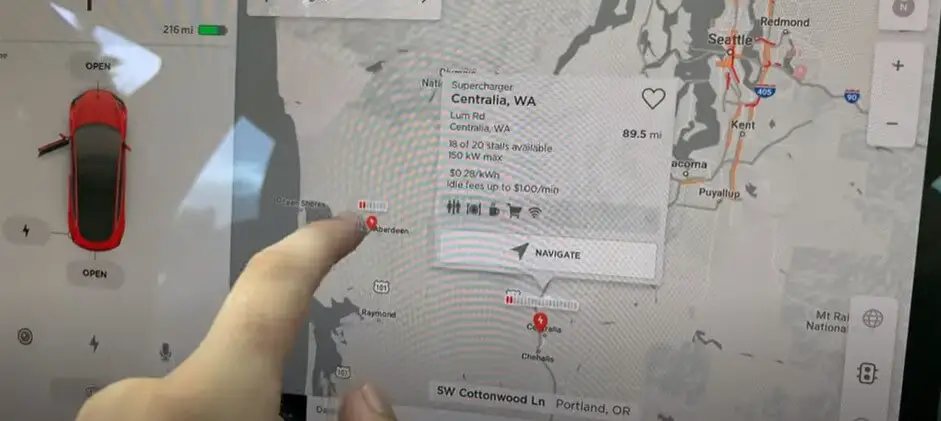 Your car's navigation system will direct you to the closest property entry after you've chosen a location. The map may then get enlarged to see the station's precise position.
If you want further information, tap on the red lightning bolt symbol for the station on your display. The touchscreen pop-up for the chosen pin will also provide specific prices for each Supercharger location.
4. Plug in your Tesla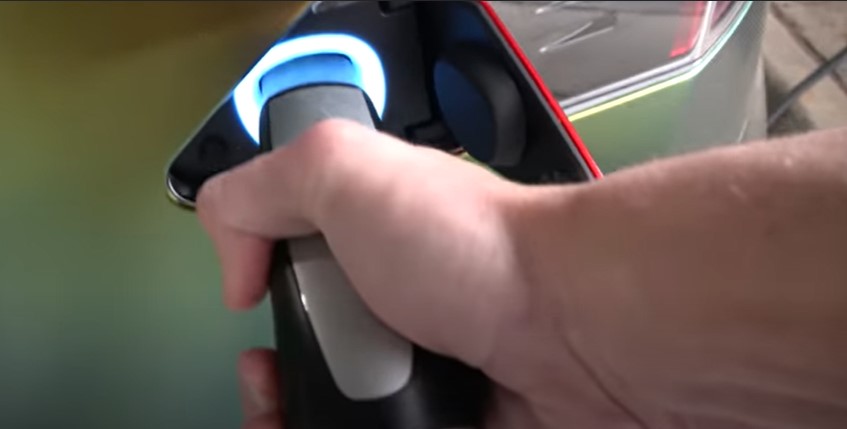 Attach the charging connection to the charge port on your car. The charge port LED will blink green to show that the connection has been made successfully and that charging has started.
5. Finish your charge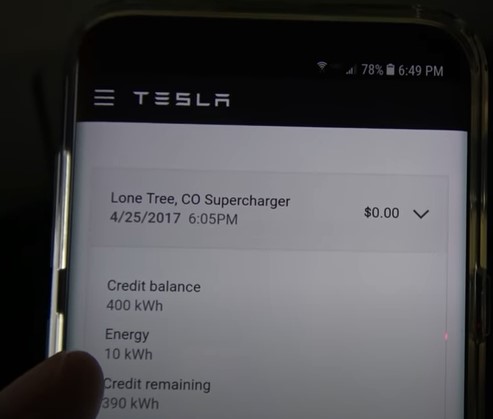 The only method to pay for your charging period at a Tesla Supercharger was to have a credit card registered in your online Tesla account. Alternatively, it would help if you had free Supercharger credits.
An approximation of the total costs will be immediately subtracted from your account after your billing session is over. The screen will display this as well. Final bills are also accessible in the "Charging" area of your Tesla Account.
Additionally, to effectively buy Supercharging, there must always be the primary payment method on file in your Tesla Account.
Types of Tesla Supercharging
Knowing the many types of Tesla supercharging accessible and understanding how to pay for it is vital. The table below illustrates this:
| | |
| --- | --- |
| Types of Tesla supercharging   | Characteristics   |
| AC charging level 1   | Consider Level 1 to be the standard charge method. You won't have trouble charging your Tesla if a regular power outlet is close by. You may draw the least amount of power into an electric vehicle is 110–120V. As a result, days rather than hours are needed to fully charge your 2021 Tesla Long Range Model 3's 82 kWh batteries.   |
| Level 2 AC charging   | The majority of third-party, public stations include these chargers. When in a house, 220-240V outlets often deliver 40 to 50 amps and are positioned more thoughtfully. The dryer or another big device would need the same amount of electricity. If possible, Tesla advises owners to install a Level 2 charger in their house, which is often a simple task for an electrician or other expert. You can charge your Tesla in 8–12 hours using Level 2.   |
| Supercharger for Tesla (DC Fast Charger)   | Discard the alternating current (AC) techniques described above and use level 3 chargers or DCFCs to draw power straight from the grid. Their performance is ten times larger even though they demand much more power (480+ volts and 100+ amps). Based on the charge rate, most Tesla Superchargers can now refill up to 200 mpg in less than 15 minutes. Based on the supercharger you wind up at, charging speeds may vary from 90 kW to 250 kW.   |
Frequently Asked Questions
Is it advised to use Superchargers for everyday Tesla charging?
Superchargers are not advised for everyday Tesla charging due to their vast direct current (DC). Superchargers, on the other hand, provide a quick charge for drivers on the move or stopping for a rest on longer drives.
Where are the Tesla Supercharger locations?
The touchscreen navigational system includes a GPS location for supercharger stations. You may zoom in on the map to locate the station's precise position, and your car's navigation system will direct you to the closest entrance.
If further guidance is required, it might be shown when you touch on the red pin for the station. A gate code, information on the storage level, peak hours, and other characteristics might get included in additional instructions.
Is third-party charging networks available for the Model S and Model X?
Model S and Model X owners may connect to suitable third-party networks using a CCS Combo 2 converter. Using CCS Combo 2 connections, the Model 3 may link directly to networks operated by other parties.
How much does supercharging cost?
Prices might sometimes vary. Taxes and fees are included in all pricing. The charging rate is set by the plug-in time and does not alter if the price changes while the charging session is in progress.
There are peak and off-peak pricing available at specific Supercharger locations. The rates and peak hours are both shown on the touchscreen navigation program.
What should I do if I run into trouble utilizing a Supercharger?
Tesla Maintenance Personnel continuously monitors and routinely maintains superchargers to fix any technical problems as soon as they arise.
The how-to manuals may provide advice on how to solve charging cable issues if you have them rapidly.
Inform Customer Support if the issue continues and you cannot resolve it on your own.
Will every Tesla model be capable of a 250kW charge?
The absence of power-sharing in V3 design will benefit all Tesla models. The peak rate that each car can attain varies depending on the size and age of the battery pack, the charge level, the outside temperature, and the kind of charge outlet.
Conclusion
In conclusion, Teslas can be supercharged easily. And if you need help with payment, the above tips on paying for Tesla supercharging will aid you immensely.
Expert Advice
For many people, Tesla supercharging is an attractive choice. Superchargers and your vehicle interact to choose the proper charging rate for your car. Due to battery charge, current space use, and adverse weather conditions, supercharging speeds may vary. The tips above will also help you to pay without hassles.
References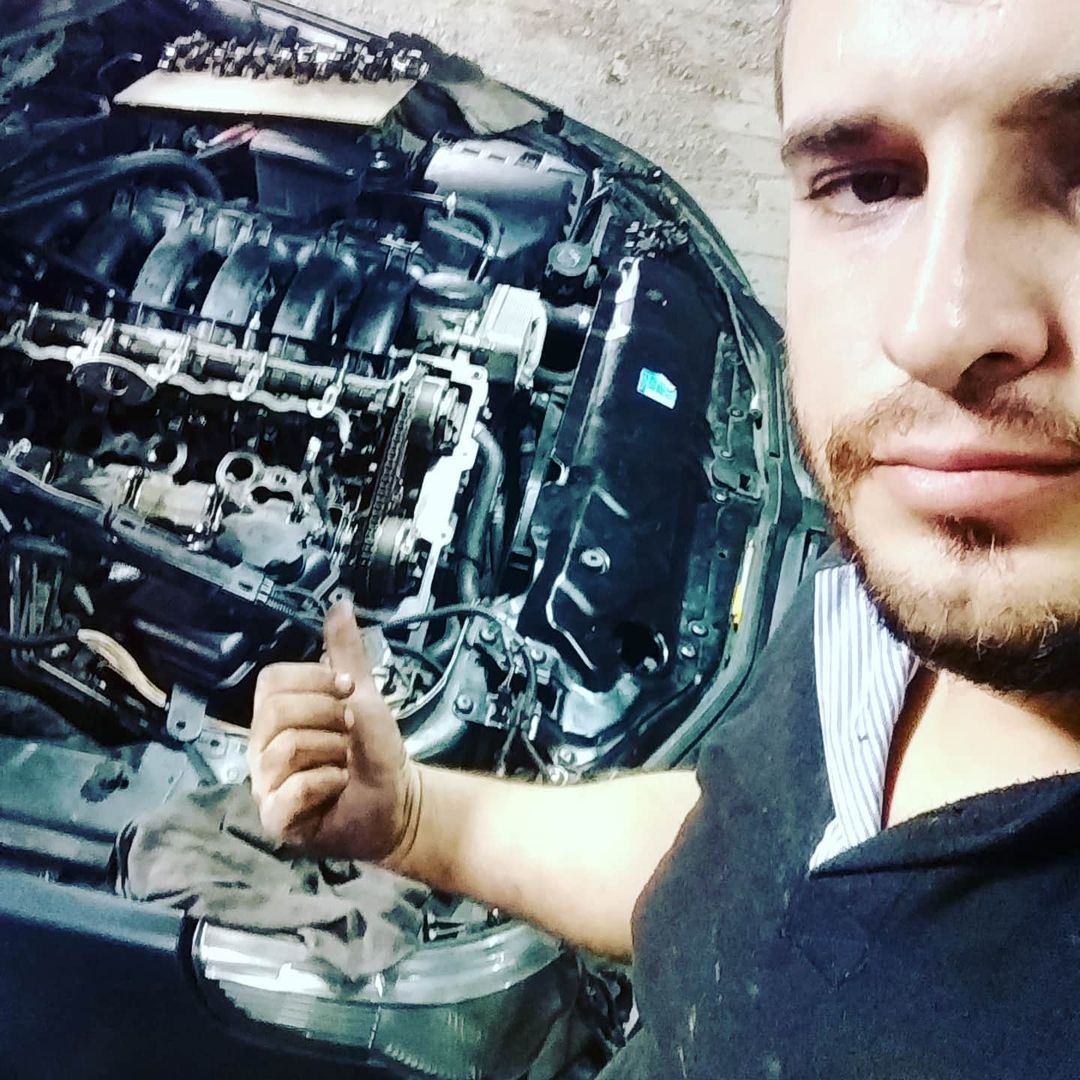 I am an Automotive specialist. I graduated from Michigan with Bachelor in Automotive Engineering and Management. Also, I hold degrees in Electrical and Automation Engineering (BEng), Automatic and Industrial Electronic Engineering, and Automotive Technology. I have worked at General Motors Company for over five years as the Marketing Operations Production Coordinator. Now, I own my garage in Miami, Florida. I love cars and love to share everything about them with my readers. I am the founder of the Automotiveex blog, where I share everything about automotive, like car news, car mechanical issues, and anything else that comes up in my blog posts.