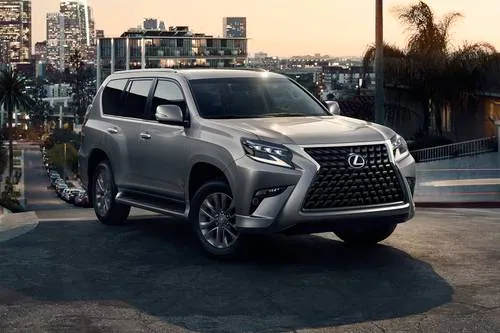 Strong premium SUV models from Lexus improve domestic driving daily. Additionally, Lexus provides two options to enter the Ultra-Lux SUV market in the GX and LX models. You may have the best of all worlds with the Lexus GX and Lexus LX SUVs. These SUVs have a lot in common in terms of features. Lexus GX vs. lx differs, which will be discussed in this article.
Overview of Lexus GX
The Lexus GX is a conventional SUV with a two-speed transfer case and standard four-wheel drive. The GX is a Toyota 4Runner with a V-8 engine, and both vehicles are already more than ten years.
The GX drives, accelerates, consumes fuel, and steers like a brand-new, traditional SUV. With only 301 horsepower and sub-20 highway mpg, the 4.6-liter V-8 will outperform any newer competitor. Despite being smooth and well-matched to the 6-speed automatic transmission.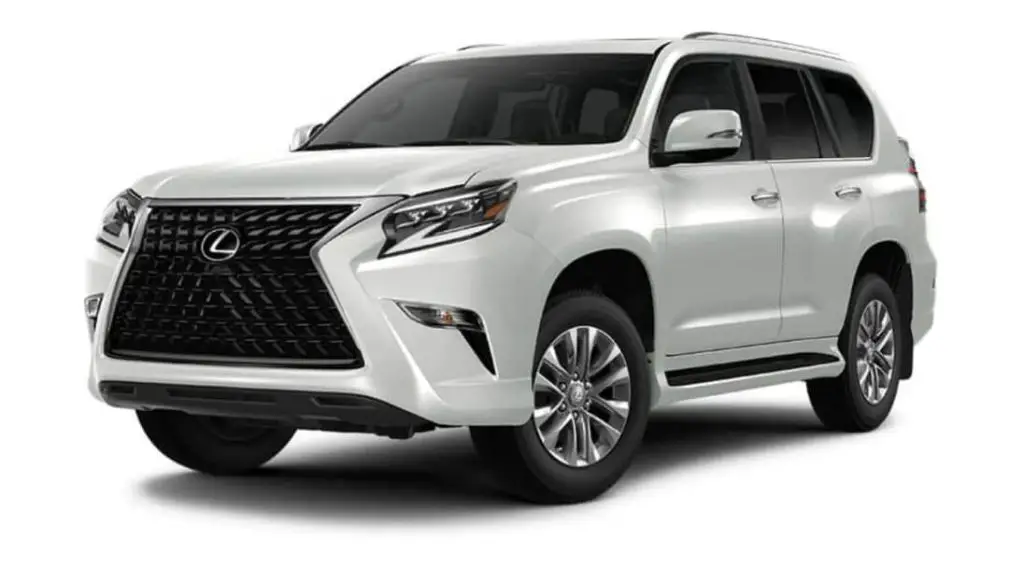 The GX has adequate interior capacity. However, the third row is only for children and is in the way when not used. The Lexus takes a modern approach and offers adaptive cruise control. An option on most competitors, but the safety technology is about right.
Even without the convenience amenities that many rivals have, the Lexus GX remains roomy and well-equipped.
Overview of Lexus LX
For cars six years or younger with less than 70,000 miles on them. Lexus offers a Certified Pre-Owned Program. The day the car was initially sold determines eligibility. Lexus's original new car warranty is extended to six years or unlimited mileage for its certified pre-owned cars.
Two potent twin-turbocharged V6 engines are available in the LX, each with a brand-new 10-speed automatic transmission. A redesigned platform with a lower center of gravity and more rigidity for improved handling and performance sits at the core of the LX.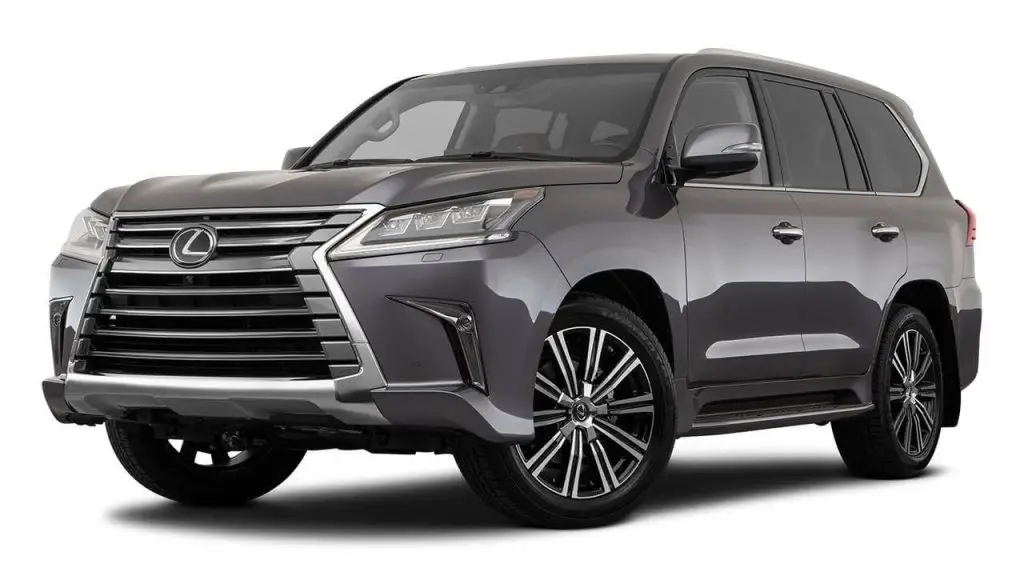 The LX doesn't have much load room for a full-size SUV. Each seat in a three-row vehicle takes up 9.1 cubic feet of space when the seats are upright. 24.8 cubic feet when the third row is folded, and up to 44.7 cubic feet when the back seats are folded flat.
The third row of the three-row LX has the disadvantage of not folding completely into the floor. Instead, the backrests can be lowered, or the entire seat can be folded to one side. The seats obstruct your useful space in both arrangements.
Although it has less cargo room than most premium big SUVs, the two-row model performs marginally better. Behind the back seats, there are 31.2 cubic feet of room and a total interior volume of 50.5 cubic feet. 
Lexus GX vs LX | Differences Explained In Table
| Feature | Lexus GX | Lexus LX |
| --- | --- | --- |
| Engine | 4.6L V8 | 5.7L V8 |
| Transmission | 6-speed automatic | 8-speed automatic |
| Towing Capacity | Up to 6,500 lbs | Up to 7,000 lbs |
| Drive System | Full-Time 4WD | Full-Time 4WD with TORSEN Limited-Slip Center Differential |
| Suspension System | KDSS | Adaptive Variable Suspension (AVS) with Active Height Control (X-AHC) |
| Seating Capacity | Up to 7 | Up to 8 |
| Safety System | Lexus Safety System+ | Lexus Safety System+ 2.0 |
| Multimedia System | Advanced multimedia system with dual-screen rear-seat entertainment | 12.3″ Touchscreen multimedia display |
| Interior Design | Luxurious | Superior luxury |
| Climate Control | 4-zone | 4-zone |
| Parking Assist | Intuitive Parking Assist | Panoramic View Monitor |
| Unique Features | Power moonroof | Refrigerated Cool Box |
| Interior Material Options | Leather and wood trims | Semi-aniline leather and open-pore wood |
| Sound System | 9-speaker Lexus Premium Sound System | 19-speaker Mark Levinson Reference Surround Sound System |
| Smartphone Integration | Apple CarPlay, Android Auto | Apple CarPlay, Android Auto |
Lexus GX | The Key Freature
4.6L V8 Engine
The GX's 4.6-liter V8 engine delivers a powerful 301 horsepower. It's mated with a 6-speed automatic transmission allowing smooth and efficient gear changes. This combination offers a responsive, spirited drive.
Full-Time 4WD
The full-time 4-wheel drive system in the GX provides excellent traction and control, making it ideal for handling various road conditions and terrains. It also features a TORSEN torque-sensing limited-slip center differential, and you can electronically lock this for added stability in adverse conditions.
Three-row Seating
The GX offers comfortable seating for seven people spread over three rows. The third-row seats can be folded flat to provide extra cargo space when not in use. Second-row passengers enjoy comfortable captain's chairs.
Advanced Safety System
Lexus designed the Safety System+ as a suite of active safety features to help protect you and your passengers. These include a pre-collision system with pedestrian detection, lane departure alert, intelligent high beams, and all-speed dynamic radar cruise control.
Luxurious Interior
Inside the GX, high-quality materials and fine craftsmanship create a luxurious ambiance. The cabin is spacious, with options for semi-aniline leather and wood trim.
Lexus LX | The Key Freature
5.7L V8 Engine
The LX's 5.7-liter V8 engine delivers a robust 383 horsepower. Coupled with an 8-speed automatic transmission, it offers a powerful, refined drive. It also provides ample torque for towing, with a towing capacity of 7,000 pounds.
Advanced Off-Road Capabilities
The LX offers advanced off-road capabilities, with features like Multi-Terrain Select, which allows you to choose from multiple modes to optimize performance on different surfaces. It also features Crawl Control, which automatically maintains an optimal slow speed over challenging terrain.
Seating for Eight
The LX is even more spacious, offering seating for eight people. The power-folding third-row and sliding second-row seats offer versatile configuration options to balance passenger comfort and cargo needs.
Advanced Safety System
The Lexus Safety System+ 2.0 includes features like Road Sign Assist, which can recognize and display certain road sign information on the multi-information display. It also offers Lane Tracing Assist, which can provide steering assistance to help keep the vehicle centered in its lane.
Superior Luxury Interior
The LX takes luxury to the next level with finer materials and more advanced features. This includes a four-zone climate concierge, ambient illumination, a 12.3-inch touchscreen multimedia display, and a 19-speaker Mark Levinson Reference Surround Sound System for an immersive audio experience.
Frequently Asked Questions
What distinguishes the 2020 Lexus LX from the GX?
The GX is a kind of SUV appropriate for journeys to opulent locations and challenging off-road excursions, just like the LX. A 4.6-liter V8 engine with 301 horsepower and six-speed automated transmission power, the 2020 GX. This Lexus gives a more truck-like experience because it is built on the same platform as the 4Runner.
What distinguishes the Honda Accord LX from the GX?
Although the LX and GX feature V8 engines, the LX is more powerful. The 5.7-liter V8 engine in the LX produces 403 pound-feet of torque and 383 horsepower. The smaller 4.6-liter V8 GX engine produces 329 lb-ft of torque and 301 horsepower. Additionally, there is little variation in fuel usage.
Is there a third row of seats in the Lexus GX?
Users manually controlling the third-row seat in the more popular Premium and Standard GX models. Which flattens into the floor when unused. The setup is simple. Meanwhile, in the Lexus LX 570, you can stow the third-row power-folding seats to the side of the trunk when they are not in use.
Is the Lexus LX or GX bigger?
The Lexus LX is bigger than the GX. People know the LX as a full-size luxury SUV for its spacious interior, three-row seating, and overall larger dimensions. It offers more passenger and cargo space than the GX, making it a preferred choice for those seeking a more spacious, more substantial vehicle. Additionally, the LX often comes equipped with advanced features and amenities, reflecting its position as Lexus' flagship SUV model.
Expert Opinion
The GX is a posh SUV, but the Lexus LX is a luxury car that also happens to be an SUV. Although it may not seem much of a difference, the LX feels like a custom luxury car, as it gives its high price. The LX has a softer, cozier personality than the GX, which is more truck-like and utilitarian.
The Lexus LX is the vehicle to purchase if you have the money. Its luxury, expensive interior, and high-end features are enough to justify its nearly six-figure price tag. The Lexus GX is a superior choice for everyone else because of its normal seven-passenger layout and lower price. Additionally, it has more than enough luxury for daily use.
Resources: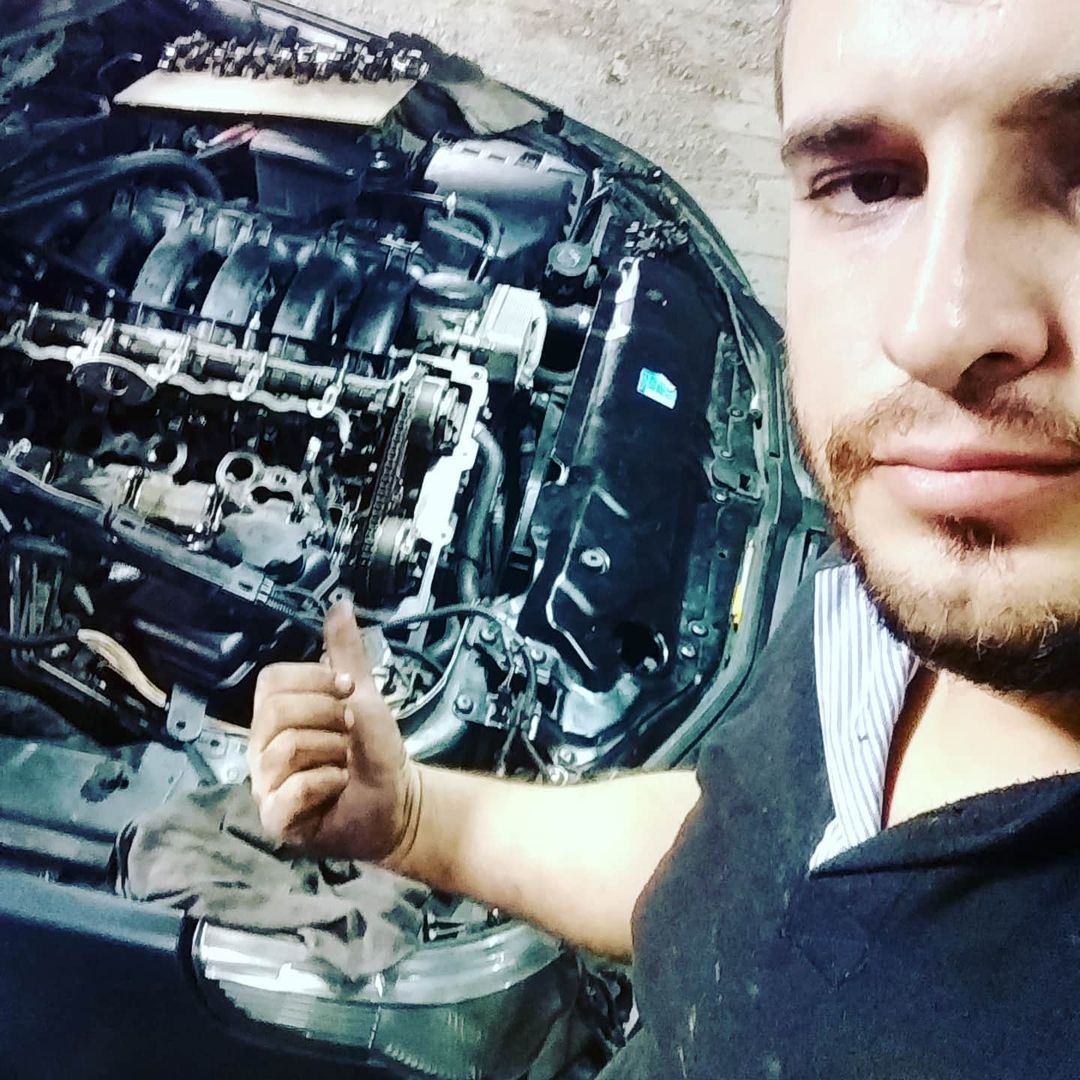 I am an Automotive specialist. I graduated from Michigan with Bachelor in Automotive Engineering and Management. Also, I hold degrees in Electrical and Automation Engineering (BEng), Automatic and Industrial Electronic Engineering, and Automotive Technology. I have worked at General Motors Company for over five years as the Marketing Operations Production Coordinator. Now, I own my garage in Miami, Florida. I love cars and love to share everything about them with my readers. I am the founder of the Automotiveex blog, where I share everything about automotive, like car news, car mechanical issues, and anything else that comes up in my blog posts.