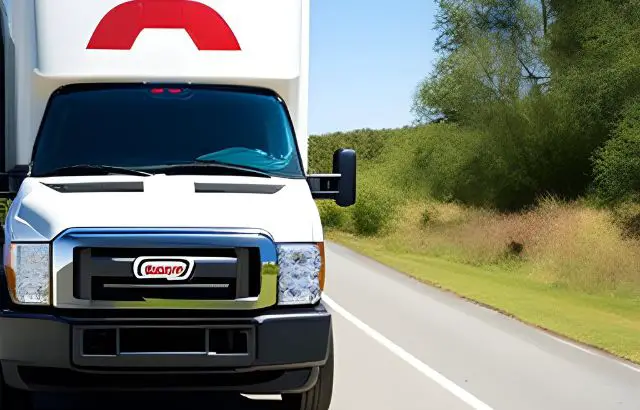 So you might be thinking, what kind of lock for U-Haul truck. Selecting the right lock for your U-Haul truck is critical to safeguard your belongings during transit. The best type of lock for a U-Haul truck is the Discus or Round Padlock. It's designed to protect your valuables from theft with high-security features, including resistance to picking, prying, and cutting.
Types of Locks for U-Haul Trucks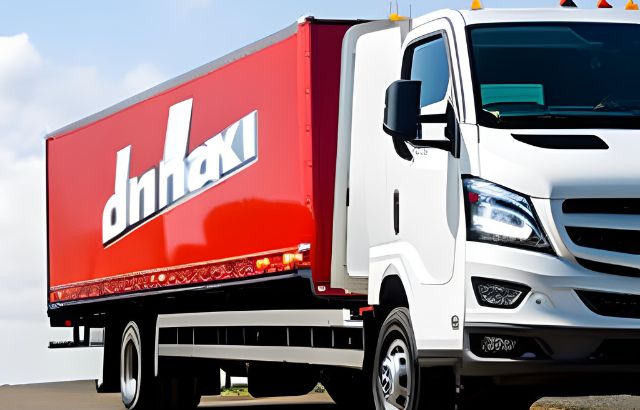 Discus or Round Padlock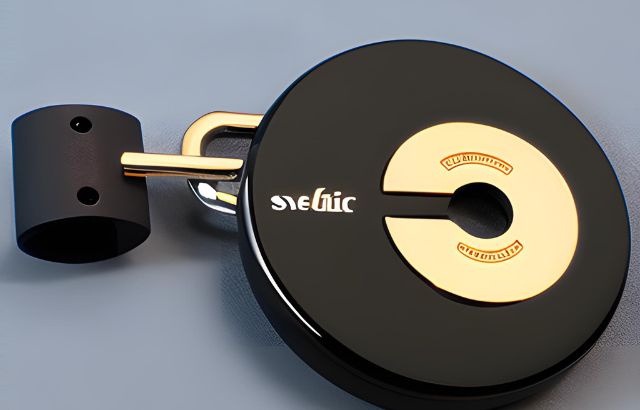 This is the most recommended lock for U-Haul trucks due to its unique design that resists bolt cutters. The round shape and small shackle opening make it extremely difficult for thieves to manipulate.
Laminated Padlock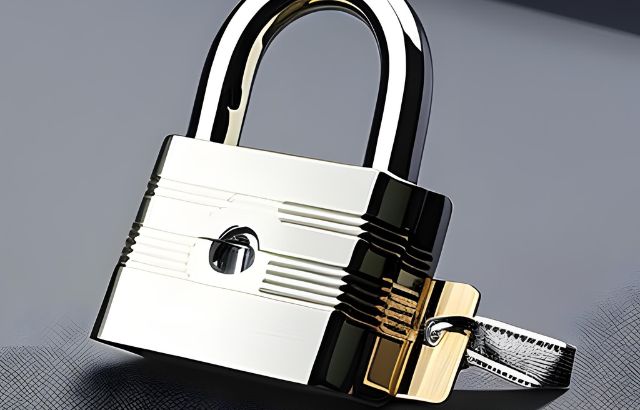 A robust lock of multiple steel layers protects against cutting and sawing.
Weatherproof Padlock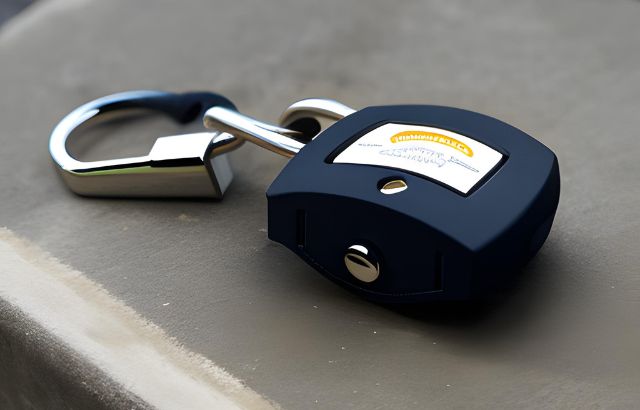 Built for harsh weather conditions, it has a seal that protects internal mechanisms from elements like rain, dust, and snow.
Combination Padlock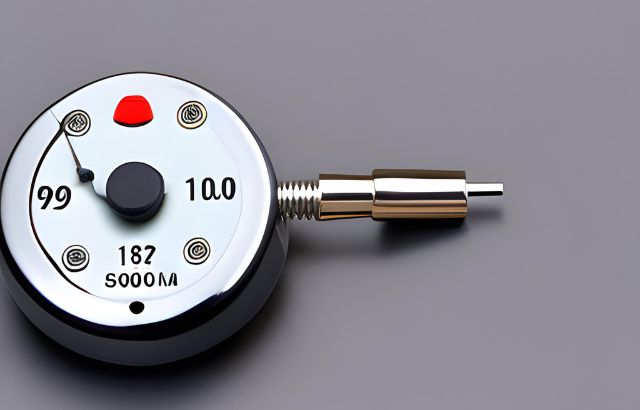 These locks are keyless, offering convenience as you don't have to worry about losing the key. However, forgetting the combination can be a hassle.
Shutter Padlock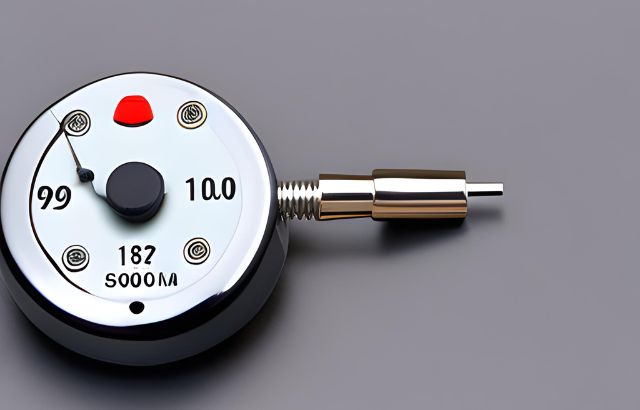 Named after its use in securing shutters, this lock has a hardened steel body that resists physical attacks.
Storage Padlock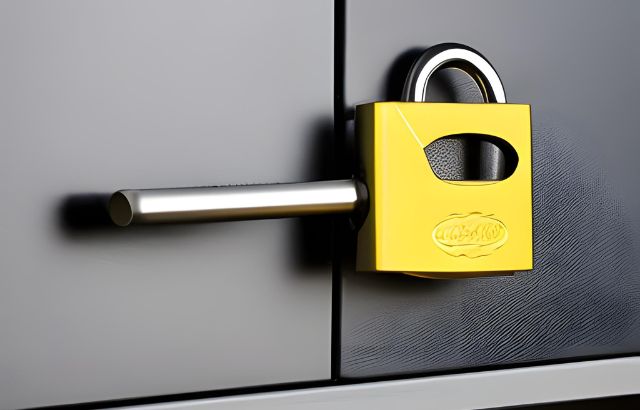 These locks, specifically for storage units, have a robust design that resists picking, drilling, and sawing.
Keyed Alike Padlock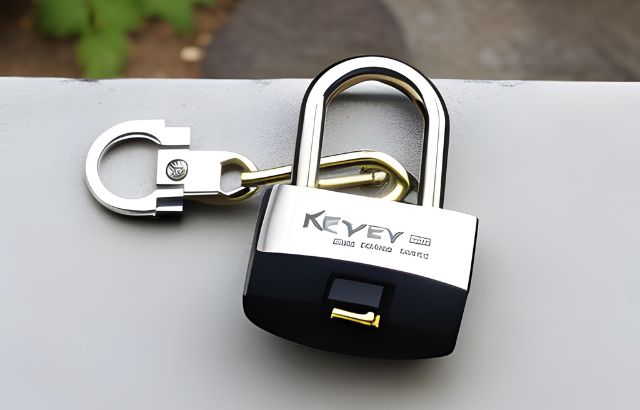 Ideal for those needing multiple locks, all locks in this set can be opened with the same key, providing convenience and ease of use.
My Opinion
Securing your valuables when moving requires the right lock for your Uhaul truck. A well-chosen lock, such as a Discus or Round Padlock, offers high-level security that can deter potential thieves.
However, your decision should also consider weather conditions, convenience, and the number of locks required. Always prioritize security and peace of mind when making your decision.
While knowing what kind of lock to use is crucial, understanding how to use it properly is just as important. Remember, a lock is only as effective as its usage – ensuring correct installation and operation will give you the utmost confidence in your truck's security.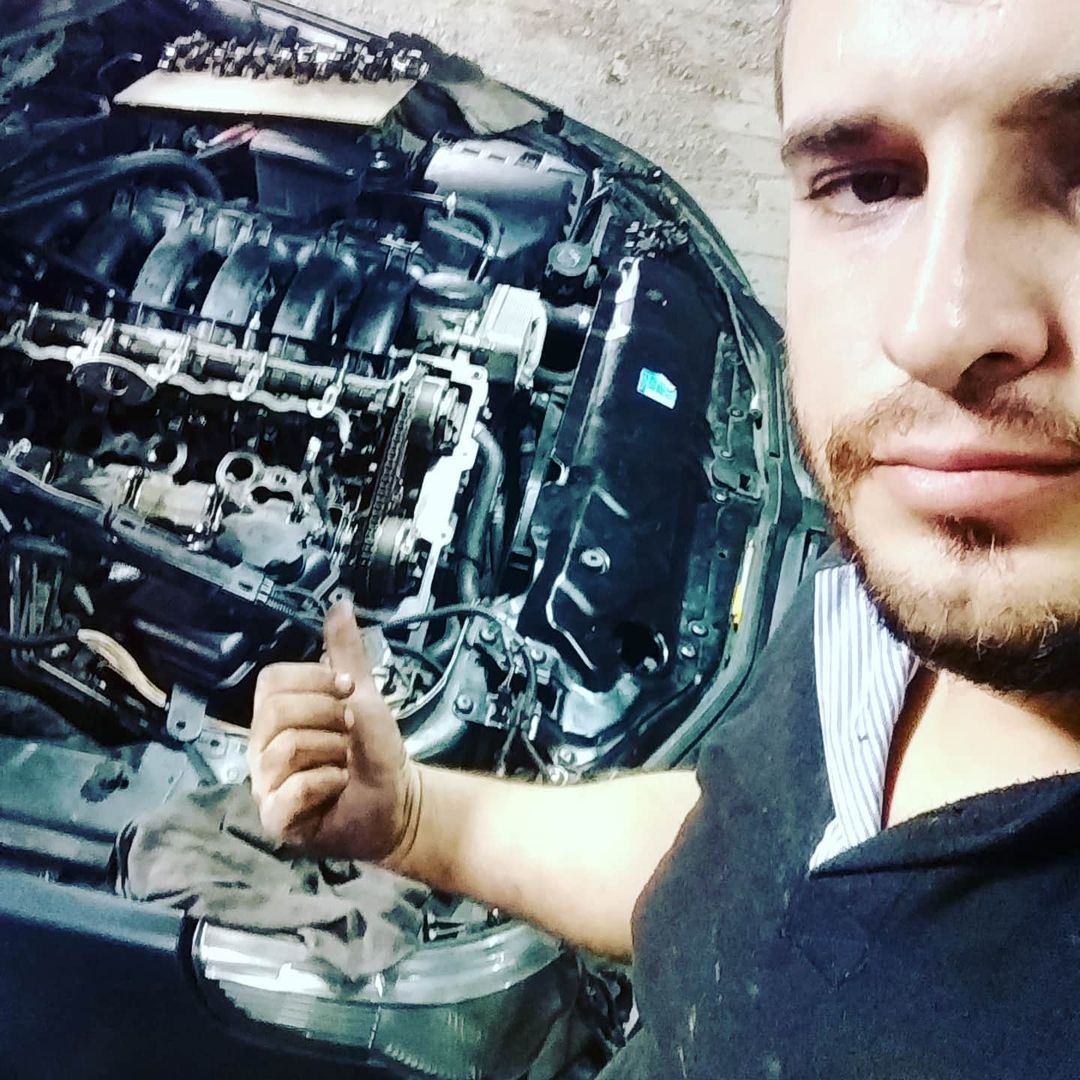 I am an Automotive specialist. I graduated from Michigan with Bachelor in Automotive Engineering and Management. Also, I hold degrees in Electrical and Automation Engineering (BEng), Automatic and Industrial Electronic Engineering, and Automotive Technology. I have worked at General Motors Company for over five years as the Marketing Operations Production Coordinator. Now, I own my garage in Miami, Florida. I love cars and love to share everything about them with my readers. I am the founder of the Automotiveex blog, where I share everything about automotive, like car news, car mechanical issues, and anything else that comes up in my blog posts.