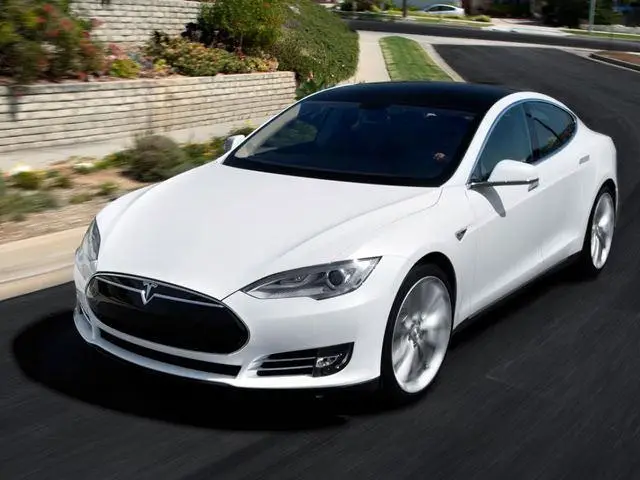 The tech and automotive press have praised Tesla for its ingenuity. In conjunction with this, electric automobiles got introduced with a noticeable buzz, and a very conventional market got stirred up. In this guide, you will learn about the latest tesla car names.
Over the last three years, Tesla has received much more media attention than is appropriate. But what does Tesla provide, and what is on the horizon? You may give your Tesla a name to make it more unique and stand out from other cars. If you own more than one Tesla, it's beneficial since the car's name will display in the app and app alerts, making it simple to identify which car the alert is for. Come along as we highlight all you need to know regarding Tesla car names.
What is Tesla?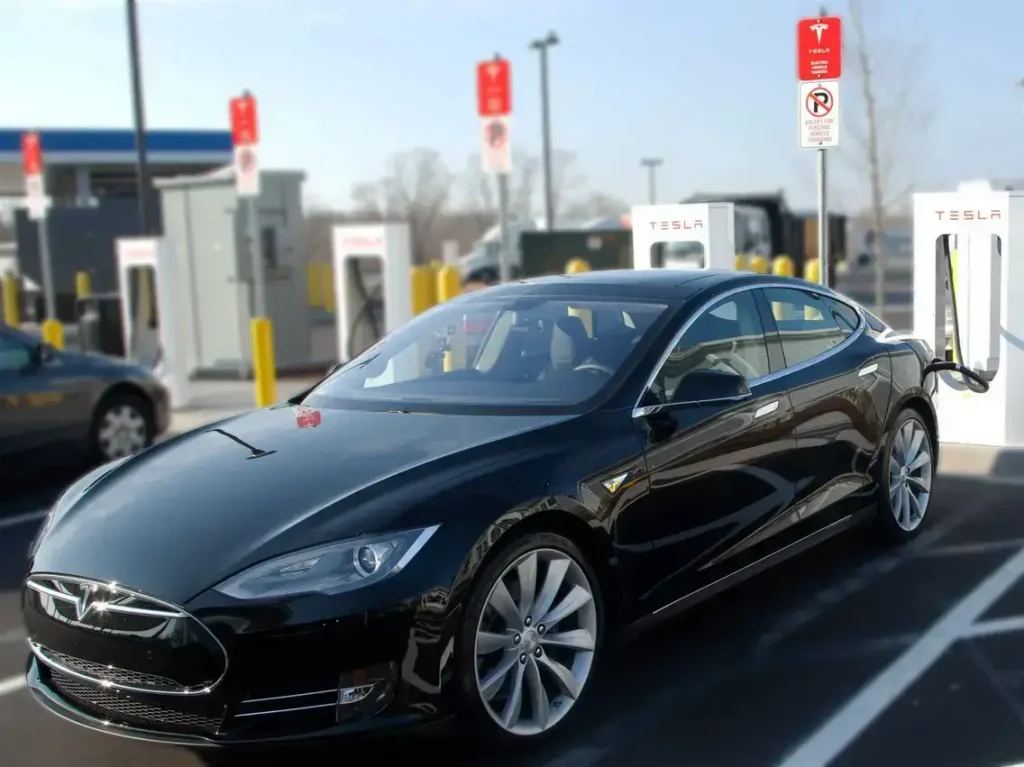 Electric vehicle (EV) manufacturer Tesla is based in Palo Alto, Ca. Its objective is to create electric cars that are either high-end or accessible to regular users. Elon Musk, the firm's CEO and founder, is in charge.
Tesla is also looking towards an IoT ecosystem outside just EVs. Offering many additional options, such as solar cells and power storage, that draw on its expertise in battery power is necessary to achieve this.
Tesla is always seeking to broaden its selection. It's a firm that's quite revolutionary, and the Model S, one of the first fully electric vehicles, has had a significant market effect.
The ranges they provide get quoted but change based on driving habits and external circumstances. Tesla has shifted the locations of some of its models as well. Additionally, they sometimes provide an upgrade to activate power or provide firmware upgrades. The official range statistics often get altered as a result.
There are now four models available for purchase, each with various variants. And these have been highlighted in the table below.
Tesla Car Names
| | | | | |
| --- | --- | --- | --- | --- |
| Comparing factor | Model S   | Model Y   | Model 3   | Model X   |
| Base Price   | $104,990 | $65,990   | $46,990   | $138,990 |
| Range | 405miles (EPA est.)   | 330miles (EPA est.)   | 272miles (EPA est.)   | 348miles (EPA est.)   |
| Seating   | up to 5seats   | 7seats   | 5seats | 7seats   |
| Cargo Capacity   | 28cu ft | 76cu ft   | 23cu ft   | 88cu ft   |
| Acceleration   | 3.1s0-60 mph   | 4.8s0-60 mph | 5.8s0-60 mph   | 3.8s0-60 mph   |
| Top Speed     | 155mph | 135mph   | 140mph | 163mph   |
How to Name Tesla Cars
The next step after learning about the Tesla brand is to discover how to name your vehicle.
Whether your Tesla is a Model Y, Model 3, X, or S, the process is the same. It would help if you did the following actions to give your Tesla a name:
Board the vehicle.
Select Software by tapping the Car symbol in the bottom navigation.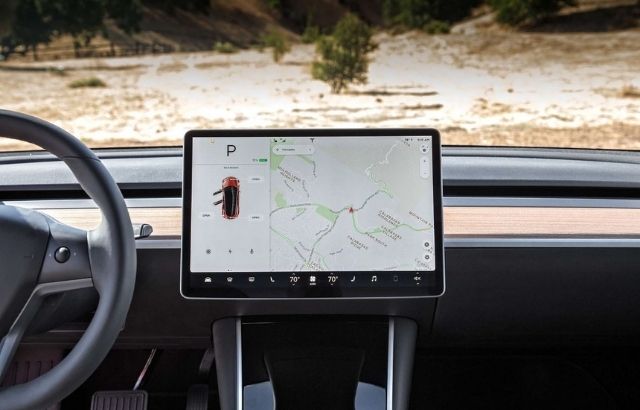 You may discover critical data about your Tesla under the software area. This covers the hardware your car has and any memberships you may have. This might feature Full Self-Driving or Premium Connectivity. The app your automobile presently has is in addition to this.
The specific model name should be on the left, behind your automobile's image. Your car's name will show in blue to the right. You will see the option to "Name your vehicle" if you have never given your automobile a name.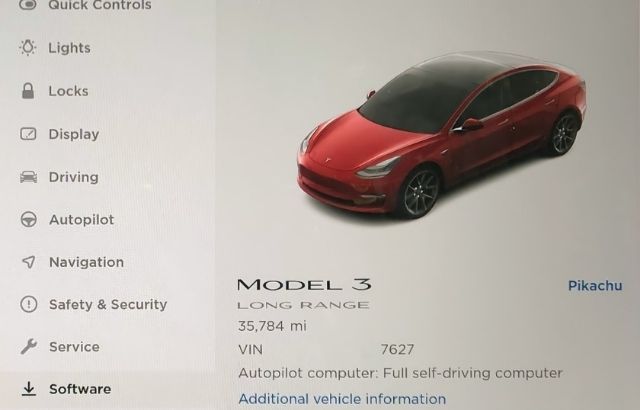 Tapping the name will open a page where you may change the name of your automobile.
Need some ideas? Make your car reflect individuality by giving it a clever and exciting name! Alternatively, decide on a word depending on the shade of your Tesla!
Tesla Car Names: More things to Consider
You'll have to live with the name you choose for your Tesla for a long time. So please take your time. When naming your automobile, have the following in mind:
Keep the car's individuality in mind (Make and Model)
What style does your automobile have? The most crucial factor to take into account is this. Does it resemble a girl or a boy? Young or old?
Is it a vast automobile, a vintage car, a new car, or a sports car? Consider any unique qualities it has. Is the noise it makes loud or hardly audible? Is it big or little? You may locate anything to aid you with the naming procedure, no matter what brand or model you have.
It is where the moniker "Beetle" for the Volkswagen came from. The first name of the vehicle was just Volkswagen. But it acquired its enduring nickname due to its overt appearance as a bug or beetle.
If you like rhyming and puns, you may use the Brand and Model of your Tesla as the basis for a creative and unique vehicle name. However, avoid using words that stale quickly. Stick to less visible ones wherever possible. E.g.:
Pandora
Banzai
Bullets
Halo
Cricket
Dash
Dick
Keep your personality in mind
If you prefer to take things slowly, you shouldn't give your Tesla the names Lightning, Dash, or Rapid. Consider a name that is less formal if you are bashful. A more eccentric character will fit you better if you are an extrovert.
Do you like history? Do you have a favourite sports team, filmmaker, or author? Be imaginative! Just make sure your character gets reflected in the name.
The Plate Number
Your license plate's letters may inspire you to think of a name. For instance, you could name it Sadie if your number plate begins with SDE notes. Madonna may be MDN. You see what I mean. It works well as memorization to make you realize your license plate.
Take into account the car's colouration
Your car's colour may correctly point to you. See some names that got influenced by these beautiful colours:
Betty
Snowstorm
Ophelia
Frostbite
Foggy
Phantom
Diamond
North's ruler
Marshmallow
Arctic Express
Bronzer
Phantom
Winter White
Frequently Asked Questions
What gives Musk the name Tesla?
As one would anticipate, Elon Musk adds that he chose the name Tesla for his automaker because it uses AC induction motors, "which is a design Tesla pioneered." Tesla "deserves a bit more publicity than he gets in modern culture," claims Musk.
Why is a Tesla Model 3 named that?
Musk persevered with the concept and devised a solution, dubbed Tesla's entry-level vehicle the Model 3. This gets accompanied by the fact that figure 3 may get easily read as an E in uppercase reverse. Later, the EV manufacturer introduced the Model Y, a small crossover. This finally results in a sequence that can be written as S3XY.
What should I name my grey Tesla?
The top tesla grey automobile names that are gender-neutral include:
Wolfe.
Colourful.
Lotus
Ozzy.
Dolphins 
Whiskers.
Goose Gray
Conclusion
In conclusion, Tesla cars provide an excellent EV option for many people. And if you need more help on Tesla car names, the above tips will aid you immensely.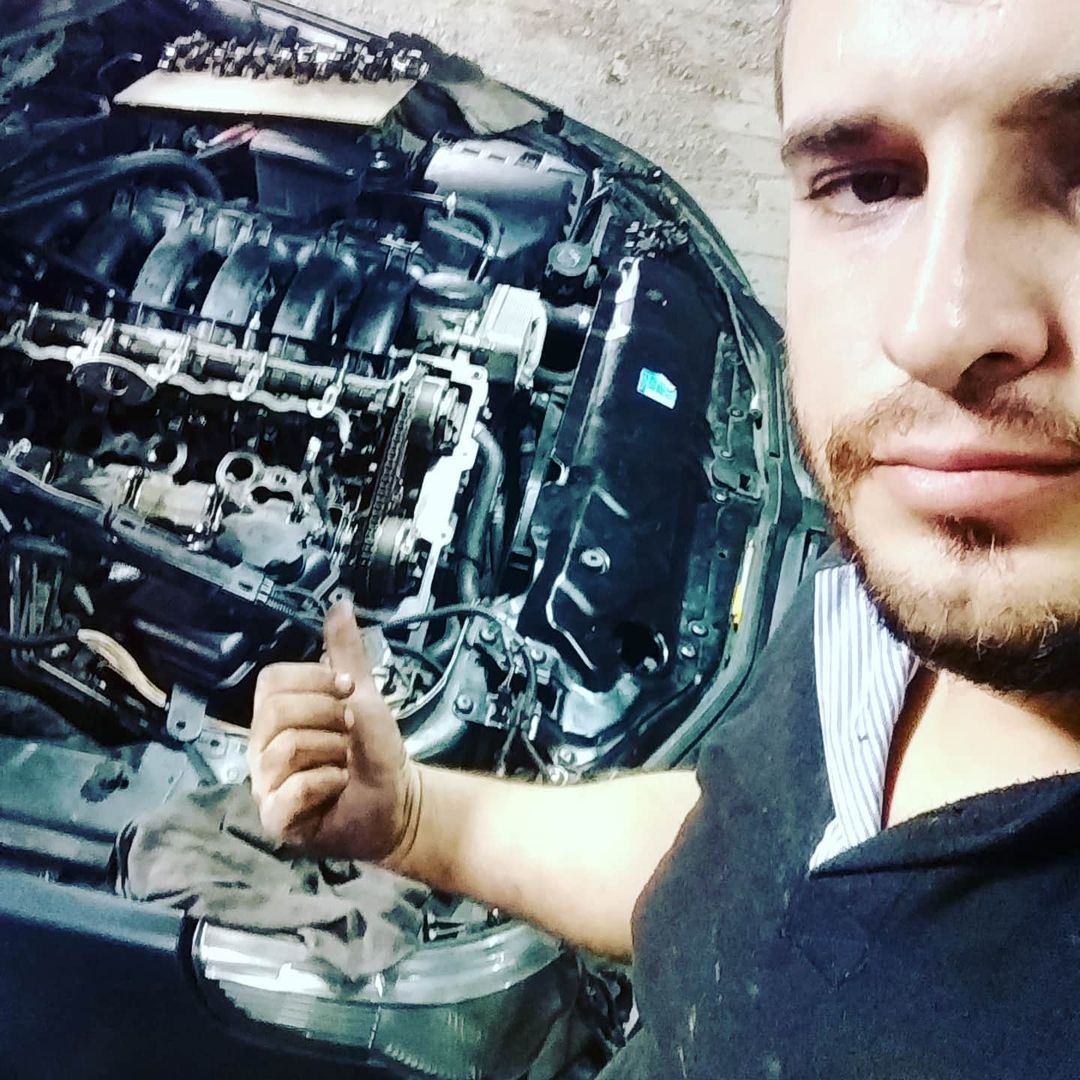 I am an Automotive specialist. I graduated from Michigan with Bachelor in Automotive Engineering and Management. Also, I hold degrees in Electrical and Automation Engineering (BEng), Automatic and Industrial Electronic Engineering, and Automotive Technology. I have worked at General Motors Company for over five years as the Marketing Operations Production Coordinator. Now, I own my garage in Miami, Florida. I love cars and love to share everything about them with my readers. I am the founder of the Automotiveex blog, where I share everything about automotive, like car news, car mechanical issues, and anything else that comes up in my blog posts.