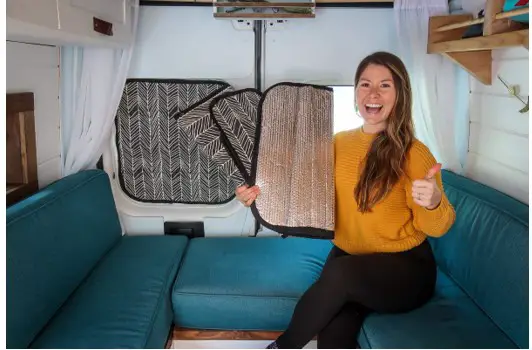 Are you tired of feeling exposed and lacking privacy inside your car? Whether parked on a busy city street or enjoying a scenic spot, finding ways to cover your car windows for privacy can greatly enhance your comfort and security. Luckily, numerous options are available to help you achieve your desired level of privacy.
This guide will take you through various practical and stylish solutions, from window curtains and blinds to specialized privacy screens and tints. So, buckle up and join us on a journey to discover how you can transform your car into a private sanctuary on wheels.
Here are the steps to follow;
Select the types of window privacy – Adhesive vs. Non-Adhesive
Prepare your car for window privacy
Start cleaning and washing
Take measurements and start cutting
Apply the film to your car windows
Trim and smoothing
Curing and sealing
Remove the film
Let's break down the steps in detail;
How to Cover Car Windows for Privacy
STEP 1: Select the types of window privacy – Adhesive vs. Non-Adhesive
If you wish to cover your window, there are two types, so think about what you want to go with.

ADHESIVE WINDOW PRIVACY: Adhesive window privacy includes a black cling film, as shown in the above pictures. That people spread throughout the window, which turns its color black. Thus, not allow outside people to see inside. It can't be removed easily as it is adhesive. 
NON-ADHESIVE WINDOW PRIVACY: Non-adhesive privacy includes black sheds. They don't stick on windows but attach to windows and are easily removed from them according to our wishes.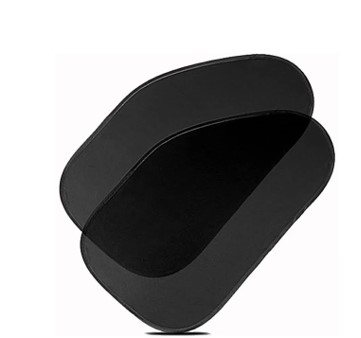 As they are non-adhesive so we can keep them in the car and use them whenever we want to
STEP 2: Start cleaning and washing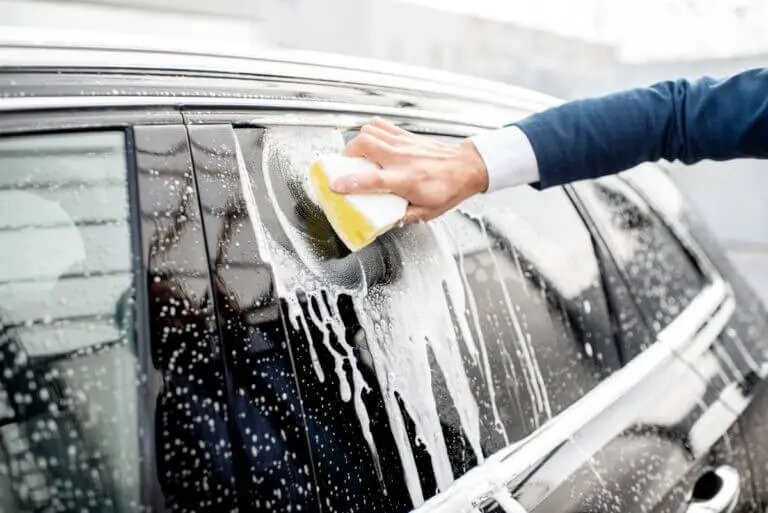 If you wish to have adhesive window privacy, you first have to clean your car.
Especially you have to clean all your windows and ensure that no particle of dust gets on them.
If you didn't clean your windows as they should be, you would notice some up and down after applying black cling film.
You can clean your window by dipping a cloth into the water and then gradually moving that wet cloth on all windows. Instead of it, you can also use any soap so that it will properly get clean.
STEP 3: Take measurements and start cutting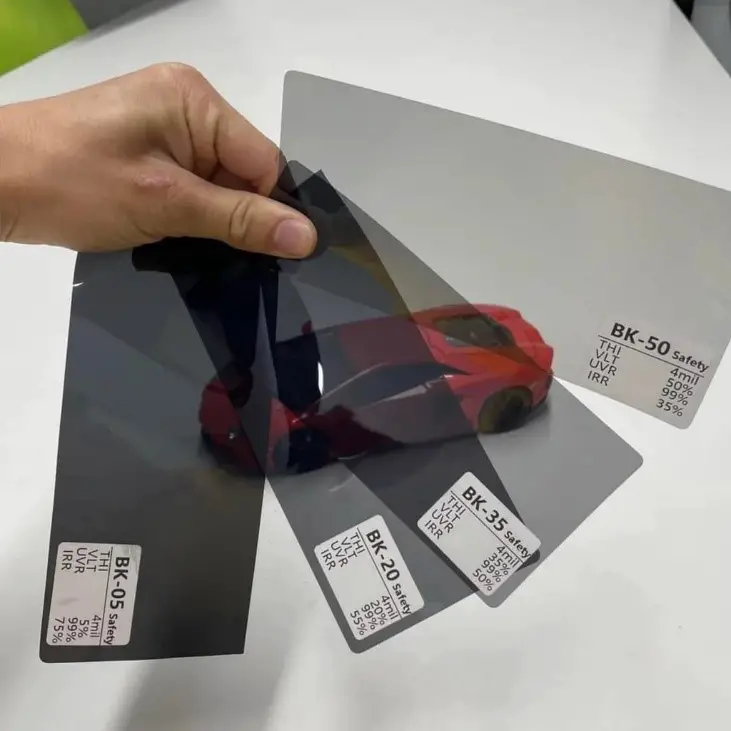 After cleaning windows, the next step is to take a scale and keep it on your window. Carefully measure the size of your window. Write that measurement somewhere so that you will remember it.
Now take out a roll of black cling film and look at the measured length. Then cut it according to the length of your windows. 
If you take the length carelessly, your car window will not be properly covered.
STEP 4: Apply the film to your car windows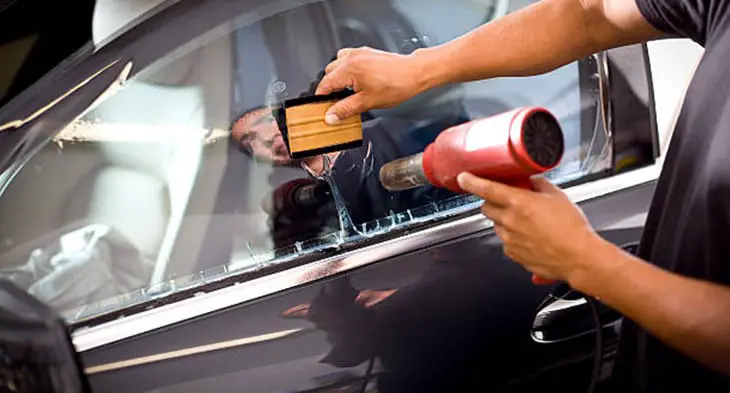 After that, apply your cut black cling film on all your windows. You can also use a heat gun. It will help you to shape exactly like your car windows.
STEP 5: Trim and smoothing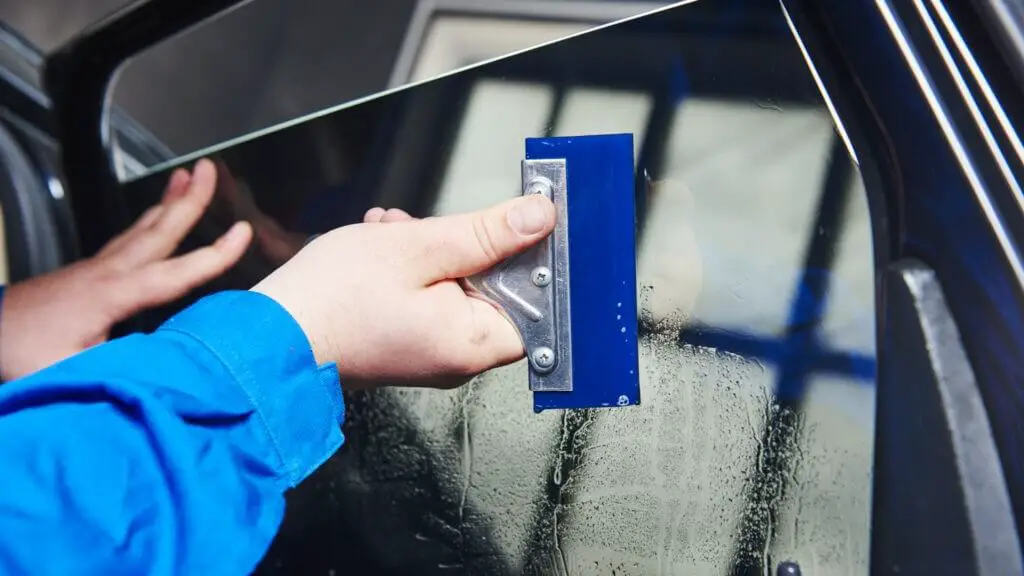 You should apply trim and smoothness to be clean and straight without distractions.
All you have to do is gradually move it on film so that it will be straightened. 
STEP 6: Curing and sealing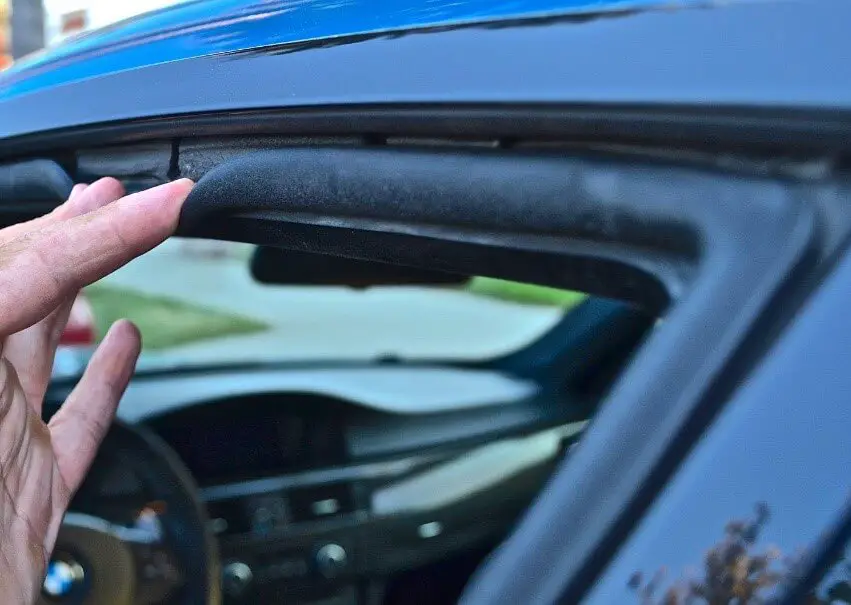 You can add curing and seal into your car windows for more privacy and safety.
For the seal, you want to have a thin sealer between the rubber and the window's glass. 
After that, inject sealer between the frame and rubber and do its indicial phases. As the first application gets settled, then apply the second layer.
STEP 7: Prepare your car for window privacy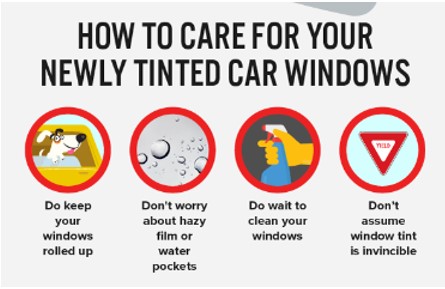 Above I maintain two types after deciding which type of privacy you want. Prepare your car for it. After going through any method, you have to clean your car properly.
STEP 8: Remove the film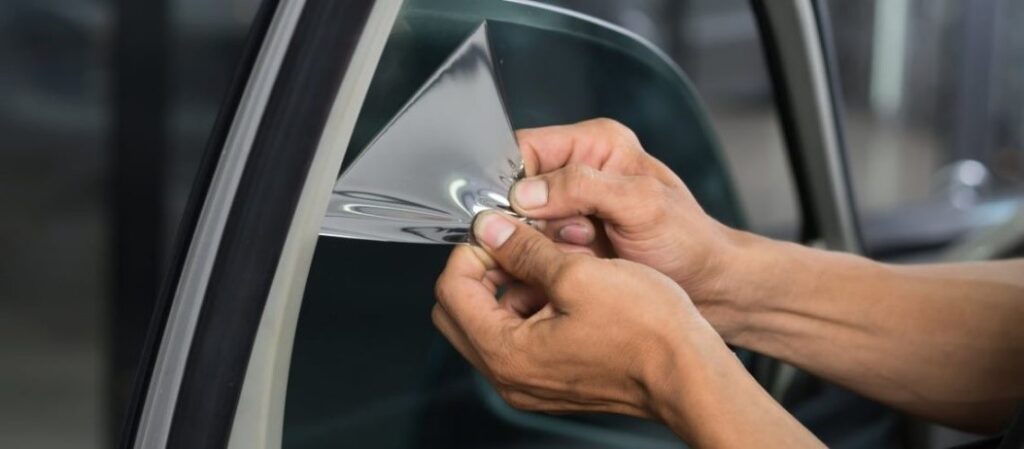 Now, I will also tell you the strategies to remove the film. Whenever you change your mind, you can remove it by:
Window film, isopropyl alcohol, and Acetone are Adhesive removers that effectively break down glue. Later then, it can be wiped or scraped off easily.
My Opinion
In conclusion, covering your car windows for privacy is a simple yet effective way to create a personal oasis wherever you go. With the array of options available, you can find a solution that suits your needs and style. So, take control of your privacy and enjoy tranquility whenever you enter your car.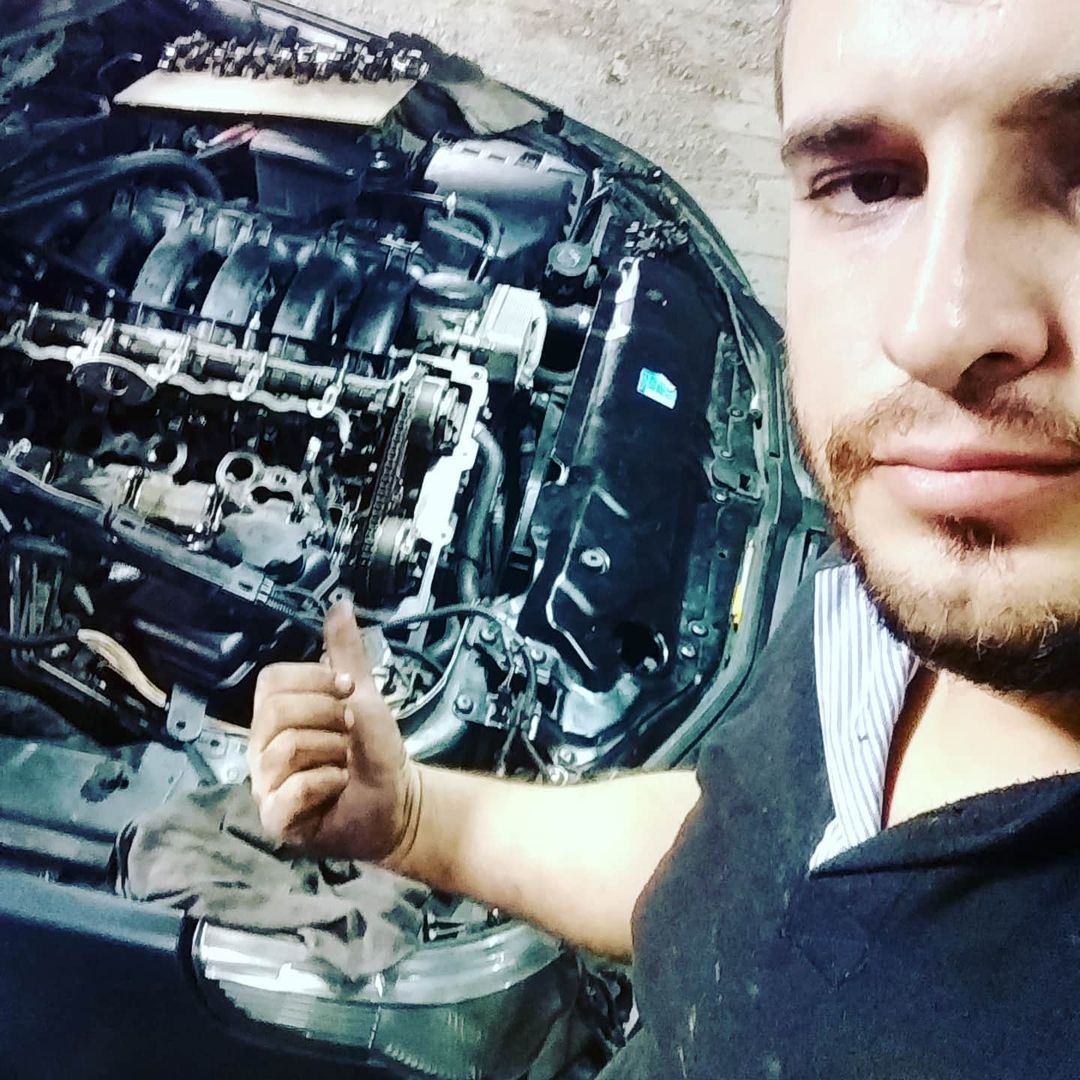 I am an Automotive specialist. I graduated from Michigan with Bachelor in Automotive Engineering and Management. Also, I hold degrees in Electrical and Automation Engineering (BEng), Automatic and Industrial Electronic Engineering, and Automotive Technology. I have worked at General Motors Company for over five years as the Marketing Operations Production Coordinator. Now, I own my garage in Miami, Florida. I love cars and love to share everything about them with my readers. I am the founder of the Automotiveex blog, where I share everything about automotive, like car news, car mechanical issues, and anything else that comes up in my blog posts.