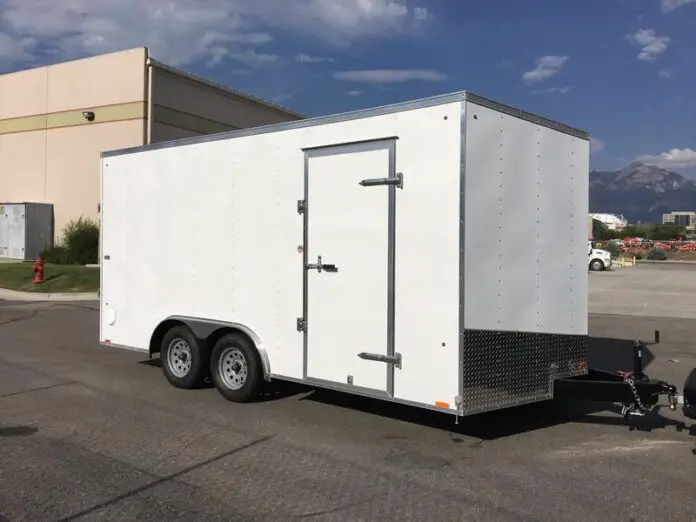 Buying a trailer can be expensive for many, so other options, such as leasing or rent-to-own, have recently gained popularity. Traditional finance has been there for several years, but it is hardly a choice that individuals starting a new company or those with neither good credit nor any credit can make. Such business owners may get the trailer they need faster if they opt rent-to-own option. We will talk about the details of rent-to-own trailer financing.
Rent-to-own stores serve over 4.8 million customers worldwide annually. Individuals who buy trailers via rent-to-own schemes can conceal their pasts from prying eyes since the organizations do not conduct background checks on buyers.
What is Rent-to-Own?
A rent-to-own trailer program is an arrangement in which a variety of trailers, including cargo, dump, gooseneck, or car hauler trailers, are rented in return for a monthly payment with the option to buy the trailer at the end of the lease term.
It is possible to create equity when you opt for rent-to-own trailers, just as it is possible to build equity in your house. The amount of equity in an asset may be calculated by subtracting the amount still due on the item from the amount of money that might be obtained by selling the asset.
You may rent a trailer with the option to buy it later. Your monthly payments add to your equity in trailers. Consequently, a percentage of your prior payments will count against the total amount owed if you decide to acquire the rent-to-own trailer entirely.
Rent-to-Own Trailer
A traditional lease is different from a rent-to-own arrangement for a trailer. The renter can buy their trailer at any time throughout the period if the agreement includes a rent-to-own option or clause. The renter has another option for terminating the arrangement; they must hand the trailer back to the dealer.
Trailers you may rent with the option to buy later provide the best of both worlds. When you rent a trailer, you are eligible for financing without a credit check, and you can make modest monthly payments for as long as you need the trailer.
If you decide to buy the trailer outright or get financing from another source in the future, a part of the rental payments you've already paid will go toward the purchase price of the trailer. You might also hand the trailer back if you decide not to buy it or find that you no longer need it.
Advantages of the Rent-to-Own Trailer Option
There are a lot of advantages to renting trailers that you may later buy.
#1. Lower monthly payments
You'll be able to make affordable monthly payments, just as when you finance a trailer. On the other hand, to get started, you won't be required to fill out complicated documents, have a credit check performed, and wait for a bank or credit union to approve the buy.
#2. Your payments are contributed toward the ownership (Building equity)
The opportunity to build equity is often cited as one of the primary attractions of rent-to-own arrangements. Many people despise rent since the money they put toward rent doesn't go toward building equity or improving their financial situation.
It is common for a rent-to-own contract to specify how much your monthly rent payments will go toward the trailer. This allows you to create equity even while you are still paying rent.
In the case of rent-to-own trailers, not only are you free to hand the trailer back whenever you choose, but also a percentage of your monthly payments goes toward the overall cost of the trailer. In light of this, whenever you decide to buy your trailer, you may do so by looking at the contract you signed and making the payment for the purchase price as of the date specified in the contract.
#3. Rent-to-own offers great flexibility
With rent-to-own trailers, if you retain your trailer for the whole period, you can either keep it and own it or turn it in for another model. You must turn it in if you maintain your trailer for less than the full time.
Does a Rent-to-Own Agreement Have an Impact on Your Credit Score?
Only accounts that have been reported to the credit agencies will be included on your credit report. This means that only those accounts will affect your credit score. Because rent-to-own agreements are not often considered loans, it is unlikely they will affect your credit score.
However, businesses interested in boosting their credit score via good rental payments can inquire with their leaser about whether or not they would disclose their payments.
If this is the case, you might raise your credit score by ensuring that your rent payments are made on time. Naturally, everything boils down to individual responsibility; if payments are skipped or made late, it will have a negative impact.
Maintaining a close eye on each component of your credit history will help increase the probability that you will be able to buy the trailer after the lease term has expired. Pay off as much of your debt as possible, maintain a perfect payment history, and steer clear of creating unnecessary new accounts.
Who Should opt for the Rent-to-Own Option?
People who wish to purchase a trailer but need more financial resources may find renting to own is a viable alternative. It is most beneficial for individuals who:
Need time to pay for the trailer
We need more funds for a down payment but are in the process of arranging it.
Have a credit score below the minimum required to qualify for a mortgage.
The Crux of the Matter
To many, the terms and conditions of the rent-to-own contract make sound economic sense. Renters can more easily transition from to trailer-owners via a novel financing mechanism known as rent-to-own contracts.
Before diving headfirst into anything, it is best to read the small print and completely comprehend what you agree to sign. Rent-to-own programs may give prospective purchasers more time to build their credit and amass sufficient funds for a substantial down payment before finalizing the purchase.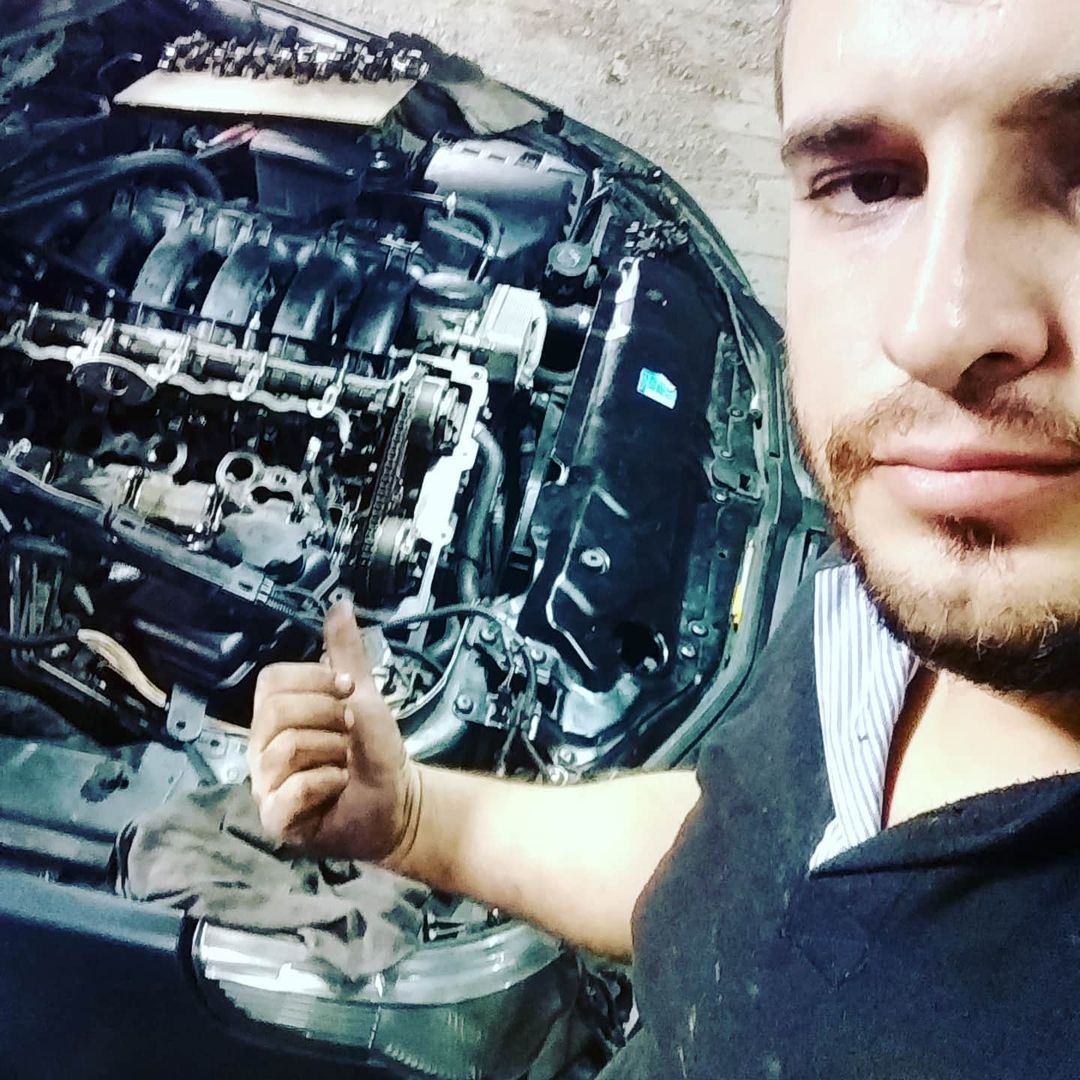 I am an Automotive specialist. I graduated from Michigan with Bachelor in Automotive Engineering and Management. Also, I hold degrees in Electrical and Automation Engineering (BEng), Automatic and Industrial Electronic Engineering, and Automotive Technology. I have worked at General Motors Company for over five years as the Marketing Operations Production Coordinator. Now, I own my garage in Miami, Florida. I love cars and love to share everything about them with my readers. I am the founder of the Automotiveex blog, where I share everything about automotive, like car news, car mechanical issues, and anything else that comes up in my blog posts.